30 Best Places to Visit in London 2023/2024
London is England's most important and largest city in size and population density, it is the political, cultural, and economic center of the country. London has a large number of theaters, archeological museums, humanities, civilization, and the world's best universities, it is also ideally located on the banks of the Thames River in the south of the country and has a cool climate. Also, London is called "The Fog City". The city is one of the top-rated tourist destinations to visit in the world and includes a wide variety of tourist attractions and places to explore such as Big Ben, Hyde Park, Tower Bridge, Palace of Westminster, and many more. With many amazing words to describe London, the city will make you visit it more than one time. By using this list of top-rated tourist attractions & things to do in London, you will enjoy a complete holiday as every word of this article was written by travel experts who love to share their passion for travel, let's start with Big Ben.



Hint: Some tourist attractions may be temporarily closed or affected by the COVID-19 Safety issues
1-Big Ben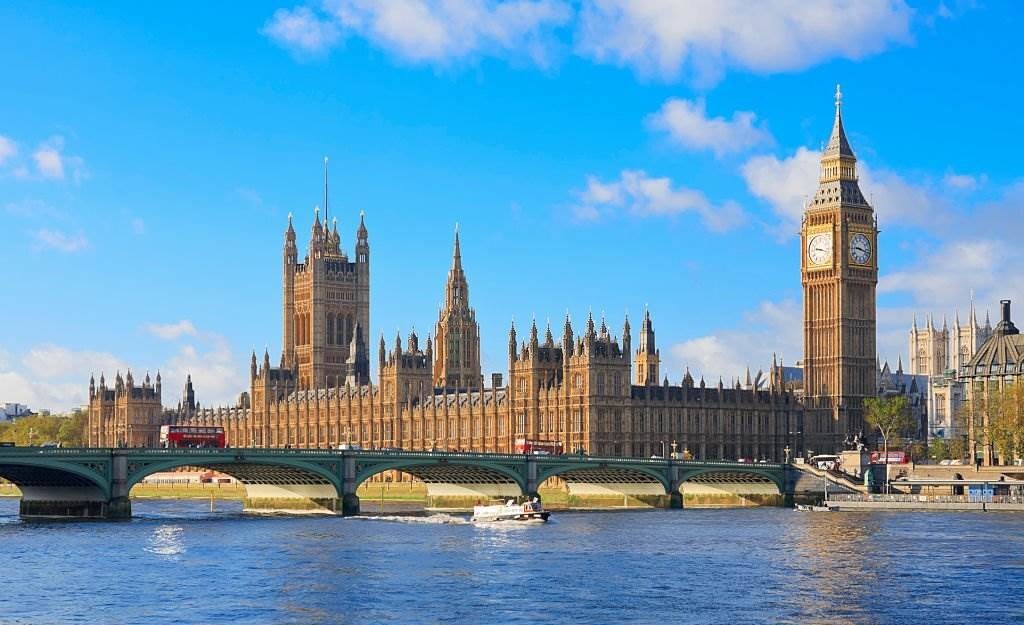 Big Ben is one of London's most famous tourist attractions built-in 1859, it is a huge building with impressive architecture, 96 m high and weighing about 13 and a half tons, and the sound of its grand bells runs through the British capital London. Big Ben can't be missed during your trip to London.



2-Visit the Tower of London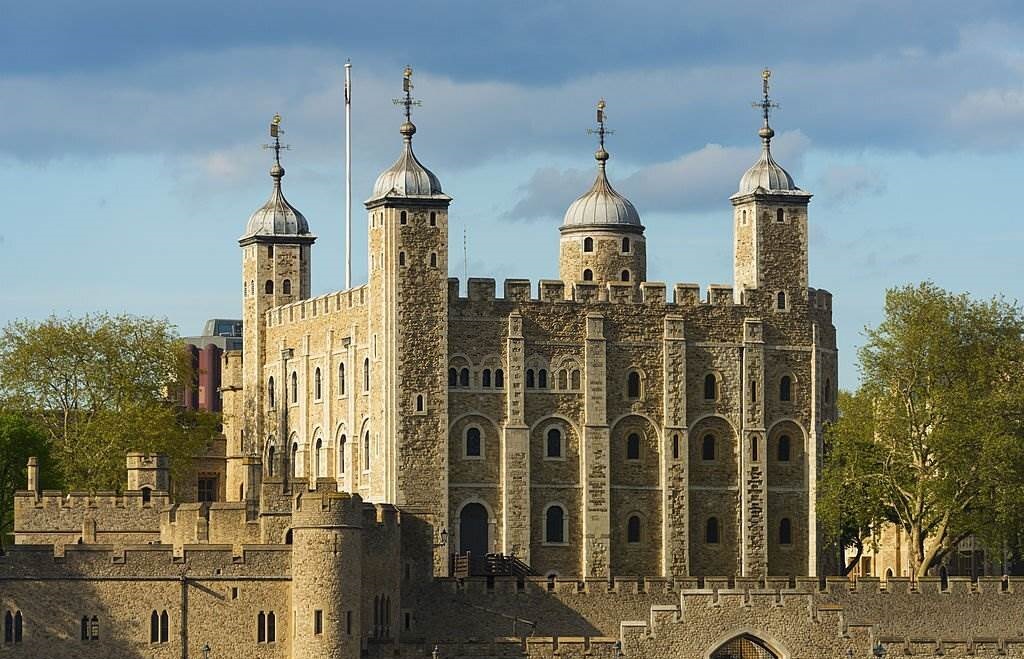 It is one of London's most famous tourist attractions located on its central border with the northern bank of the Thames River. The Tower of London is a palace and castle, and has many names such as "The White Tower" and "The Royal Castle". It was built in the 12th and 13th centuries near the wall of the ancient Roman city as a center for the control of the city and a castle protect them from attacks, its history has seen a lot of bloody political events.
3-Tour Tower Bridge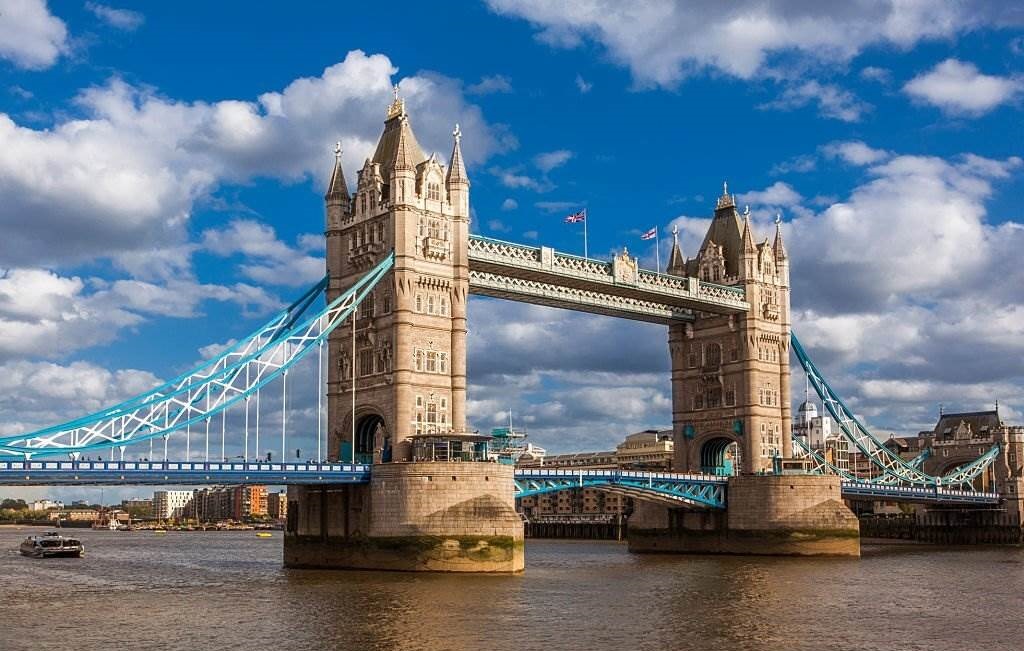 Tower Bridge is one of London's most famous attractions, close to the iconic Tower of London, it was built from 1886 to 1894 and opened in mid-1894 to keep pace with the city's business development. It is the only movable bridge of the 29 bridges on the Thames River, you can enjoy seeing an image view over London from the walkway between the two bridge towers.



4-Discover River Thames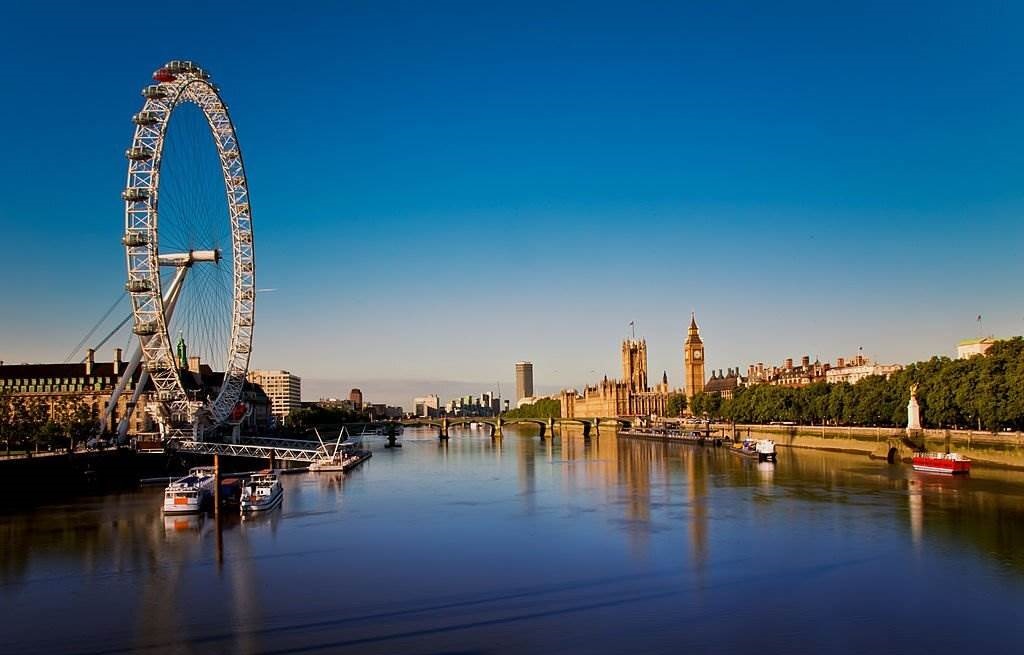 One of England's most important geographical and tourist attractions, it is England's longest river, 215 miles long, to become the only river in Europe that covers an entire country, and is overrun by more than 200 bridges. The Thames River is 20 to 25 meters deep and contains about 125 species of fish that are classified as a major attraction and attraction for fishing enthusiasts, who use the Thames as their attraction.
5-The Shard Tower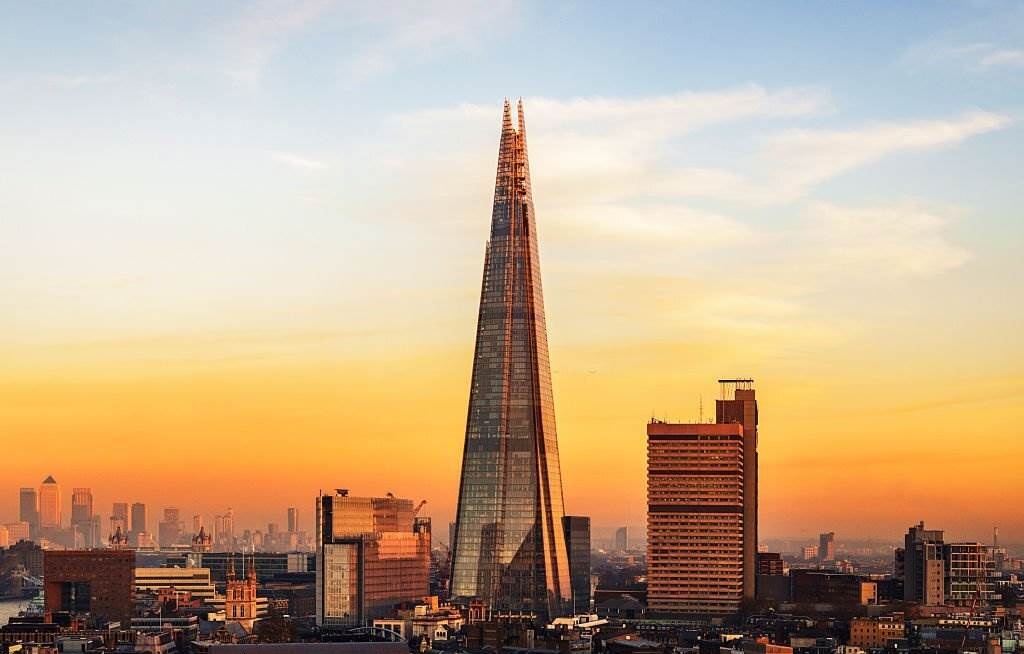 One of the most popular British wonders to visit when traveling to London, the Sharp Tower is the tallest European skyscraper on London Bridge, it is 309.6 meters high, it is close to its central train station. The Shard Tower is located on 398,490 m2, with 72 residential floors, 44 lifts, and 48 car parking spaces. The ground floor of the tower includes public seating and a lounge area.



6-Enjoy the Culture in British Museum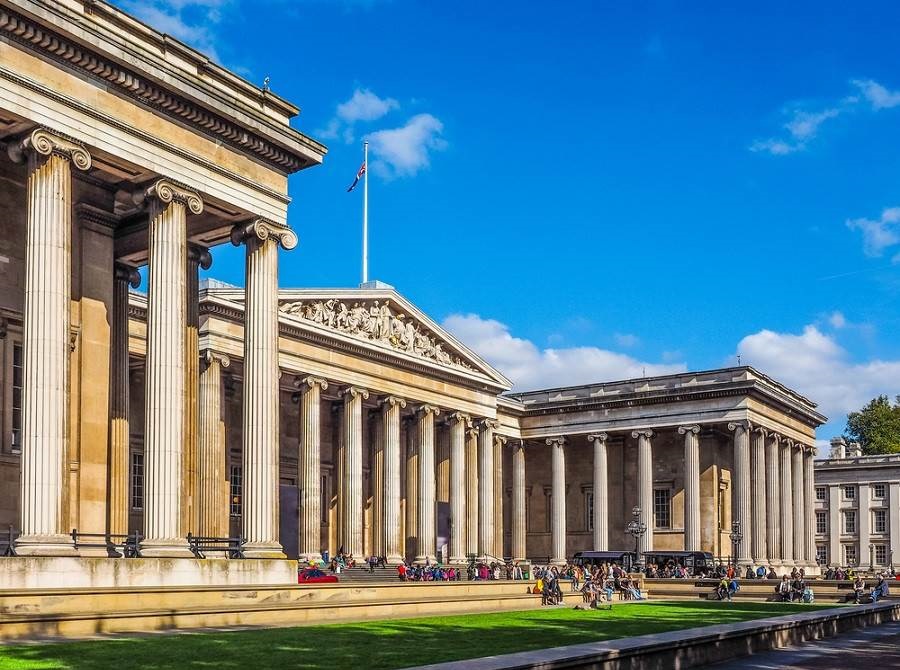 It is one of the largest museums in the world and one of England's best and most important tourist spots for families and young children, it has 13 Million antiques. The British Museum is a large indoor courtyard surrounded by a glass roof It is surrounded by the famous domed circular reading room.
7-Explore National Gallery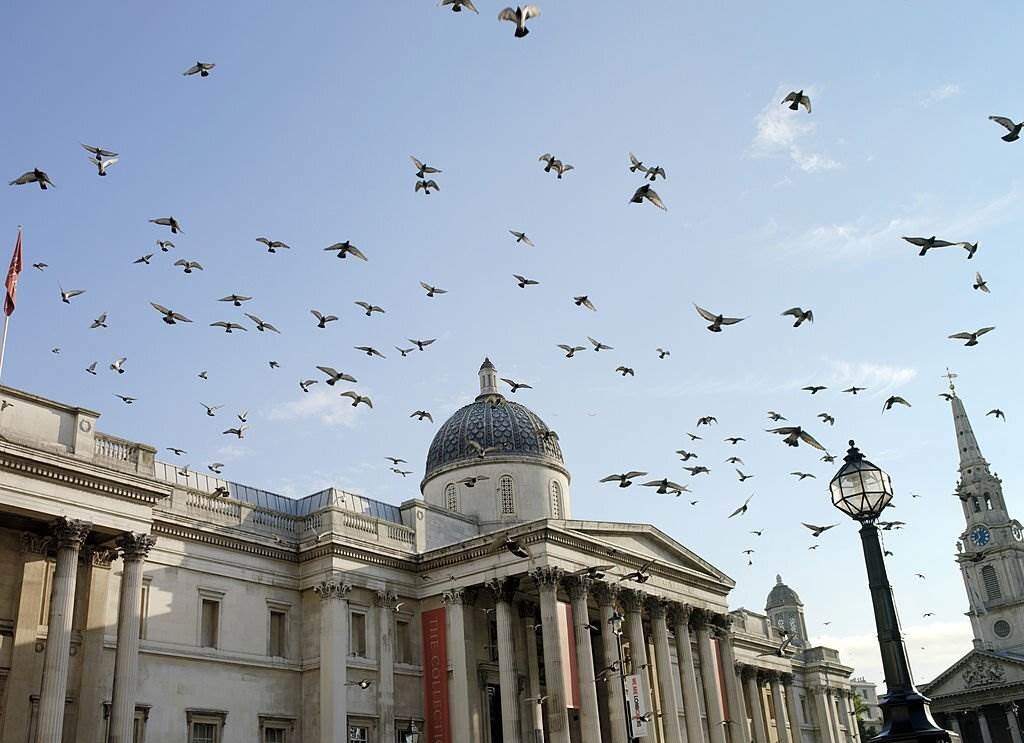 The Museum and National Gallery at Trafalgar Square is one of London's most important museums and the world, to be visited by thousands of plastic artists during tours of England. The National Art Gallery began as a tourist attraction with 36 paintings by the world's most famous painters, such as Leonardo Da Vinci, Picasso, Daly, Peter Paul Rubens, and others, to become one of London's most important cultural and artistic landmarks over time.



8-Tour Victoria and Albert Museum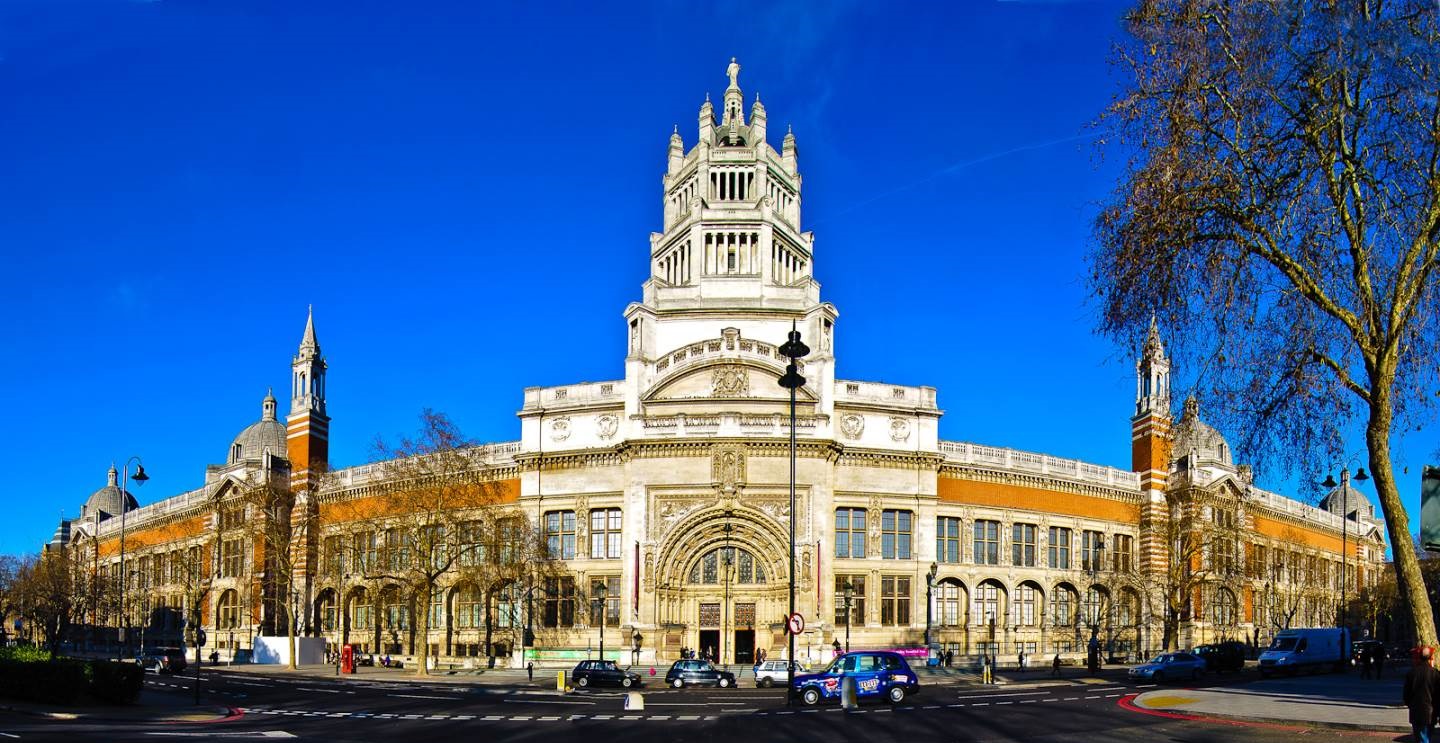 The Victoria and Albert Museum is one of London's largest museums and the world's art Different design, The museum showcases about 2.3 million local and international artifacts, reflecting the art of jewelry design and manufacture, pieces of furniture, ceramics, fashion lines, textile and glassworks, the art of photography, literary writing, theater and performing arts throughout the ages.
9-Enjoy Visiting Natural History Museum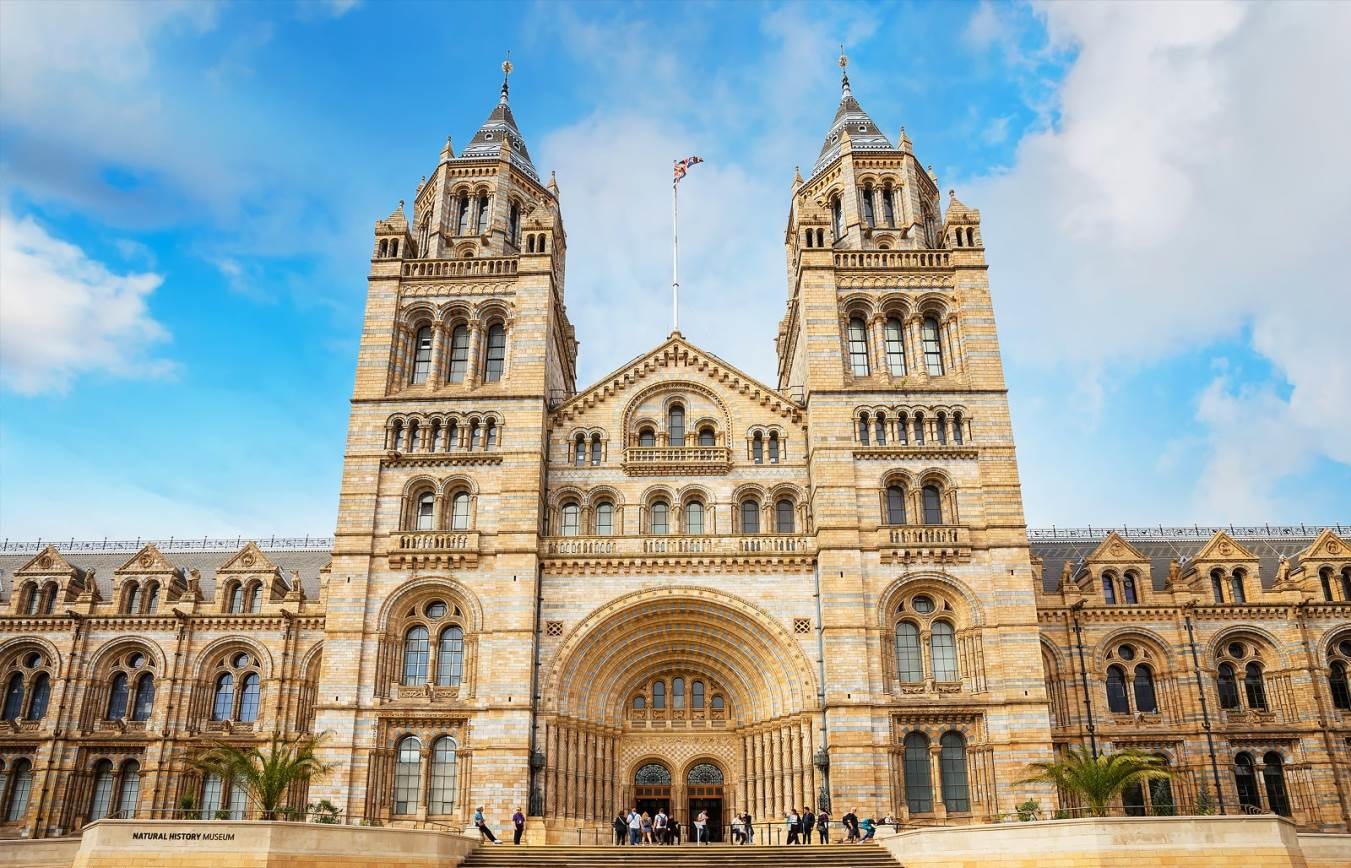 One of the best entertainment for kids in London Provides exciting educational activities, The Museum offers the life cycle of the solar system, cosmic galaxies, and wild creatures, with over 80 million unique pieces exhibited at permanent open-air exhibits for children and families.



10-Tate Modern
The Tate Modern Museum is one of the best and most important places in London to visit for free, to see and learn about the great works of painters and plastic artists during the Renaissance and Middle Ages Such as Pablo Picasso, Cizan, Leonardo da Vinci, Mattis, Mark Rothko, Dali, Cornelia Parker, Bullock, Warhol, Borghua, as well as the sculptures and designs of the magnificent Turbine Hall.
11-Enjoy Science Journey in Science Museum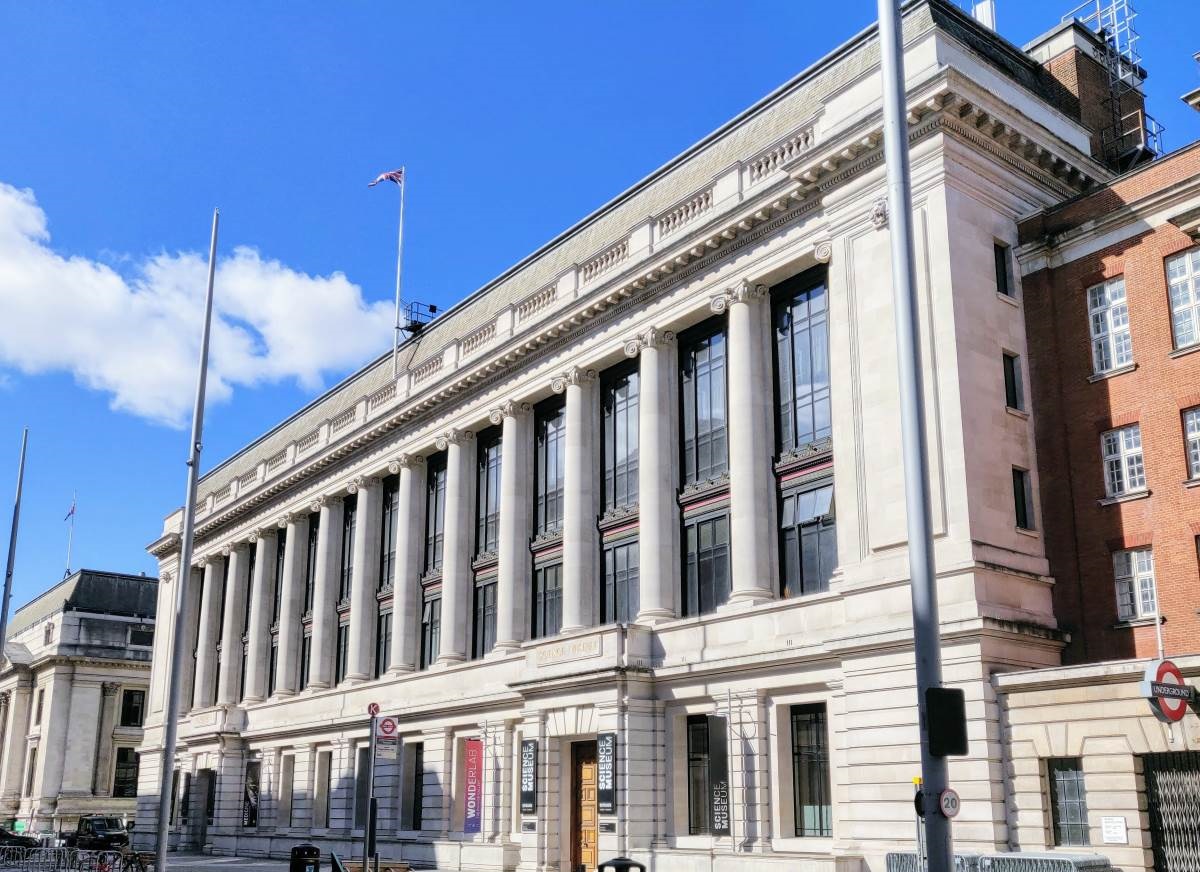 One of the best places in London to study and research in the fields of Nature Science, Technology, and knowledge lovers of different ages, the exhibition offers many biological and geological samples, illustrating the evolution of genetics with the discoveries of scientists in this field. The museum seeks to teach and make the visitors the required scientific knowledge through Tours, lectures, and classes for adults with academic guides.



12-Watch the Guard in Buckingham Palace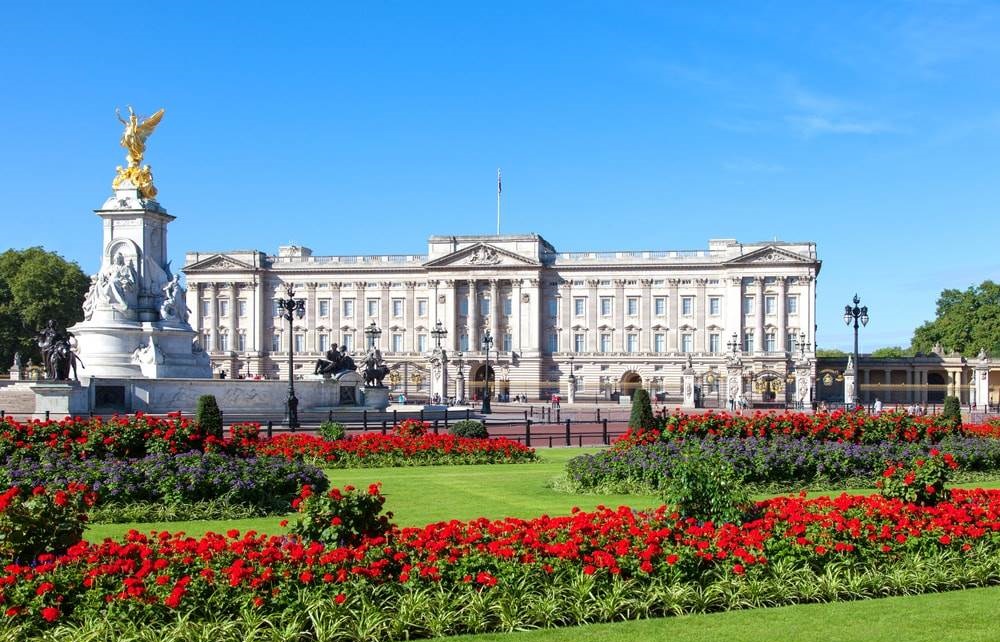 One of London's most important and best tourist attractions to visit During London travel, it was Built-in 1761 as a comfortable king's home for King George III, it was Converted into a grand palace in the French classical style, it has 775 rooms to welcome foreign guests and political dignitaries and celebrate a number Official events of a cultural or sporting character.
13-See Palace of Westminster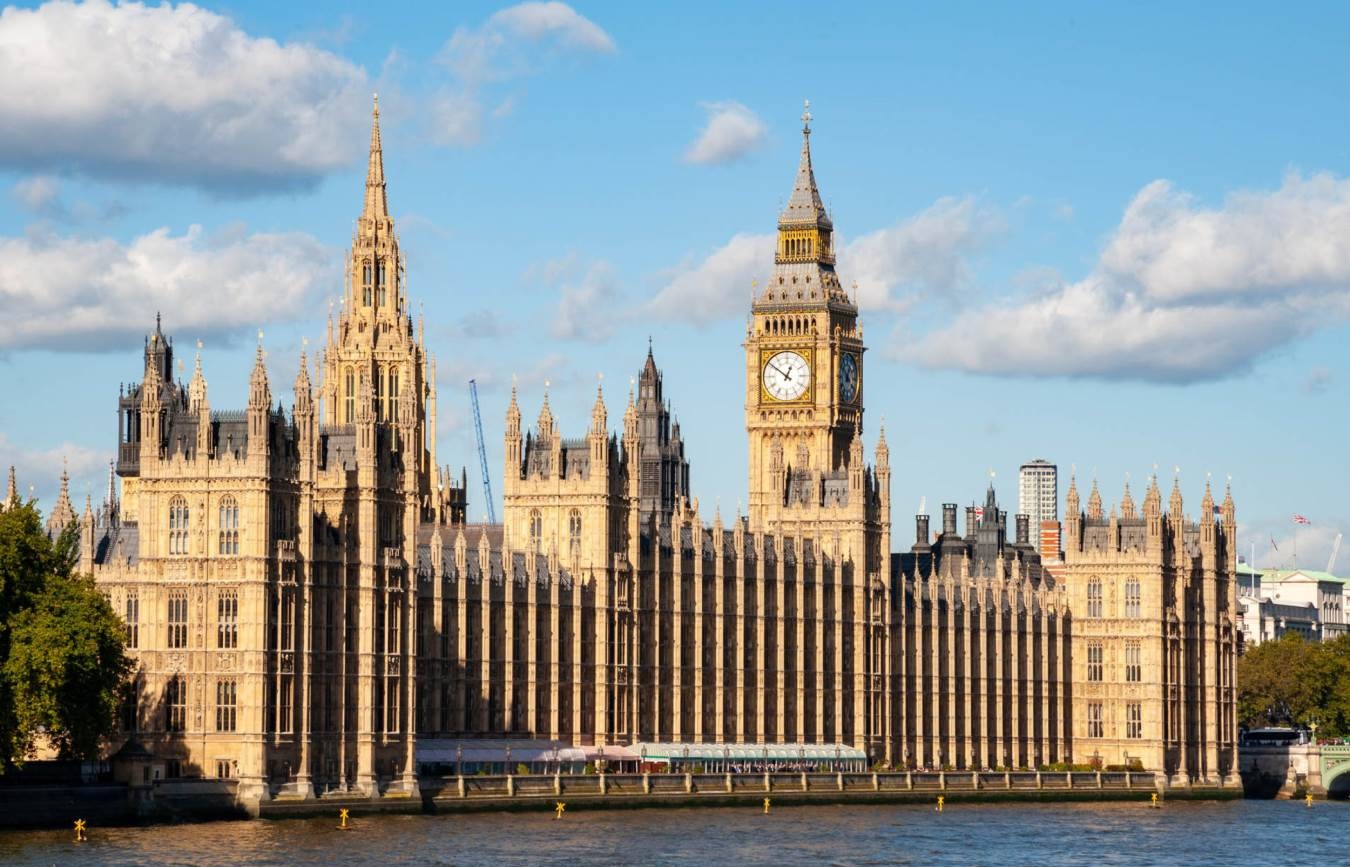 One of London's most famous tourist spots has a rich history as a royal palace, and a seat of Parliament for many centuries and separate, It was founded at the beginning of the 11th century and has been transformed Overtime into a courtroom.



14-Hampton Court Palace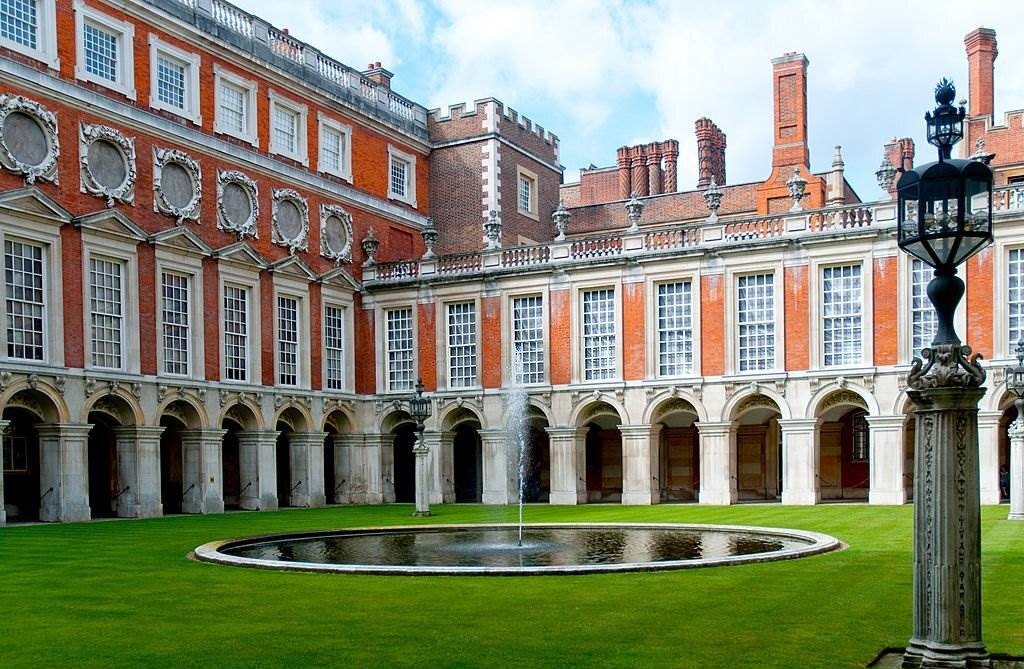 One of London's most important and best tourist attractions to visit During London travel, Queen Victoria opened the palace as a tourist attraction in 1838. The first palace, called the Tudor Palace, began its history during the 14th century as the residence of King Cardinal "Thomas Walsy". The second palace was established during the late 17th century by order of King William III and his wife Mary II.
15-Get Captivated in London Eye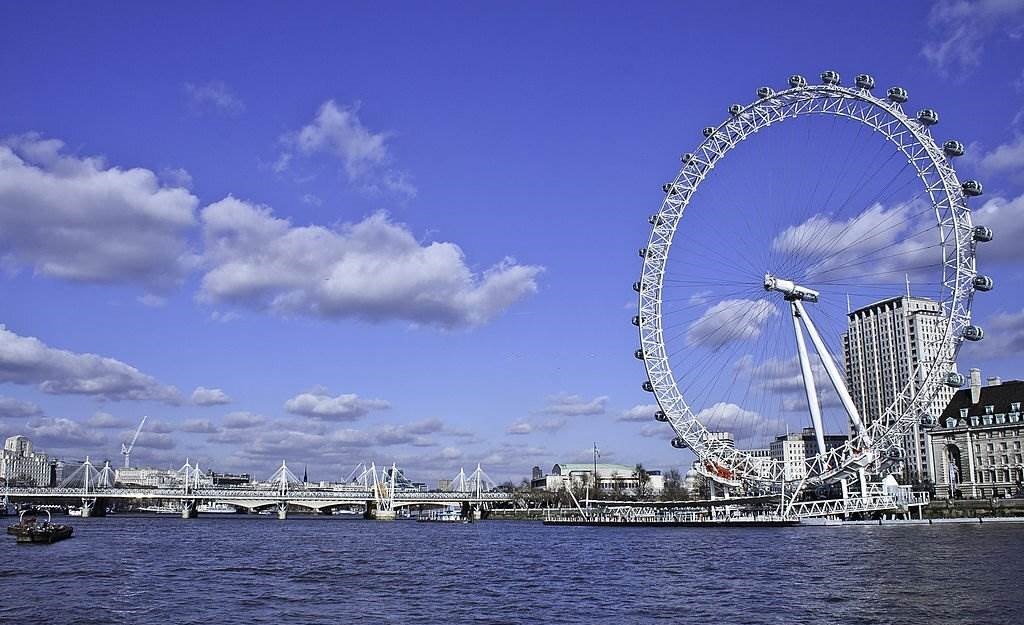 The London Eye was a giant wheel built-in 1999 to celebrate The second millennium, It is 135 meters high, 120 meters in diameter, and 320 tons, becoming the world's second-longest revolving wheel after the Star of Nanchang in 2006. London's rotating eye is one of London's most popular tourist attractions and is popular with families and children, as it's one of the most popular leisure destinations visitors love.



16-Piccadilly Circus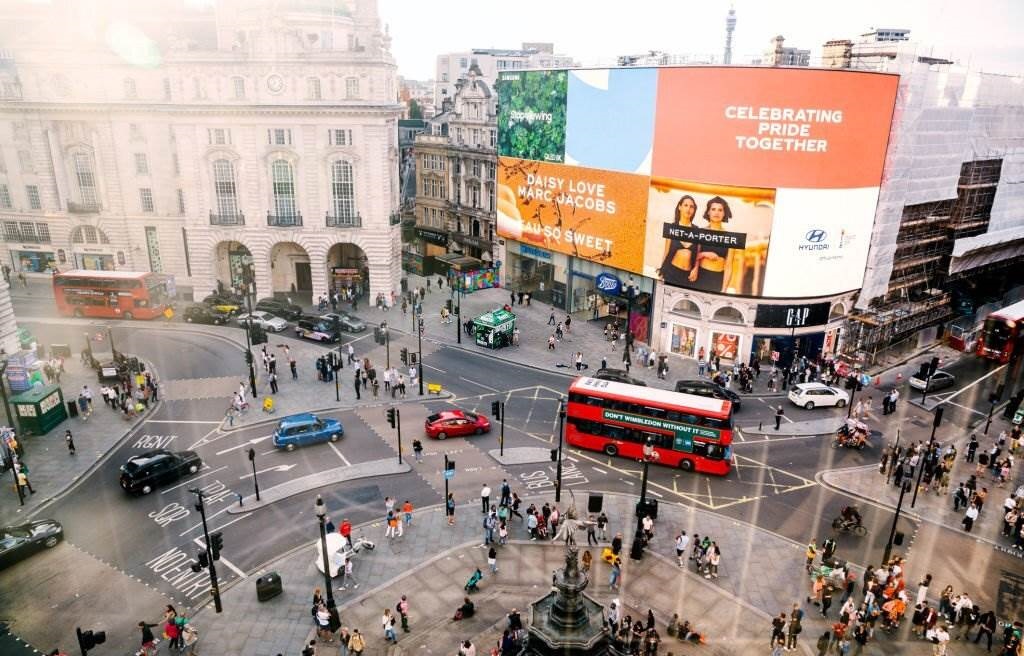 One of London's most exciting and busy entertainment venues, the interchange of four major city streets, always packed with tourists and shoppers, is also one of the best entertainment venues for kids in London with the exciting and fun circus and popular games.
17-Enjoy a Trip to Hyde Park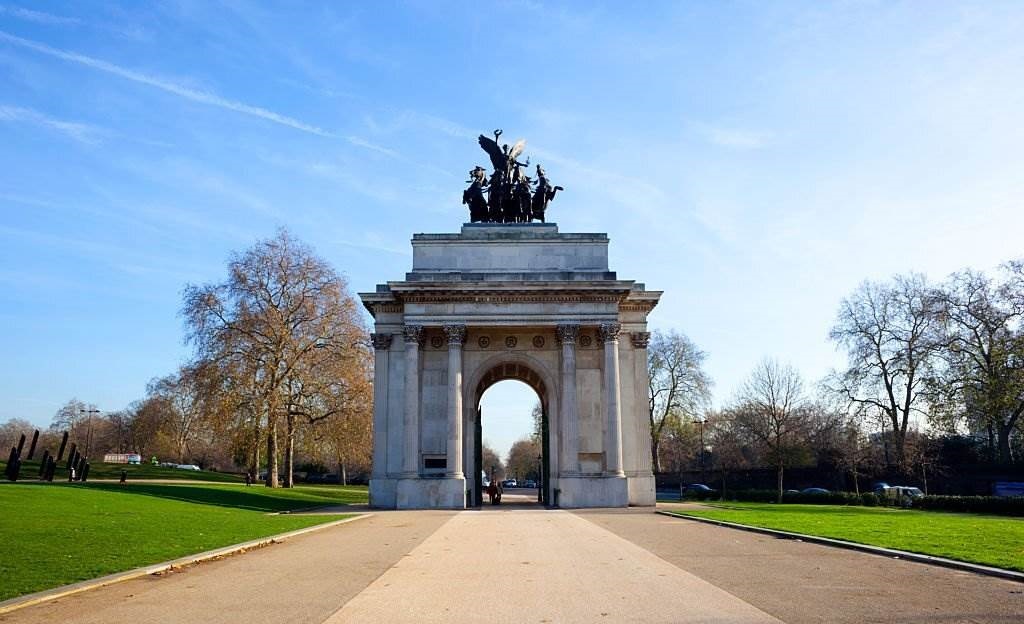 One of London's best attractions offers you the pleasure to Relax and unwinding with fun activities amidst natural beauty. Hyde Park is located in the center of London, famous for being one of eight Royal Gardens and extending over 350 acres, it has over 4,000 trees and offers open pools, lakes, boating, and horse riders.



18-St. James's Park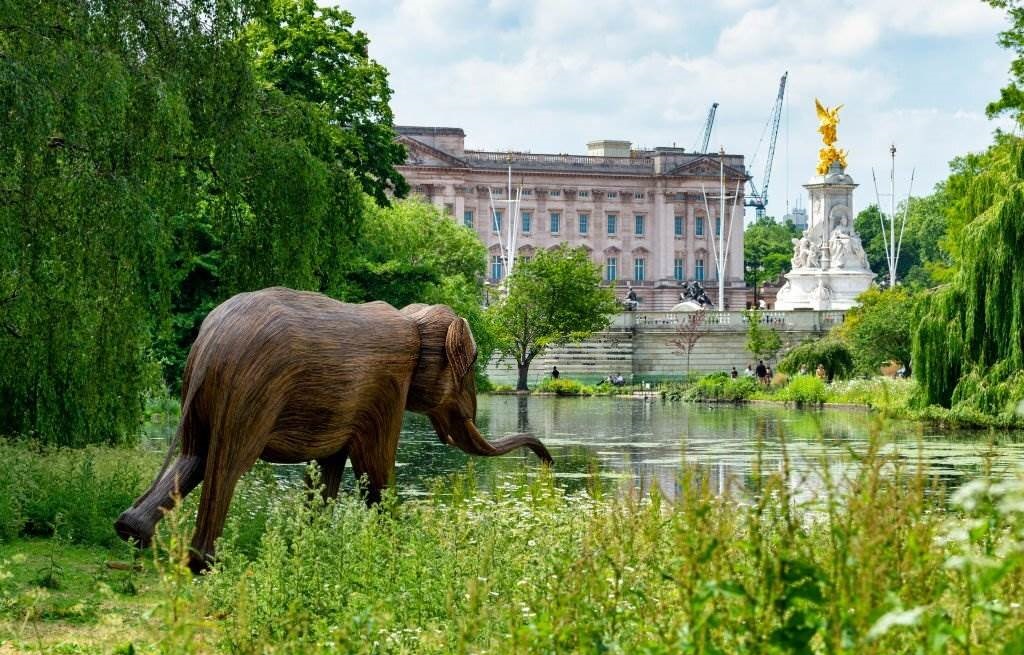 St James Park is also one of the top eight Royal Gardens that extend over 57 acres of green space and smart colorful flowers, The park offers fun activities such as sunbathing in front of the historic Swan Lake, or the garden cafe with its magnificent views of the lake and the fountain, also offering entertainment celebrations such as the Festival of colors.
19-Regent's Park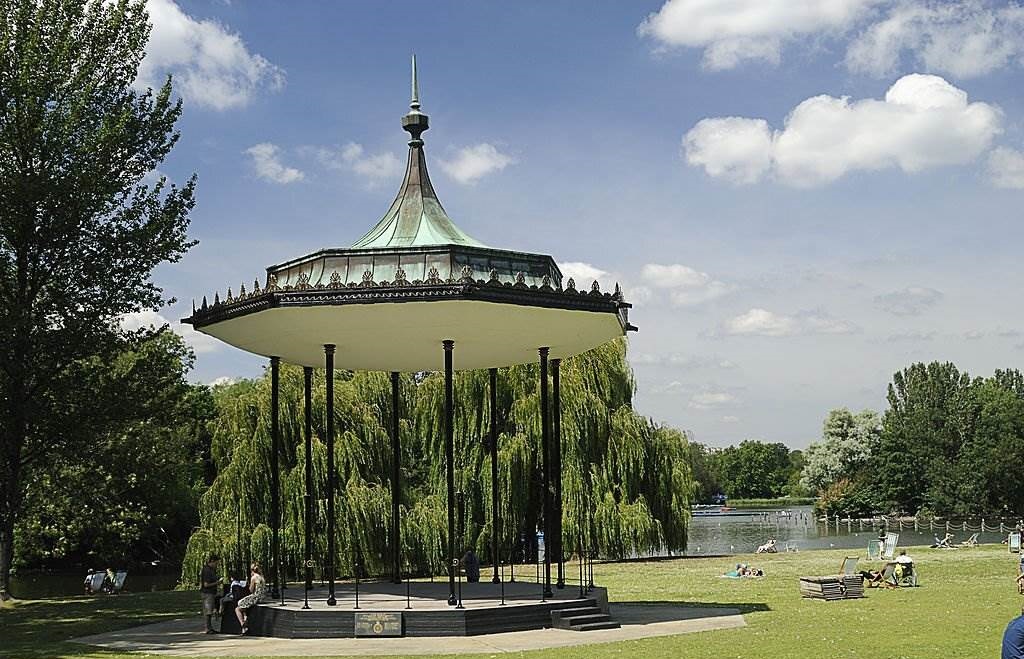 One of London's largest and most beautiful eight Royal Gardens, it is extending over 395 acres, It has 4 courses, an outdoor sports court, an open theater, a lake, boating, and a tour among birds and wild animals. Regent Park is an open space, with more than 1,200 flowers and many species of animals and birds.



20-Tour at London Zoo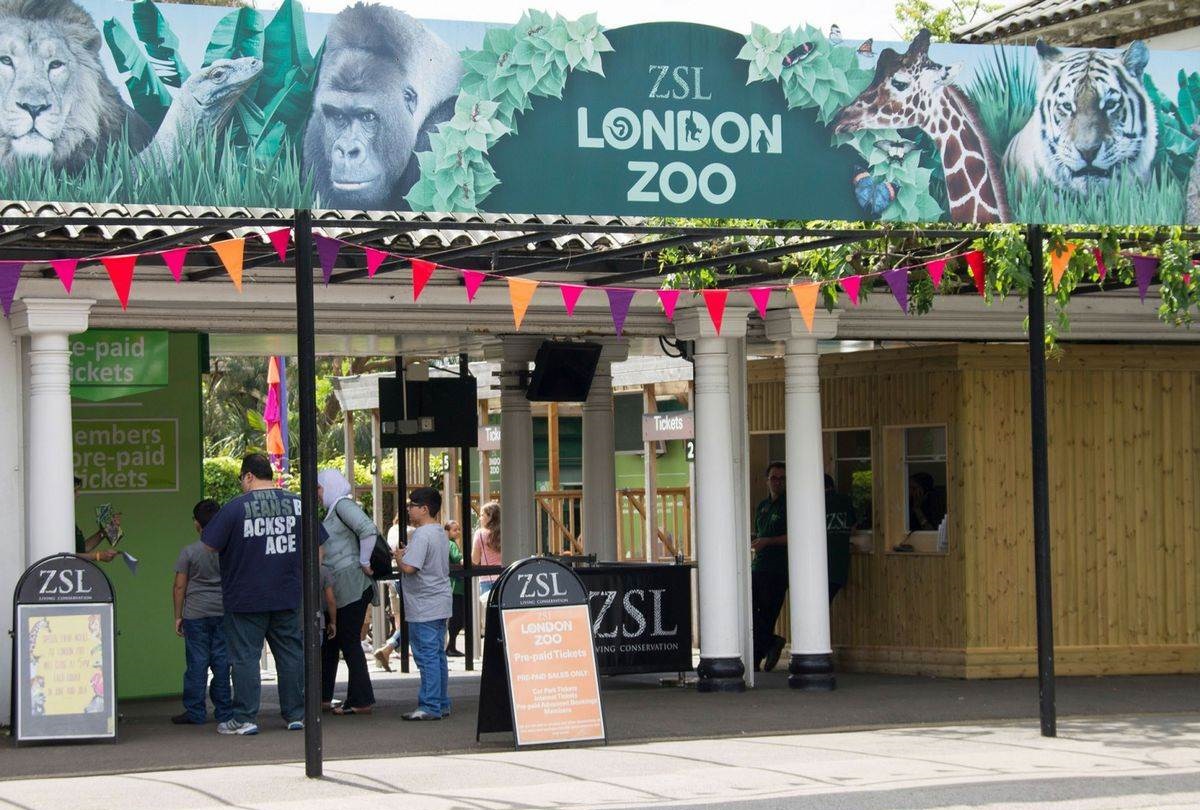 London Zoo is one of London's best entertainment spots for families to visit and take their children to enjoy its many and varied species of land, up to 750 species from different habitats around the world, With a similar environment to the natural animal environment in terms of the rainforest zones of Africa and Latin America, and the ice zones of the northern and southern poles.
21-Kensington Gardens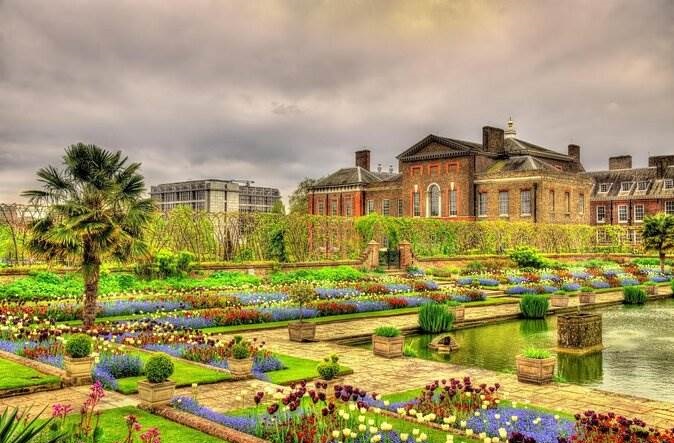 One of London's most popular tourist attractions for its lively location, Kensington Royal Gardens offers many popular family-friendly recreational activities, and those looking for a relaxing and quiet environment away from the usual noise of London's streets such as Hiking, jogging, and Cycling, it has a large area of green space and also has a number of upscale cafes and disabled facilities, with an area of 265 acres.



22-Kew Gardens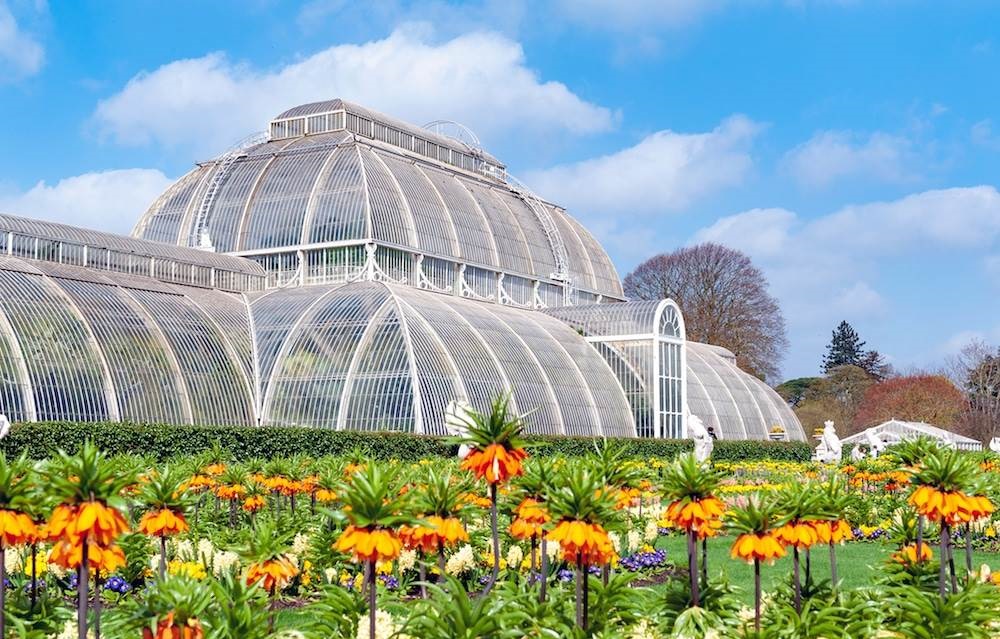 One of the most important tourist destinations in London and England as a whole, it is not a normal botanical garden, but the world's largest botanical garden, Its location is listed on UNESCO World Heritage lists with a space of up to 326 acres of diverse plants, which have been drawn from around the world, and kept in glass for more than two centuries and half of their age.
23-SEA LIFE London Aquarium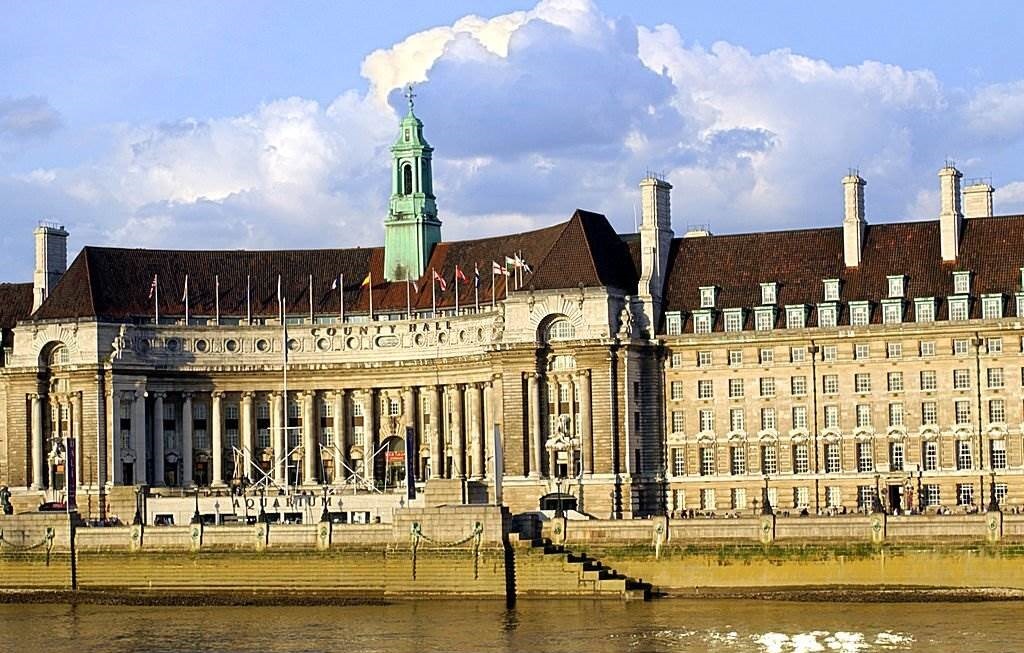 One of the best and most educational and fun places to entertain children in London, With 400 species of fish polarized from 14 aquatic environments from different climates around the world, they swim into glass basins in about 2 million cubic liters of water, making the London Aquarium the largest fish basin on the European continent.



24-Westminster Abbey
One of London's most famous historical religious landmarks that seeks visitors to the city Definitely to visit and pass through during London tours, The land of Westminster Abbey has a long history of Roman times, where a Roman temple was hosted for the first time before it was struck by a devastating earthquake, building on the ruins of the eighth-century Saint Peter's Basilica, and the church was located on the western side of the earth. Westminster Abbey has a collection of statues and archaeological tombs that arrive There are 450 tombs, The church is also famous for its interior designs which rely on stained glass.
25-St. Paul's Cathedral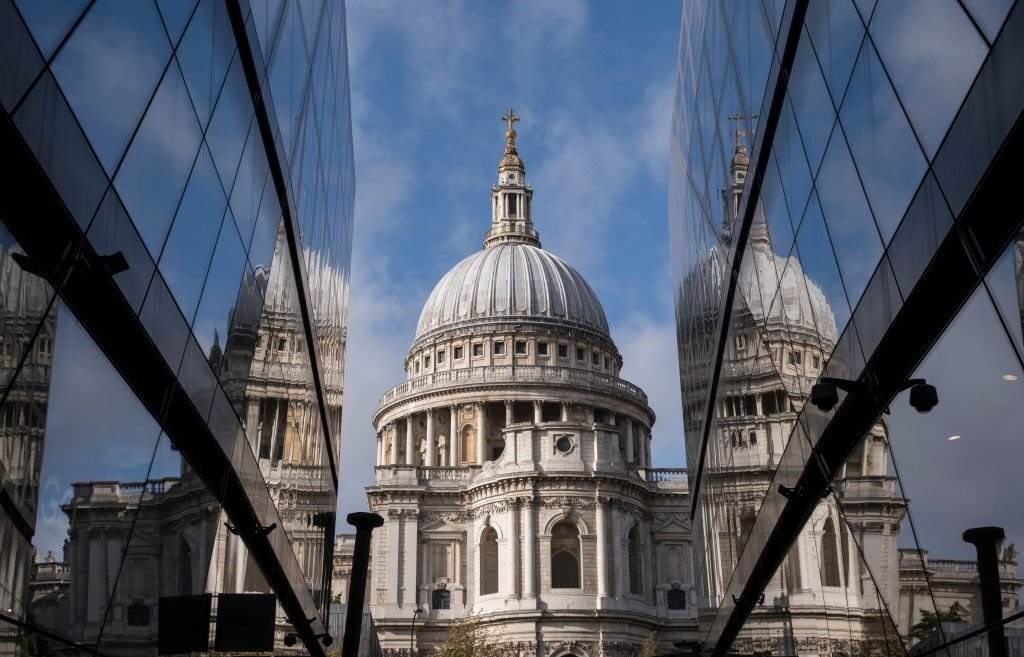 St Paul's Cathedral is one of the most famous and historic religious monuments in Britain, it was built between 1675 and 1710, The cathedral is uniquely situated on a high hill, near the Thames, to reveal London's breathtaking beauty, with its impressive architecture and unrivaled interior design.



26-Get Some Photos at Trafalgar Square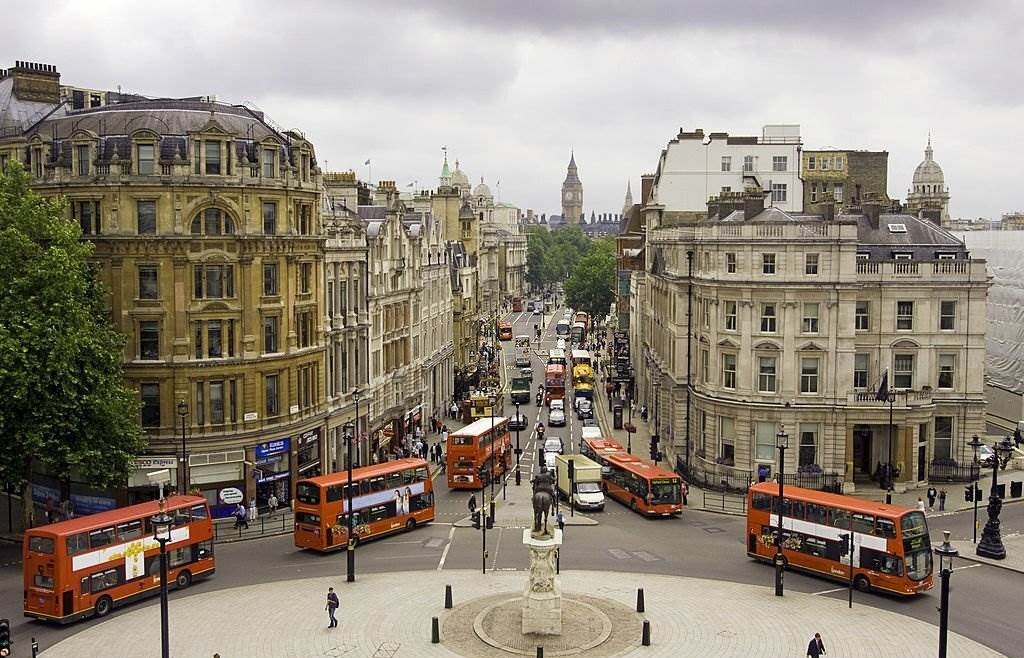 It is one of London's most popular tourist areas and is popular with locals and foreign residents, for its great historical and cultural significance, The monument is a major feature of the square, for its role in perpetuating the epic life of Commander Nelson, who lost his arms and one of his eyes in previous battles. The monument is 169-foot high, fully decorated during the Christmas party, and other official and annual events.
27-Walk Through Oxford Street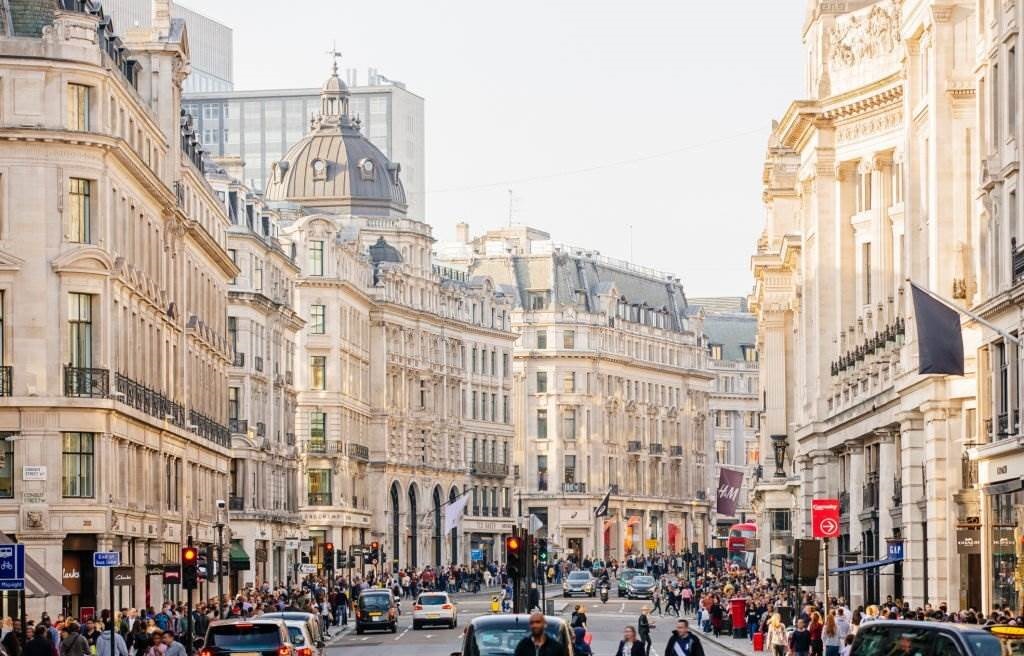 The most famous street between London's streets ever, one of London's world-famous shopping streets, is a competition for the Champs Elysees, It is 1.5 miles long and has a lot of stores up to 90 stores selling the world's best fashion lines, cosmetics, and the latest technology and electronics entertainment and home appliances. It has a collection of brand names that are the most popular and best local and international, and it also has 500 fine restaurants and cafes.



28-Borough Market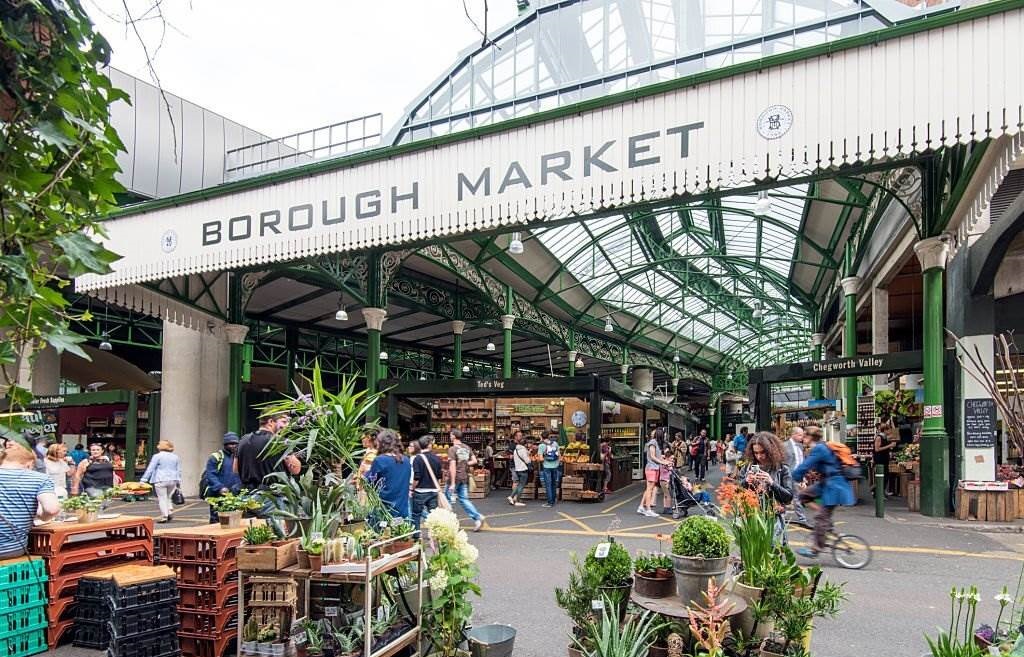 It is one of the most important and oldest shopping malls in London, it dates back to the age of Vikings in the 13th century, When locals were fishing from the river across the London Bridge, they were being sold to cheap bars and restaurants in the market, but were prohibited from shopping, it was only a destination for visitors to the city.
29-Explore Market Covent Garden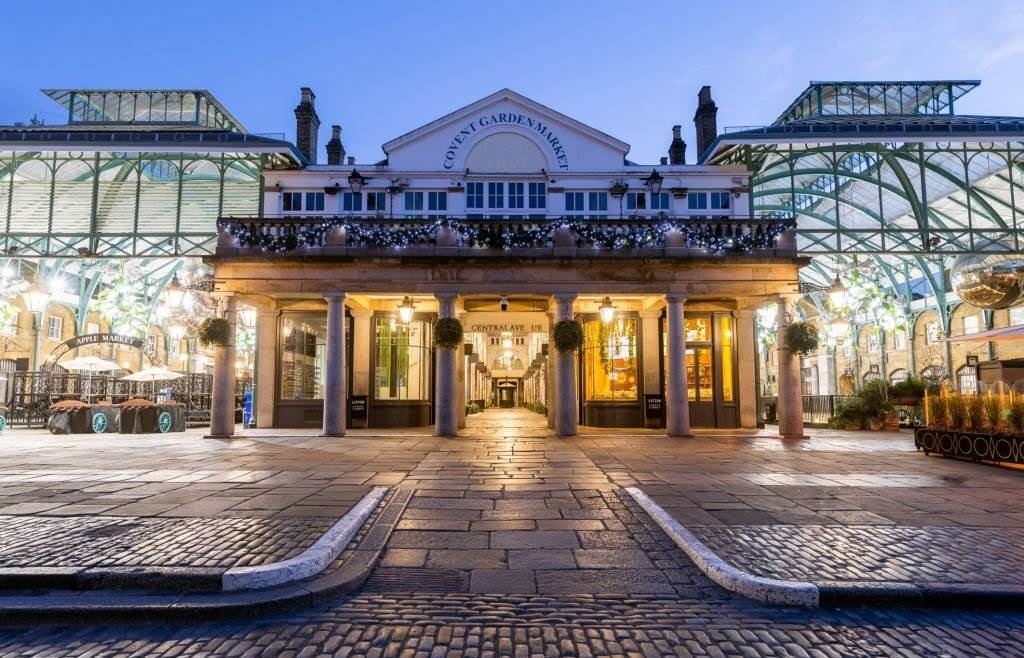 It is one of the best and most varied shopping centers in London, The market varies from its commodity identity during weekdays, to get everything your home and family need, with a great series of Souvenirs that serve as a gift to family and friends when they return.



30-Discover Camden Market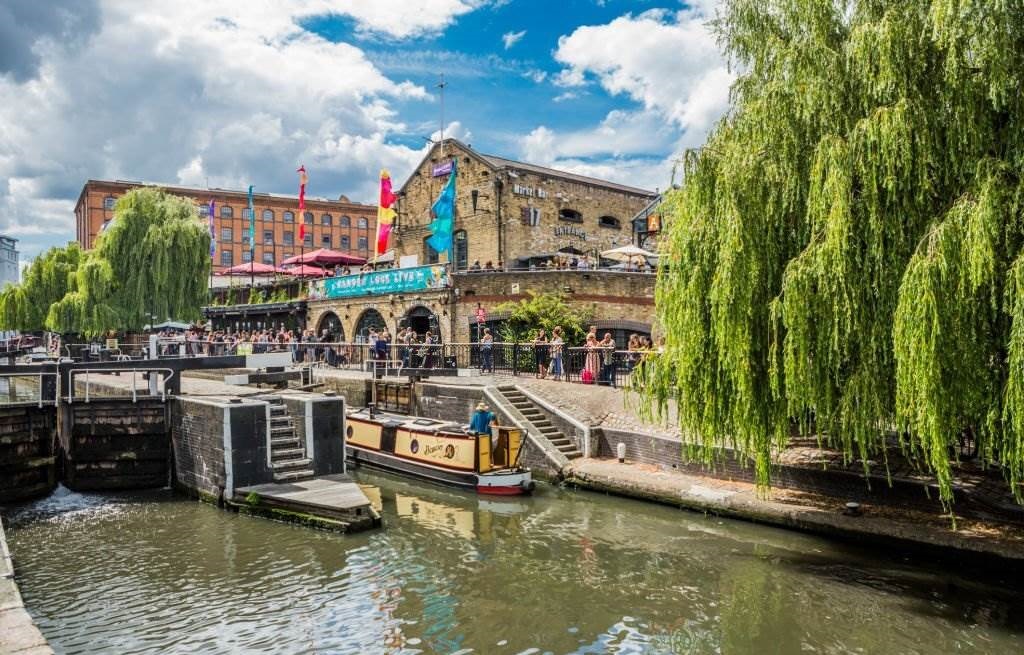 It is one of the most popular shopping centers in London that you can't drop out of your plans during London tours, it is a rich market dating back to the 1970s, despite the fires and disasters that almost shed its effects on the map of the capital, it has remained steadfast.
At the end of our article, we hope that you found what you are looking for about attractions and things to do in London. If you have any notes about our website content, kindly, please send us your feedback at [email protected] to help us improve our site experience.