London Travel Guide 2023/2024
London Travel Guide 2023/2024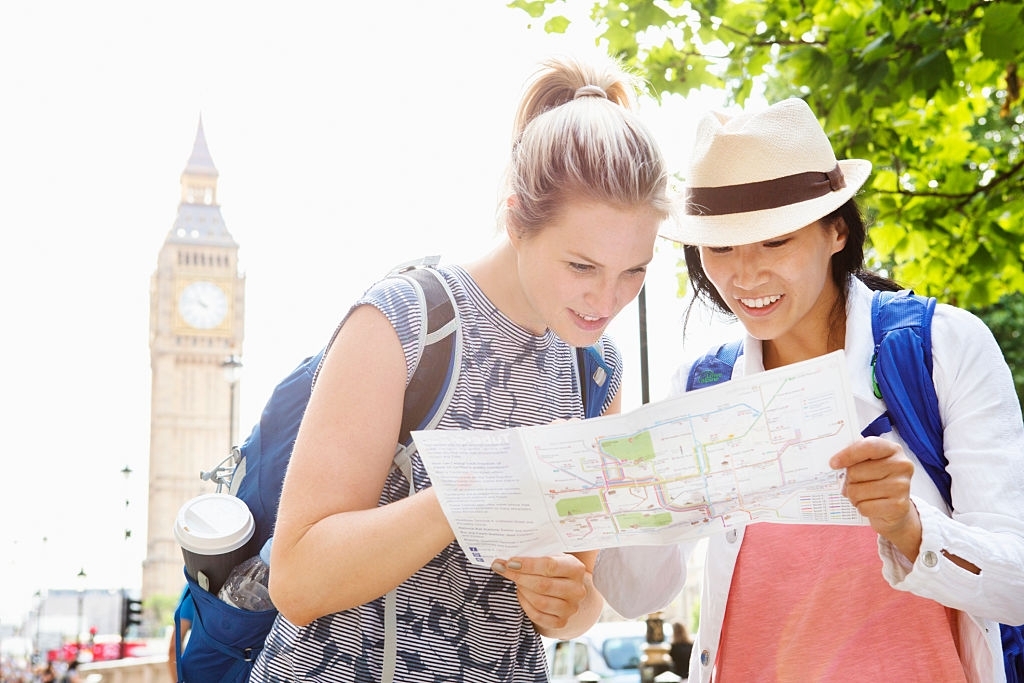 London Travel Guide & Advisory 2023/2024
London, the capital of England, is a city known for its rich history, diverse cultures, and vibrant atmosphere. For travelers, London offers a wide range of experiences, from visiting famous landmarks and museums to exploring charming neighborhoods and enjoying the city's vibrant nightlife. Whether you're a first-time visitor or a seasoned traveler, a travel guide can be a valuable resource for planning your trip to London in 2023.
One of the most popular attractions in London is the British Museum, which houses a vast collection of artifacts from around the world, including the Rosetta Stone and the Elgin Marbles. Another must-see attraction is the Tower of London, a historic castle that has served as a royal palace, a prison, and a treasury. Visitors can also take a tour of the Crown Jewels and learn about the castle's rich history.
Another popular attraction in London is Buckingham Palace, the official residence of the British monarch. Visitors can watch the Changing of the Guard ceremony, which takes place daily at 11:30 am. Additionally, the palace's state rooms are open to the public during the summer months.
For those interested in art and culture, London is home to many world-class museums and galleries, such as the National Gallery, the Tate Modern, and the Victoria and Albert Museum. Visitors can also enjoy the city's vibrant theater scene, with many famous West End shows on offer.
For those looking to explore London's neighborhoods, areas like Camden, Shoreditch, and Notting Hill are worth visiting. These areas offer a diverse range of shops, restaurants, and bars, as well as street art and markets.
When it comes to food, London is known for its diverse culinary scene, with a wide range of cuisines available, from traditional British pubs to trendy eateries and fine dining restaurants.
In summary, London is a city that offers a wide range of experiences for travelers. A travel guide can be a valuable resource for planning your trip, helping you to navigate unfamiliar places, find the best accommodations, and discover the must-see attractions. With the right preparation and knowledge, you can make the most out of your trip and discover the beauty and diversity of this fascinating city.
This page, written and designed by travel experts at PTA Team, provides valuable travel advice for anyone planning a trip to London. It may not cover everything, but it is definitely worth reading to help make your holiday in London a success.