Where to Travel in May 2024 & Best Places to Visit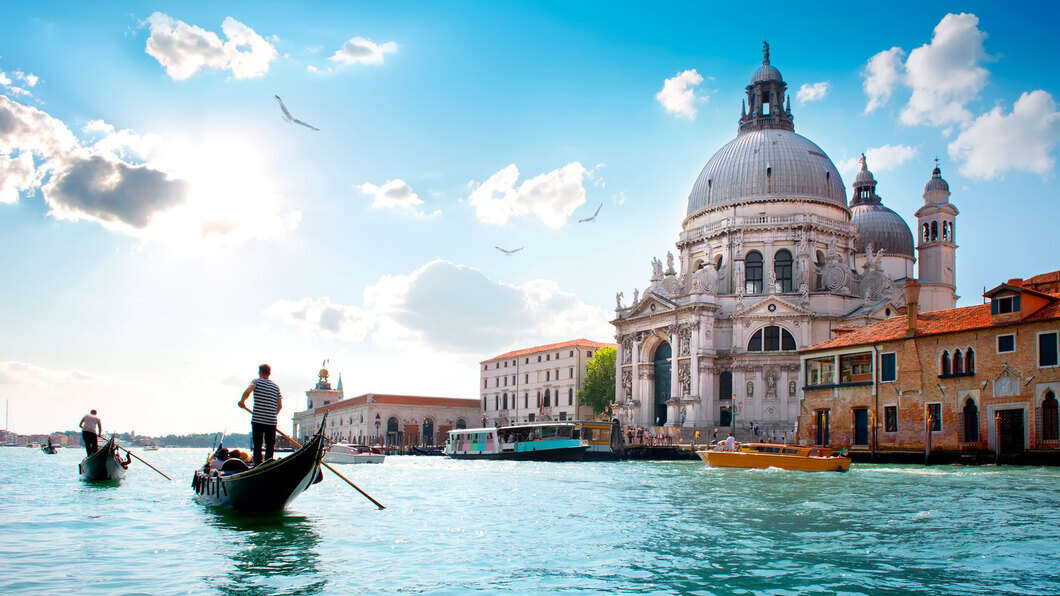 This article was created by a dedicated and authentic team of passionate travelers from the PTA Team, who are not only experienced travel experts but also proud members of the World Travel & Tourism Council (WTTC). Our sole purpose is to assist and support fellow travelers in planning their tours with utmost care and precision. With exclusive information, valuable insights, and meticulous analysis, we strive to provide high-quality content that leaves no room for mistakes. Count on us to deliver comprehensive destination reports and all the necessary information to ensure an exceptional and well-planned travel experience for you. Learn More
Where to Travel in May 2024 - Best Places to Travel in May
Where to travel in May? and what are the best places to travel in May? May is a delightful time of year to travel, offering ideal weather and thinned crowds in many destinations. As the shoulder season bridges the gap between the more intense tourist seasons, May provides an opportunity for cost-effective exploration without sacrificing incredible experiences.
Considering factors such as sightseeing, weather conditions, and annual events, May delivers a wide range of experiences in various popular destinations. From tropical getaways to stunning festivals, this month offers a plethora of options for travelers who seek adventure or relaxation.
Key Takeaways
May offers ideal travel conditions, including pleasant weather and thinner crowds.
Travelers can experience a wide range of destinations and activities during this shoulder season.
May features various popular destinations and festivals, providing unique opportunities for adventure or relaxation.
Factors to Consider When Traveling in May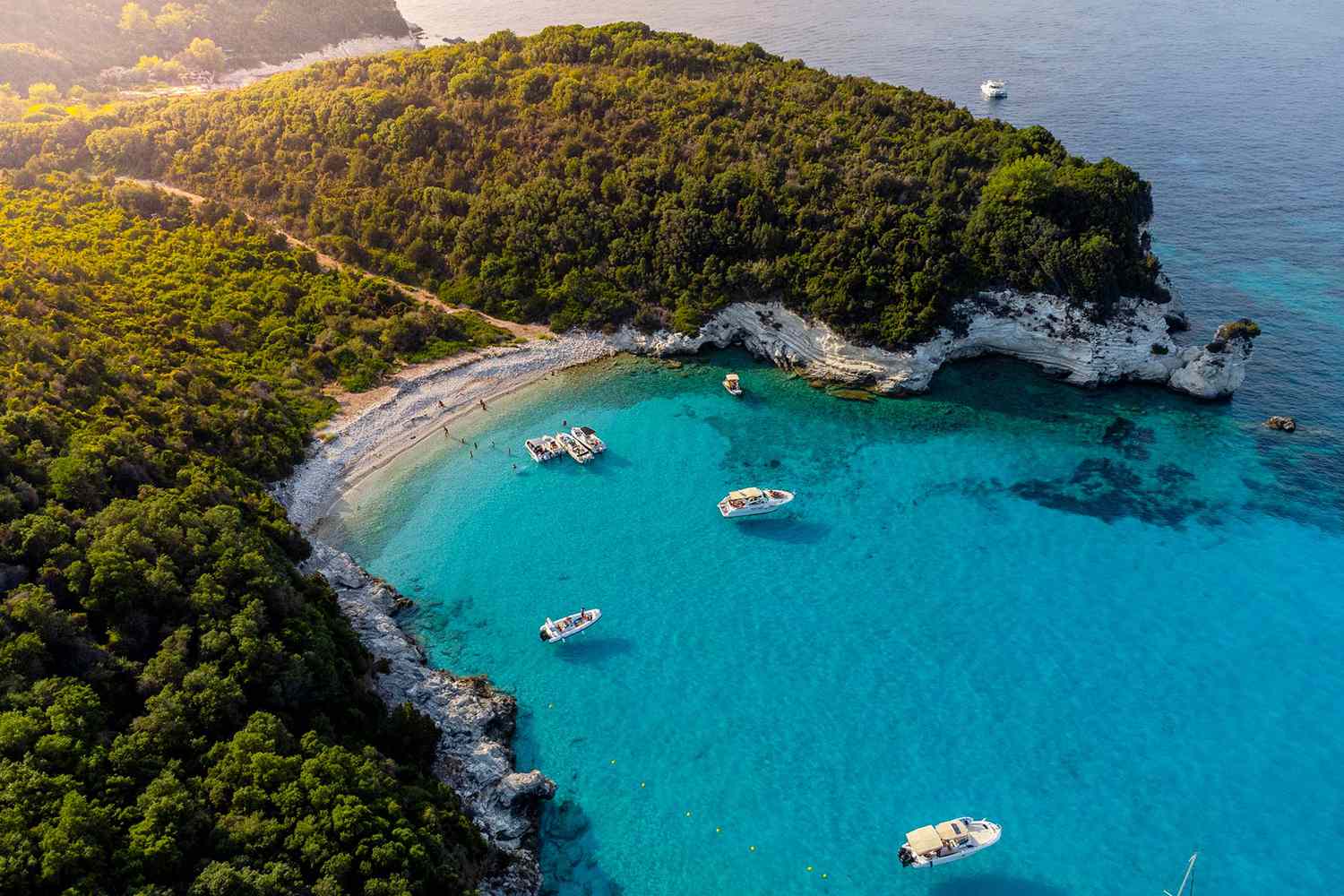 When planning a trip in May, several factors can help ensure a successful and enjoyable experience. One of the main aspects to consider is the weather in the destination of your choice. May often brings pleasant temperatures and milder conditions, making it an ideal time for outdoor adventures and exploring new places. It's essential to research the climate and average temperatures of your potential destination to plan accordingly and pack suitable clothing.
Another significant advantage of traveling in May is that it falls within the shoulder season for many destinations. This period typically occurs between the peak and off-peak travel seasons, offering several benefits. For instance, there will likely be fewer tourists during this time, allowing you to better enjoy attractions and activities without facing large crowds. This also translates into smaller crowds in popular tourist spots, making sightseeing more enjoyable and less stressful.
Additionally, the shoulder season often means cheaper accommodation options. With fewer tourists competing for hotel rooms and vacation rentals, you'll likely find better deals and more availability. This affordability can enhance your trip by allowing you to allocate your budget toward other experiences or extend your stay.
However, keep in mind that May can be the start of the rainy season in some parts of the world. It's crucial to research the typical weather patterns of your intended destination and make appropriate preparations, such as packing a rain jacket and an umbrella. While the rain might limit some outdoor activities, it also offers an opportunity to discover indoor attractions, local museums, and cultural experiences.
In conclusion, taking advantage of the comfortable weather, shoulder season benefits, and a generally lower volume of tourists make May an attractive month for traveling. By considering these factors when planning your trip, you can ensure a more enjoyable experience and maximize your time in your chosen destination.
Best Countries to Travel to in May 2024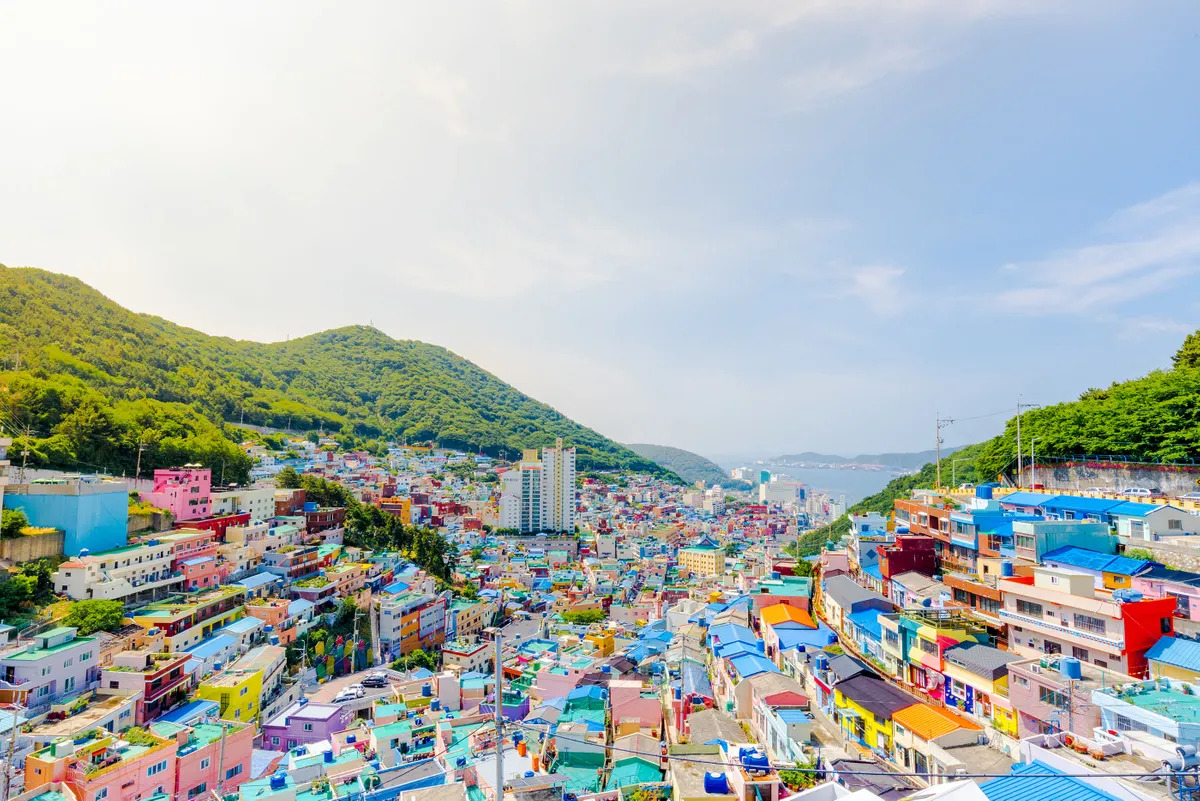 1-Exploring the U.S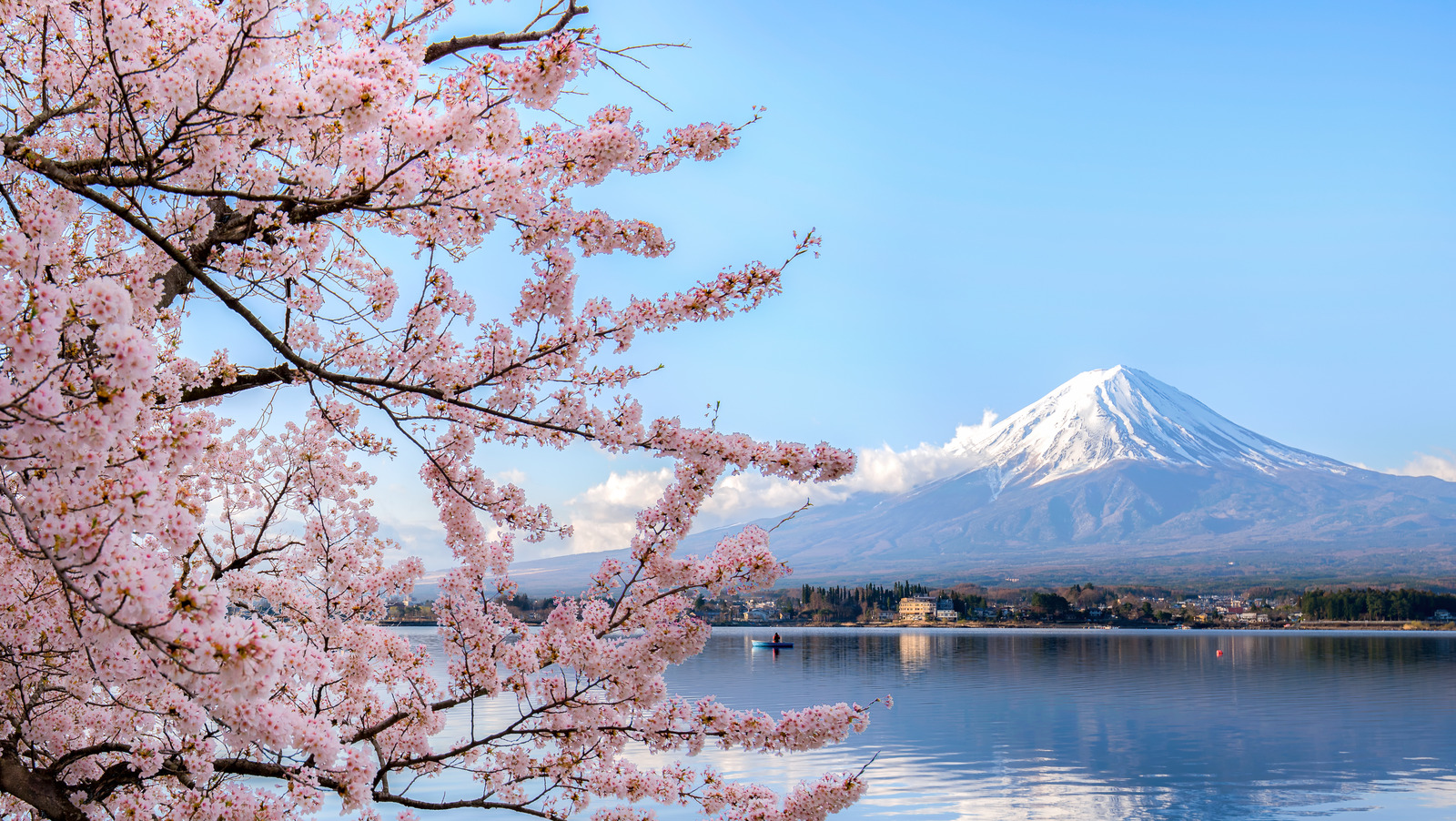 The United States offers a wide range of destinations to visit during May. With the pleasantly warm weather and thinned crowds, it's the perfect time to take a trip before the expensive summer season begins. One of the top attractions in May is the beautiful bloom of cherry blossoms in Washington D.C. Additionally, visiting cities like New York, Los Angeles, and San Francisco provide excellent cultural experiences while enjoying comfortable temperatures.
2-Iceland's Northern Lights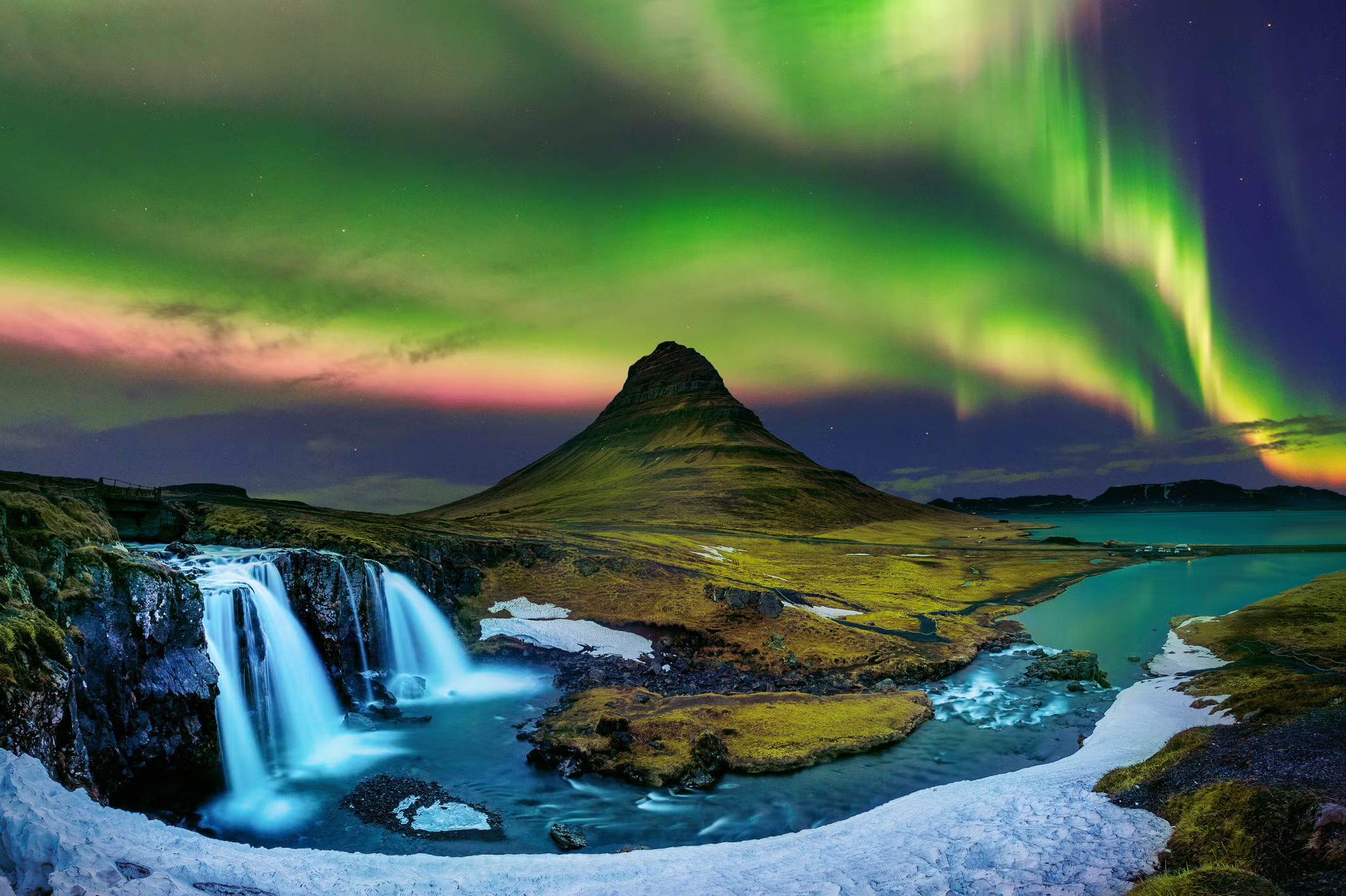 May is an ideal time to visit Iceland to witness the enchanting Northern Lights and explore its stunning landscapes. During this time, Iceland's days become longer, offering ample daylight to explore its scenic landscapes and experience its unique geothermal hot springs. Enjoy a leisurely drive along the popular Golden Circle tourist route and visit the stunning Thingvellir National Park or the Gullfoss Waterfall to make the most of your Icelandic adventure.
3-Cultural Treasures of Turkey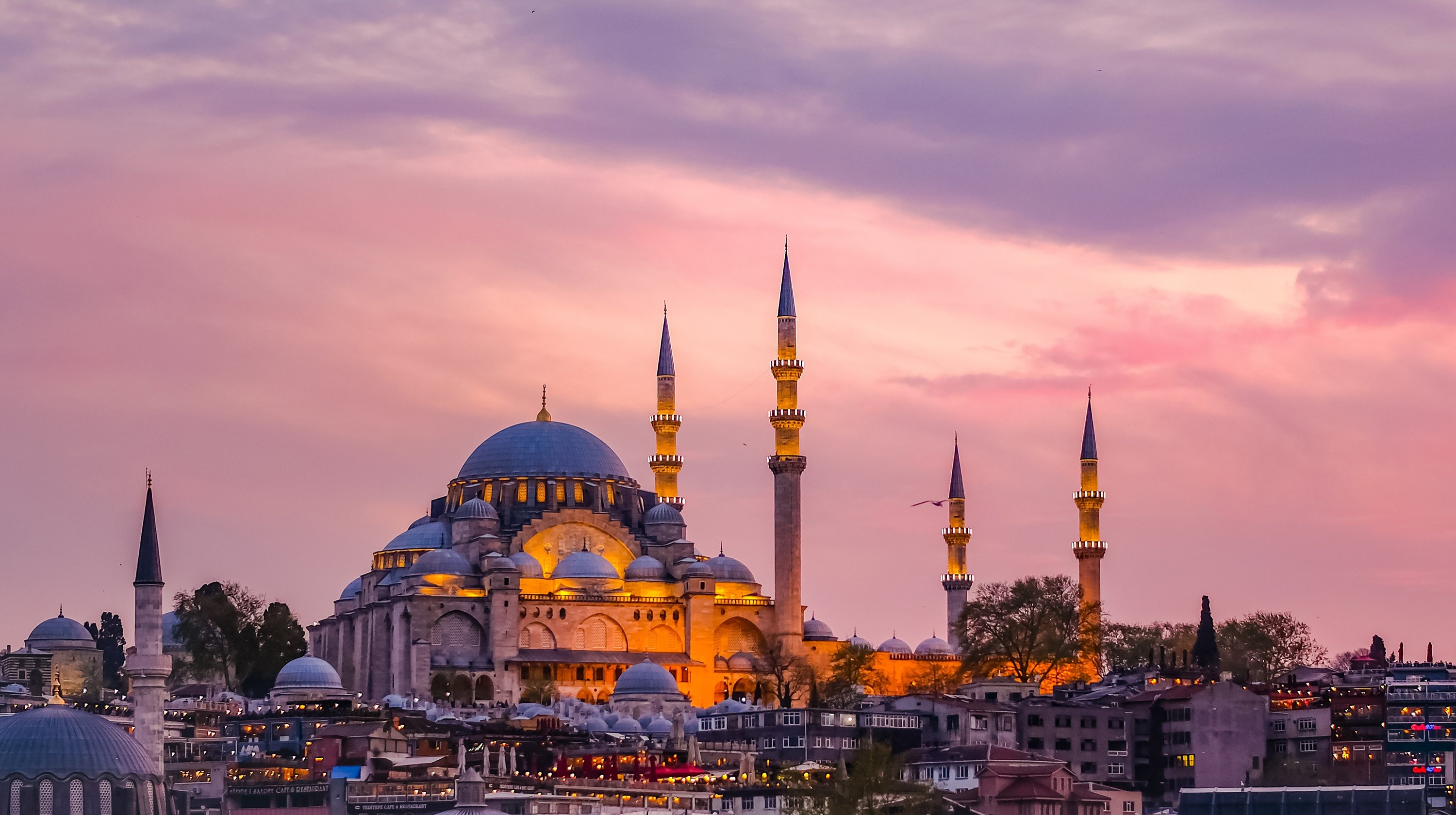 Turkey, a beautiful country rich in history and culture, is an excellent choice for a May getaway. During this month, cities like Istanbul and the capital, Ankara, offer pleasant weather conditions and fewer crowds, which makes it easier to explore their majestic mosques and historical sites.
One must-visit destination in Turkey is the ancient city of Ephesus, which showcases the ruins of the magnificent Temple of Artemis—one of the Seven Wonders of the Ancient World. Additionally, the breathtaking rock formations and cave houses in Cappadocia make for a unique experience that should not be missed.
In conclusion, when planning a trip in May, consider visiting the United States, Iceland, or Turkey for a memorable experience filled with natural wonders, historical sites, and unique landscapes. Each destination offers exciting opportunities to explore and enjoy noteworthy attractions during this pleasant time of the year.
Best Places to Travel to in May in the U.S.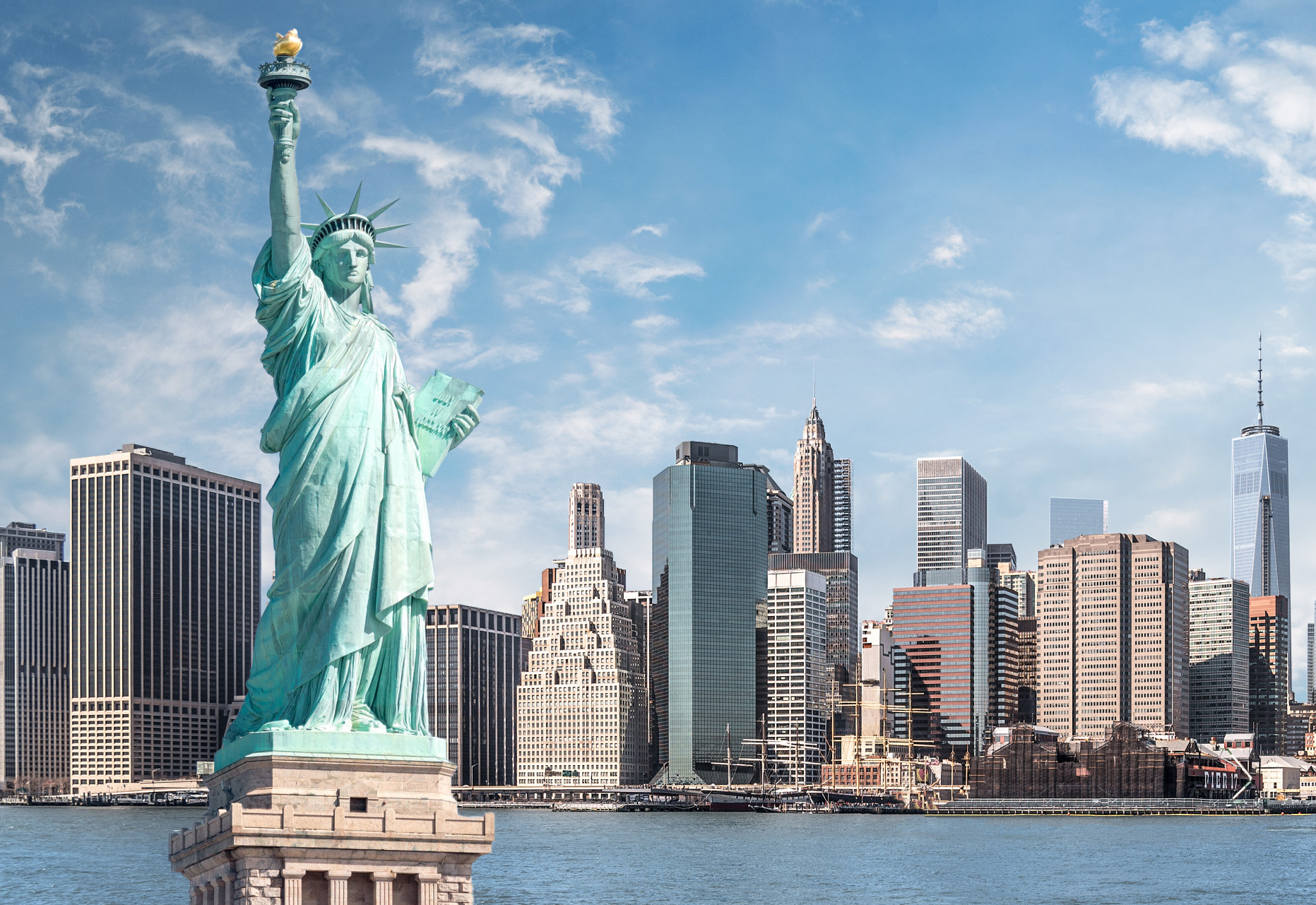 1-California's Appeal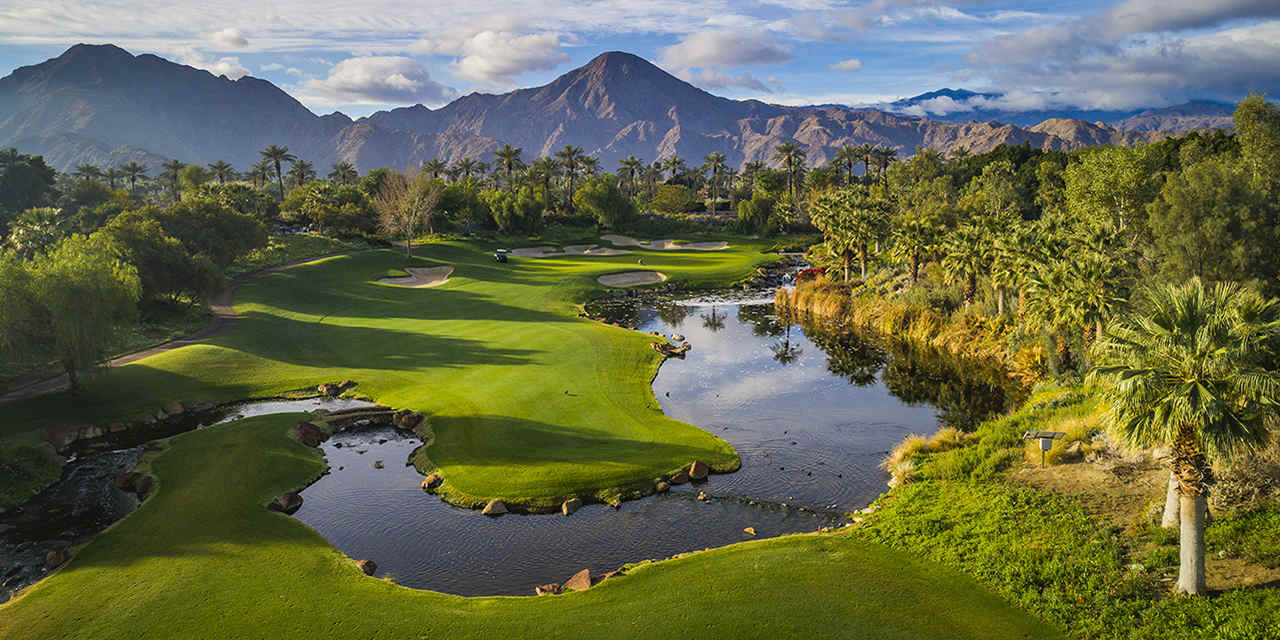 California offers a wide range of attractions in May, with mild temperatures and sunny days. In Los Angeles, visitors can enjoy the iconic Hollywood Walk of Fame, Universal Studios, and the Griffith Observatory. Further south, San Diego is known for its picturesque beaches, such as La Jolla Cove, and the famous San Diego Zoo. Those seeking a more laid-back atmosphere can head towards Palm Springs, with its stunning golf courses and luxury spas.
2-Adventures in Texas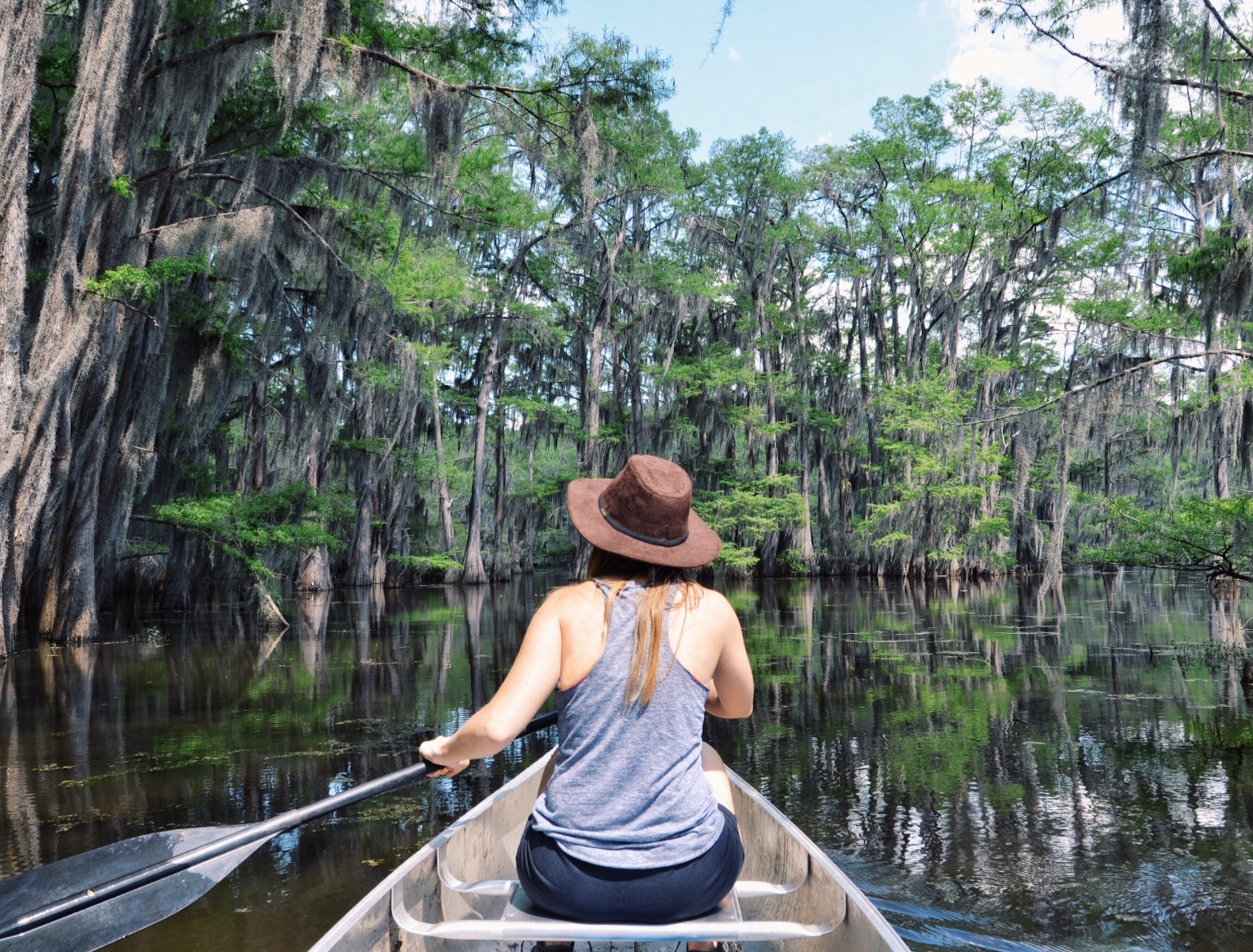 May is a great time to visit Texas, as the weather is warm and the landscape is sprinkled with vibrant wildflowers. The Texas Hill Country, a region encompassing natural landmarks and charming small towns, offers a wonderful mix of outdoor exploration and cultural attractions1. Austin, the state's capital, houses numerous live music venues and a thriving art scene.
3-North Carolina's Charm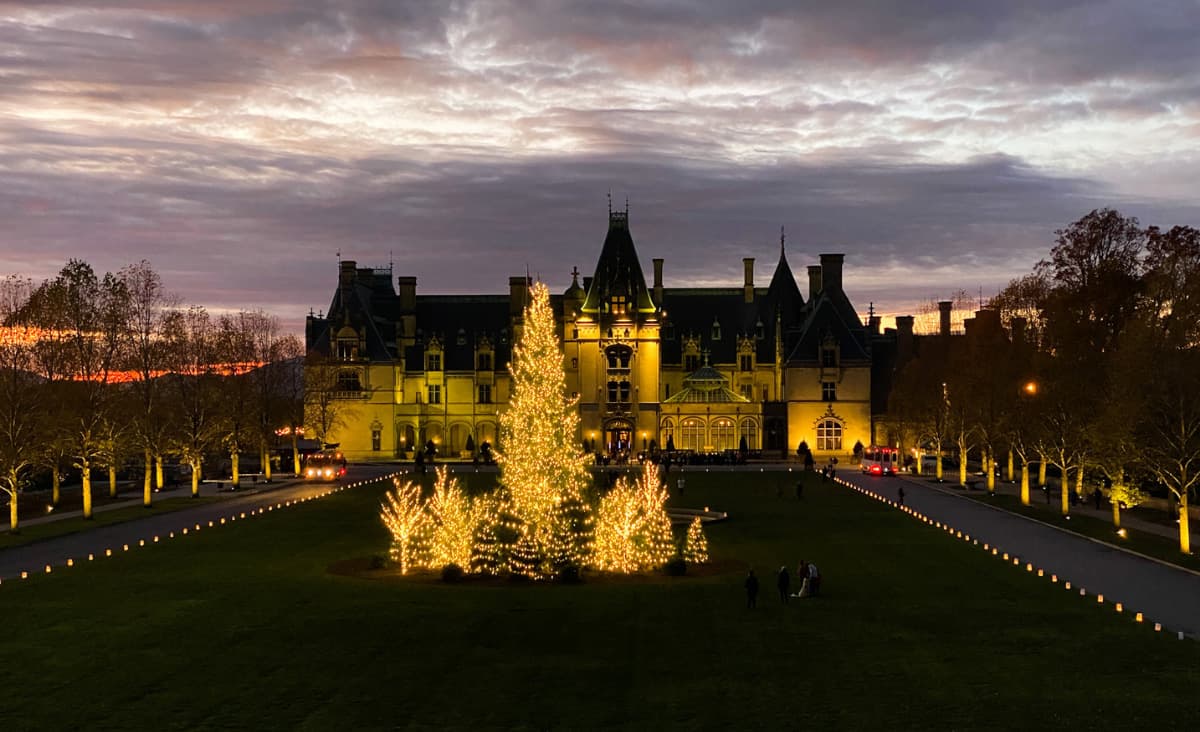 North Carolina is a beautiful state to explore in May, with blooming flowers and pleasant temperatures. The city of Asheville, situated amidst the Blue Ridge Mountains, is known for its vibrant arts community and historic architecture. Visitors should not miss the elegant Biltmore Estate, the largest privately-owned home in the United States. The coast of North Carolina offers breathtaking beaches, such as the Outer Banks, where visitors can enjoy various water sports and outdoor activities.
4-Exploring Arizona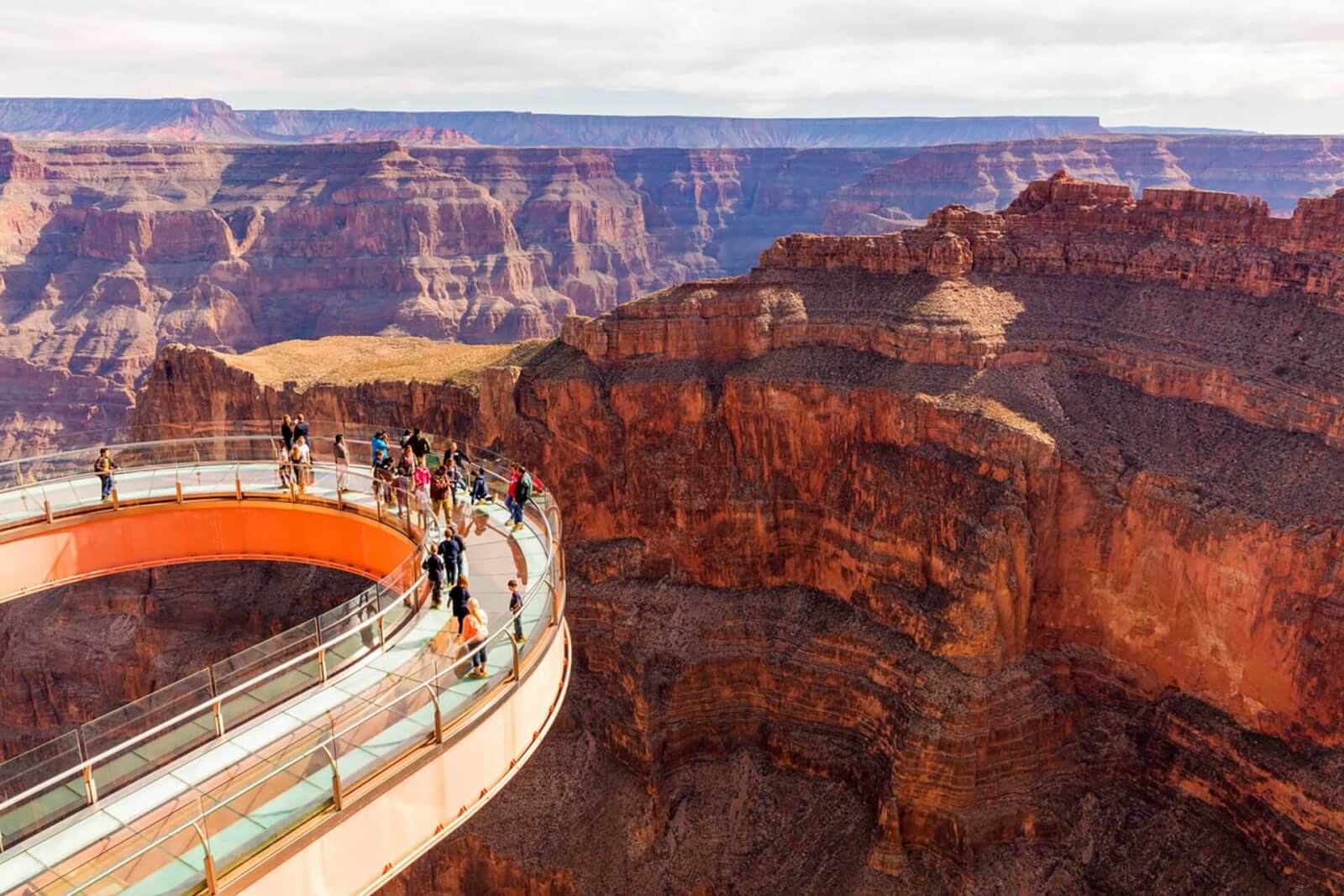 Arizona is another ideal destination for May, with its unique natural beauty and adventures waiting around every corner. The Grand Canyon, one of the seven natural wonders of the world, is a must-see attraction, with numerous hiking trails and awe-inspiring views. Sedona, famous for its red sandstone formations and vibrant arts community, makes for another excellent stop on an Arizona itinerary.
5-Massachusetts, a Historical Journey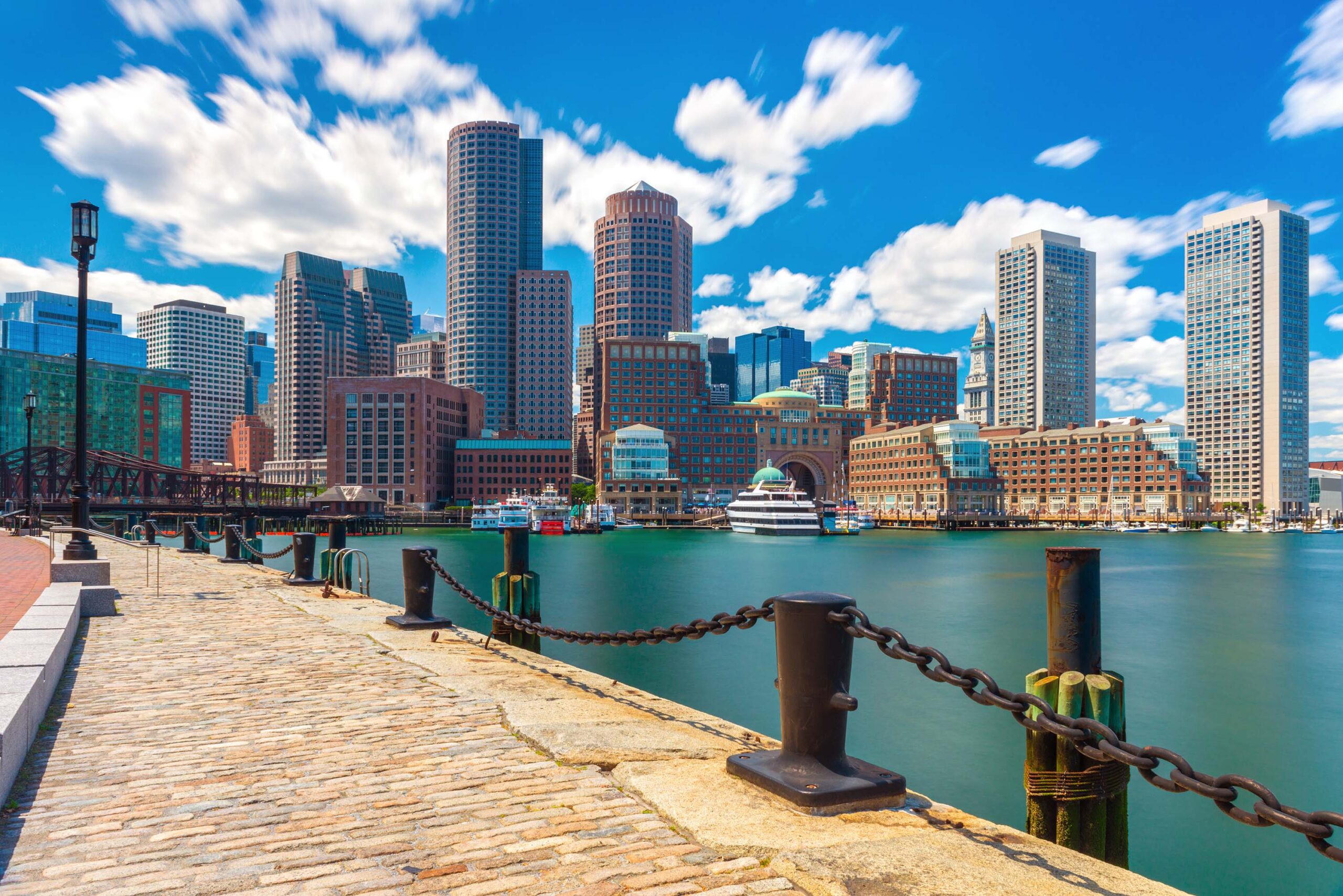 Those interested in American history will find plenty to explore in Massachusetts. Boston, its capital city, is known for its significant role in the American Revolution, evidenced by attractions such as the Freedom Trail and the Massachusetts State House. Meanwhile, the coastal town of Salem offers insight into the infamous Salem Witch Trials through various historical sites and museums.
In summary, the United States offers a wealth of travel opportunities in May, with something to suit everyone's interests. From the allure of California to the rich history of Massachusetts, these five states should be on every traveler's list when considering a vacation in May.
Outdoor Activities in May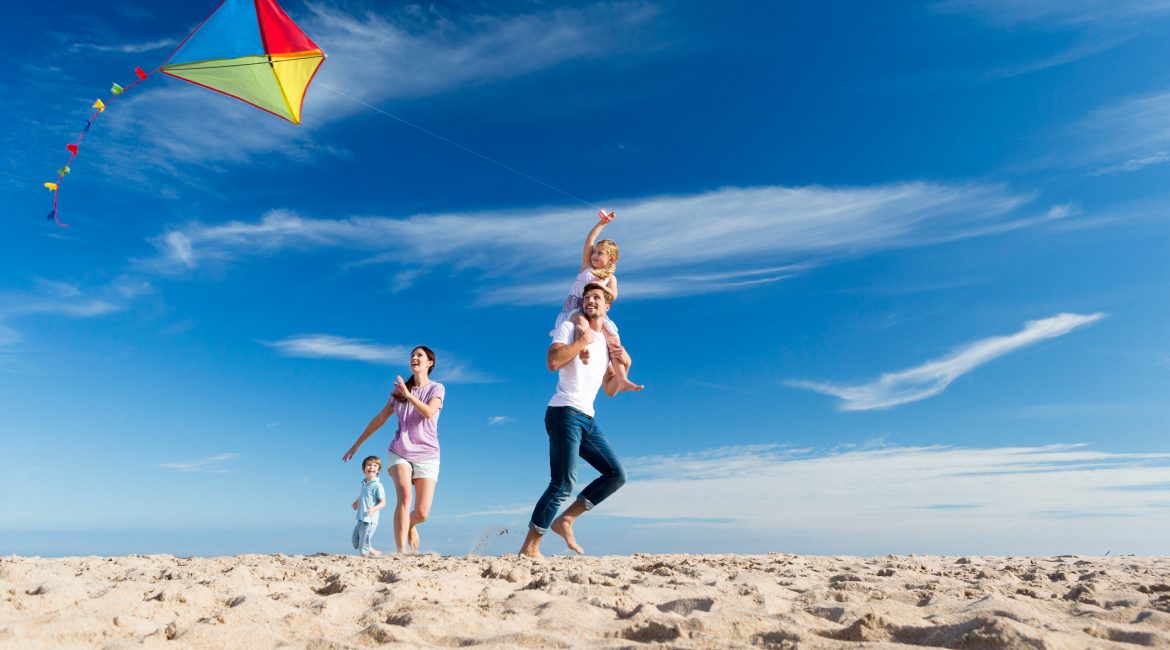 1-Hiking Trails of Yellowstone National Park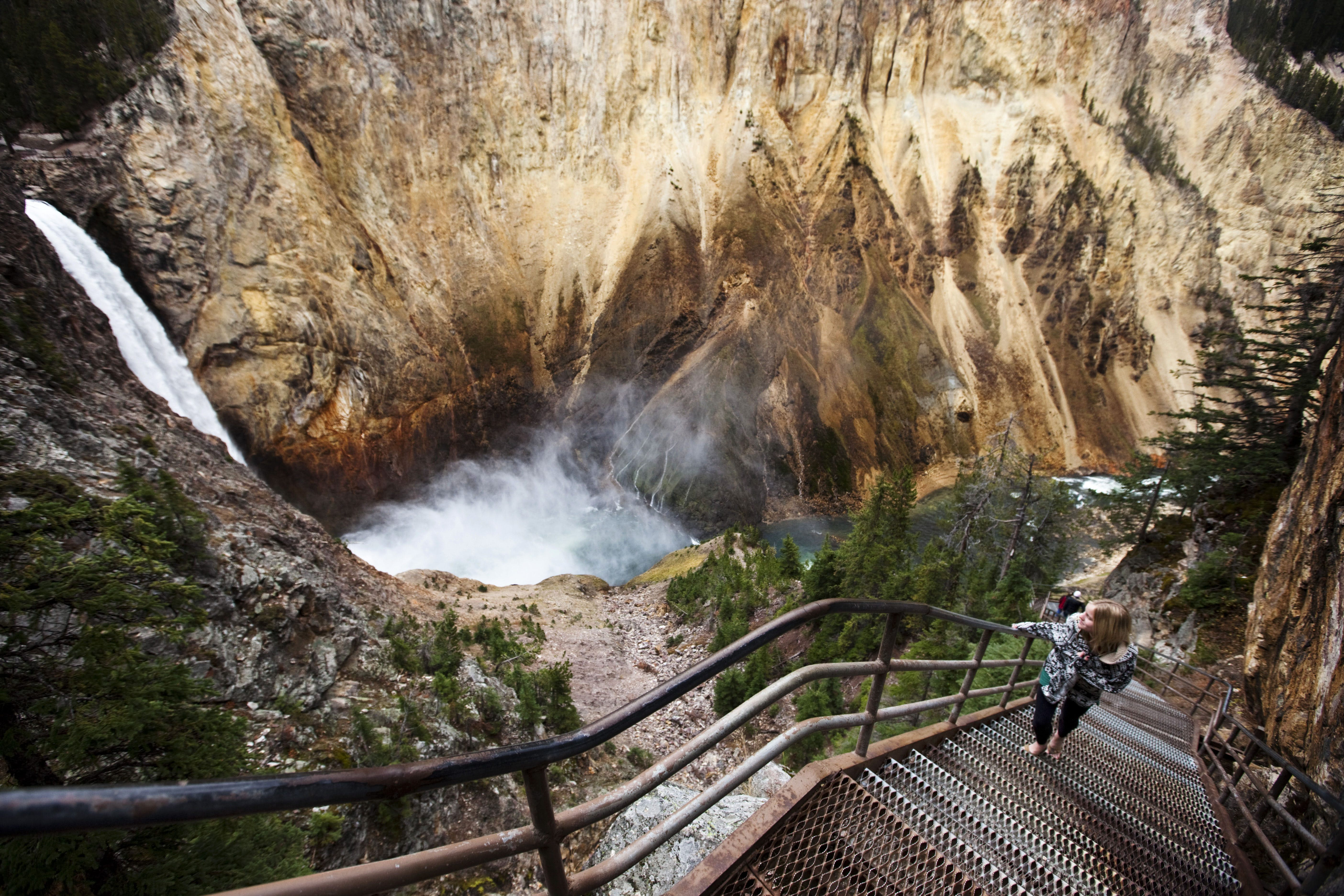 Yellowstone National Park is a fantastic destination for hiking enthusiasts in May. The park is home to Old Faithful and a variety of trails that range from easy to challenging. Visitors can enjoy the park's diverse landscape, such as geysers, hot springs, and wildlife, like elk, bison, and bears.
2-Kayaking in Florida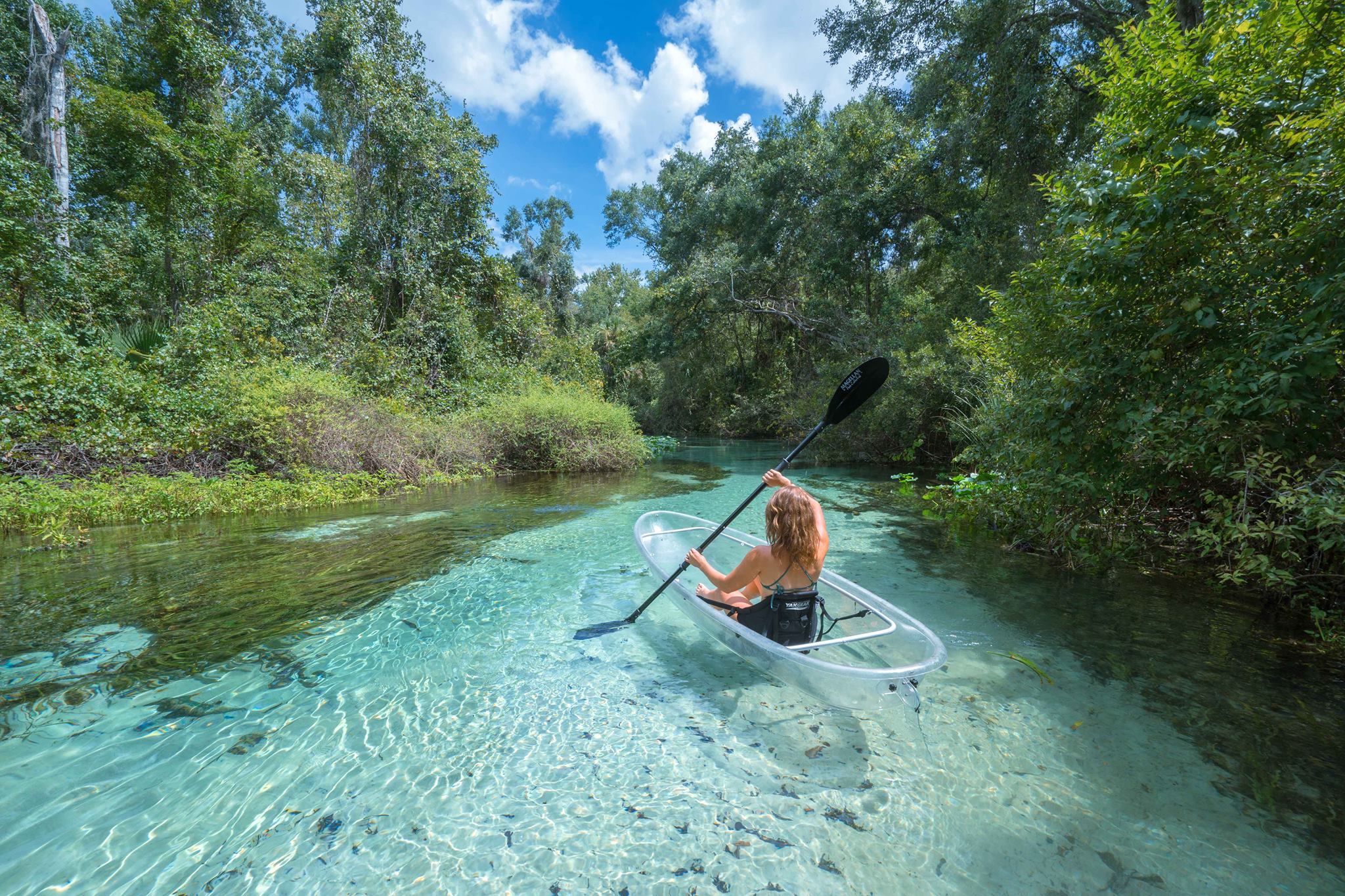 Florida offers numerous kayaking opportunities for water sports enthusiasts visiting in May. With its warm temperatures and calm waters, it is an ideal time for beginners and experienced kayakers alike. Explore the diverse waterways, including mangroves, springs, and estuaries. Kayaking in Florida is also perfect for seeing a variety of marine life, such as manatees, dolphins, and sea turtles.
3-Biking in North Carolina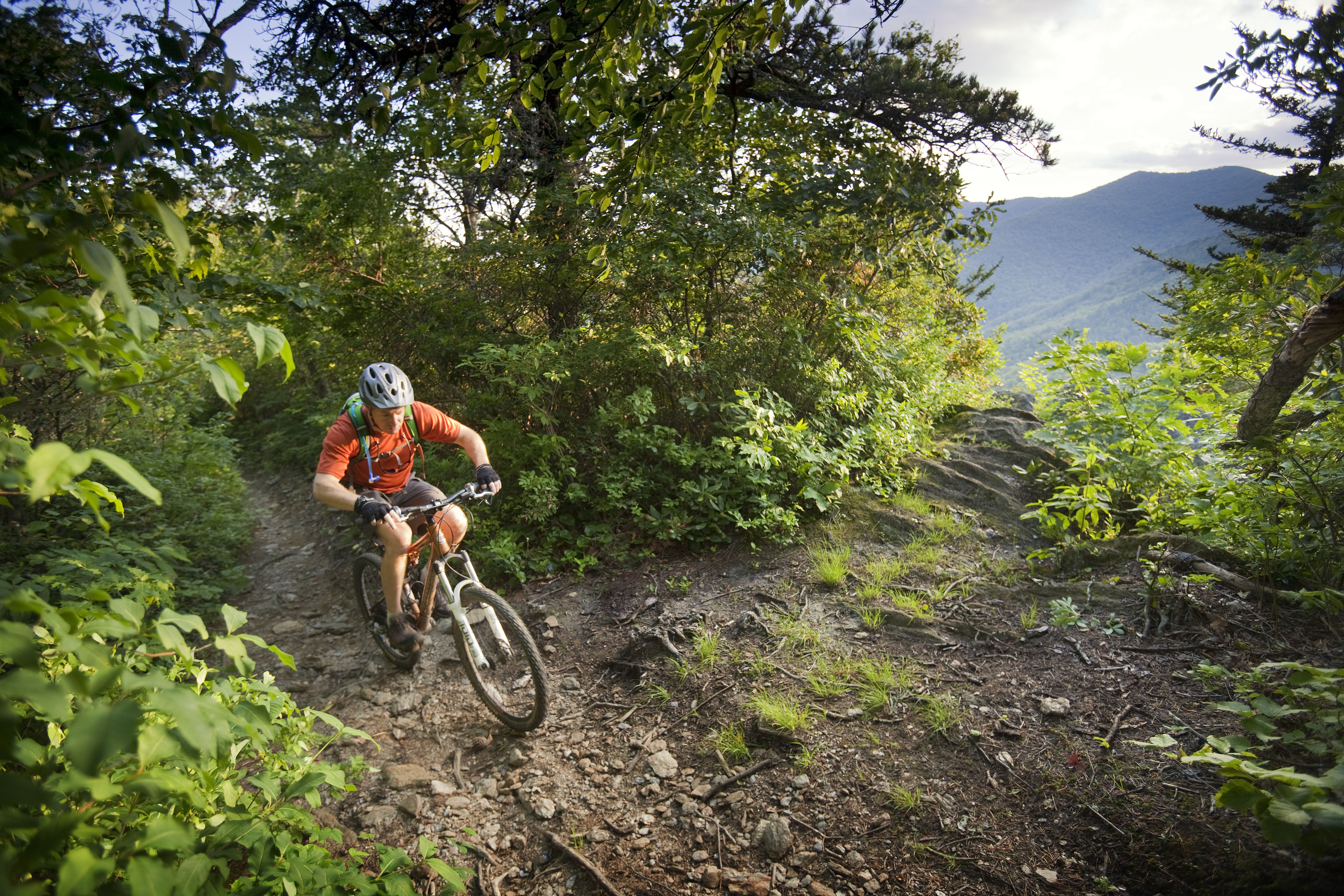 North Carolina is a great choice for biking in May, thanks to its mild weather and diverse terrain. Cyclists can choose from mountain trails, countryside roads, and coastal paths. With the state's abundant wildlife and picturesque scenery, biking is a fantastic way to explore North Carolina's natural beauty.
4-Stargazing in Bryce Canyon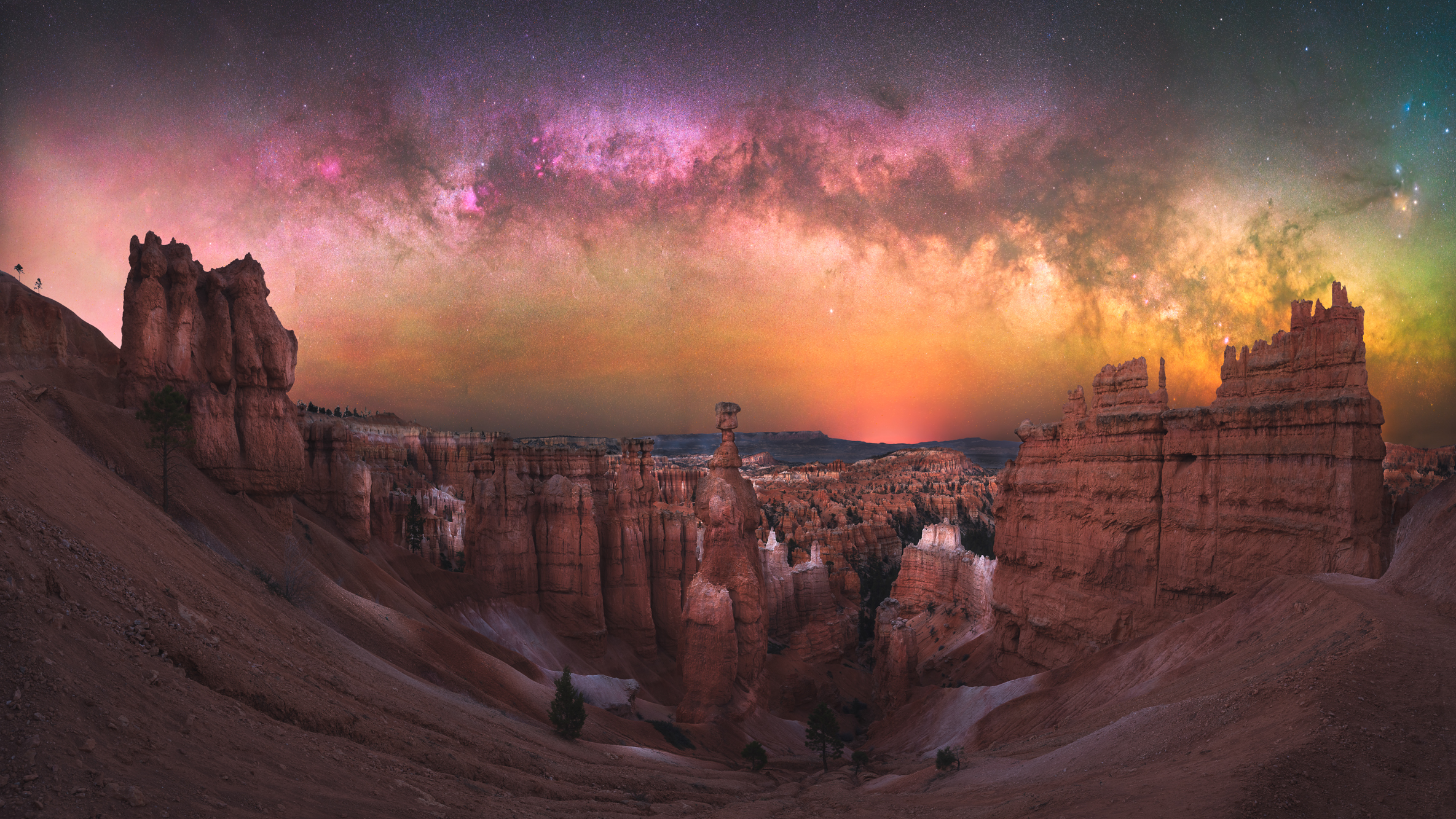 Stargazing in Bryce Canyon is a must-do activity for astronomy enthusiasts visiting in May. The park's high elevation and low light pollution create ideal conditions for observing the night sky. Visitors can join ranger-led stargazing programs or set up their own telescopes to enjoy the breathtaking view of countless stars, planets, and other celestial objects.
5-Snorkeling in St. Vincent & The Grenadines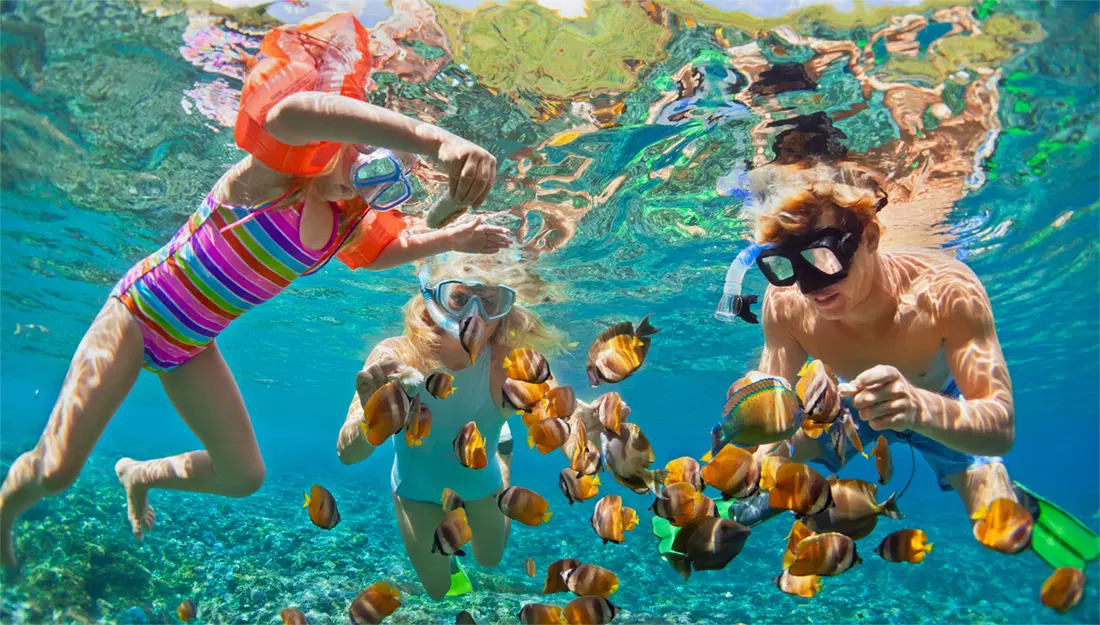 For travelers who enjoy underwater exploration, snorkeling in St. Vincent and The Grenadines is an excellent choice for a May vacation. The clear waters and abundant marine life make this Caribbean destination a paradise for snorkelers. Visitors can swim alongside colorful fish, sea turtles, and stingrays while exploring vibrant coral reefs.
May Festivals and Events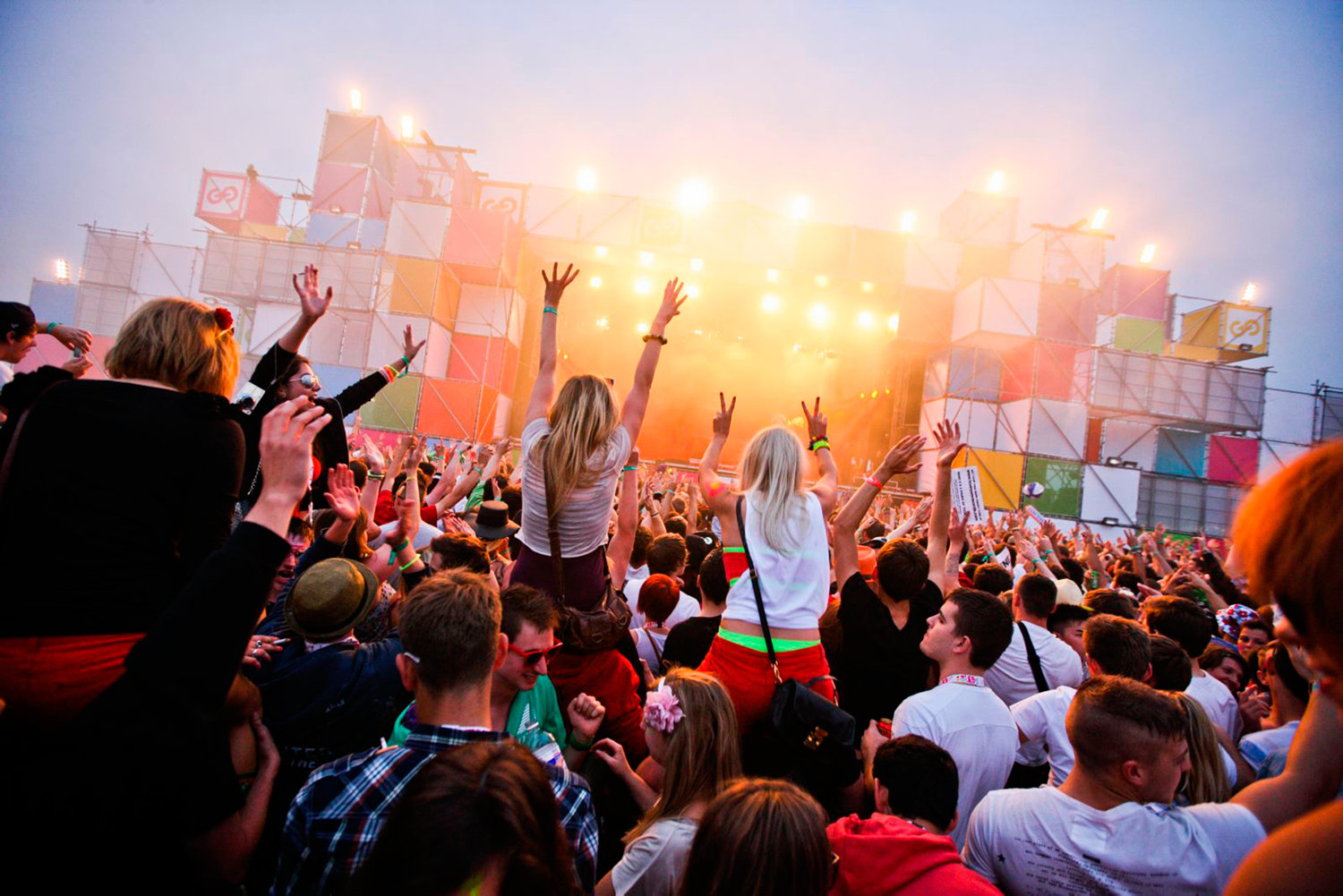 1-Cinco de Mayo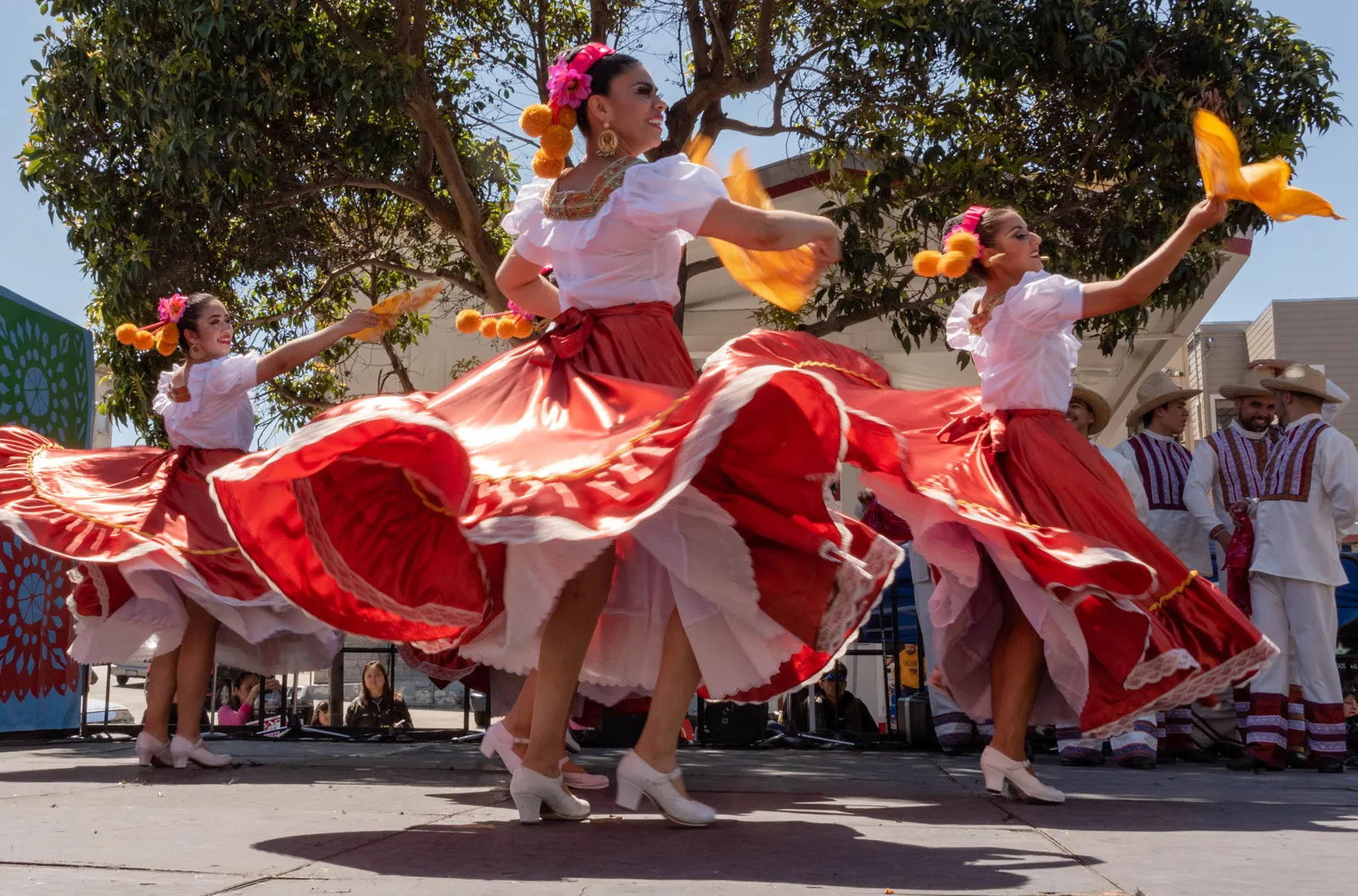 Cinco de Mayo is a popular celebration of Mexican culture and heritage. The holiday, taking place on the 5th of May focuses on the Mexican victory in the Battle of Puebla. Across the United States, particularly in cities with large Mexican-American populations, vibrant celebrations include parades, music, dancing, and delicious Mexican food.
2-Memorial Day Weekend in the U.S.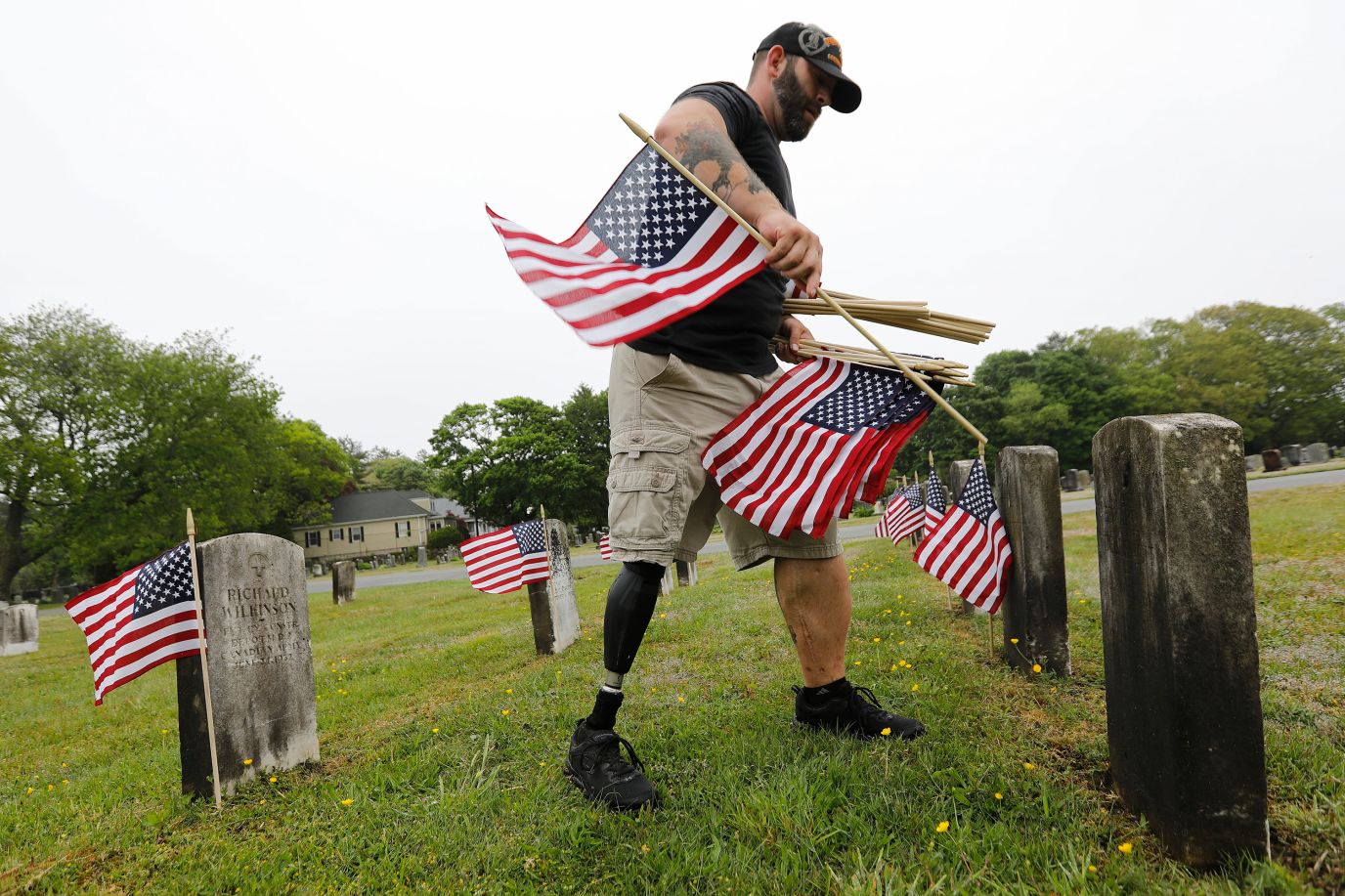 Memorial Day Weekend is observed in the United States at the end of May. It serves as a time to honor and remember the sacrifices made by the nation's military personnel. Many families take advantage of the long weekend for outdoor activities, picnics, and parades. Some popular destinations for this weekend include national parks, beaches, and major cities.
3-Tulip Time Festival in Michigan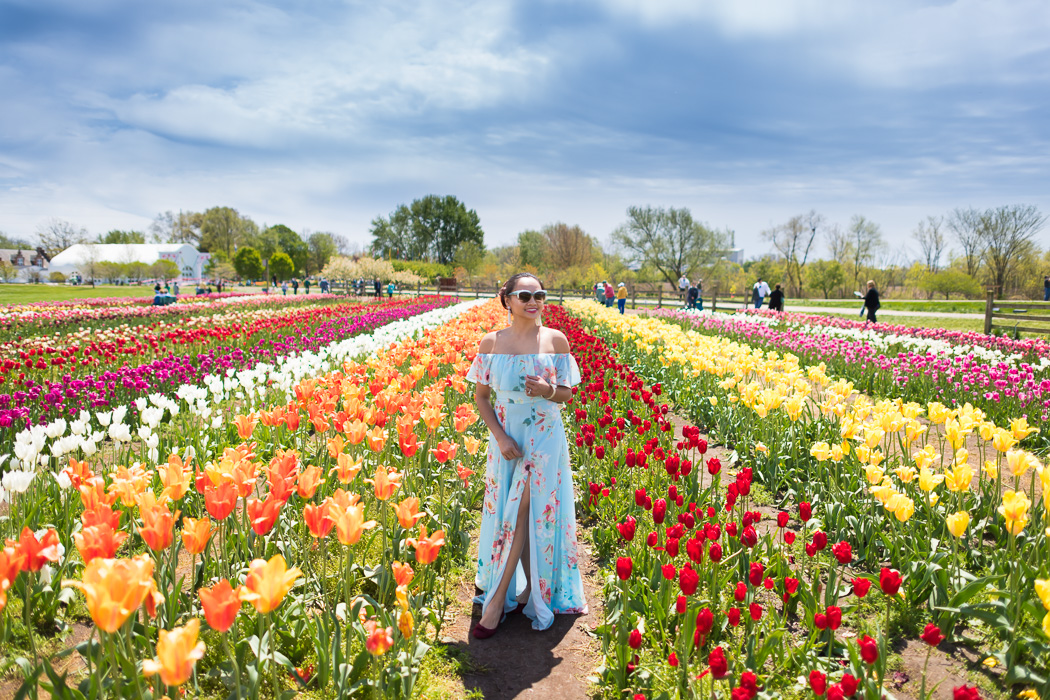 The Tulip Time Festival, held annually in Holland, Michigan, is a celebration of Dutch culture and a tribute to the region's blooming tulips. During the first two weeks of May, visitors can enjoy fields of colorful tulips, Dutch dancing performances, art exhibits, and traditional food. The festival also includes parades, historic tours, and family-friendly activities.
4-Strawberry Festival in California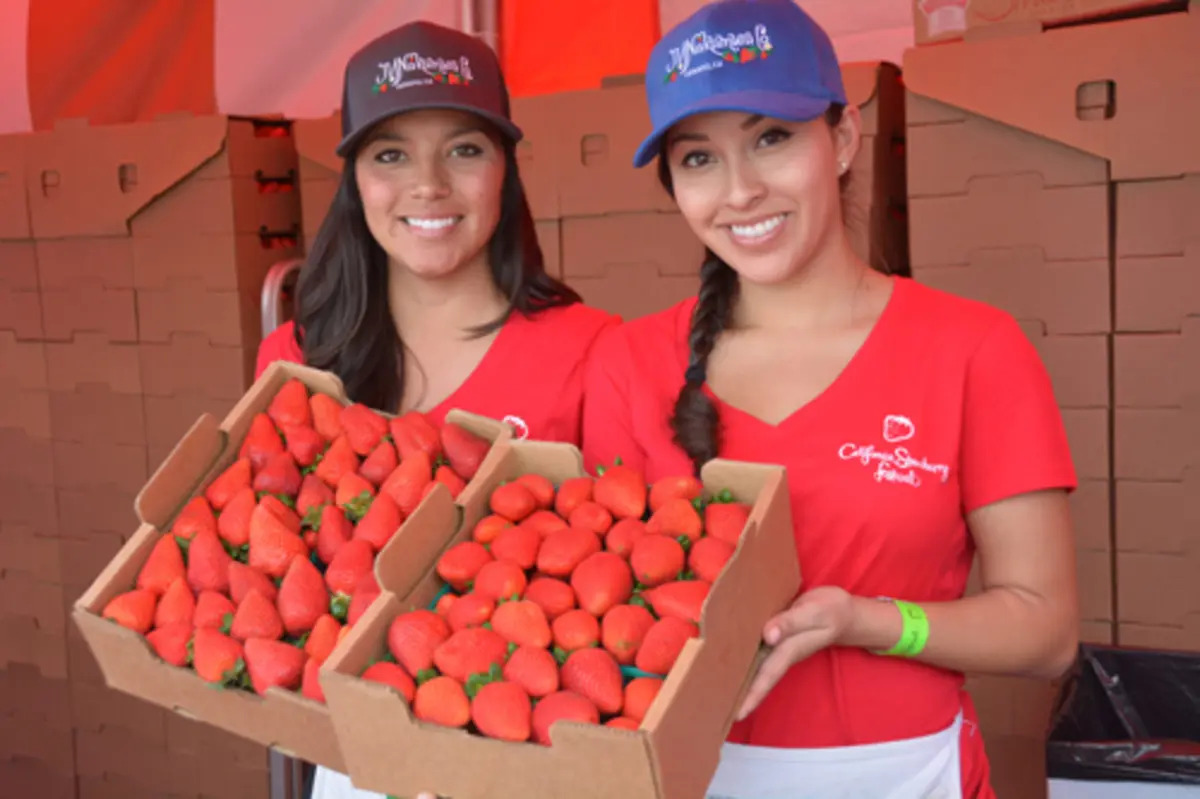 California's Strawberry Festival takes place every May in the city of Oxnard. This delightful event showcases the importance of strawberries as a local product and features various ways to enjoy this delicious fruit. Visitors can indulge themselves in mouthwatering strawberry dishes, take part in strawberry-themed games and contests, and enjoy live entertainment. This festival is perfect for families and foodies alike.
Best Tours to Enjoy in May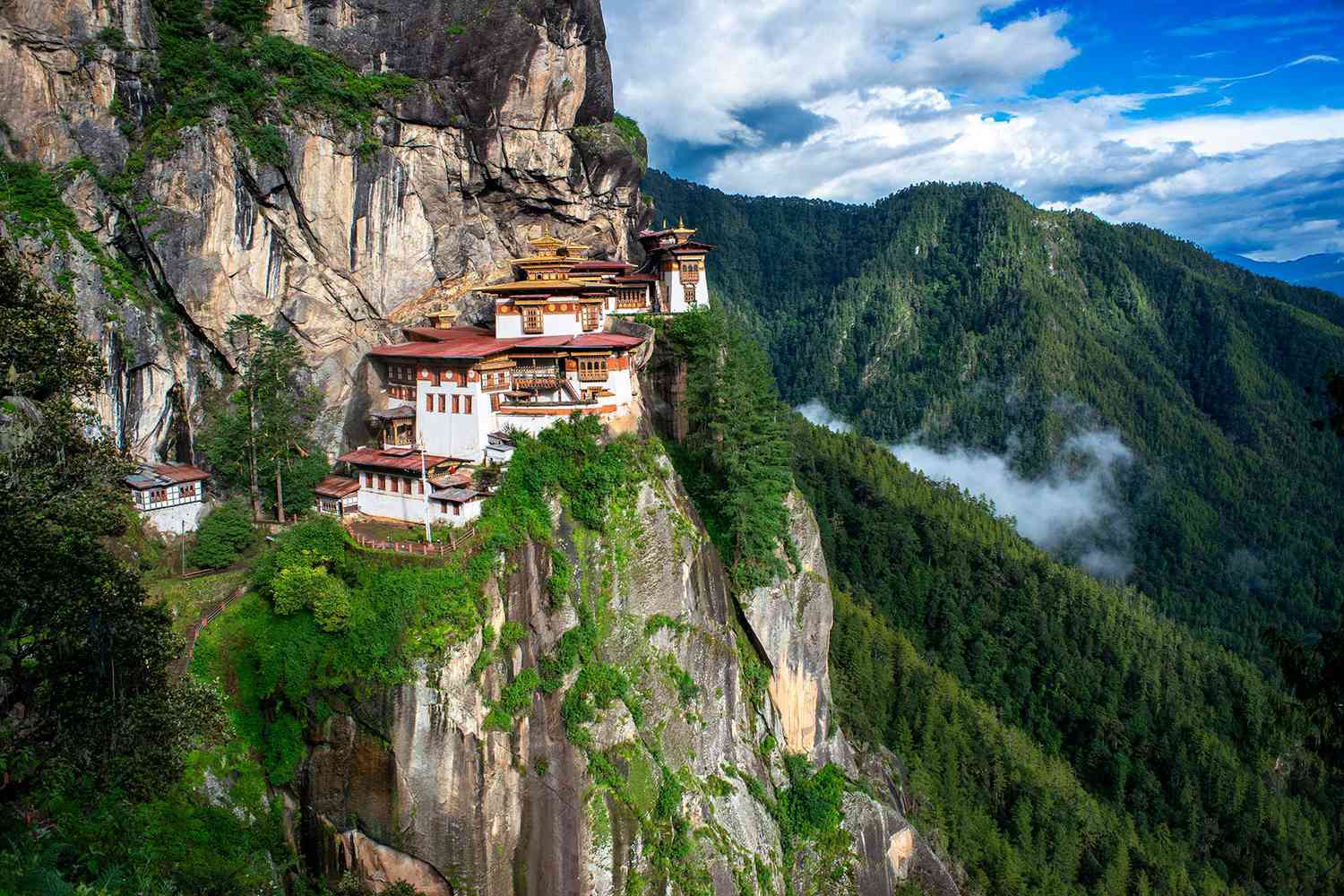 1-Trolley Tours in Annapolis
Touring Annapolis in May is a fantastic experience, as the city blossoms with vibrant colors and pleasant weather. One of the best ways to explore the historic town is by taking a trolley tour. These guided tours offer a comfortable and informative way to see the city's key attractions, giving insight into the rich history and architectural heritage of Annapolis. As you traverse downtown, you'll discover cultural landmarks, charming streets, and picturesque waterfront views.
2-Public Transport Tour in Boston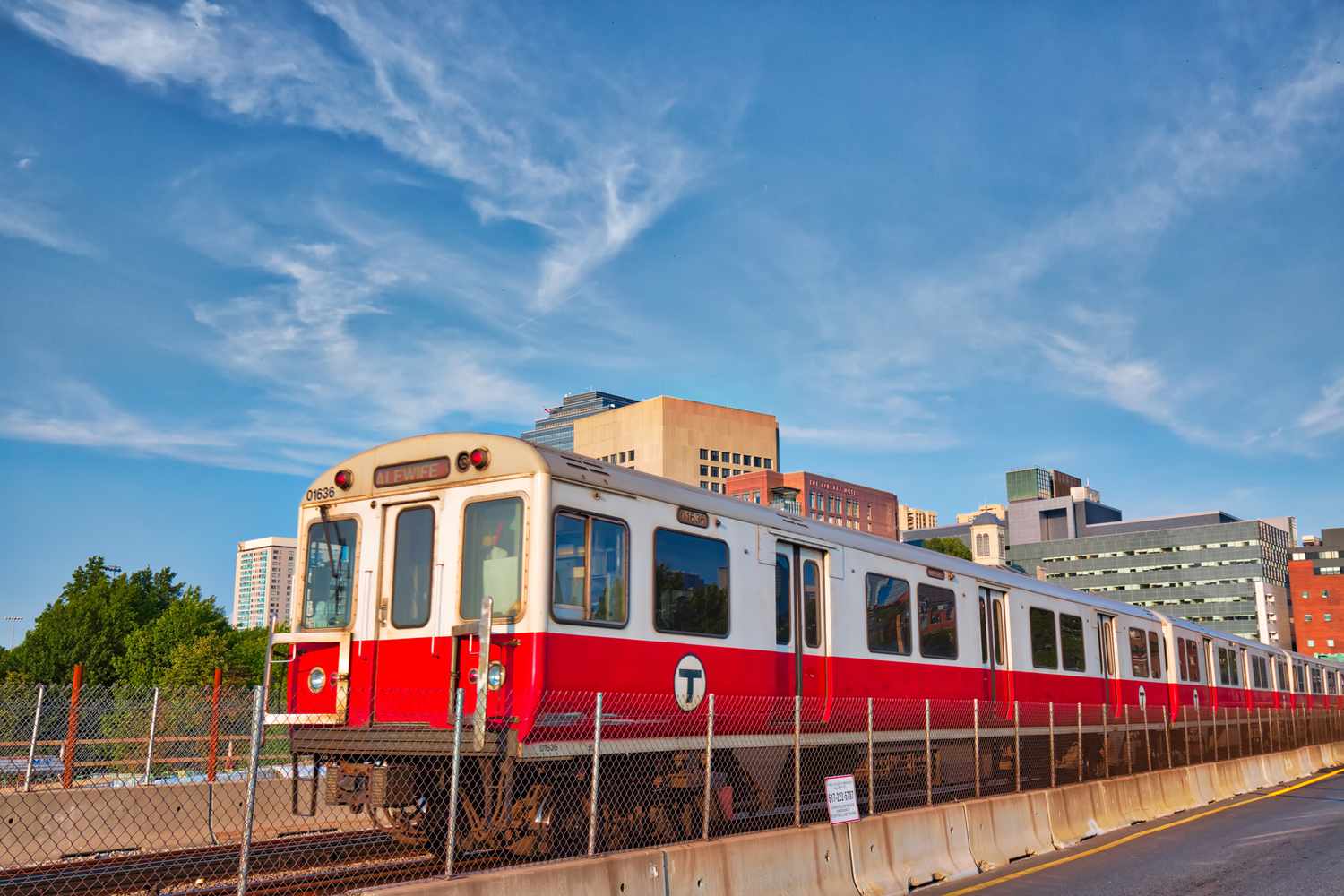 Visiting Boston in May offers travelers the chance to enjoy the city's mild temperatures and vibrant spring atmosphere. Navigating the city is quite easy thanks to its extensive public transport system, which includes buses, subways, and ferries. The Massachusetts Bay Transportation Authority (MBTA) operates the public transport system, commonly known as the "T." With a well-connected network and frequent services, exploring popular attractions like the Freedom Trail, Fenway Park, and Quincy Market is both convenient and affordable.
3-Car Rental Tour in Rome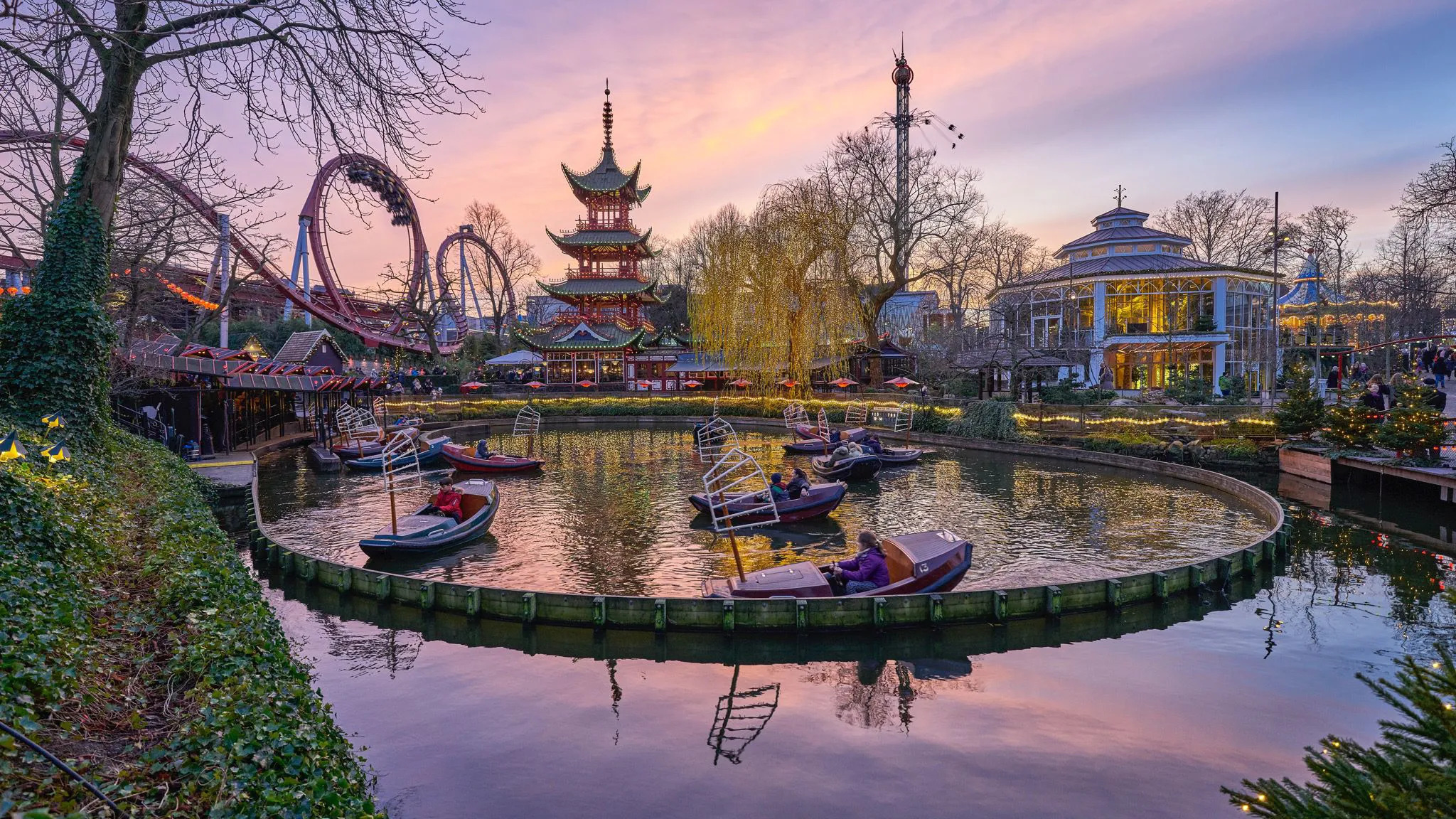 May is an ideal time to visit Rome as you'll be able to avoid the sweltering summer temperatures and large crowds. Renting a car during your stay is a practical way to explore the Italian capital and its surroundings. The city offers various car rental agencies, providing a wide range of vehicles to suit your needs and preferences. Keep in mind that Rome's historic center has limited traffic zones (ZTL) with strict regulations, so be sure to familiarize yourself with these rules to ensure a stress-free driving experience. With your rental car, you can easily venture beyond the city limits to discover nearby attractions such as the Roman countryside, Tivoli, and Ostia Antica.