Where to Travel in April 2024 & Best Places to Visit
Embark on a journey to discover where to travel in April & the most captivating destinations to visit in April, where blooming landscapes and mild weather create the perfect backdrop for unforgettable experiences.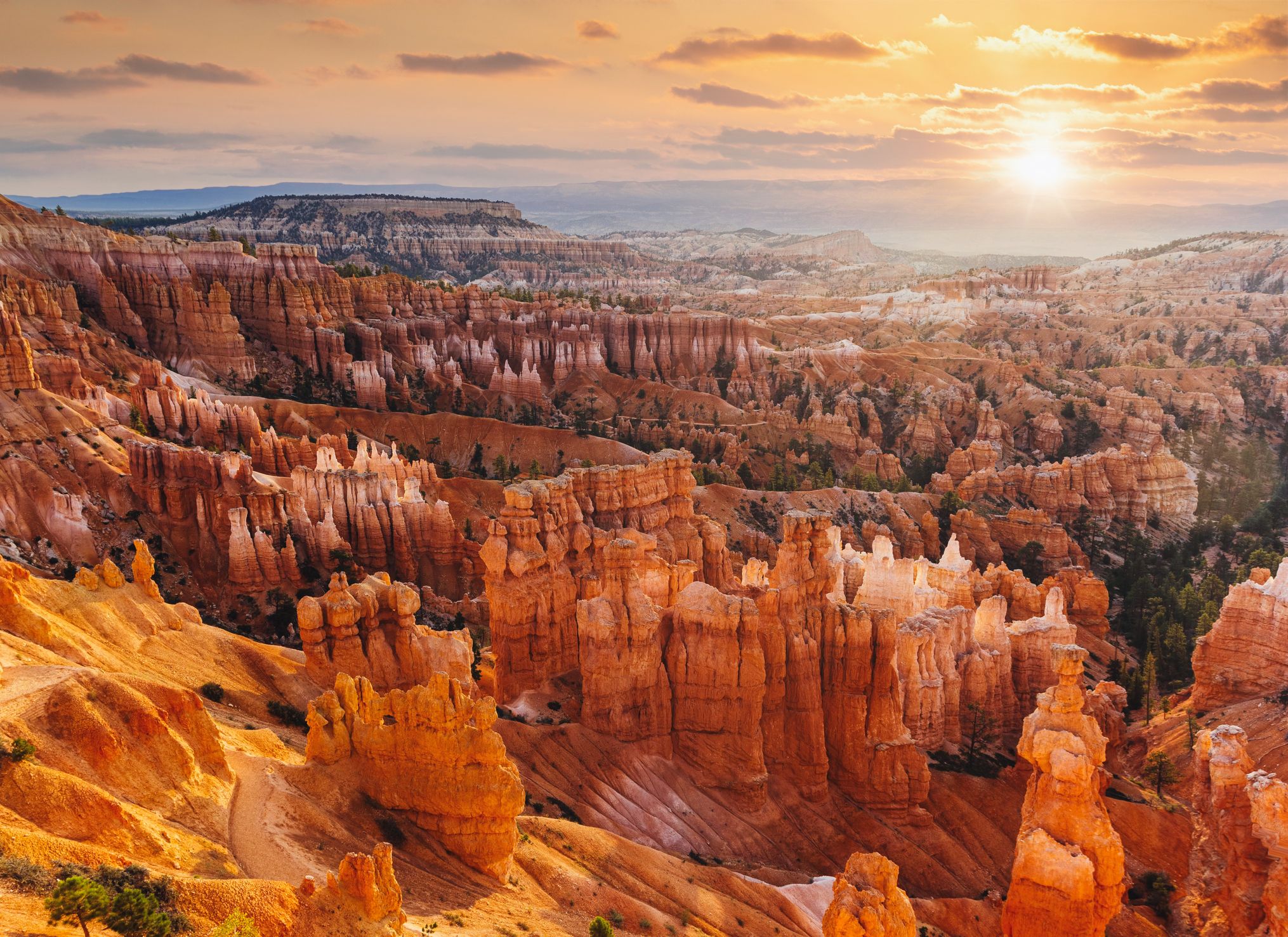 This article was created by a dedicated and authentic team of passionate travelers from the PTA Team, who are not only experienced travel experts but also proud members of the World Travel & Tourism Council (WTTC). Our sole purpose is to assist and support fellow travelers in planning their tours with utmost care and precision. With exclusive information, valuable insights, and meticulous analysis, we strive to provide high-quality content that leaves no room for mistakes. Count on us to deliver comprehensive destination reports and all the necessary information to ensure an exceptional and well-planned travel experience for you. Learn More
Where to Travel in April: Best Places to Travel in April for Spring Explorations
Where to travel in April? April is an exceptional month for travel enthusiasts. With the arrival of spring in many parts of the world, nature dances with vibrant colors, and the weather becomes increasingly pleasant, allowing travelers to explore a diverse range of destinations. Whether you're a nature lover seeking to witness the blossoming of flowers, an adventure seeker looking to discover new hiking trails, or a cultural enthusiast yearning to explore the world's most enchanting cities, April offers endless possibilities for an unforgettable time.
Traveling in April often means fewer crowds and better deals, as it's considered shoulder season in many areas. Additionally, this month brings forth an array of festivals, events, and celebrations that showcase local heritage and traditions, making your trip all the more immersive and memorable. From exploring bustling cities to witnessing the stunning landscapes in national parks, April presents a unique opportunity to enrich your mind and elevate your senses as you embark on a journey filled with thrilling attractions, delectable cuisines, and luxury accommodations for all budgets.
Key Takeaways
April offers a diverse range of travel experiences, from nature to cultural events
Shoulder season benefits include fewer crowds and better deals on accommodations
Exploring food, adventure, and luxury are all possible during April's travels
Best Places to Travel in April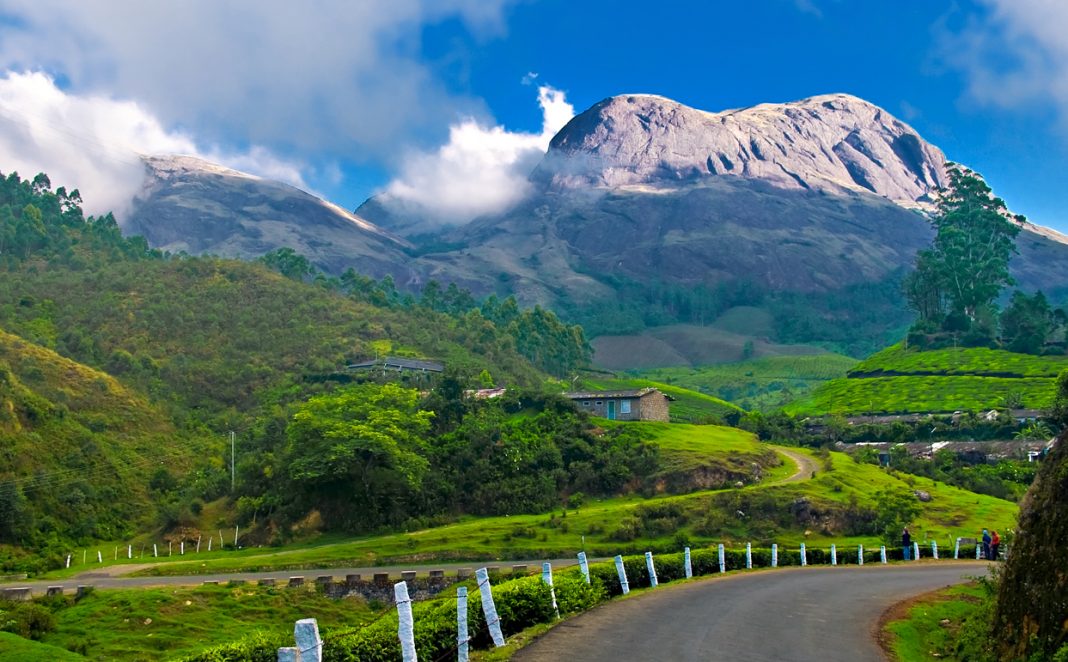 In forthcoming segments, we shall delve into an extensive exploration of the prime April travel destinations across the five major continents: the United States of America representing North America, Asia, Africa, Europe, and Australia. Commencing with the United States, we aim to provide comprehensive insights into the most enticing locations to visit during the month of April, offering travelers a diverse array of experiences and opportunities for memorable adventures.
Best Places to Travel in April in the USA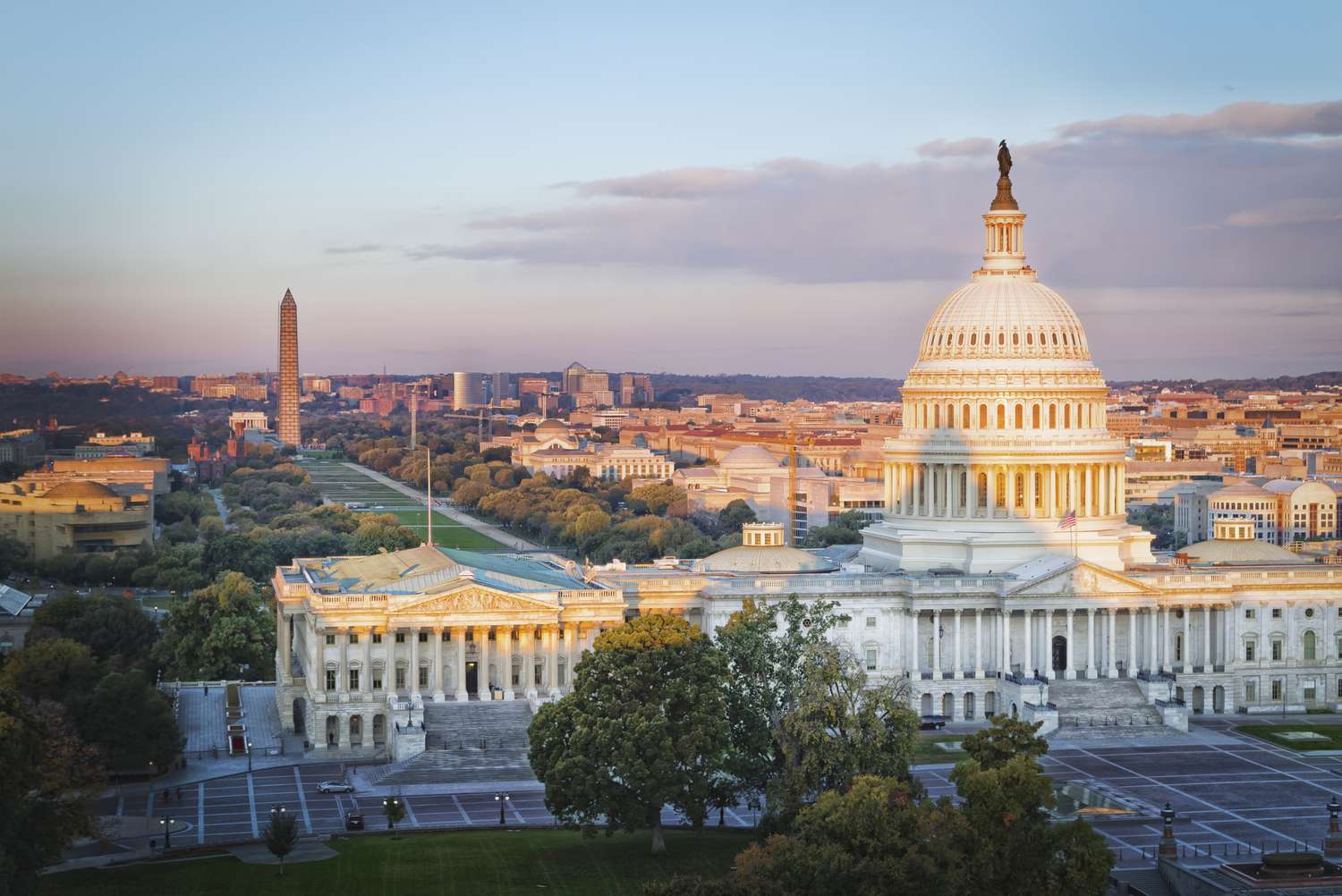 April is an ideal time to explore various destinations across the United States. In the Southwest, Arches National Park boasts comfortable weather with highs in the mid-60s and smaller crowds before the summer season. Meanwhile, Naples, Florida offers great beaches and balmy temperatures along the Gulf of Mexico, making it a top warm destination in April. The Texas Hill Country is another excellent option for those looking to avoid the extreme summer heat, with temperatures ranging from 57°F to 80°F.
Best Places to Travel in April in Europe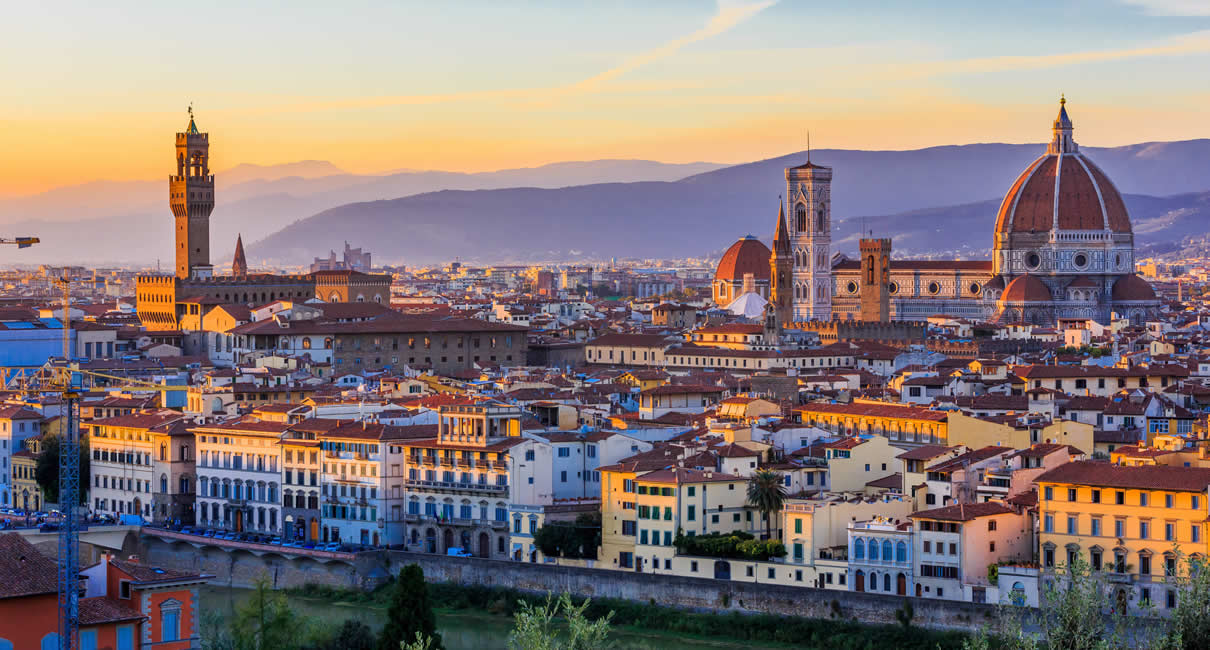 As the days grow longer in April, European destinations like Iceland become more appealing. The country is on the cusp of summer, with the sun and warm weather slowly making their presence known. April also marks the beginning of the spring season in many other European countries, providing a great opportunity to beat the tourist crowds and experience milder weather.
Best Places to Travel in Aprile in Asian Destinations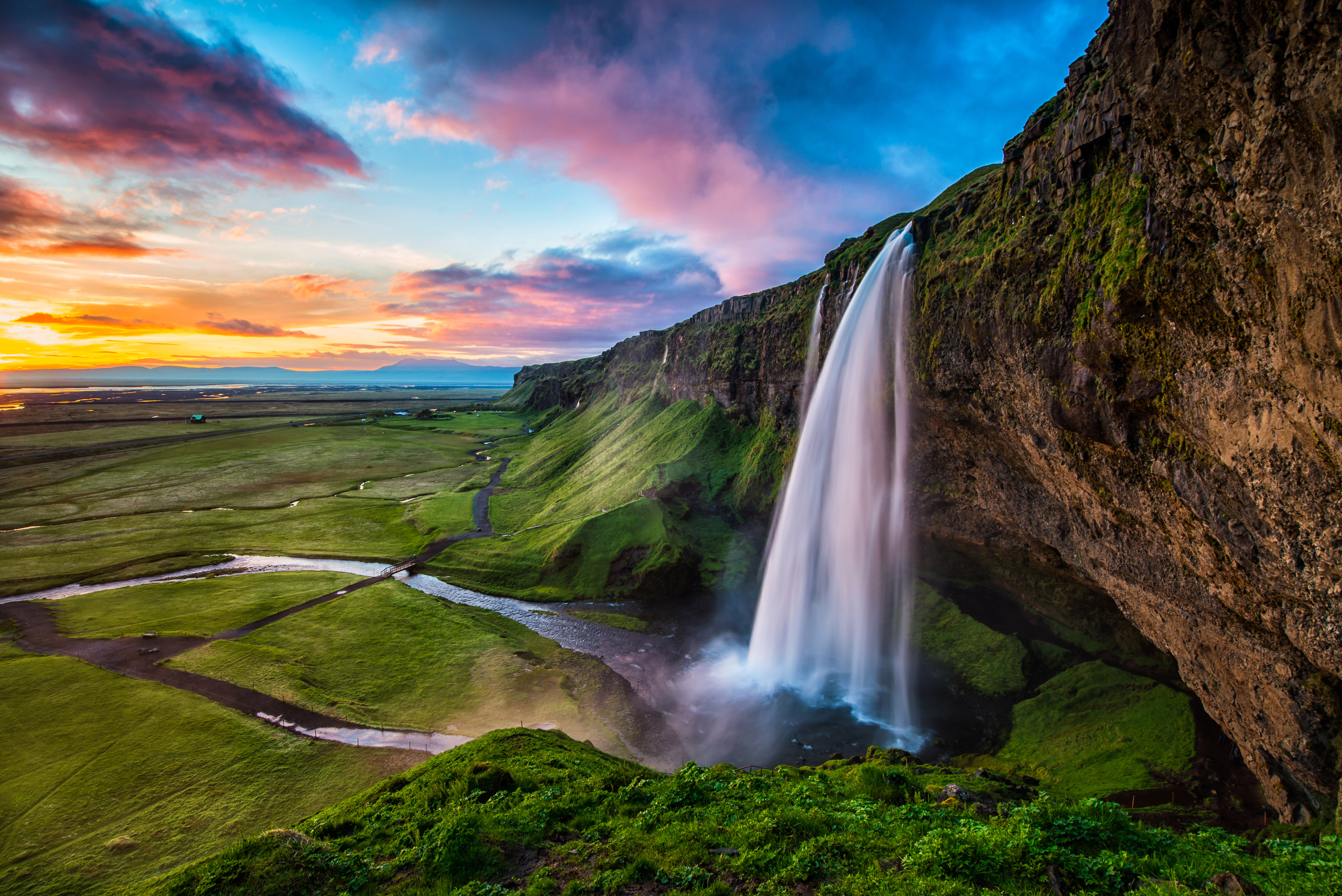 Traveling to Asia in April allows you to experience a variety of cultural events and festivals, such as the Songkran Festival in Thailand or the Cherry Blossom Festival in Japan. The temperatures are generally warm, the rainy season is yet to start, and the tourist crowds are relatively sparse, making it an excellent time to explore and immerse yourself in the diverse cultures of the continent.
African and Australian Destinations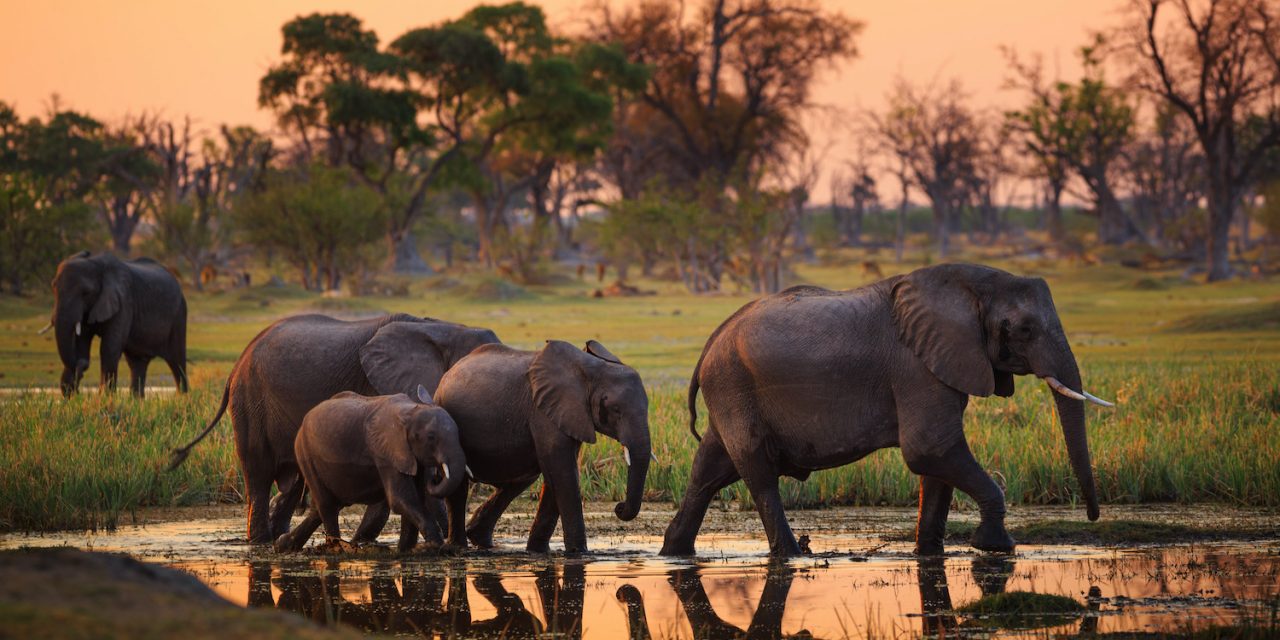 April in Africa and Australia presents mild temperatures and ideal weather for wildlife sightings and outdoor activities. Safari opportunities abound in countries like Kenya and Tanzania, where the Great Migration is in full swing. Meanwhile, in Australia, the autumn season offers cooler temperatures and fewer tourists, making destinations such as Sydney and Melbourne even more attractive to visitors.
Reasons to Travel in April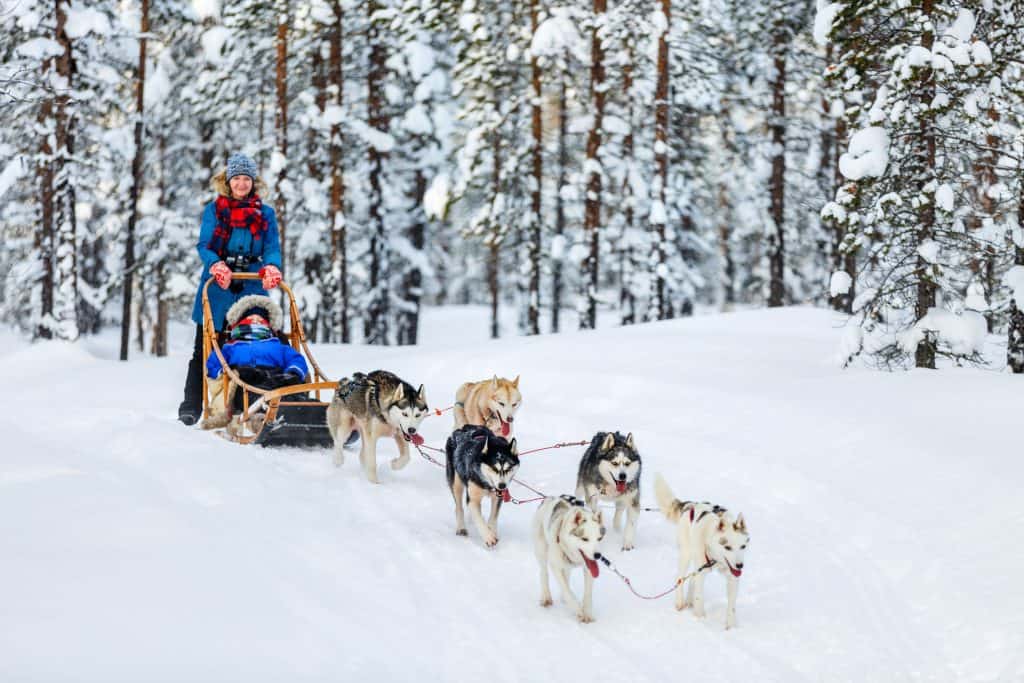 April, often heralded as the bridge between winter's chill and the vibrant blossoms of spring, beckons with a multitude of reasons to pack your bags and explore. As nature awakens and the world comes alive with color and warmth, this month offers a tapestry of experiences and opportunities that make it an exceptional time for travel. Whether you seek serene escapes, cultural immersion, or thrilling adventures, April unfolds a compelling case for wanderlust. Continue reading as we uncover the myriad reasons why April is the perfect month to embark on unforgettable journeys around the globe.
1-Weather Benefits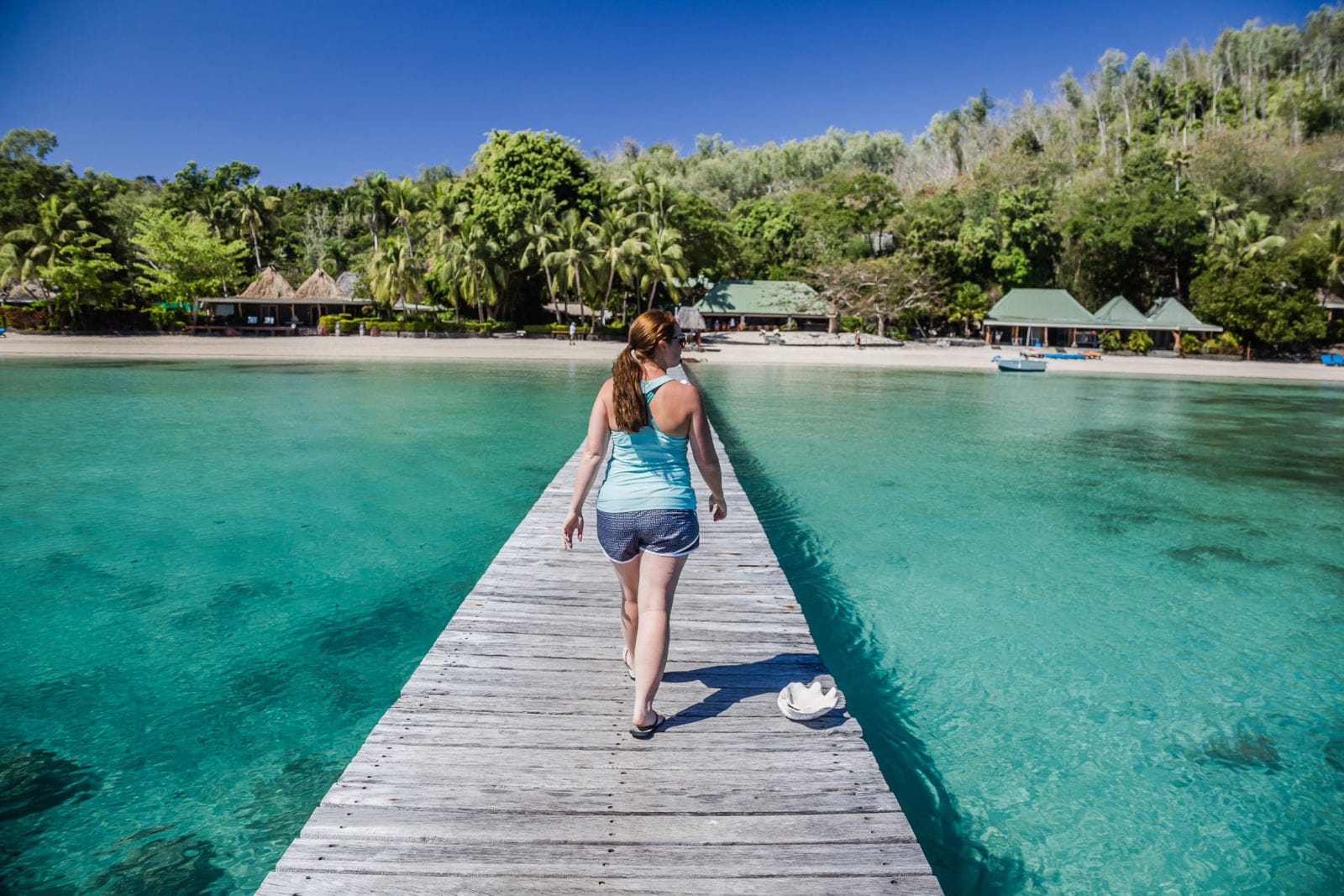 April is an ideal time for traveling due to the generally pleasant weather conditions in many destinations. Spring season is in full swing in most places, offering mild temperatures and an abundance of natural beauty. The comfortable climate during this month encourages outdoor exploration and activities, where travelers can witness nature's reawakening after a long winter. Many destinations also experience less rainfall in April, making it an even more attractive time for those looking to avoid wet weather.
2-Less Crowded Destinations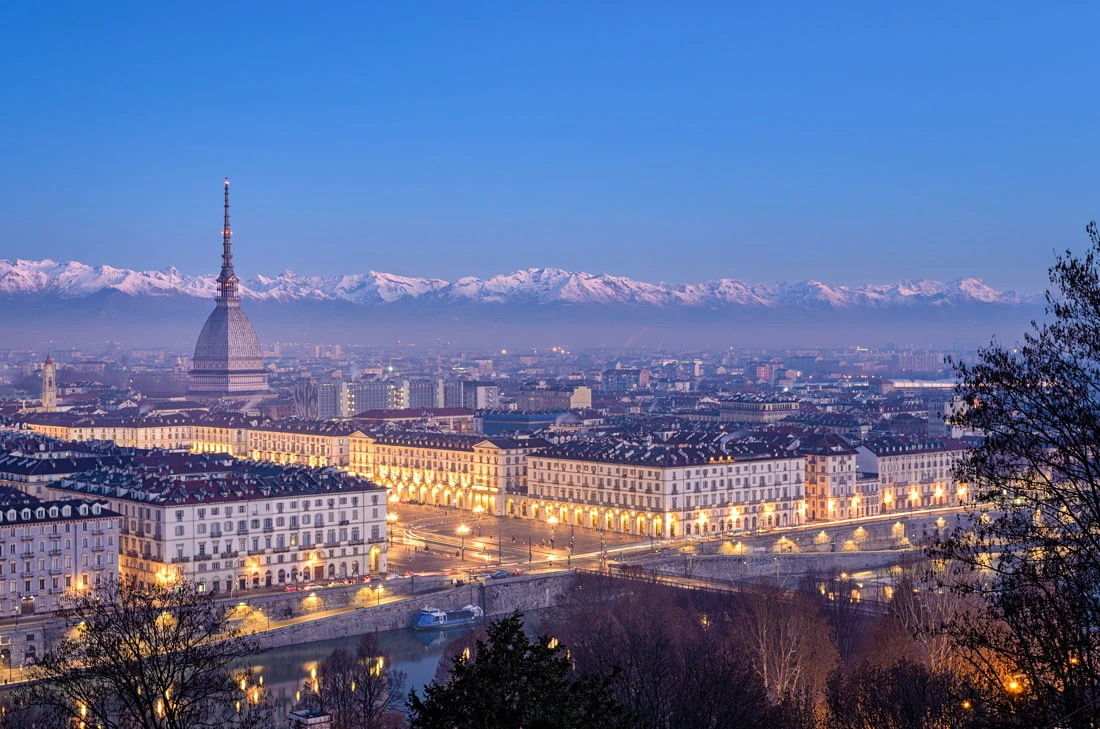 April falls within the shoulder season, which means there are typically fewer crowds in popular tourist locations. As it comes before the summer high season, many travelers can enjoy the benefits of less congested attractions and shorter lines at popular sites. This makes April an excellent time to visit otherwise crowded destinations, providing a more relaxed and enjoyable experience.
3-Reasonable Costs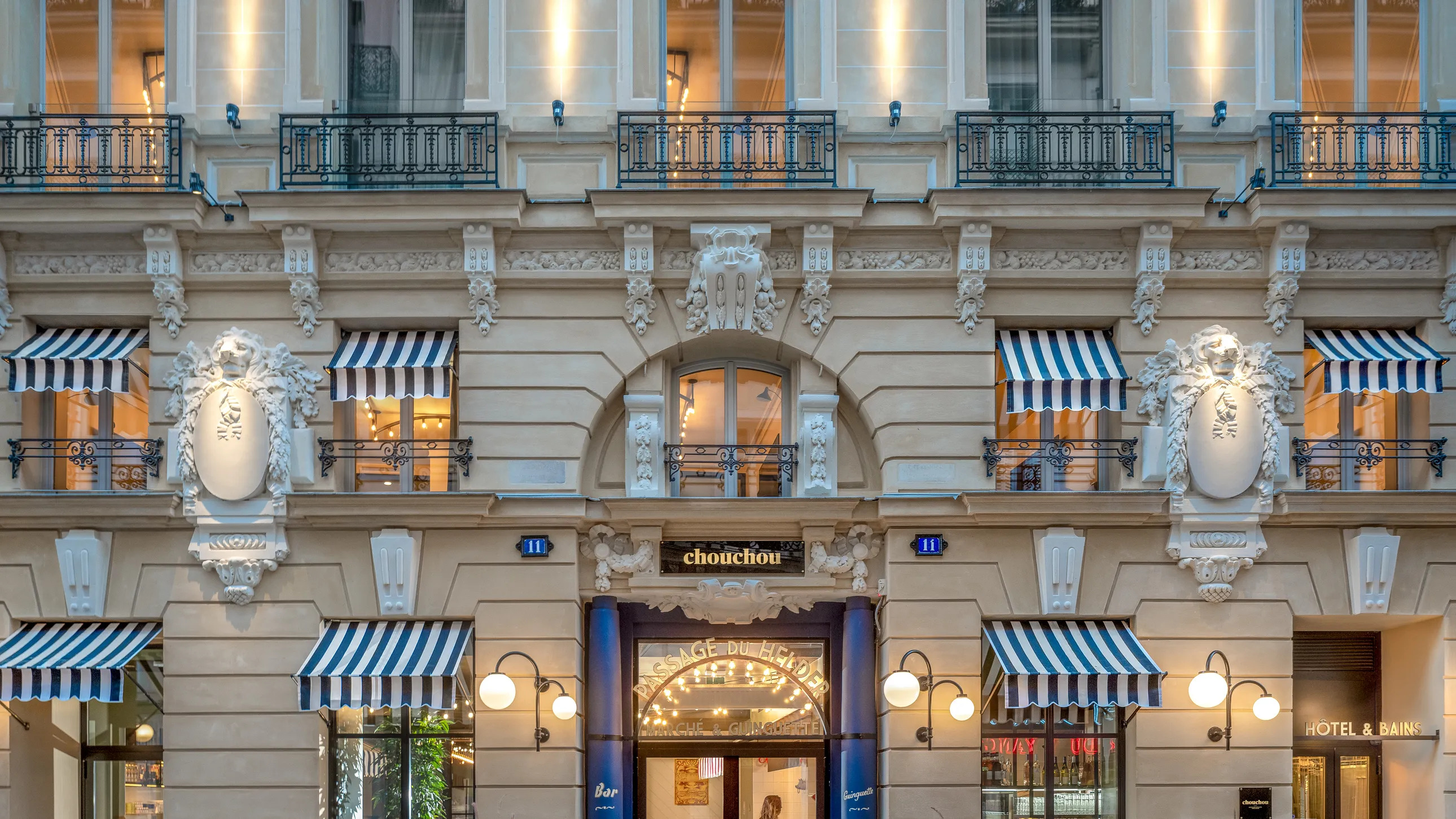 Overall, April offers a mix of pleasant weather, fewer crowds, and more reasonable costs, making it an attractive time for travelers to plan their trips. Regardless of the destination, there are plenty of advantages to be found during this appealing month.
Experiencing Nature in April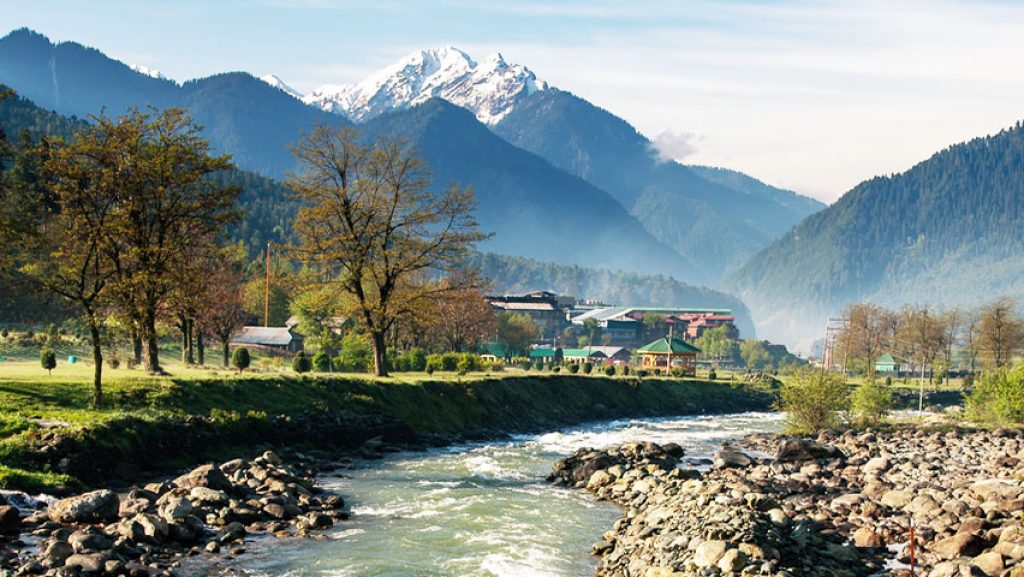 April, with its gentle embrace of spring, emerges as a canvas upon which nature paints its most exquisite masterpiece. It is a time when the world awakens from its wintry slumber, showcasing a symphony of vibrant blooms, lush greenery, and a renewed vitality that beckons all to immerse themselves in its beauty. In this article, we invite you to explore the enchanting world of nature in April, as we delve into the myriad ways in which this month offers an unparalleled opportunity to experience the great outdoors. From cherry blossom festivals to wildlife migrations and verdant hiking trails, April's natural wonders await your discovery, promising a deep connection with the Earth's rejuvenation. Join us as we embark on a journey to savor the breathtaking spectacles that April unfolds in the realm of nature.
National Parks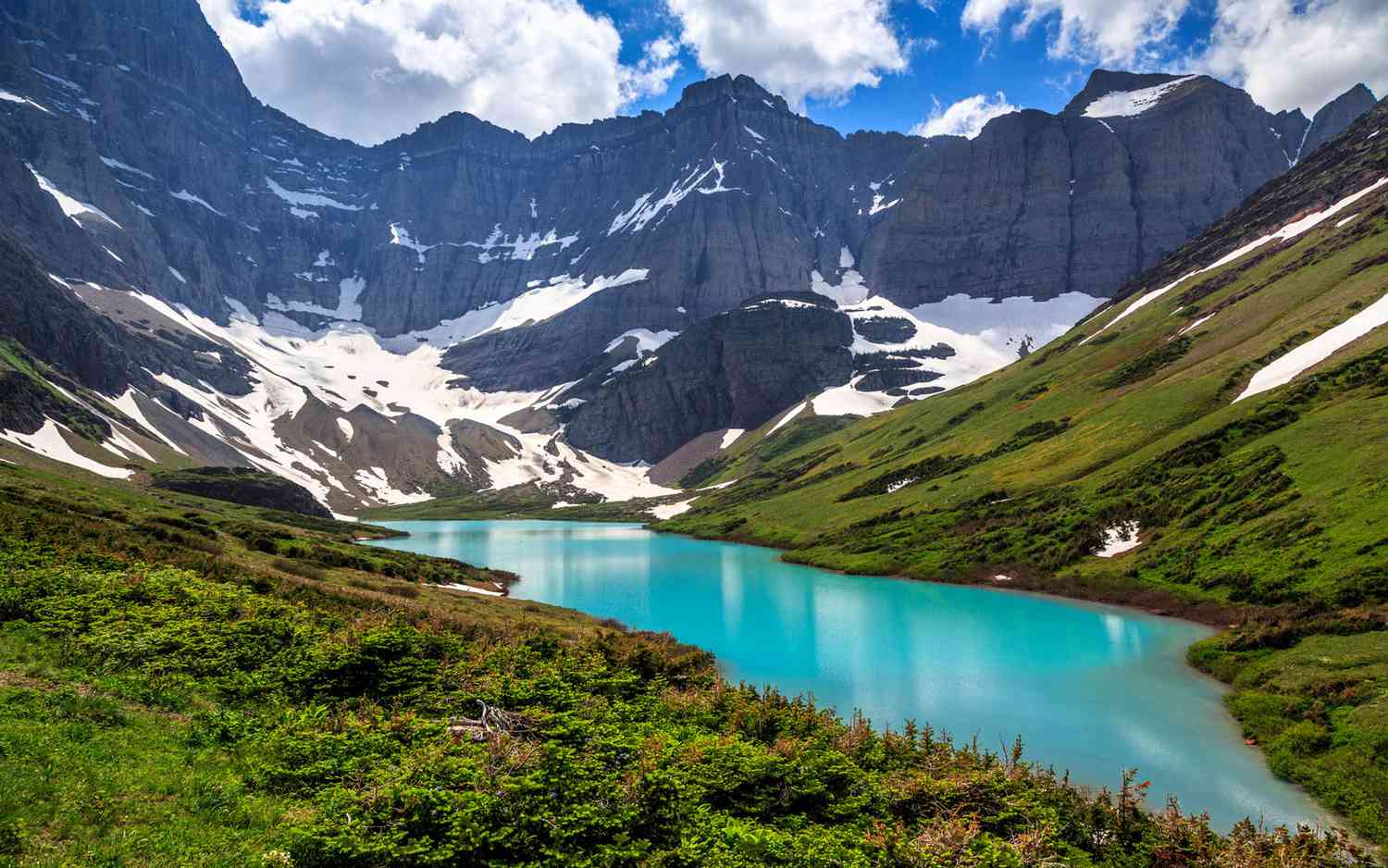 April is a great month to enjoy the beauty of nature at its peak in the United States. With the arrival of spring, various national parks come to life, offering visitors beautiful scenery and a variety of flora and fauna. One of the best places to visit in April for nature enthusiasts is Arches National Park in Utah. The park enjoys comfortable weather, with highs in the mid-60s, and relatively smaller crowds, making it an ideal time for hiking and exploring the stunning geological formations.
Cherry Blossom Viewing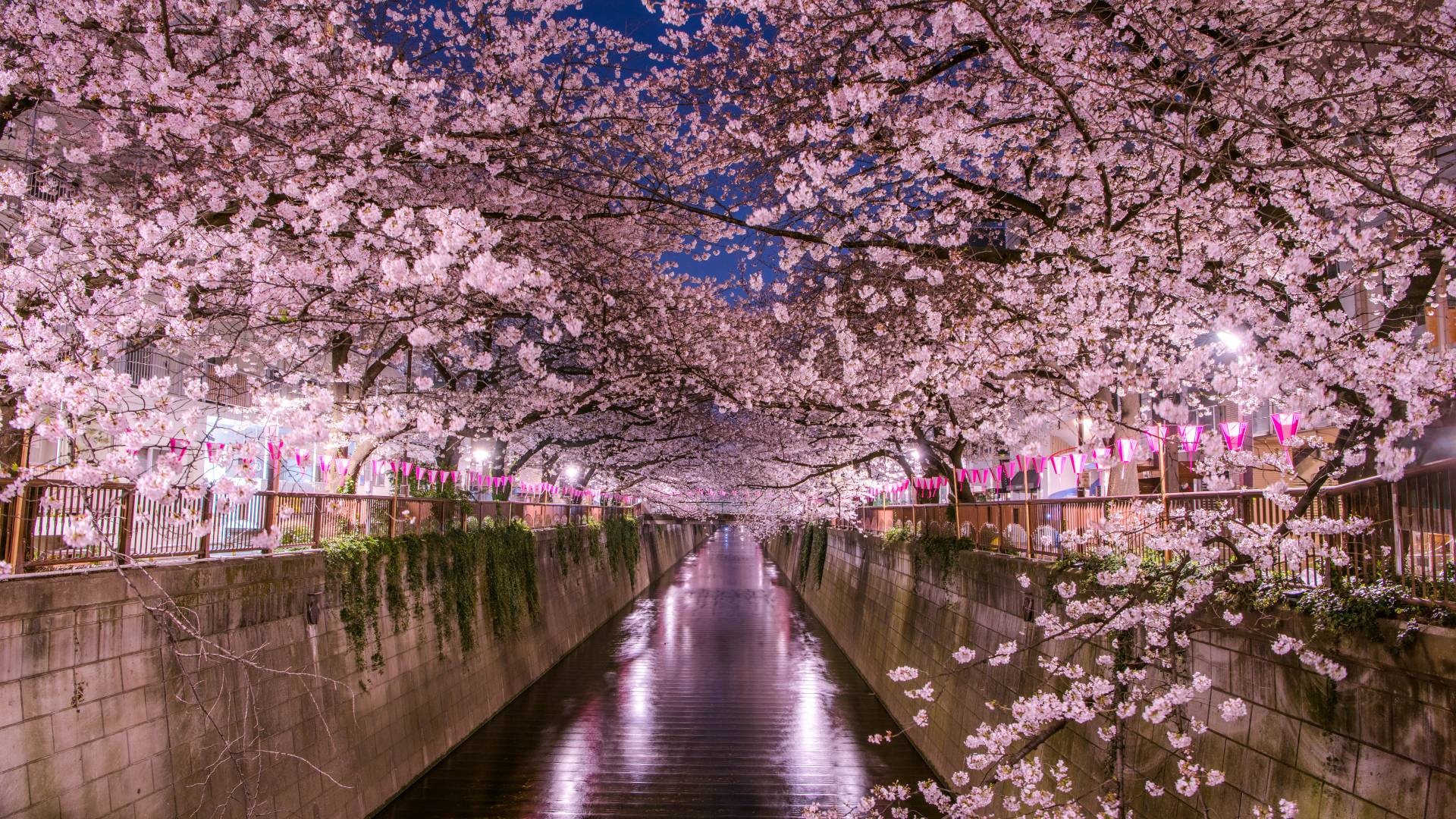 April is the perfect time to witness the breathtaking display of cherry blossoms in full bloom across various locations. One of the most famous cherry blossom viewing spots in the world is Washington D.C., where the National Cherry Blossom Festival takes place. The festival celebrates the beauty of these delicate flowers and the friendship between the United States and Japan. Visitors can enjoy walking under the canopy of pink blossoms while taking part in various cultural events and activities.
Wildflower Locations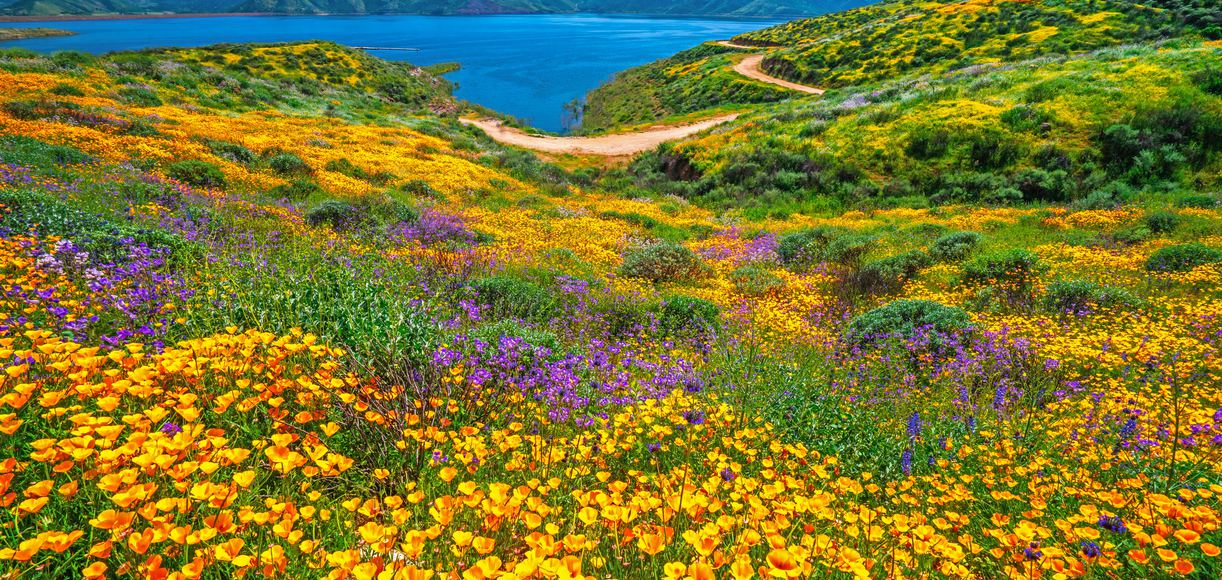 In addition to cherry blossoms, April is also when wildflowers showcase their vibrant colors, adding to the visual feast nature provides during this month. The Texas Hill Country is one of the best locations to admire wildflowers, with average temperatures ranging from 15 to 26 degrees Celsius. This region comes alive with abundant blooms, including the famous bluebonnets, which paint the landscape in a sea of blue. Other popular wildflower viewing locations include the Antelope Valley California Poppy Reserve in California, where the state flower creates an amazing orange display, and the Great Smoky Mountains National Park, where a variety of spring wildflowers like trilliums and lady's slippers bloom in April.
Cultural Experiences in April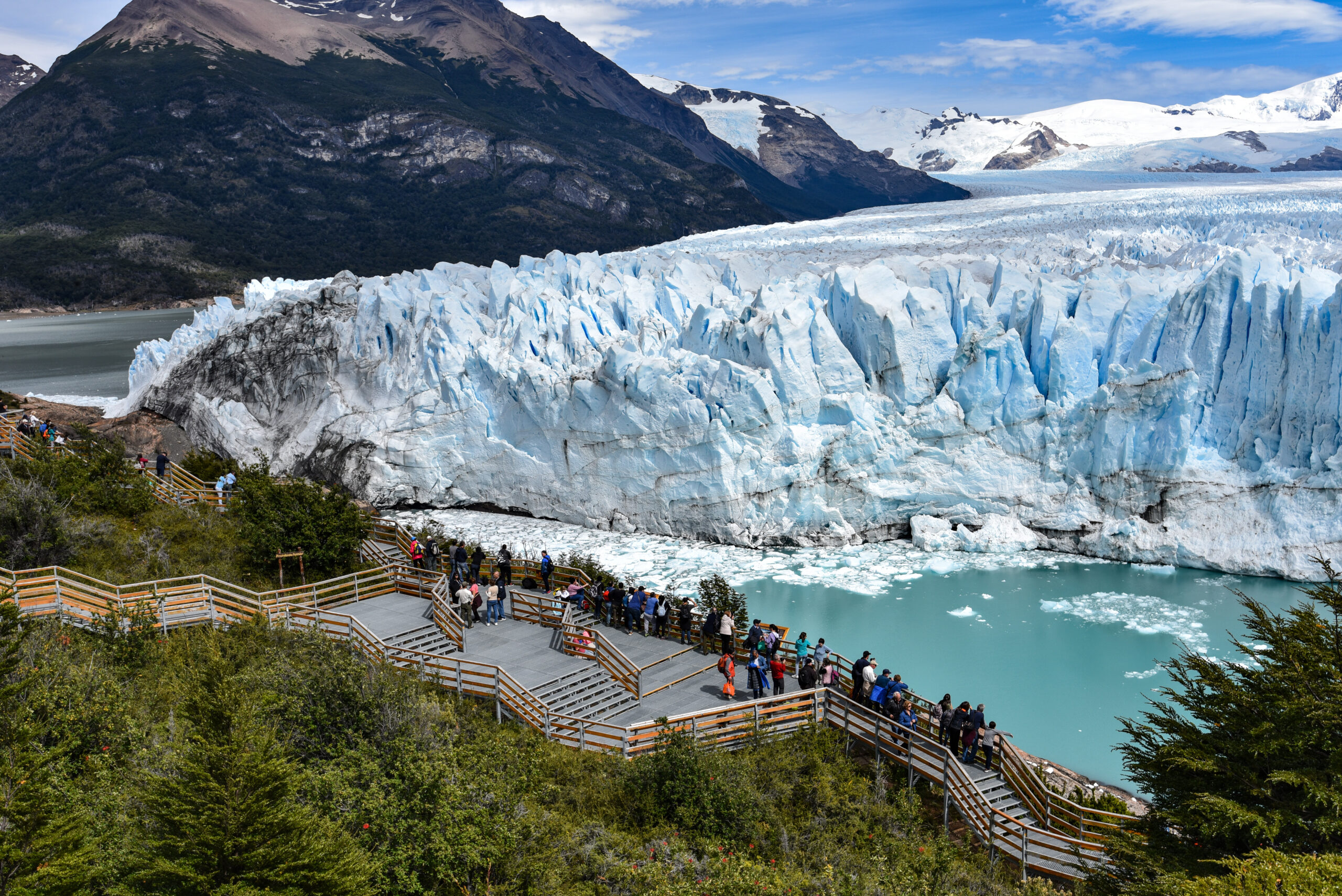 April, a month poised on the cusp of seasonal renewal, also ushers in a plethora of cultural experiences that are as diverse as they are captivating. Across the globe, communities come together to celebrate their heritage, arts, and traditions in unique and fascinating ways during this time. Whether it's vibrant festivals, art exhibitions, historical commemorations, or culinary extravaganzas, April offers a rich tapestry of cultural encounters that invite travelers to dive deep into the soul of a destination. In this article, we embark on a cultural odyssey, exploring the myriad ways in which April unveils opportunities to engage with the world's diverse cultures. Join us as we unravel the enchanting tapestry of cultural experiences waiting to be discovered in the month of April.
Art and Music Festivals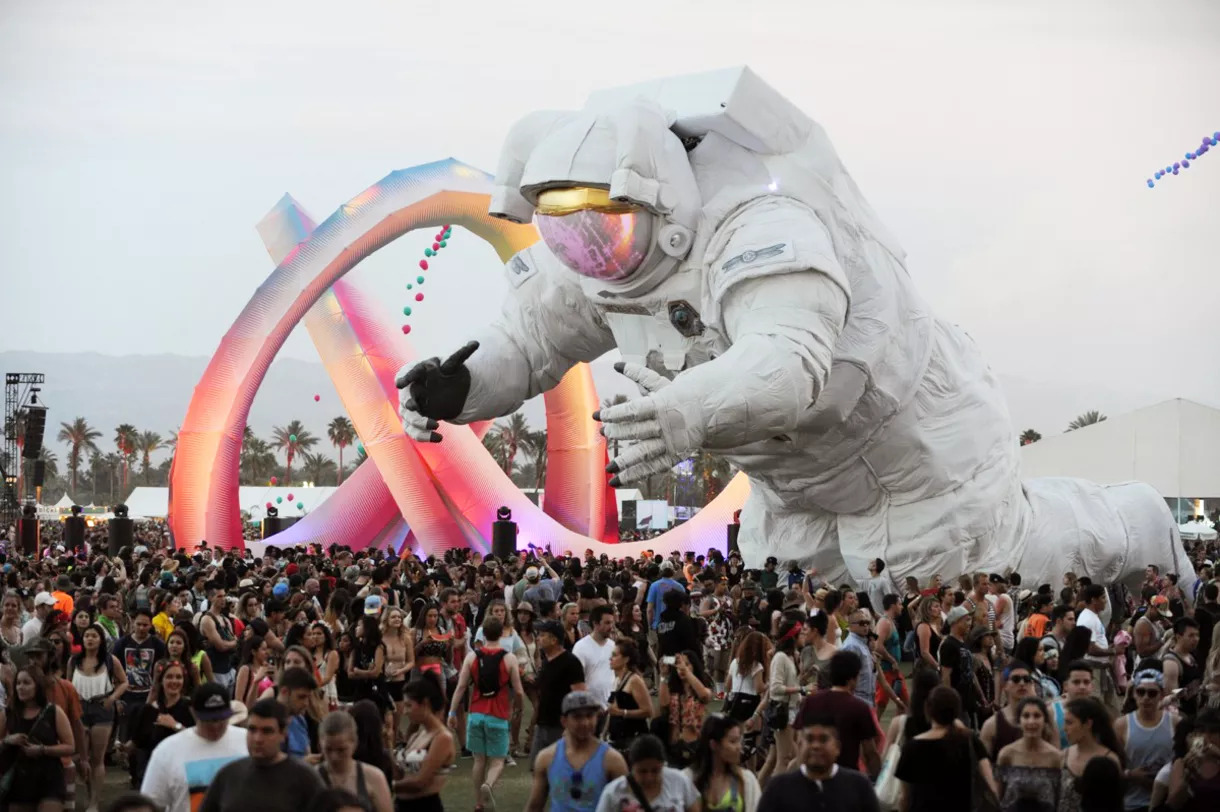 April is an excellent month for art and music lovers, as many festivals take place around the world. For example, consider attending the Jinhae Cherry Blossom Festival in South Korea, where visitors can enjoy stunning cherry blossoms alongside local music and art performances. Additionally, exploring the wellness culture and art scene in Sedona, Arizona makes for a refreshing spring vacation.
Cultural Landmarks to Visit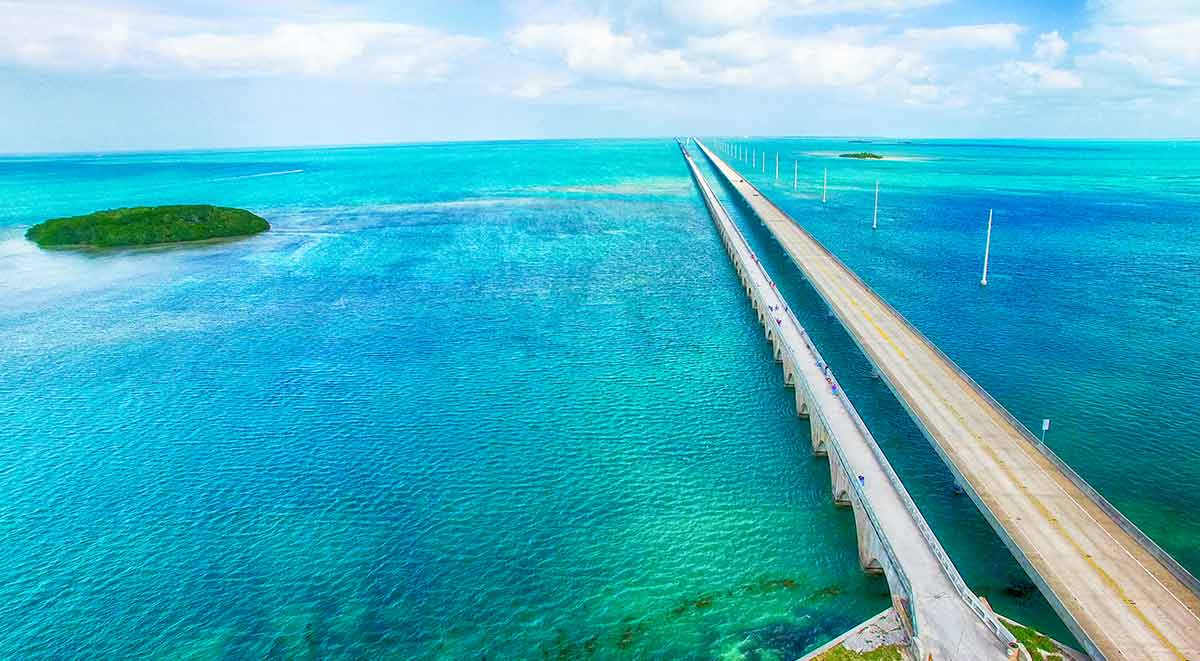 April is an opportune time for travelers to experience the diverse cultural landmarks of various destinations. In Tampa, Florida, you can take a walking tour of the historic Ybor City, visiting vintage homes and landmarks that recount the area's rich history as the cigar center of the world. Furthermore, wandering through the Texas Hill Country offers an immersive experience of Texas' unique landscape and cultural heritage.
Historical Sites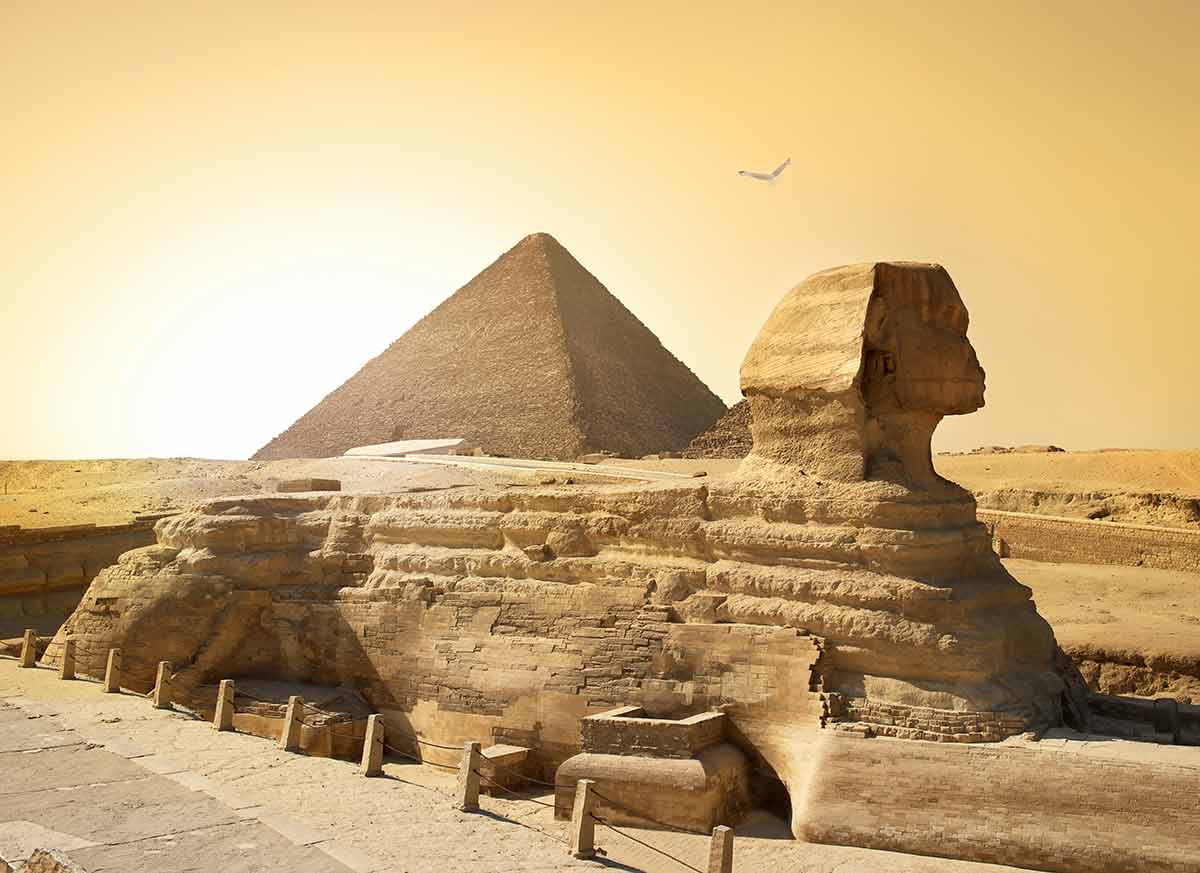 For those interested in architecture and history, April is an ideal month to visit Egypt. During this time, the weather is more pleasant compared to the sweltering summers, and the crowds are at their lowest. Visitors can gaze in awe at the ancient Egyptian landmarks such as the Pyramids of Giza, and the Sphinx, and the luxurious beaches that showcase the country's diverse architectural styles and rich history.
Adventure Travel in April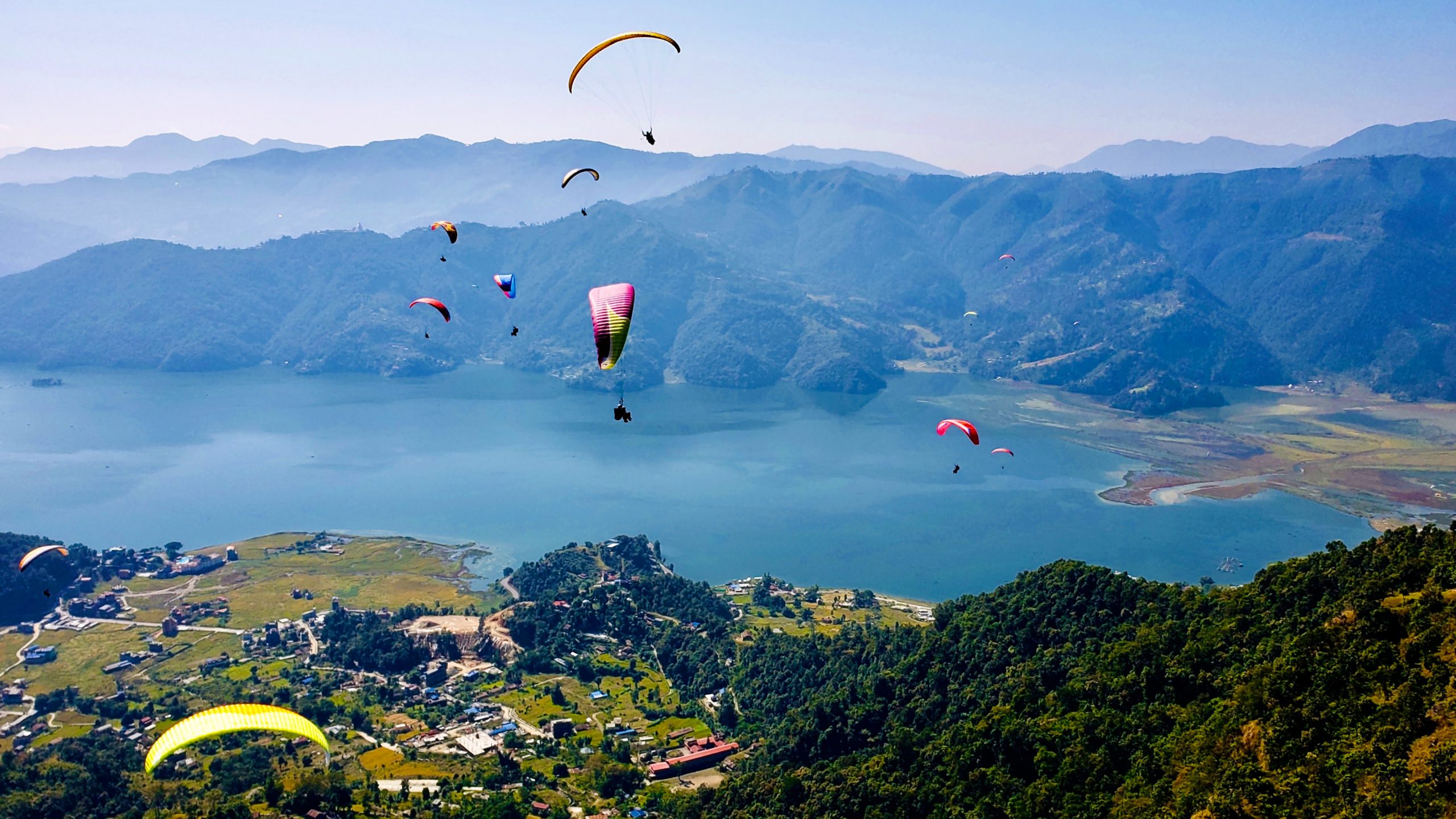 April, with its mild weather and awakening landscapes, sets the stage for exhilarating adventures around the world. It's a time when the call of the wild becomes irresistible, and the great outdoors beckon with open arms. In this article, we invite you to embrace the spirit of adventure as we explore the thrilling possibilities that April holds for intrepid travelers. From hiking rugged mountain trails to embarking on wildlife safaris, diving into crystal-clear waters, or soaring through the skies, April provides the ideal conditions for adrenaline-pumping experiences. Join us as we chart a course through some of the most exciting adventure destinations and activities that await those who seek to make April a month of unforgettable escapades.
Adventure Sports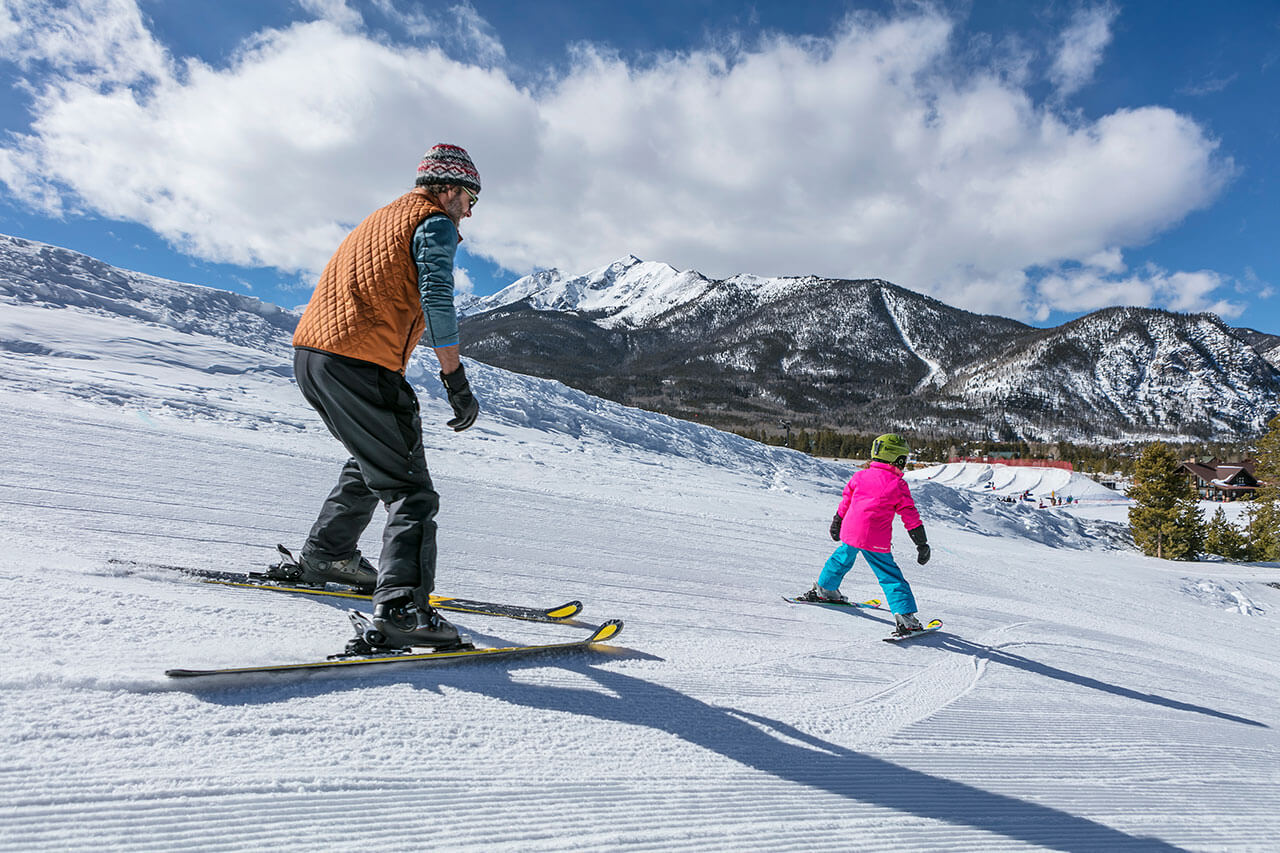 April is an excellent time for adventure sports, as the weather starts to warm up in many parts of the world. One popular destination for adventure sports in April is Iceland, where days grow longer and outdoor enthusiasts can engage in activities like skiing and snowboarding. The mountains of Kwazulu-Natal in South Africa also offer a plethora of adventure sports options, from rock climbing to mountain biking.
Hiking Trails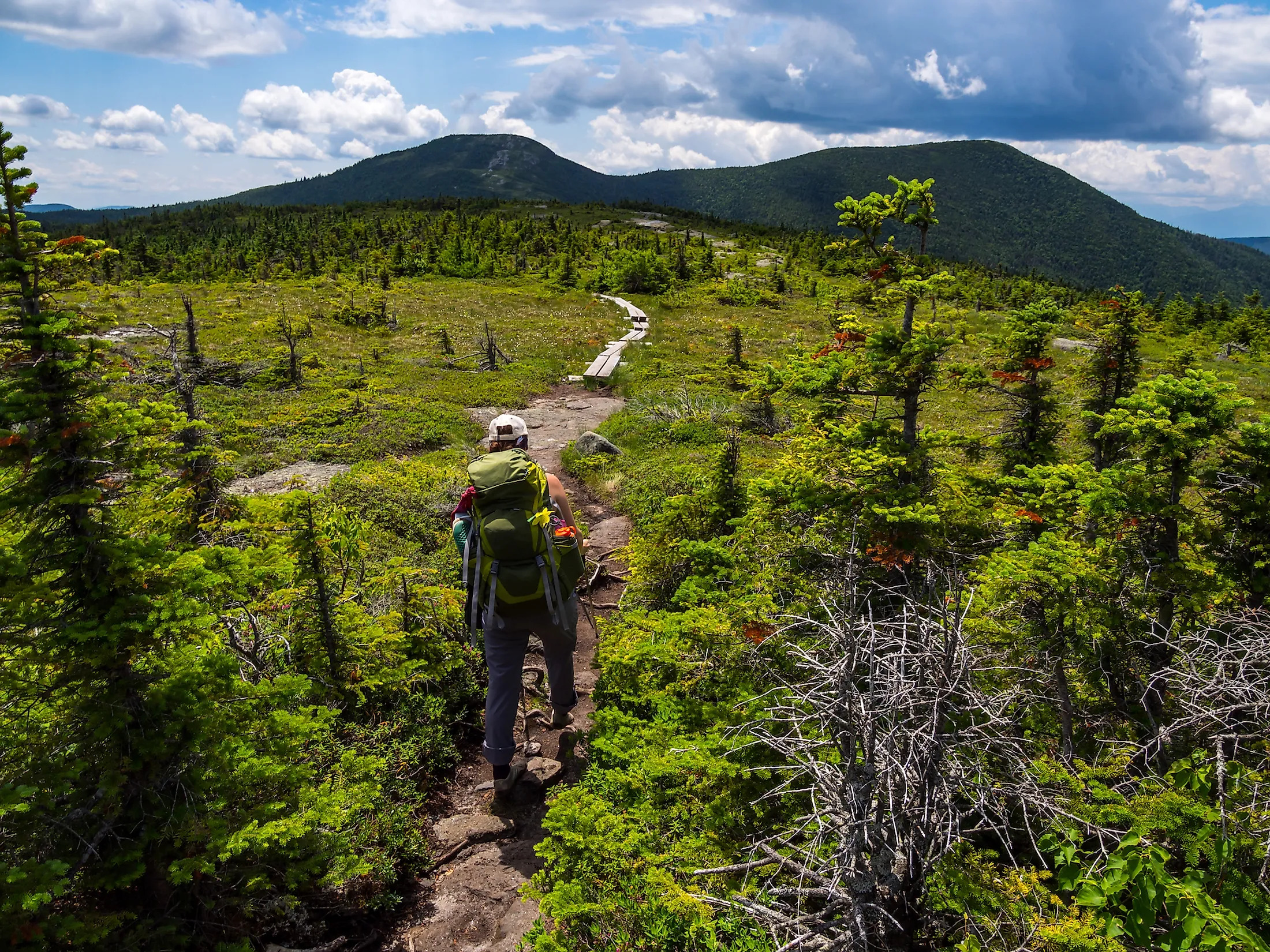 For hikers, April is a time of rejuvenation and a chance to explore new trails. The Appalachian Trail in the United States is an iconic long-distance hiking path that winds through breathtaking landscapes and diverse ecosystems. In Nepal, April marks the start of the climbing season, making it the perfect time to embark on a journey to Everest Base Camp. The trails in Arches National Park in Utah, USA, are also a must-visit during this month, as the weather is mild, and the park is less crowded.
Water Adventures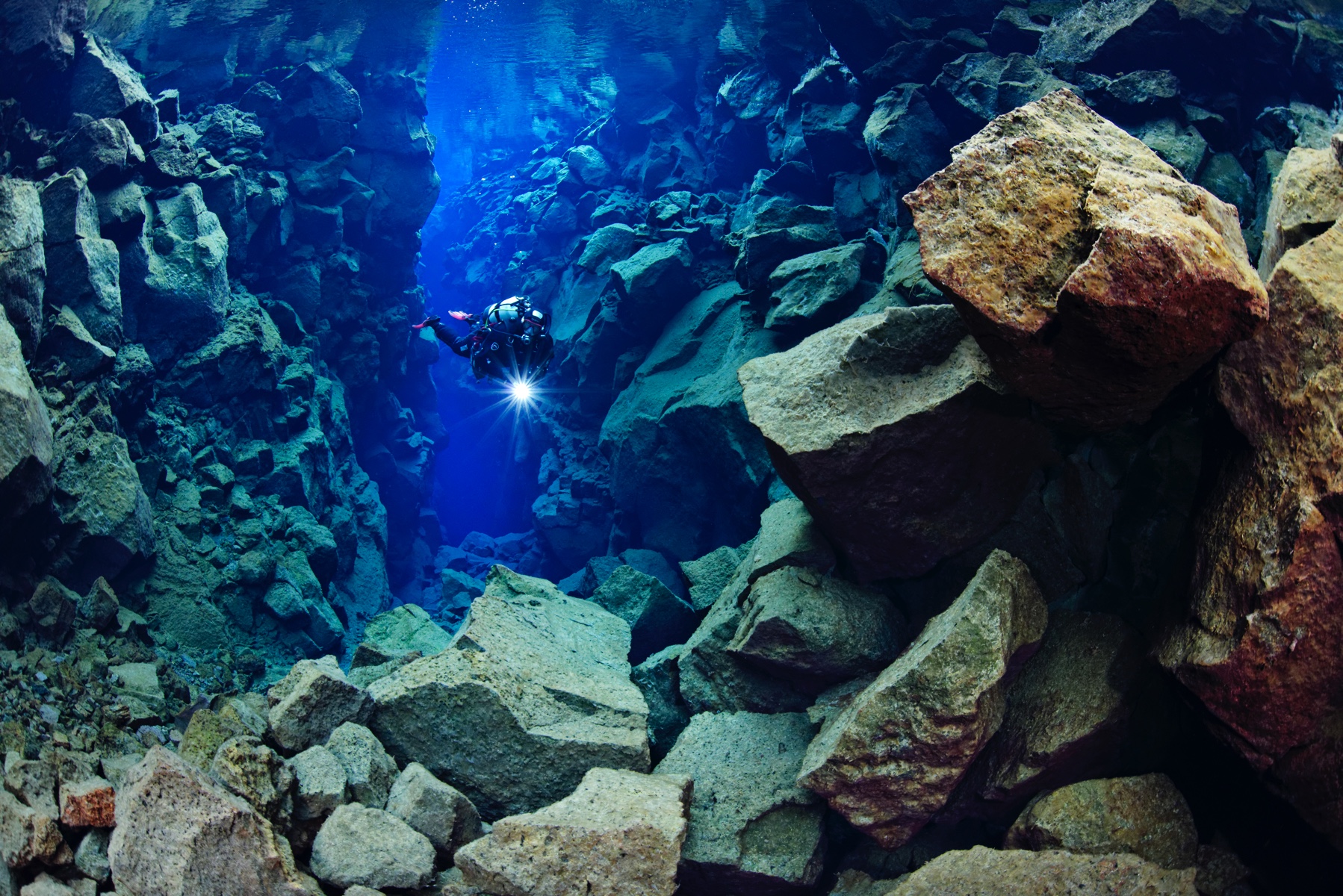 For water enthusiasts, April is an opportune month to engage in exciting activities like diving and kayaking. Iceland, with its variable weather, offers unique aquatic adventures such as snorkeling or diving in Silfra, a fissure between the North American and Eurasian tectonic plates. Another option is exploring the beautiful coastline and clear waters of Naples, Florida, where you can indulge in kayaking, paddleboarding, or even swimming with dolphins. This time of year offers warm temperatures and pristine shores, making it an ideal destination for a variety of water adventures.
Exploring Food and Cuisine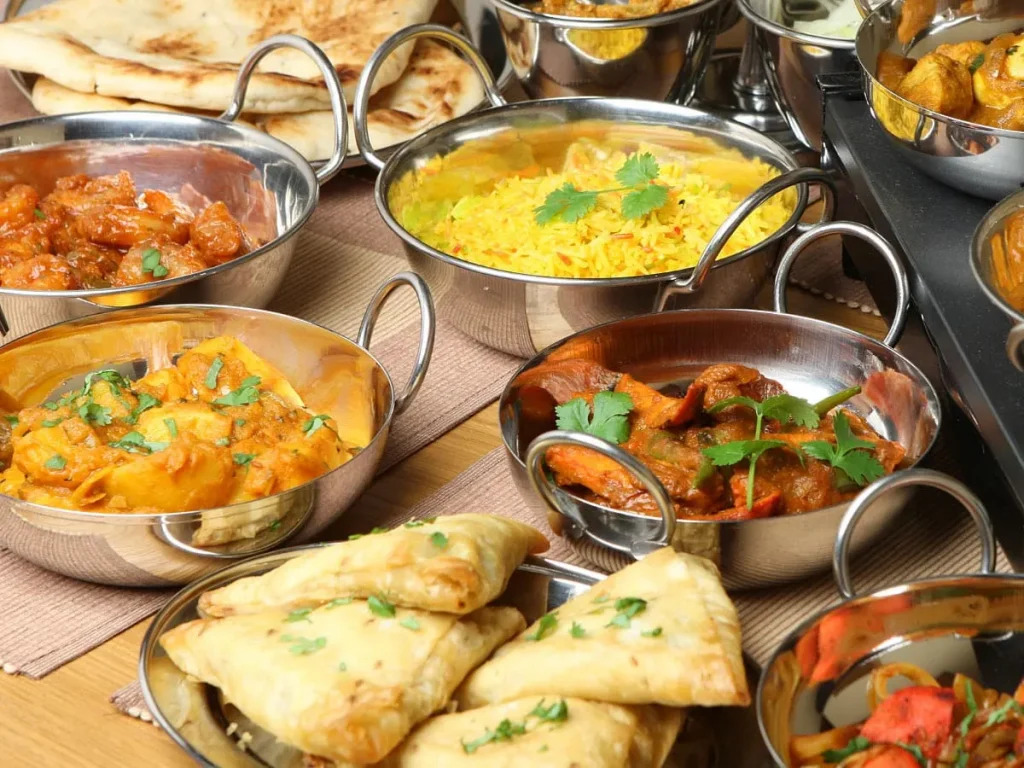 April, a month of burgeoning life and renewed vitality extends its embrace to the world of gastronomy, offering a delectable array of culinary experiences. It's a time when the earth's bounty springs forth, and kitchens around the globe come alive with flavors and traditions that celebrate the season. In this article, we embark on a journey to savor the world's diverse cuisines and explore the culinary delights that April brings to the table. From food festivals and farm-to-table feasts to culinary tours and cooking classes, we'll delve into the ways in which this month offers a sumptuous invitation to delve into the heart of a culture through its food. Join us as we indulge our taste buds and discover the richness of April's culinary offerings that promise to tantalize and delight.
Street Food Festivals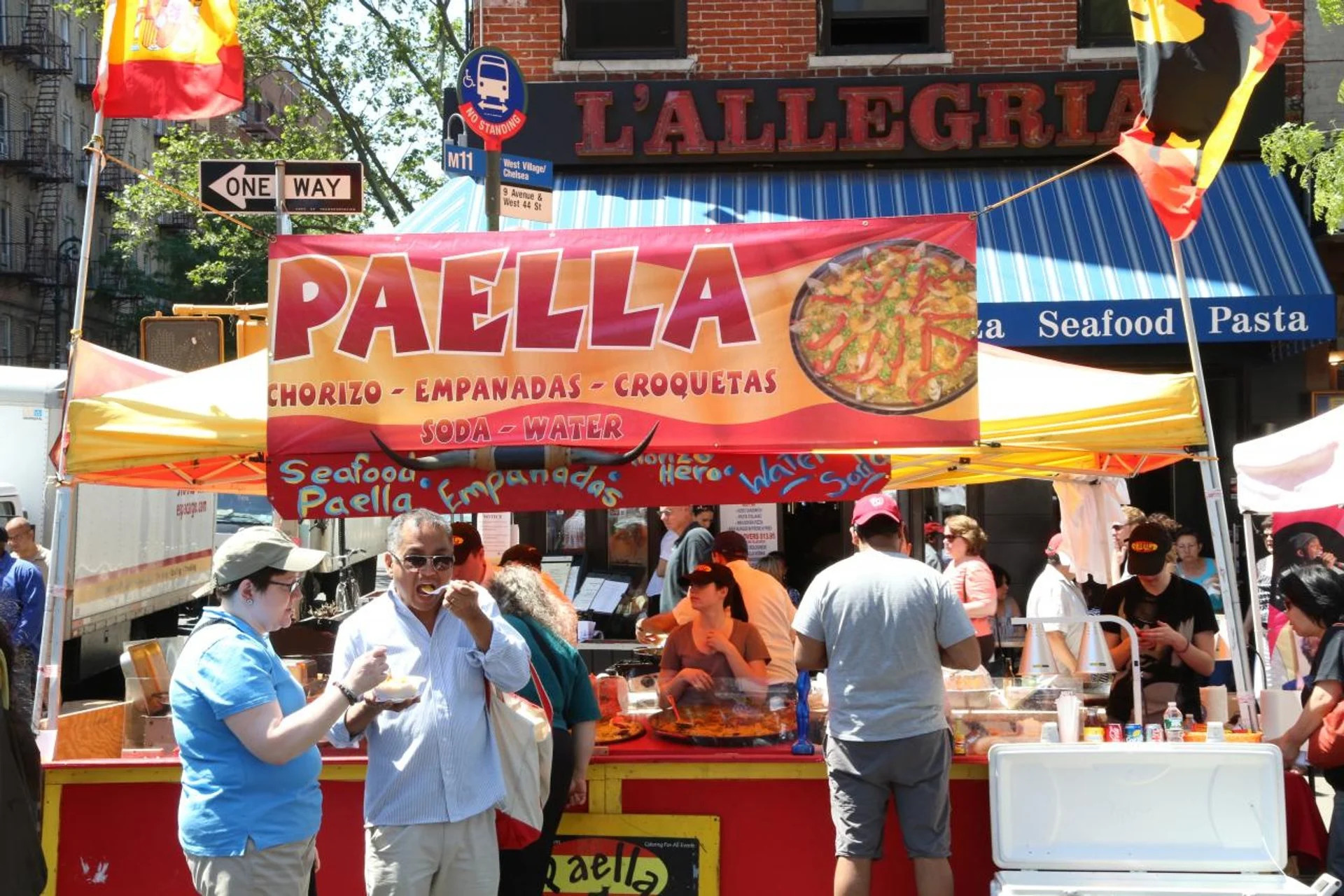 April is an excellent time to explore various street food festivals, where travelers can sample a wide array of local and international dishes. These events often feature food trucks and stalls offering diverse culinary delights. From traditional Naples, Florida seafood to authentic tacos in Los Angeles, CA, street food festivals provide a unique and accessible way to taste the regional cuisine while enjoying the warm and lively atmosphere that is characteristic of such gatherings.
Traditional Cuisine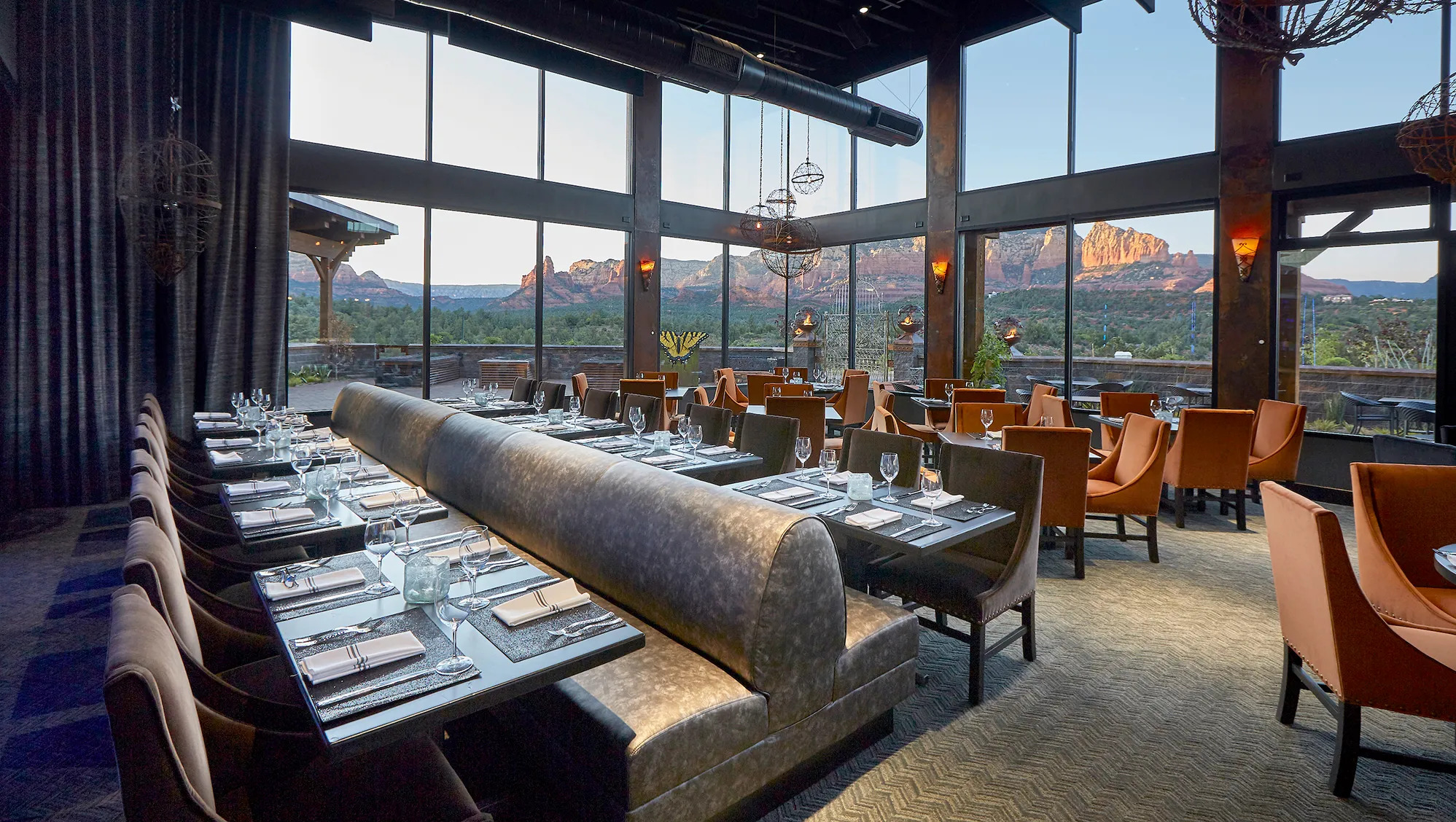 Traveling in April allows visitors to immerse themselves in the traditional cuisine of various destinations. In Sedona, Arizona, for example, travelers can indulge in authentic Southwestern dishes infused with local flavors. Sampling traditional cuisine also offers the opportunity to learn about regional ingredients, local culinary techniques, and the history behind each dish. Indulging in traditional cuisine is a sensory experience that enables travelers to connect more deeply with the culture of their chosen destination.
Wine and Dine Experiences
For those who prefer a more upscale dining experience, visiting renowned restaurants and participating in wine and dine events in April can be a delightful way to explore the gastronomic scene. From luxurious restaurants in San Antonio to boutique wineries offering exquisite wine tastings, April getaways can be an ideal time to enjoy expertly curated menus and exceptional service. Wine and dine experiences allow travelers to savor the finest in food and drink, and often include exclusive wine pairings designed to enhance the flavors of each dish, making it a memorable and exquisite experience for the discerning palate.
Luxury Travel in April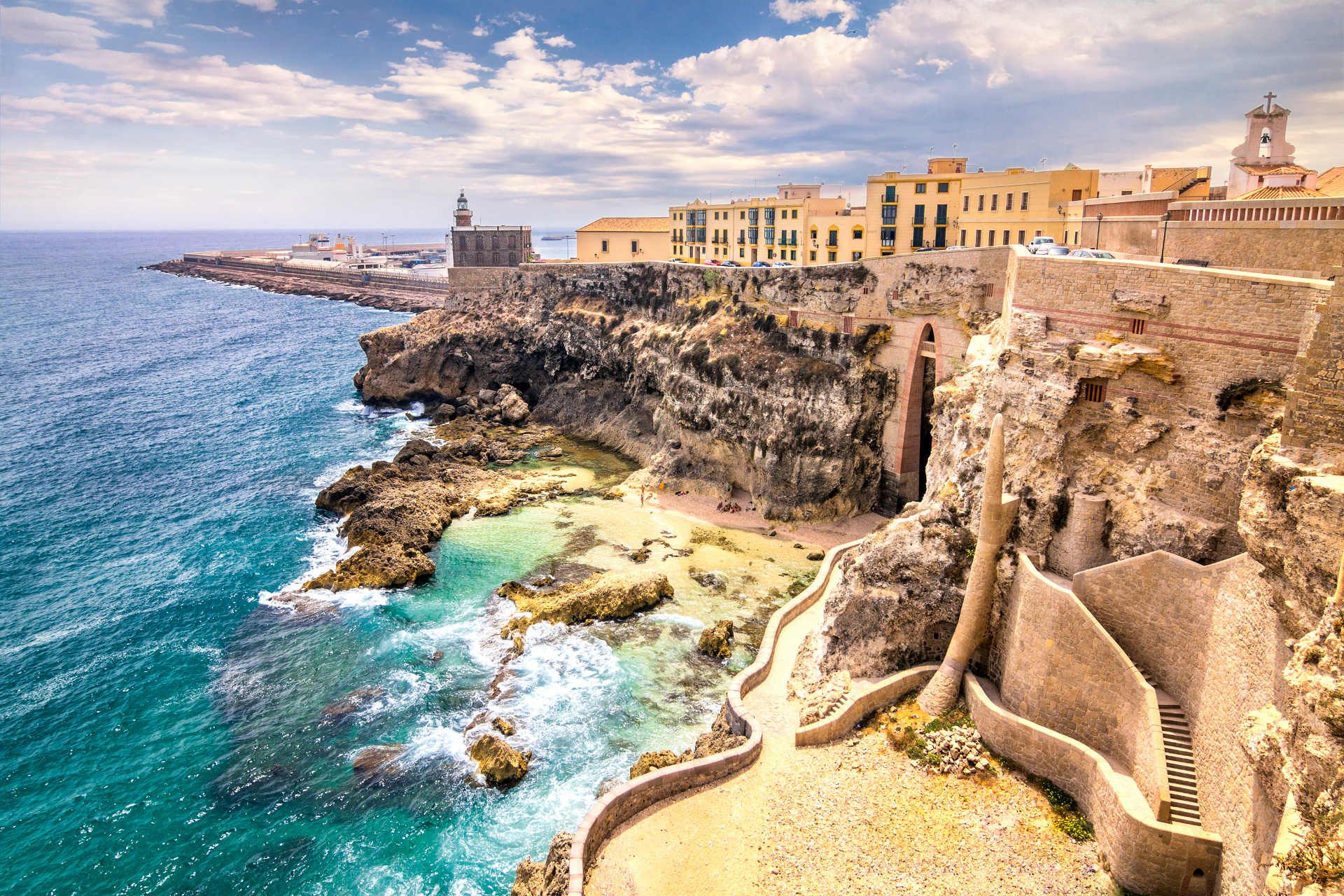 April is a fantastic time to embark on a luxurious getaway, with many destinations offering idyllic conditions for relaxation and adventure. From exotic locales to beachside retreats, options for upscale travel abound during this month.
In the stunning North African kingdom of Morocco, travelers can escape spring showers while tanning on the sands of Essaouira or embarking on camel rides across the golden dunes of Erg Chebbi. The vibrant landscapes and rich cultural history make this location an ideal choice for luxury travelers, many of whom stay in opulent riads and indulge in traditional hammam spa experiences.
Gorgeous beachfront resorts in Naples, Florida cater to upscale travelers searching for a sun-soaked escape. With a welcoming nickname like "Paradise Coast," Naples offers pristine sandy beaches and a variety of boutique shops to explore as you bask in the balmy April weather. From luxurious Four Seasons hotels to lavish private villas, Naples promises an upscale April retreat.
For those seeking a dose of European luxury, the famed shores of St. Barth are hard to beat with their signature laidback luxury vibe. April is an excellent time to visit, as the crowds wane and the island becomes a more intimate destination. St. Barth offers a host of high-end accommodations, such as boutique hotels and private villas, where guests can bask by the pool or indulge in world-class spa treatments.
Exploring the rich history and stunning landscape of Italy, travelers can't go wrong with a stay at the Villa Sola Cabiati on Lake Como. Owned by the Grand Hotel Tremezzo, this exclusive accommodation features six opulent suites, blending modern luxury with the elegance of aristocratic heritage. Spending April in this dreamy locale, visitors can enjoy serene settings, lavish amenities, and an unforgettable travel experience.
Regardless of the destination, luxury travel in April promises unique experiences, unmatched comfort, and a chance to indulge in some of the world's most sought-after locations.
Tips for Traveling in April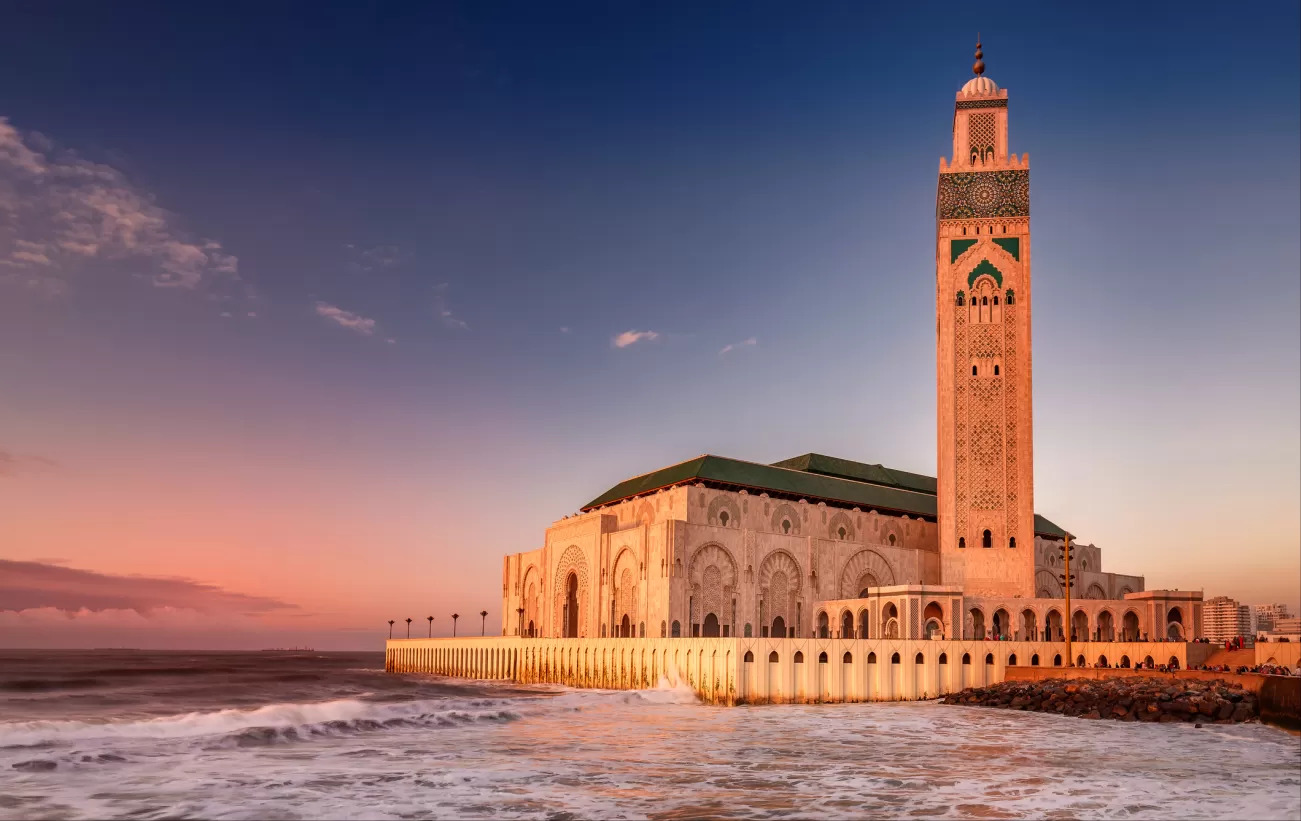 April is a fantastic time to travel, as the weather starts to warm up in many destinations and the peak tourist season has yet to begin. To make the most of your trip, consider these tips for traveling in April.
First, choose the right destination for the time of year. Some popular April travel destinations include Arches National Park, Los Angeles, and Tampa's historic Ybor City. Depending on your interests, you may also want to consider visiting Anchorage to witness the gray whale migration or head to Boston for the excitement of the Boston Marathon and the start of baseball season.
Next, pack accordingly for the weather. April is a month of transition when it comes to climate, so it's essential to check the average temperatures and precipitation levels for your chosen destination before departure. In general, it's wise to bring layers, as temperatures can fluctuate throughout the day. A light jacket, umbrella, and comfortable walking shoes are must-haves for your spring travels.
Since many students and families are planning a spring break trip in April, it's vital to book your accommodations and transportation well in advance. This ensures you'll have a wider selection of lodging options and may even snag some discounts on flights and hotels.
Furthermore, be prepared for crowds in popular travel spots. Although visiting in April may help you avoid the peak summer rush, you should still anticipate encountering other travelers, especially in well-known tourist locations. Make reservations for attractions that require advance booking and consider arriving early in the day to beat the crowds.
Lastly, ensure you have all the necessary travel documents, such as passports, visas, and any required vaccinations for your chosen destination. Also, it's crucial to research any local customs or etiquette to respect the culture and avoid unintentional offense.
By keeping these tips in mind, you can confidently plan a memorable April getaway and fully enjoy the beauty of springtime travel.