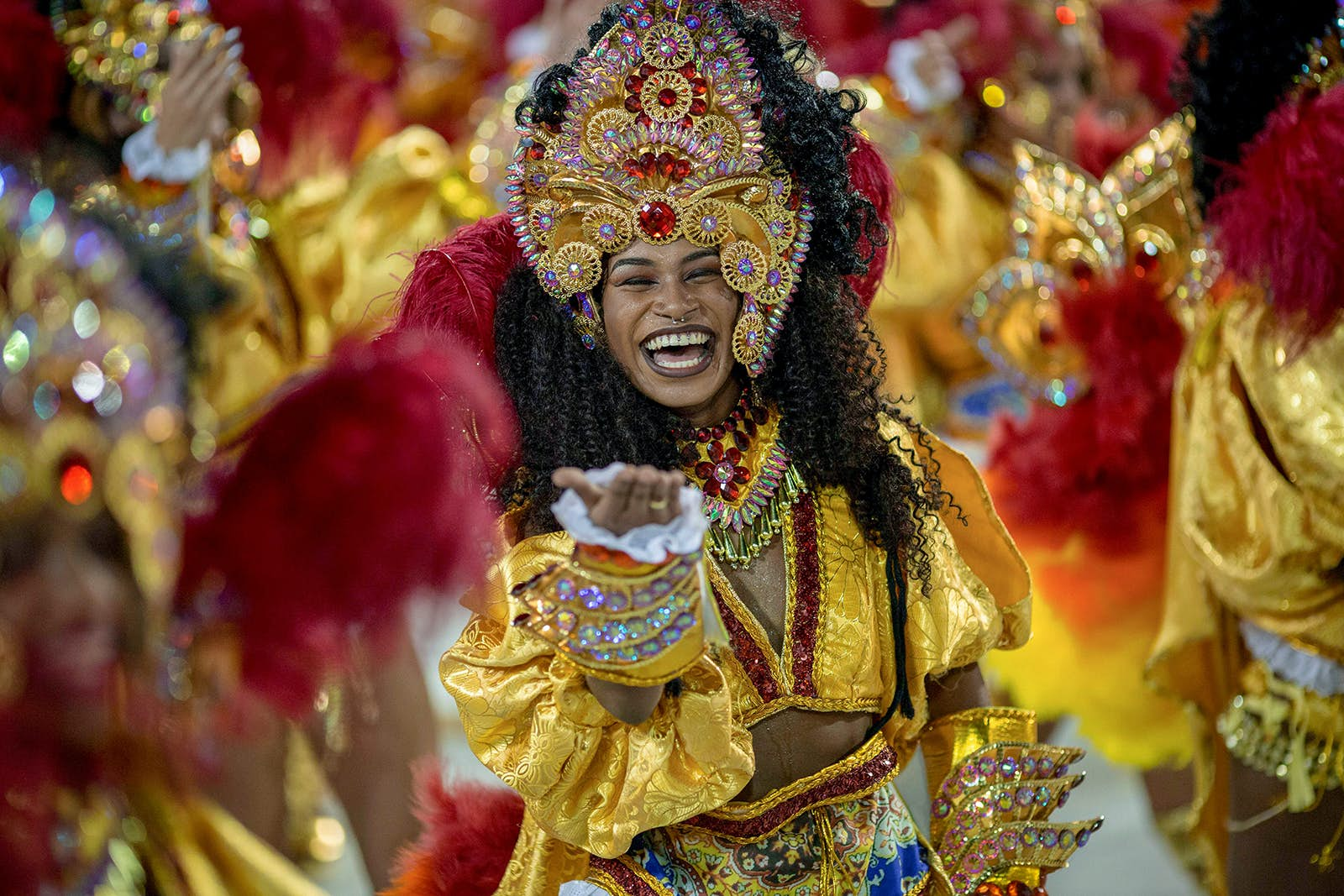 Brazil Carnivals 2023: Essential Guide to the World's Largest Street Party
This article was created by a dedicated and authentic team of passionate travelers from the PTA Team, who are not only experienced travel experts but also proud members of the World Travel & Tourism Council (WTTC). Our sole purpose is to assist and support fellow travelers in planning their tours with utmost care and precision. With exclusive information, valuable insights, and meticulous analysis, we strive to provide high-quality content that leaves no room for mistakes. Count on us to deliver comprehensive destination reports and all the necessary information to ensure an exceptional and well-planned travel experience for you. Learn More
Article Table of Content
The Brazil Carnivals 2023 is set to be a spectacular celebration, taking place from February 9th to 17th in the Marvelous City of Rio de Janeiro. As one of the world's top events, the Brazilian Carnival is renowned for its colorful costumes, vibrant samba music, and extravagant parades. With tourists flocking to Brazil from all corners of the globe, this annual festival showcases the vibrant culture and rich history that highlights the essence of Brazil.
During the Carnival, various venues, including the iconic Sambadrome, will host thousands of people joining in the festivities. Samba schools from different communities will compete in a mesmerizing display of rhythmic dancing and striking costumes. While the Carnival's events and grand parades often steal the spotlight, its impact on tourism and Brazil's economy cannot be understated. Visitors are also encouraged to explore the country's diverse cuisine and find accommodations that allow them to experience the true spirit of Brazil Carnival 2023.
Key Takeaways
Brazil Carnival 2023 will take place from February 9th to 17th, showcasing the country's vibrant culture and rich history.
Events and venues, including the Sambadrome, will feature colorful costumes and rhythmic samba dancing.
The Carnival has a significant impact on tourism and the Brazilian economy, with visitors exploring local cuisine and accommodations during their stay.
History of Brazil Carnival
European Influence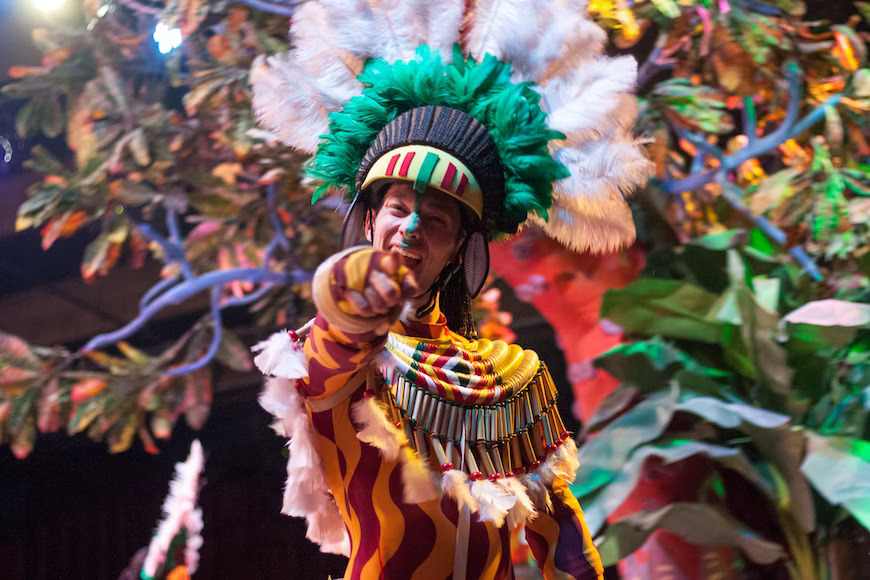 The origins of the Brazilian Carnival can be traced back to 1641 when Portuguese immigrants started the tradition of throwing water at each other to celebrate Dom João IV's coronation as the King of Portugal. The first documented Carnival in Rio occurred in 1723, during which the Portuguese immigrants celebrated on the streets.
African Influence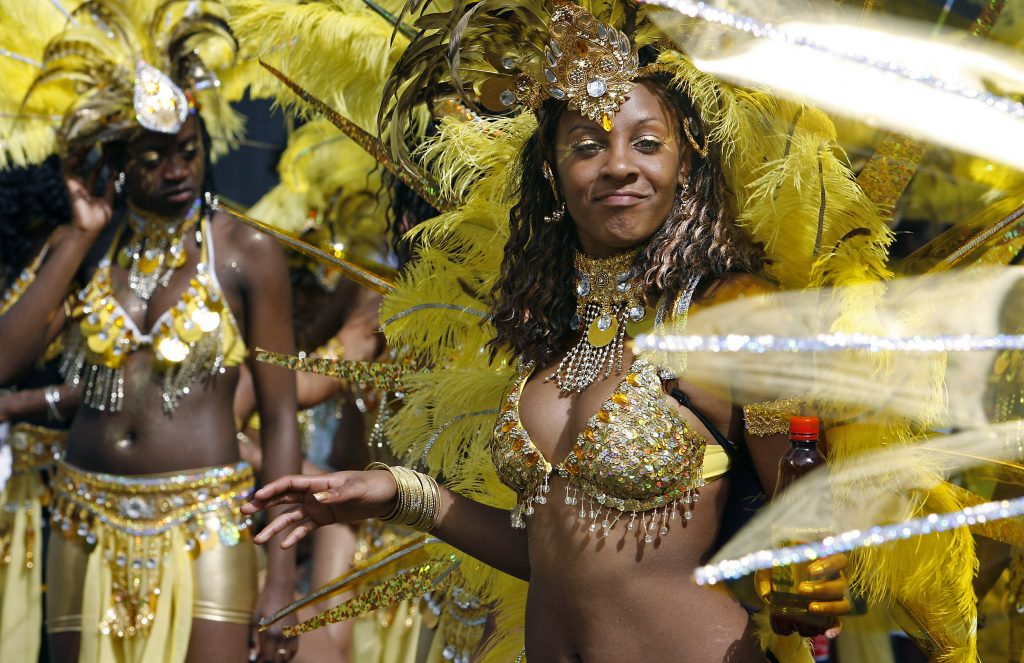 The African culture played a significant role in the Brazilian Carnival, as African slavery greatly influenced the festivities during Portuguese rule. The incorporation of samba music, dance, and colorful costumes can be credited to the African influence. The first Samba School Parade, a key feature of the Rio de Janeiro Carnival, took place in 1932, with the creation of the Association of Schools of Samba City, which organizes the parades.
The Brazilian Carnival has evolved over the years, incorporating various cultural elements from European, African, and Latin origins. The Carnival continues to be a significant event in the country, attracting a large number of tourists and celebrating the beginning of Lent, the 40-day period leading to Easter.
List of Brazil Carnivals in 2023
The Brazil Carnival in 2023 is set to be an unforgettable event, as it always is with its vibrant parades, dazzling costumes, and rhythmic music. The festivities kick off on February 9, with celebrations lasting over a week and culminating on February 13. Here is a brief look at some of the prominent Brazil Carnival events scheduled for 2023.
Rio Carnival: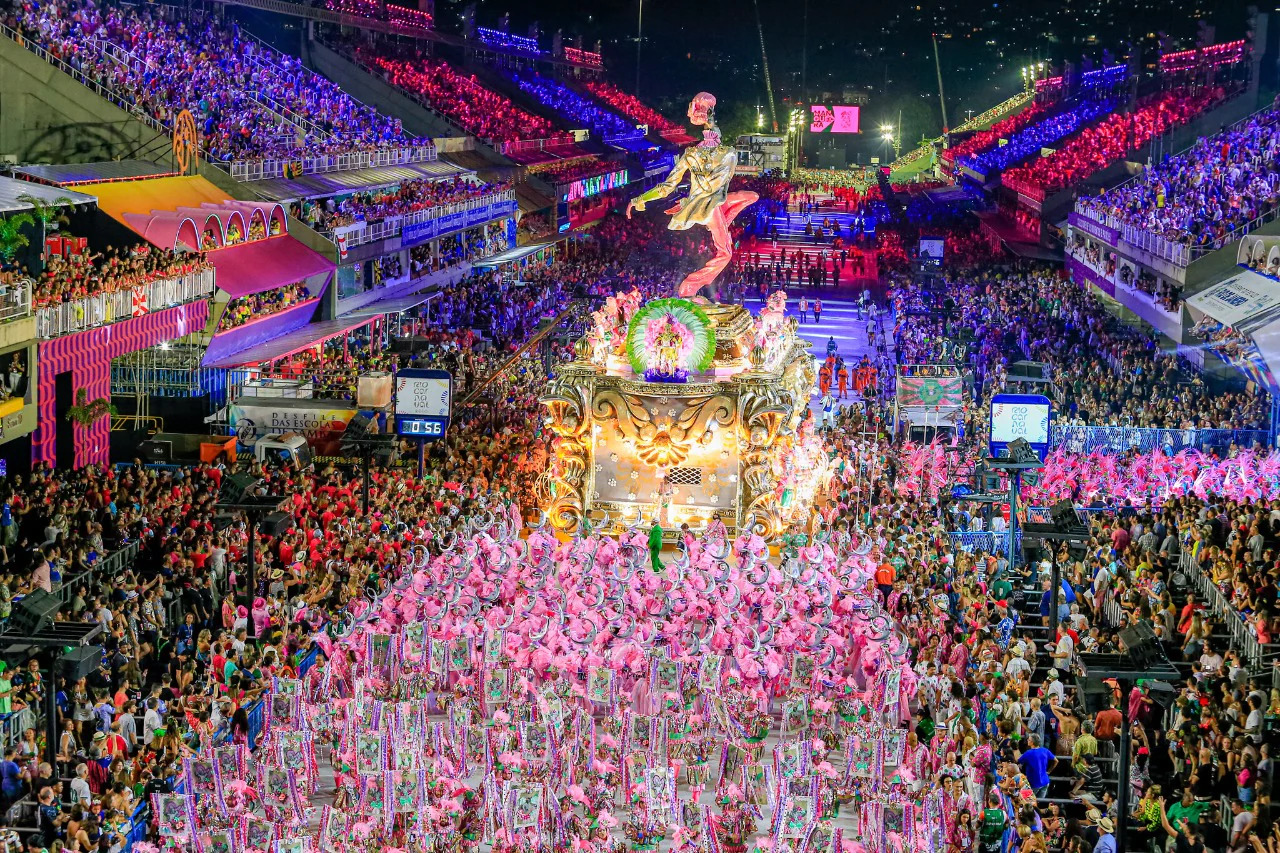 The largest and most famous Carnival event in the world, the Rio Carnival attracts millions of attendees, including hundreds of thousands of visitors from abroad. The Sambadrome Parade is the main highlight, in which renowned samba schools from across the city compete against one another with their magnificent performances and ornate costumes.
Salvador Carnival: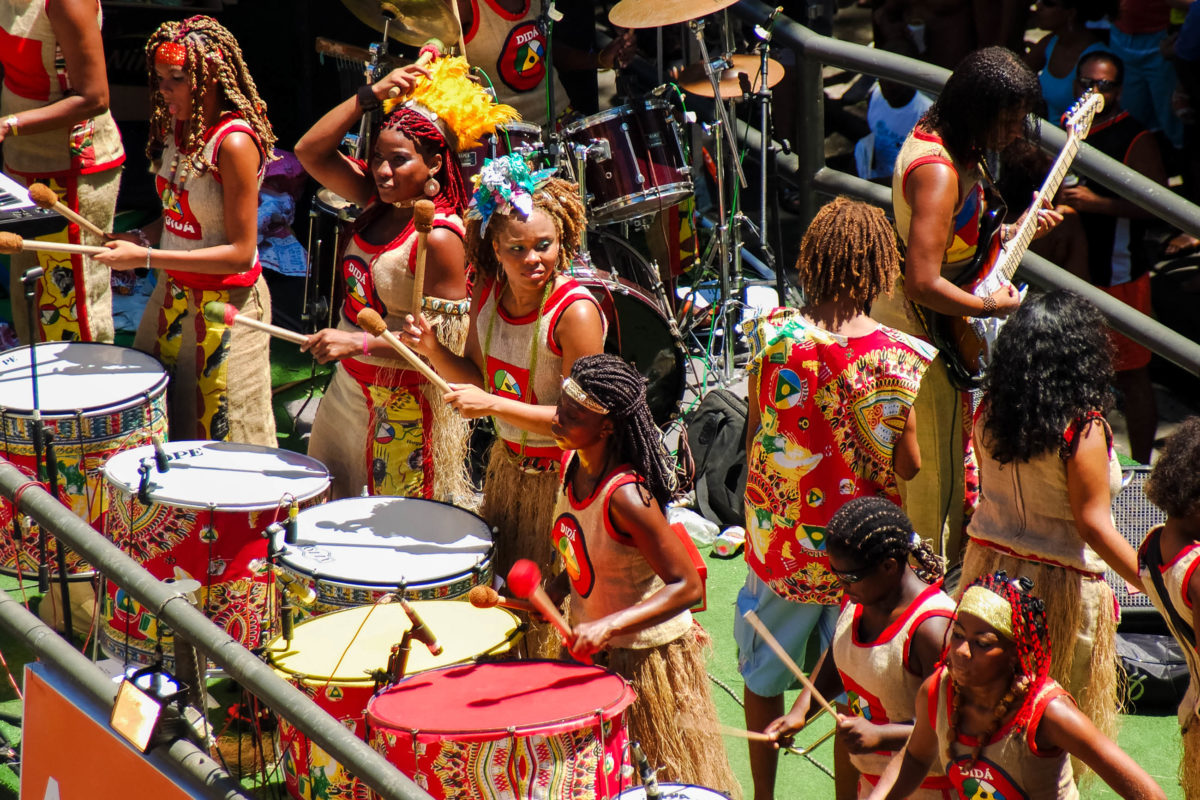 Known for its energetic Afro-Brazilian music and dance, the Salvador Carnival is held in the city of Salvador in the state of Bahia. It is the largest street party in the world, drawing in tourists and locals alike who are eager to dance to the beats of Axé, Afro beats, and other popular styles of Brazilian music.
Recife and Olinda Carnival: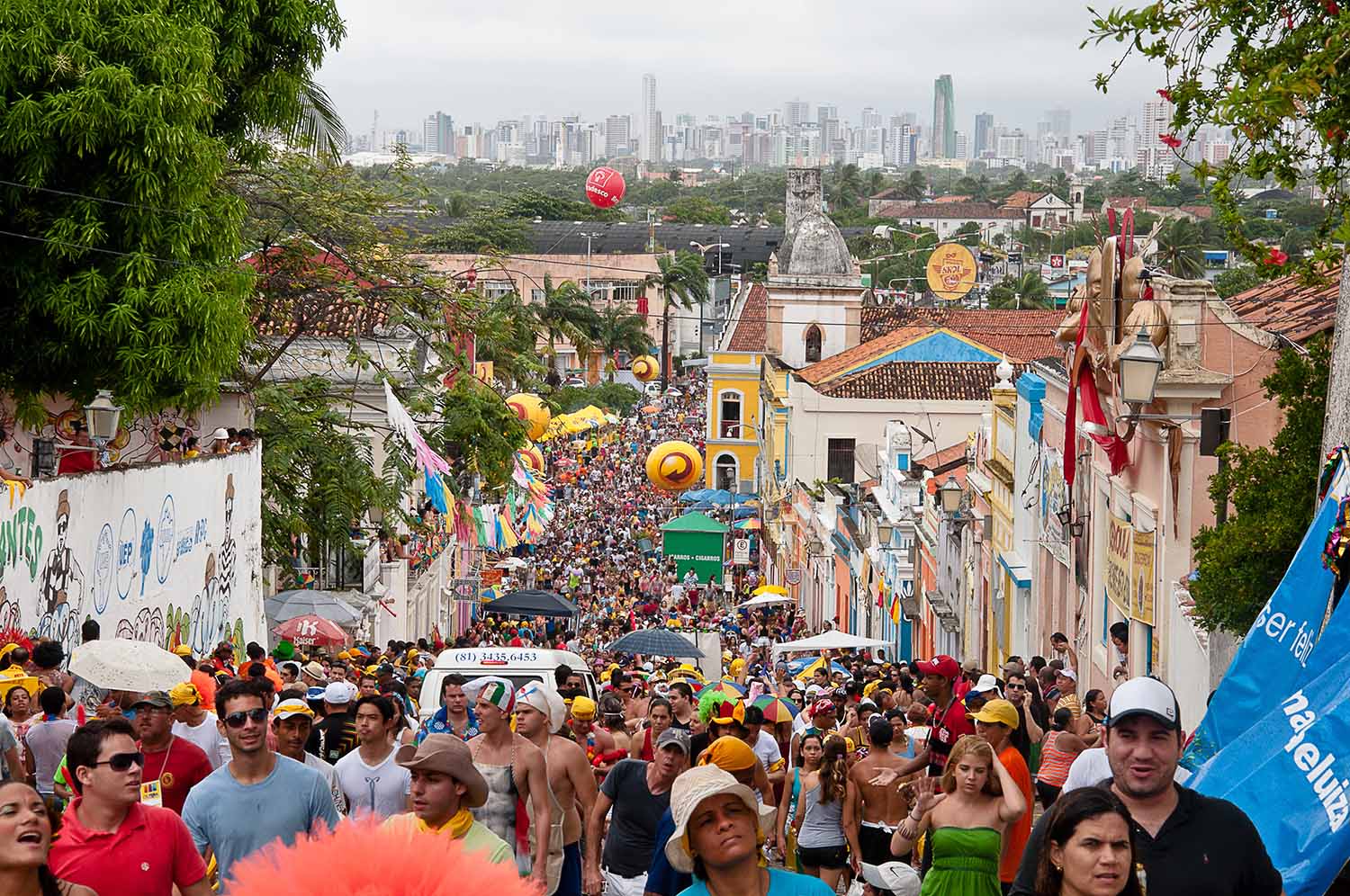 The historic cities of Recife and Olinda, both located in the state of Pernambuco, host a Carnival that is truly unique with a mix of music, dance, and cultural elements. The famous Galo da Madrugada street party, Frevo dances, and giant puppets are just some of the sights and sounds that make this Carnival a thrilling experience.
São Paulo Carnival: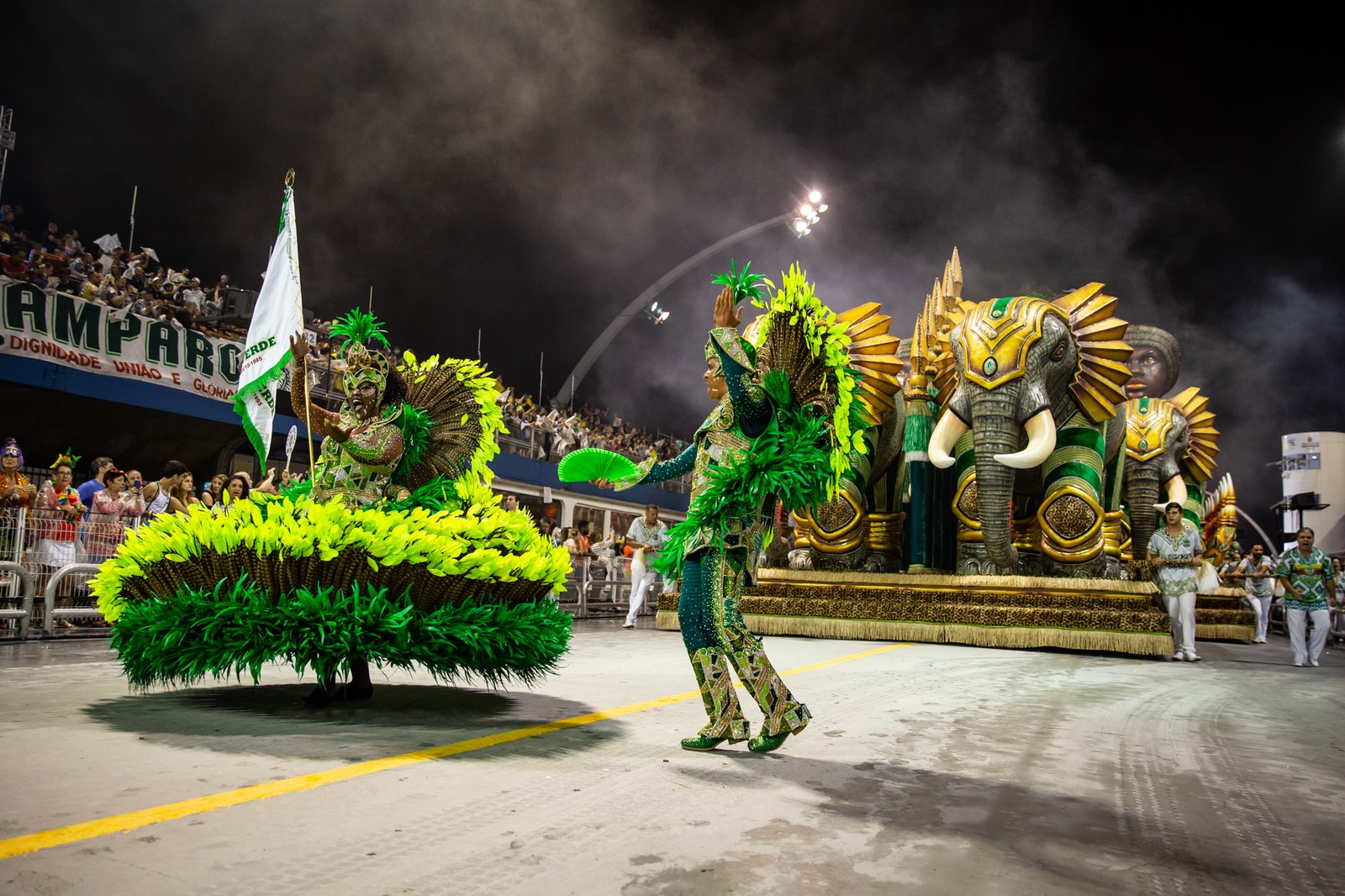 As Brazil's largest city, São Paulo also hosts an impressive Carnival. Samba schools come together at the Anhembi Sambadrome, a large outdoor venue, to showcase their talent and compete against one another. The event features extravagant floats, costumes, and exceptional performances.
Each of the events above offers its own distinctive flair that makes Brazil Carnival an unforgettable experience. Ensure you plan well ahead of time to secure your spot in the celebrations and make the most of your Carnival experience in 2023.
Carnival Dates and Significance
Pre-Lent Celebration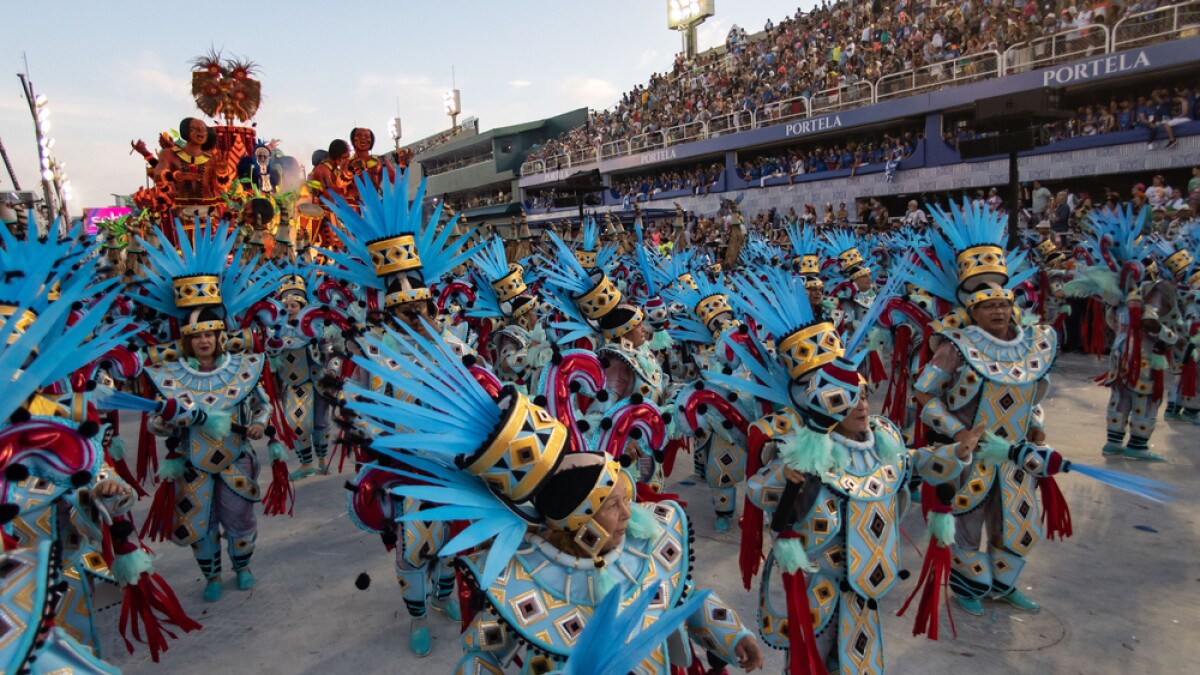 Brazil's Carnival takes place each year during February or March. In 2023, the celebration will occur from February 9 to 18. This annual festival is a week-long event that marks the last opportunity to indulge in festivities before the beginning of Lent. The Carnival showcases colorful costumes, samba music and dance, grand parades, and food festivals.
Easter Connection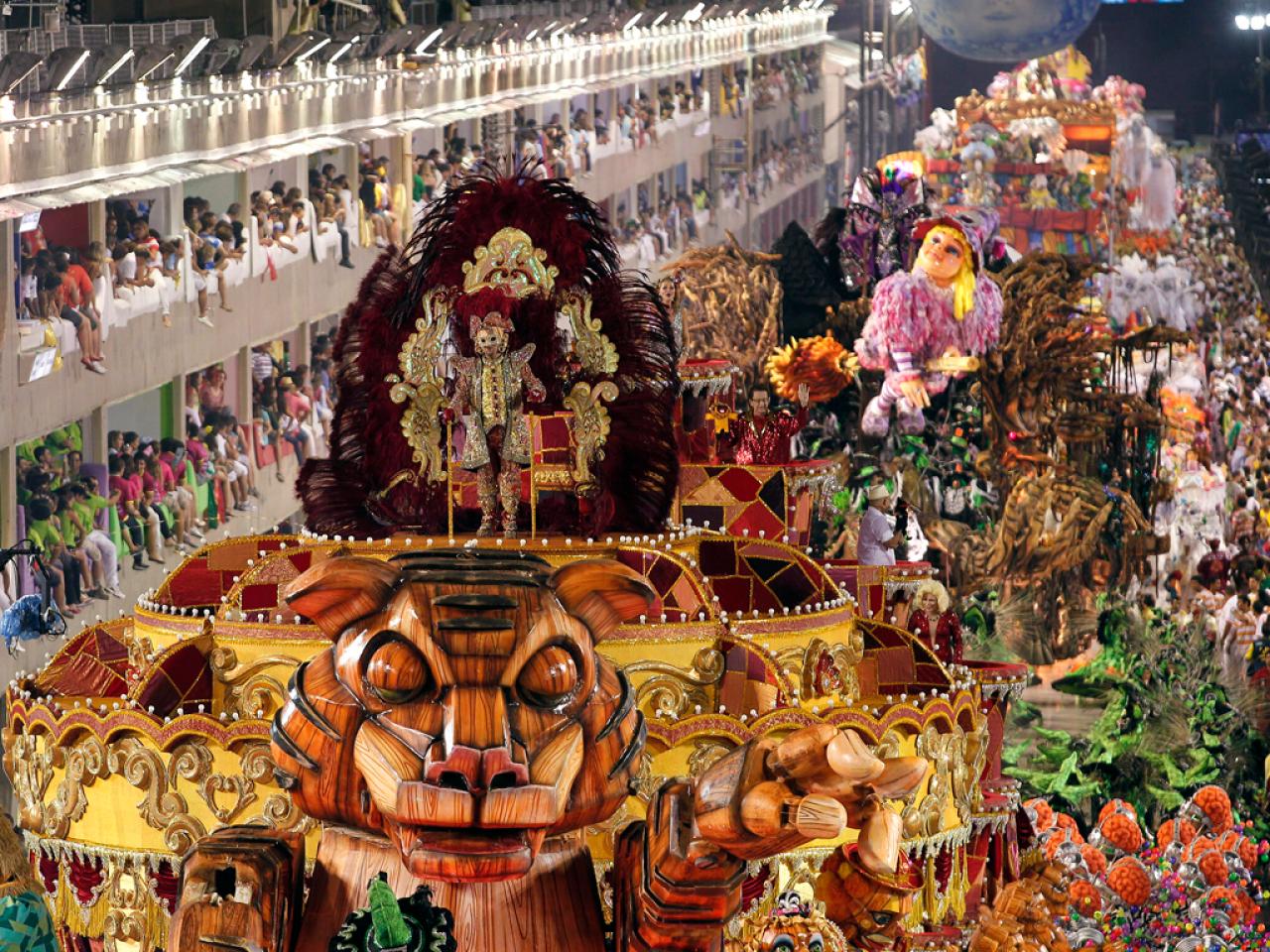 The Carnival of Brazil is closely connected to the Christian tradition of Easter. As a predominantly Roman Catholic country, Brazil marks this occasion with a grand celebration, which takes place just before the 40-day fasting period of Lent leading up to Easter. This period is observed by many as a time of reflection, prayer, and sacrifice, and the lavish Carnival serves as a contrast to the sober days that follow.
Ash Wednesday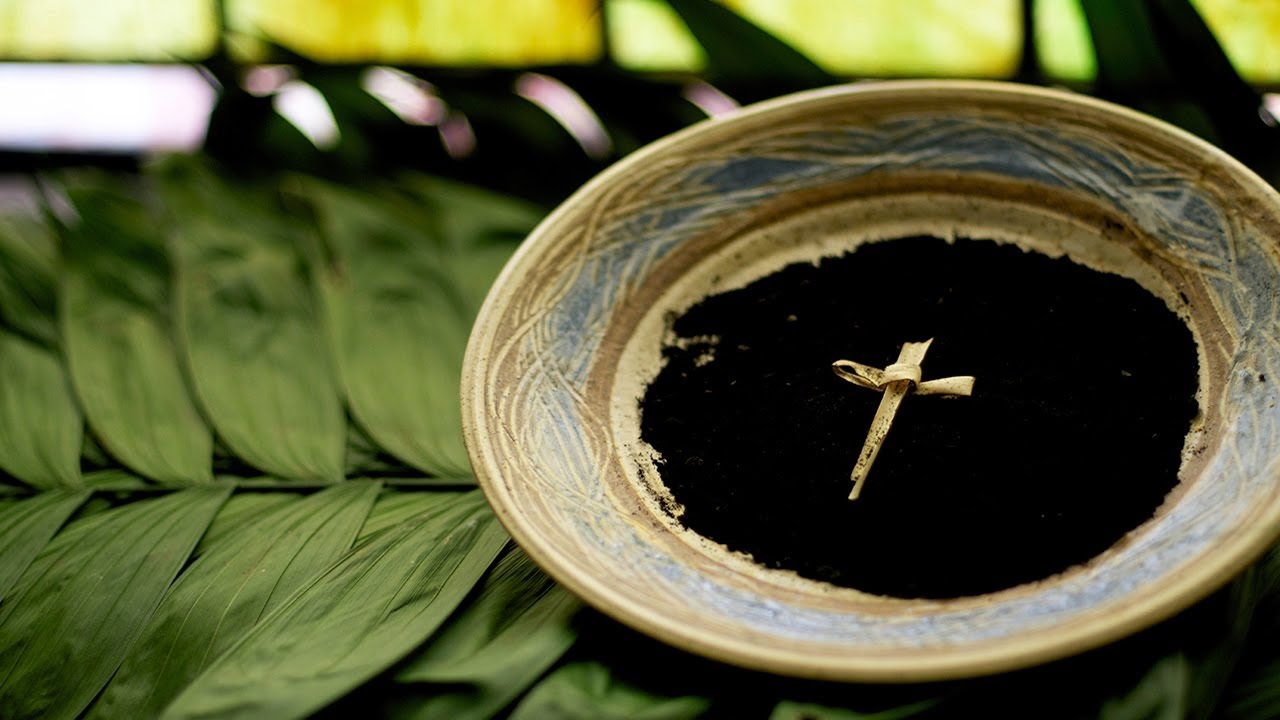 Ash Wednesday is an important day for the Brazilian Carnival since it marks the end of the festivities and ushers in the beginning of Lent. Ash Wednesday falls on different dates each year, depending on the date of Easter. In 2023, Ash Wednesday will be on February 14. Once the carnival concludes, it is customary to observe fasting and other spiritual practices to prepare for the solemn occasion of Easter.
Carnival Events and Venues
Sambadrome Parades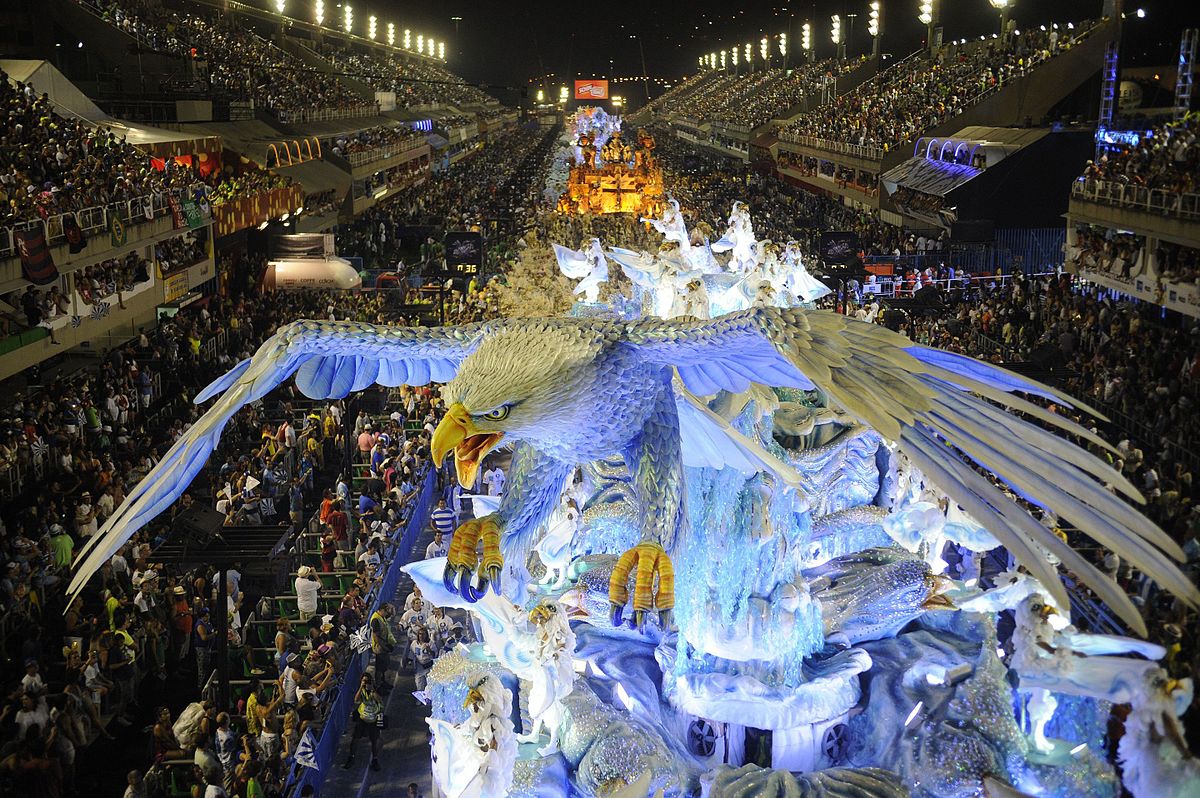 The Sambadrome is the heart of the Rio Carnival, where the main parades take place. Here, Rio de Janeiro's elite samba schools showcase their intricate and vibrant performances on Carnivals Sunday and Monday, February 11th and 12th. The Sambadrome parades feature dazzling costumes, powerful rhythms, and impressive floats, making it a spectacle not to be missed.
Street Parties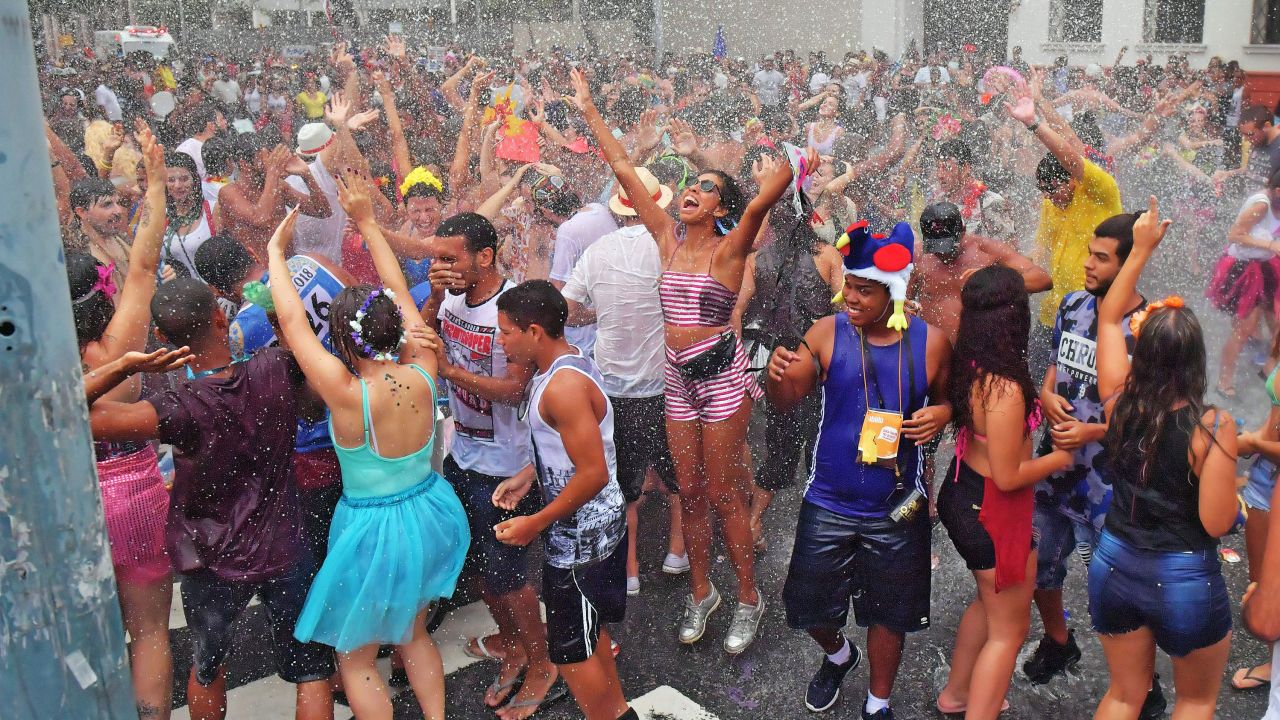 In addition to the Sambadrome parades, street parties are a significant part of the Rio Carnival. Held all over the city, these lively celebrations allow everyone to participate and experience the spirit of the Carnival. Local communities organize various events with music, dancing, and traditional foods that contribute to the festive atmosphere of the Carnival.
Rio Carnival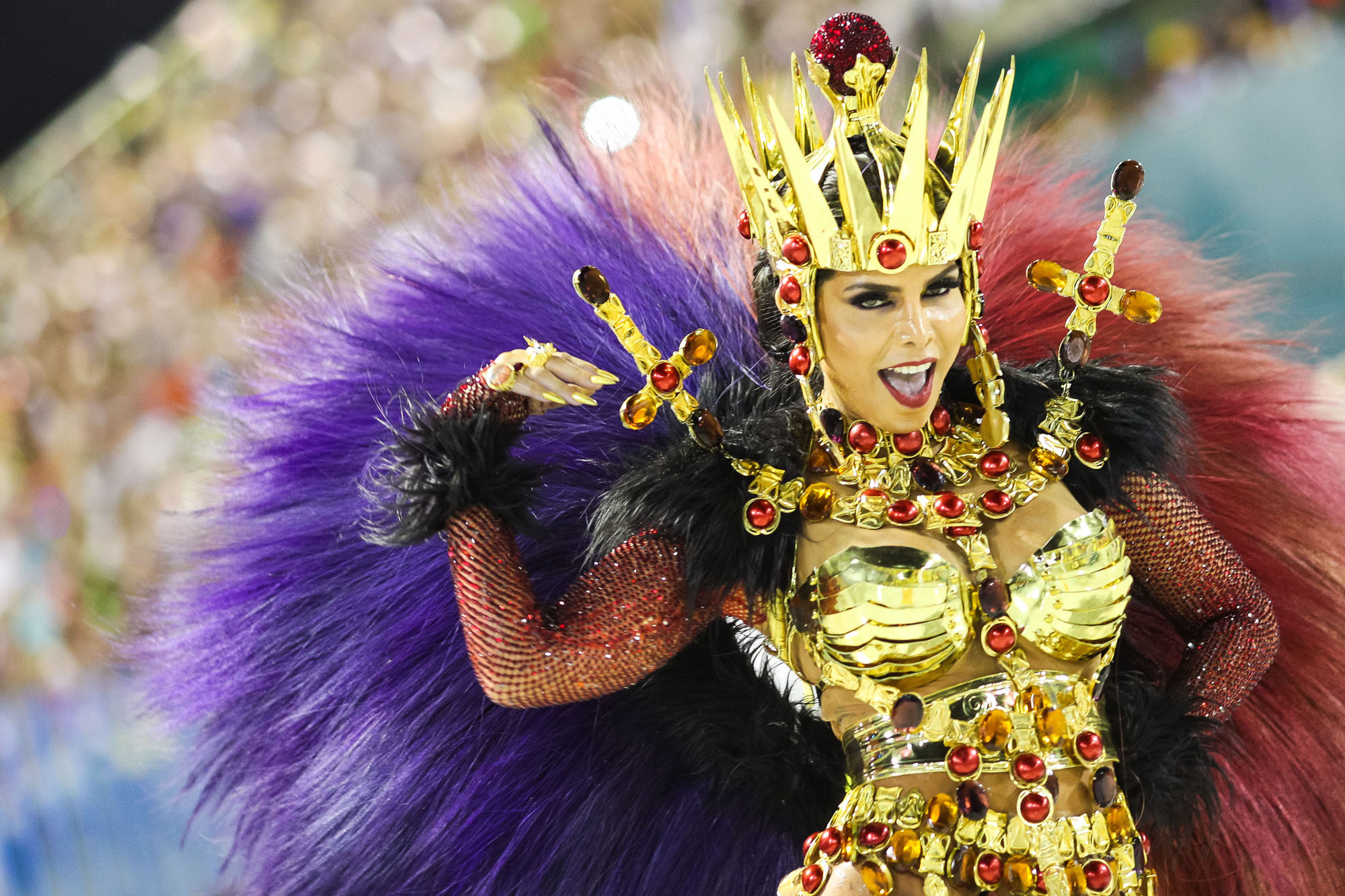 The Rio Carnival is an annual event that draws millions of attendees, both locals, and tourists and transforms the city into a giant party. Starting on Friday, February 9, 2023, and lasting until Tuesday, February 13, 2023, it offers a wide range of events and celebrations, including the famous Sambadrome parades and numerous street parties, creating an unforgettable experience for all its attendees.
Carnaval of Copacabana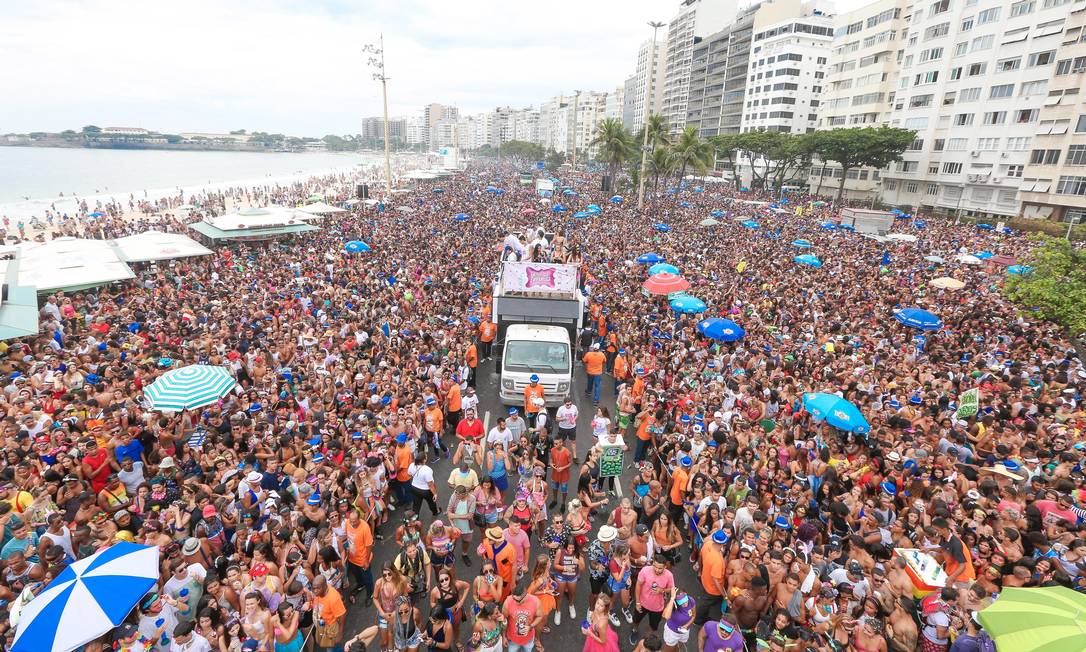 Taking place at the iconic Copacabana beach, the Carnaval of Copacabana offers an incredible panoramic view of the city and its stunning coastline. This celebration includes concerts, DJ performances, and dance competitions that keep the crowd entertained throughout the event. The energetic atmosphere, combined with the picturesque location, makes it an exceptional event to attend during the Carnival.
Ipanema Beach Celebrations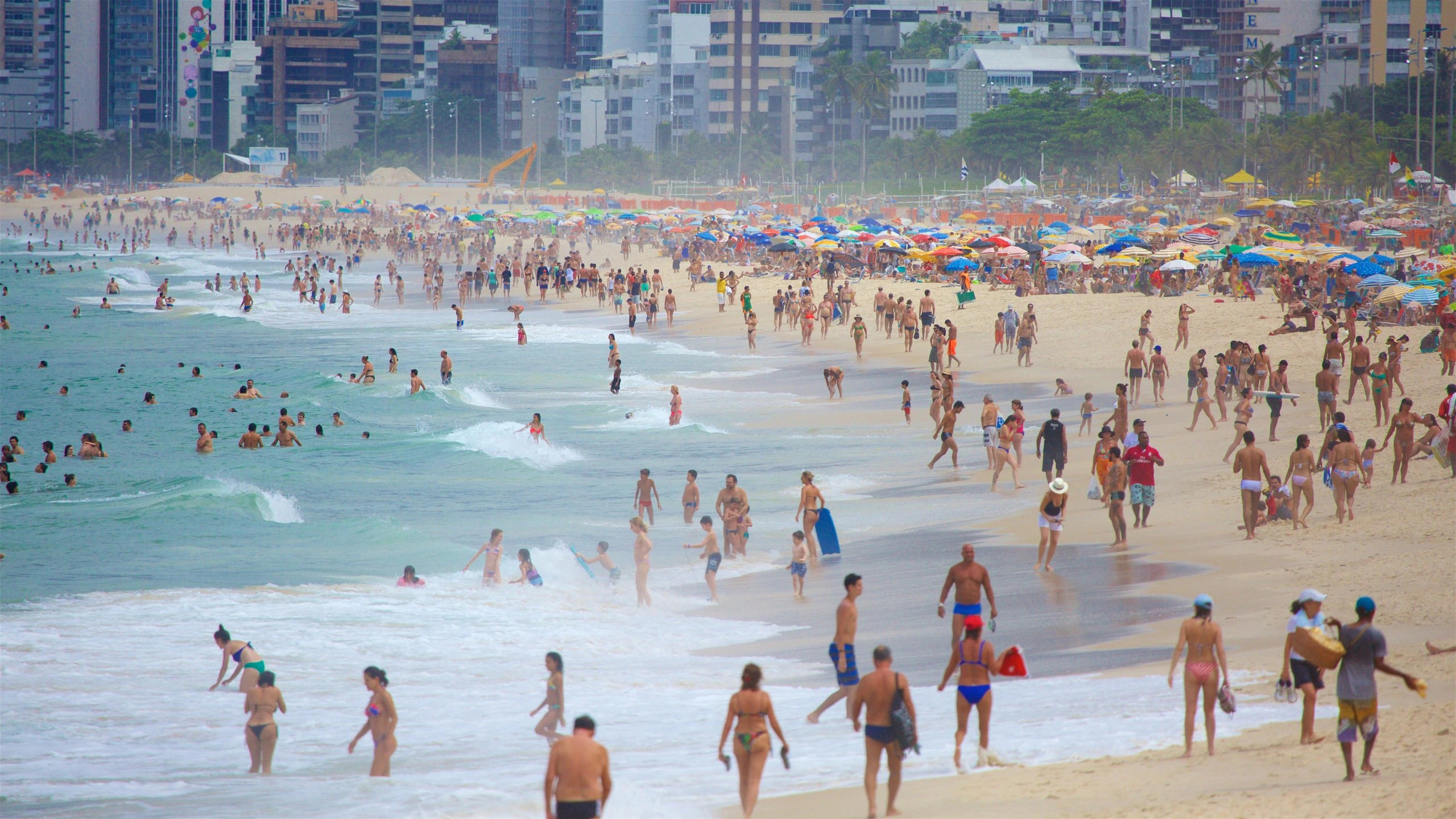 Ipanema is another famous beach in Rio de Janeiro, known for its beauty and vibrant atmosphere. The Ipanema Beach celebrations during the Carnival include street parties, traditional music performances, and various events dedicated to different communities and art forms. By participating in these festivities, visitors can appreciate the diverse cultures, traditions, and artistic expressions that make Rio de Janeiro's Carnival truly unique.
Samba and Costumes
Samba Music and Dance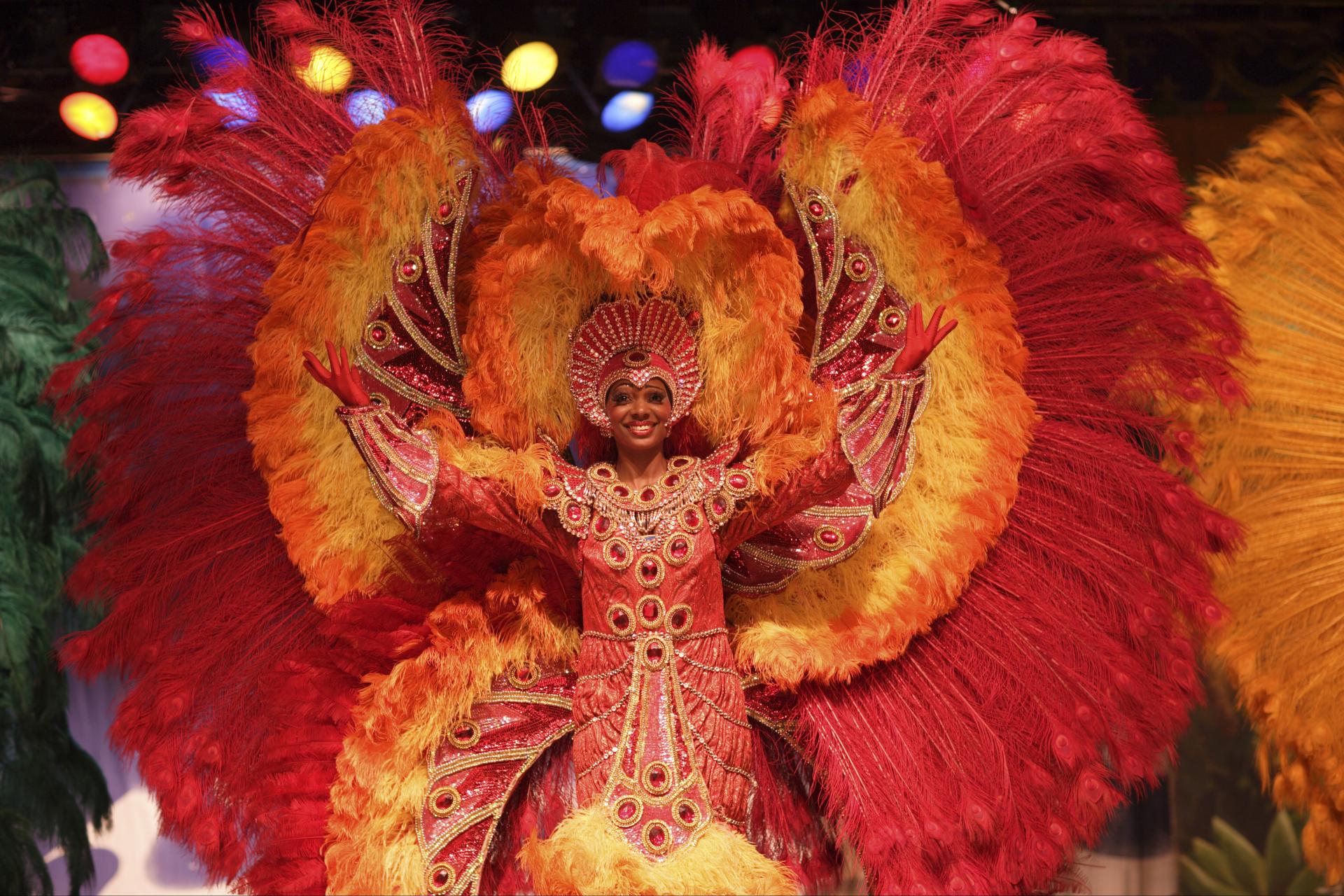 Brazil Carnival 2023 is an exciting event that showcases Brazilian culture through vibrant samba music and dance. Samba is a key element of the Brazilian Carnival, blending African and Brazilian rhythms to create an energetic and joyful atmosphere. Dancers move to the rhythm of samba music with intricate footwork, lively hip movement, and dramatic gestures, making it a captivating sight for spectators.
Samba Parade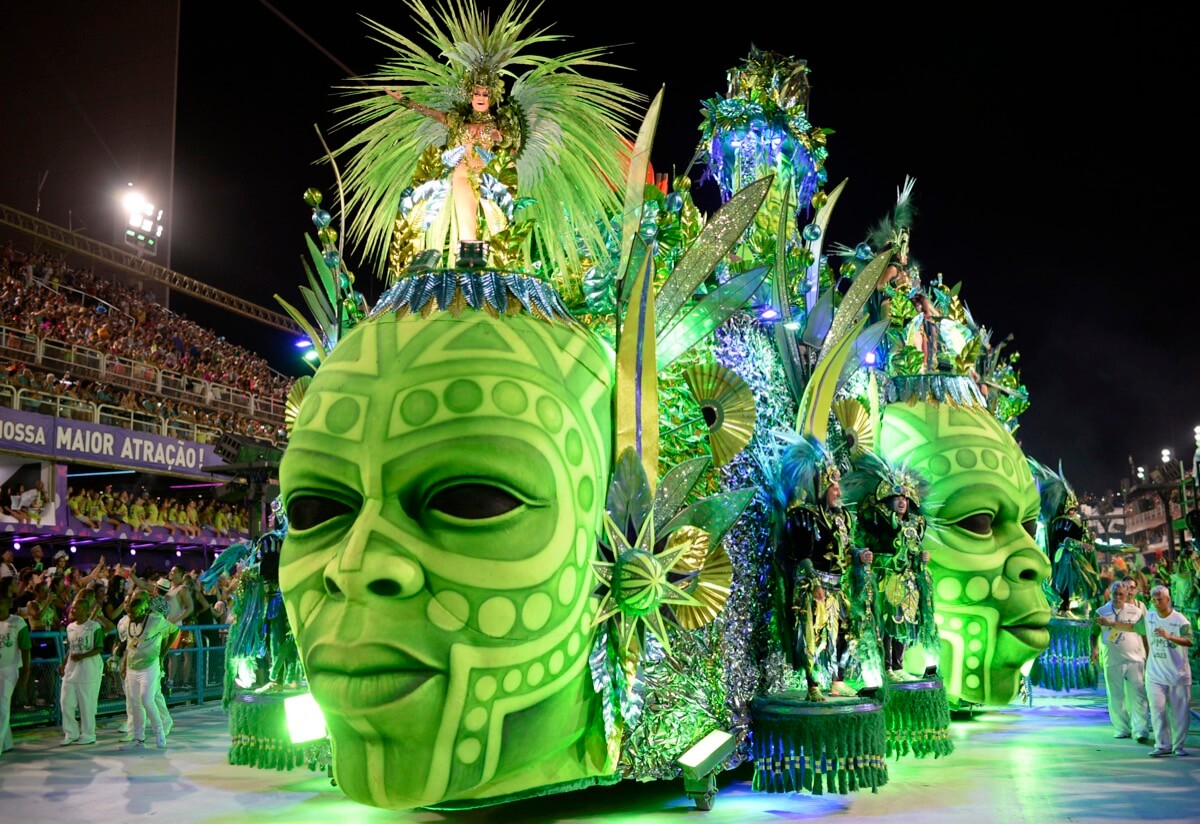 The heart of the Carnival lies in the Samba Parade, where samba schools compete against each other to display their dancing prowess, elaborate floats, and stunning costumes. Each school creates a unique theme, telling a story through their performance and the depiction of their costumes. The parade is a spectacle of color, movement, and passion, as each school exudes the spirit and essence of Brazilian culture.
Costume Design and Production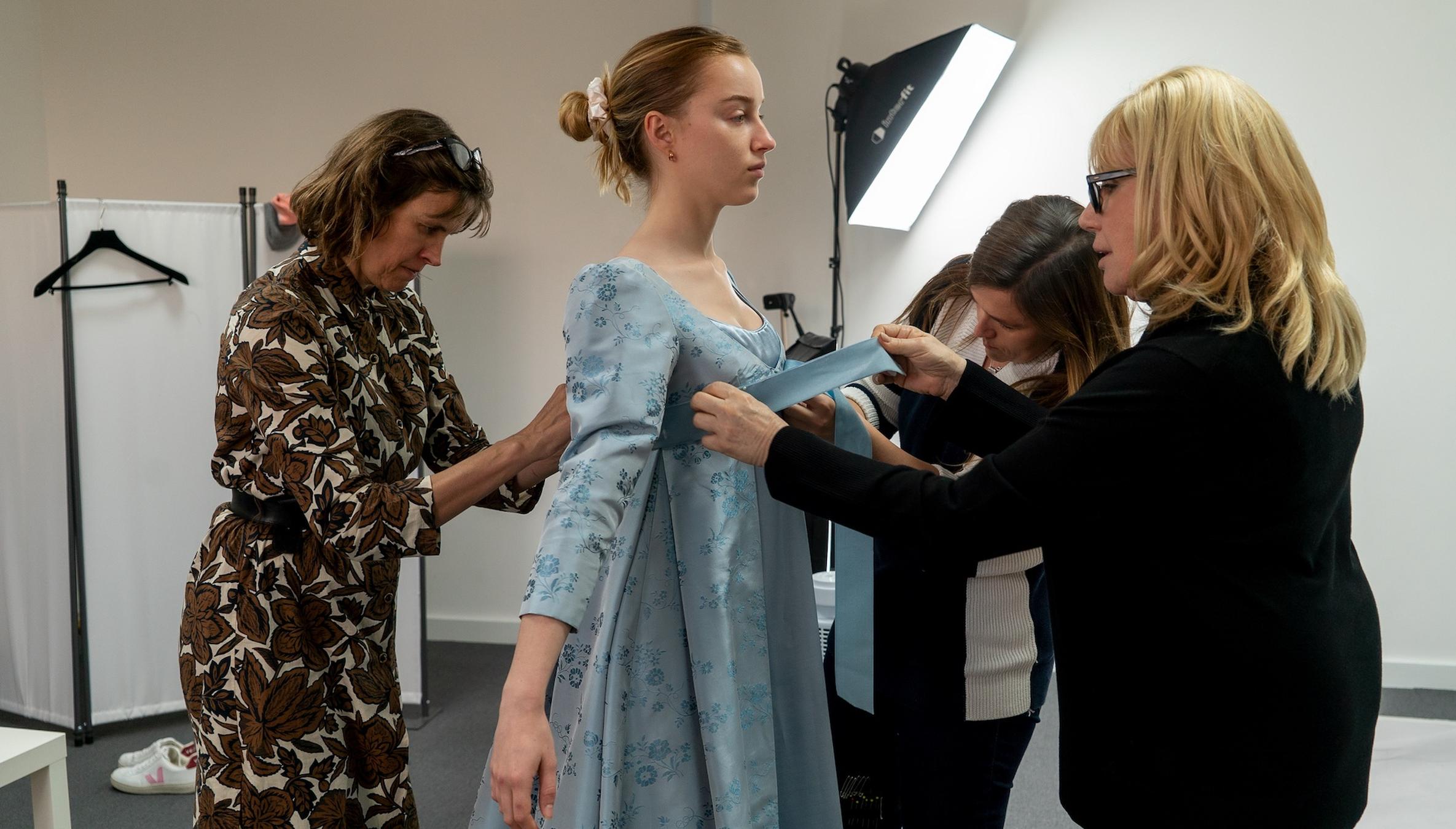 Costumes play a significant role in the Brazilian Carnival, as they highlight the creativity and artistry of the samba schools. Each costume is carefully designed to represent the school's theme and to enhance the visual impact of their performance. Various materials, such as feathers, sequins, and crystals, are used to create dazzling and extravagant costumes that catch the attention of audiences and judges alike.
Brazil Carnival costumes range from simple samba outfits to intricate and original Brazilian samba dresses found in online stores like BrazilCarnivalShop and Charismatico. Each costume must fit well and offer comfort to allow dancers to perform their routines with ease, making the selection of high-quality materials and impeccable craftsmanship essential.
In summary, the Samba and Costumes at Rio Carnival 2023 undoubtedly make the event an unforgettable experience, showcasing the vibrant and infectious energy of Brazilian culture. For those interested in attending, the Carnival is set to take place from February 09th to February 17th, 2023 in the Marvelous City of Rio de Janeiro.
Tourism and its Impacts on Brazil
Attracting Tourists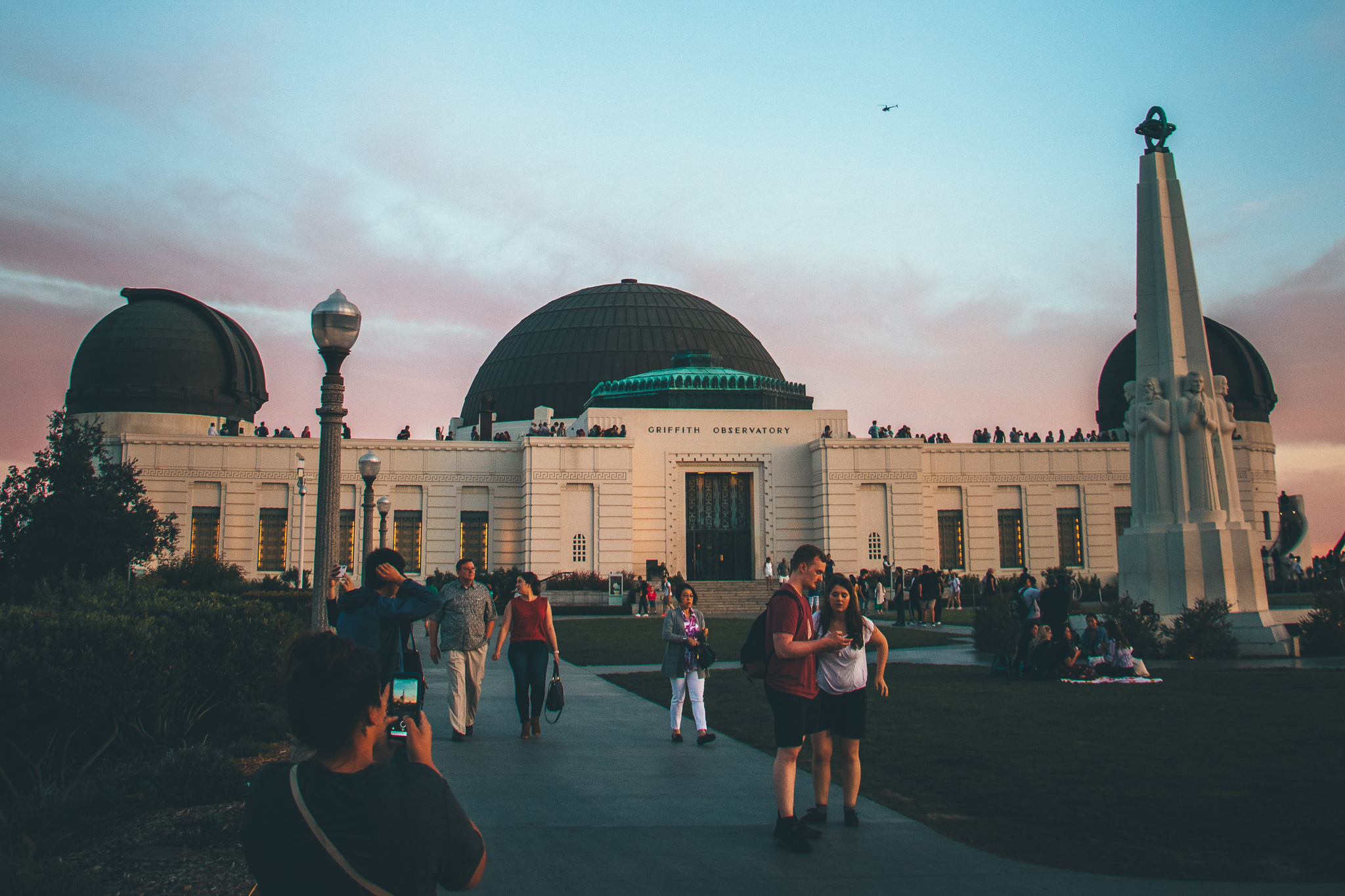 Brazil Carnival 2023 is set to take place from February 9th to February 17th, 2023 in the marvelous city of Rio de Janeiro. Often referred to as the "Greatest Show on Earth," this vibrant festival attracts millions of tourists from around the world. The event features colorful costumes, samba music and dance, grand parades, and food festivals that showcase Brazilian culture.
Participants flock to Rio de Janeiro, eager to join in the festivities and revel in the unique atmosphere. International tourists, as well as visitors from other parts of Brazil and South America, converge in Rio to experience this cultural extravaganza.
Economic Impacts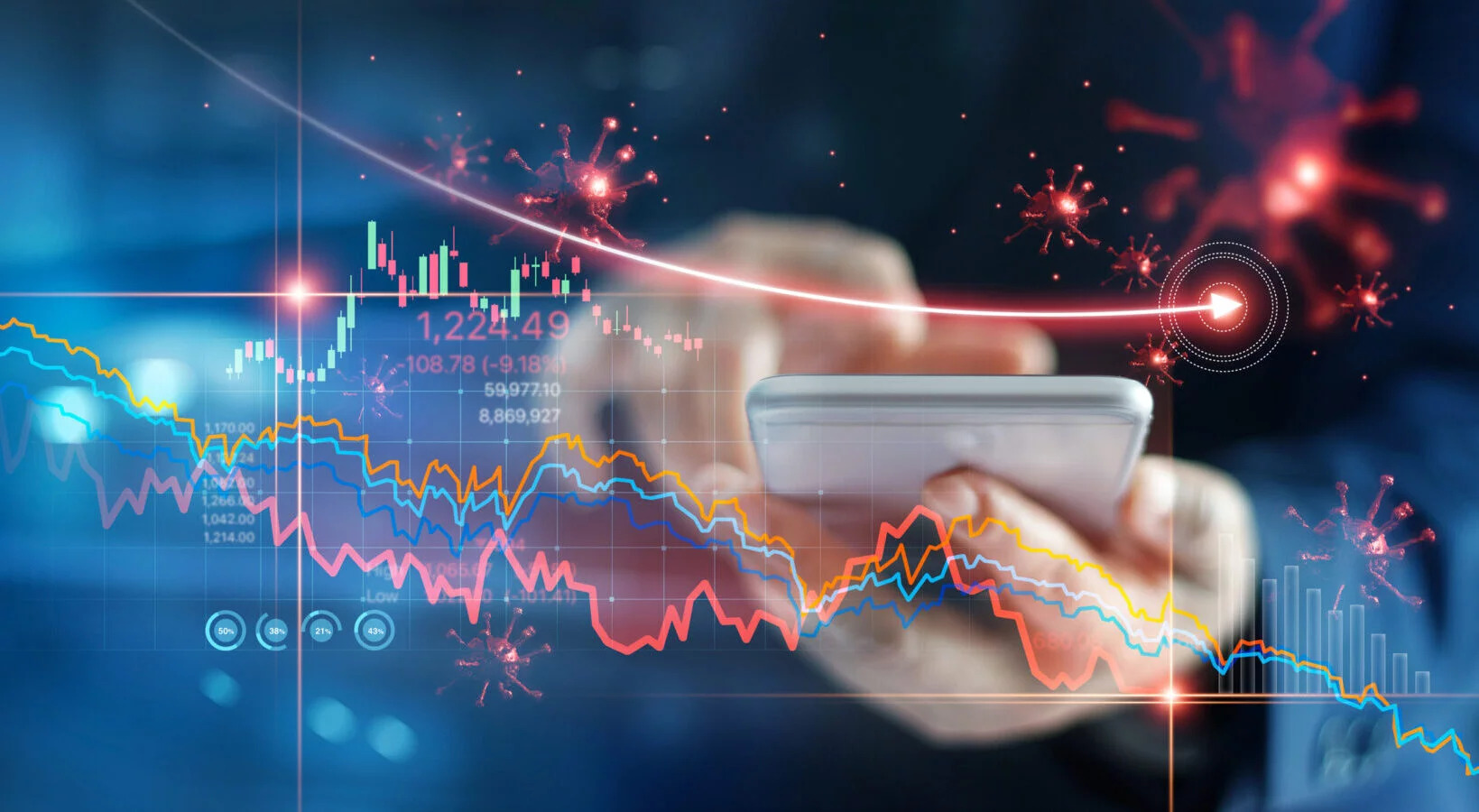 The influx of tourists during Brazil's Carnival has significant economic benefits for the country. Visitors spend money on accommodation, transportation, food, and entertainment, injecting considerable revenue into the local and national economy. As a result, job opportunities are created in industries related to tourism, such as hotels, restaurants, and transportation services.
Moreover, Rio Carnival also provides an opportunity for local artisans and businesses to showcase their products and services, boosting sales and promoting Brazilian culture in a global market.
Cultural Significance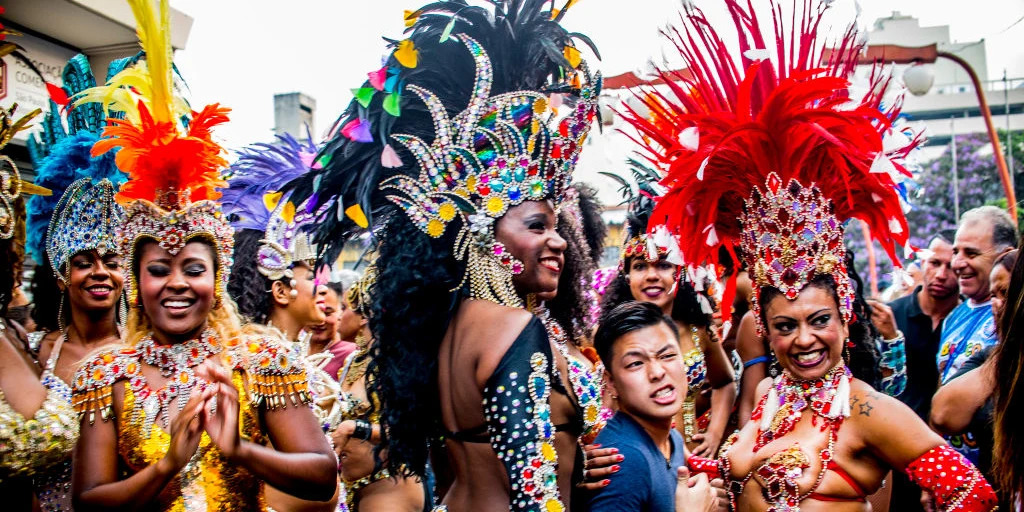 The Brazil Carnival has deep roots in the nation's history and is considered one of the most important expressions of Brazilian culture. Originating in the colonial era as a celebration before Lent, the event has evolved into a massive celebration of Brazil's diverse heritage. The festivities highlight various aspects of Brazilian tradition, from samba music and dance to the intricate costumes and vibrant parades that make the event stand out on the world stage.
By attracting tourists and garnering international attention, Brazil Carnival plays a crucial role in promoting and preserving Brazilian culture. Visitors gain an appreciation for the nation's rich heritage and unique customs, which in turn helps to build a positive image of Brazil globally.
Practical Information and Tips
The Brazil Carnival 2023 is an exhilarating celebration taking place from February 9th to February 17th. This event is a fantastic opportunity to immerse yourself in Brazilian culture, but it's crucial to be prepared. In this section, we'll provide practical information and tips with a focus on Carnival ticket prices, accommodations and transfers, and travel safety.
Carnival Ticket Prices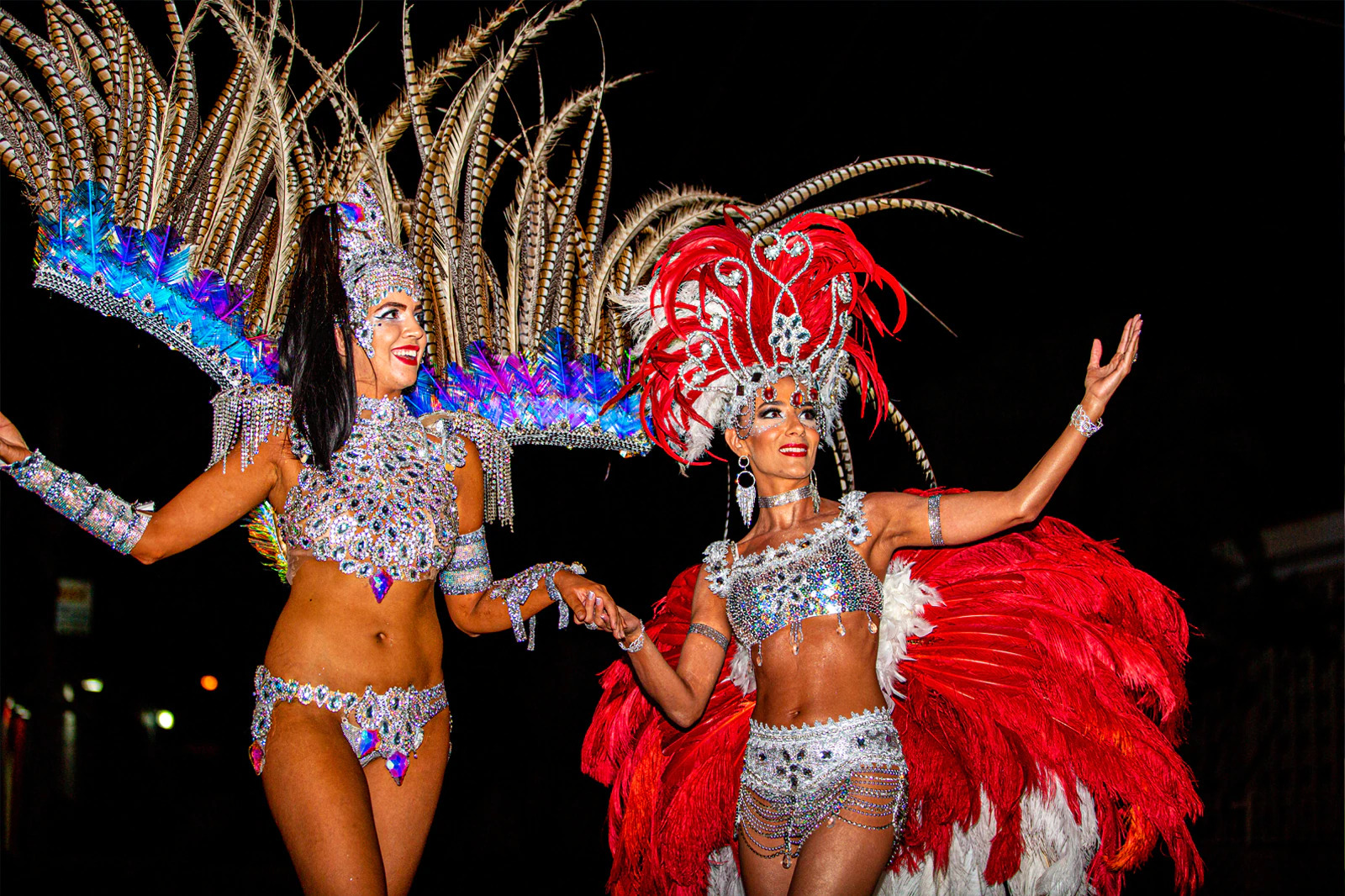 Ticket prices for the Rio Carnival can vary depending on the event you wish to attend and the seat categories. It's advisable to book your tickets well in advance to secure the best seats and avoid last-minute price hikes. Be aware that the Sambadrome, the main venue for the Carnival, offers both seated and standing areas, with the latter being more affordable.
Accommodations and Transfers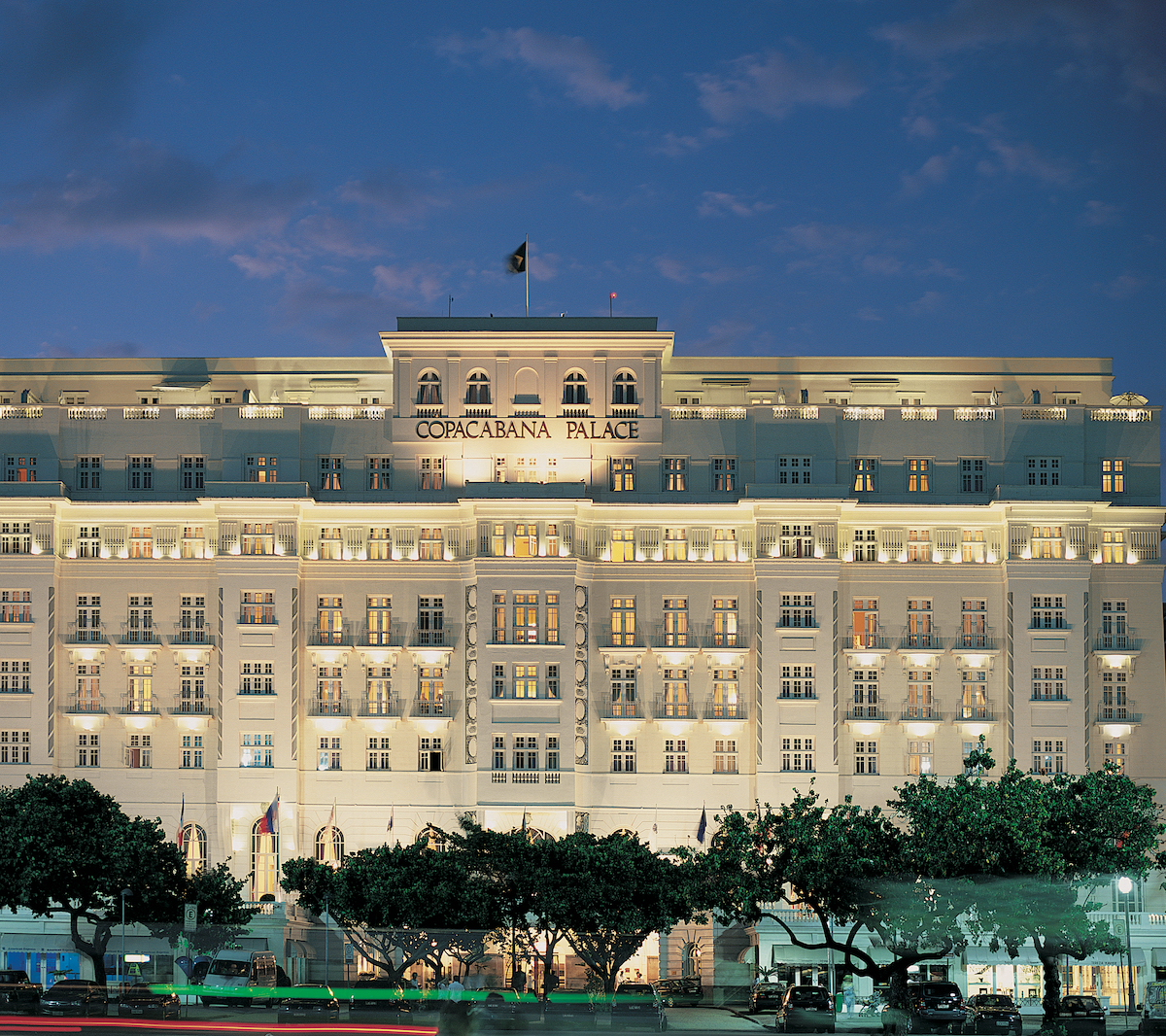 Finding suitable accommodations during the Rio Carnival can be challenging due to high demand, so it's essential to plan your trip in advance. Consider options such as hotels, hostels, and vacation rentals, bearing in mind that prices may be higher during the Carnival period. Make sure to book your stay close to the main venues and public transportation to make your transfers more accessible.
Navigating through Rio can be tricky, especially for first-time visitors. Public transportation, such as buses and the metro, is often the most affordable way to get around the city. Taxis and ride-sharing services are also available but can be more expensive during the Carnival. If you are attending specific events, it's worth researching if there are any transfers included in your travel packages.
Travel Safety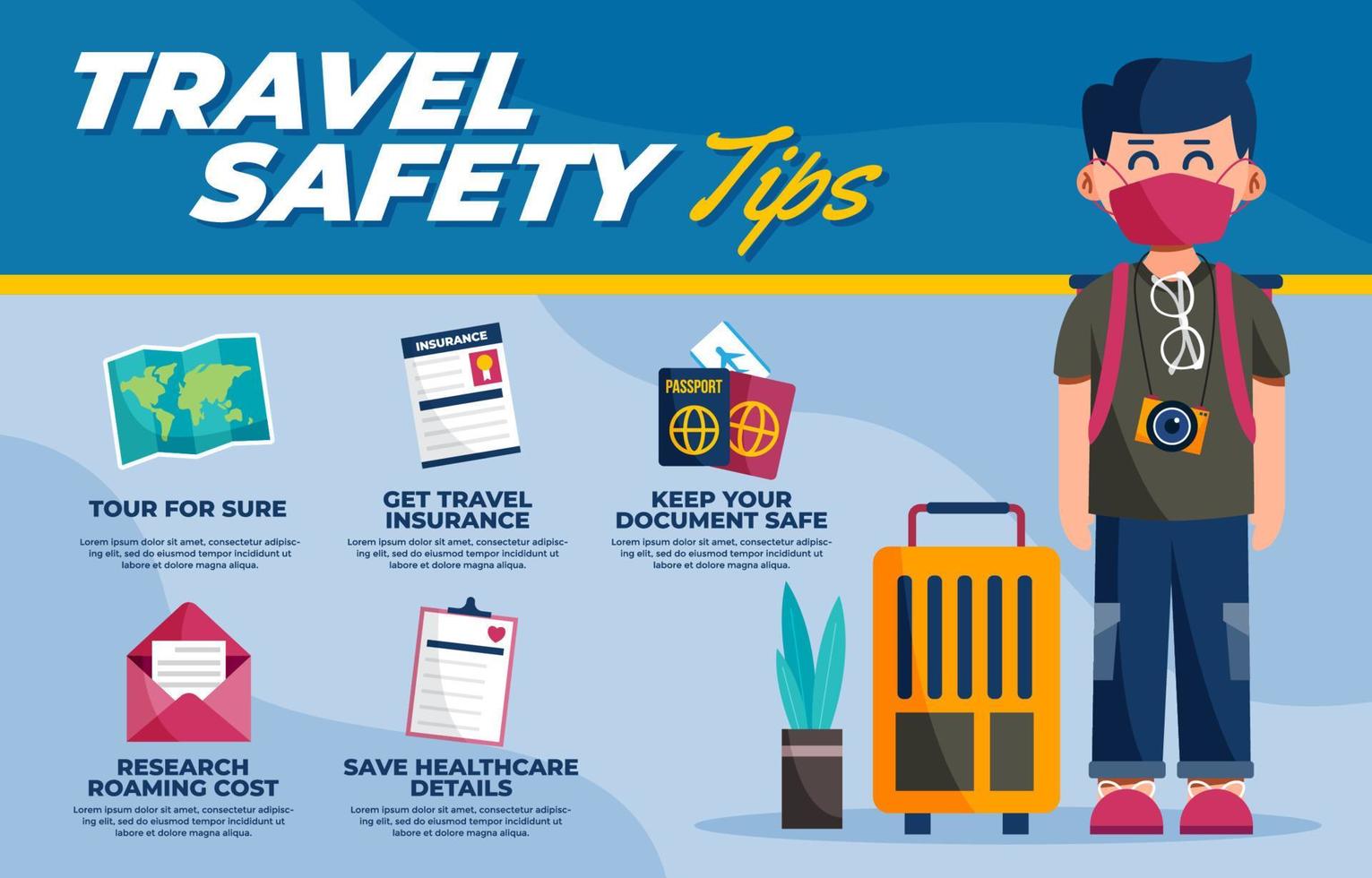 While the Carnival atmosphere is generally festive and welcoming, it's essential to remain vigilant and ensure your safety during the event. Here are some tips to help you stay safe:
Keep your valuable items such as passports, money, and electronics secure by using a hotel safe or wearing a hidden pouch.
Stay in well-lit, crowded areas and avoid wandering alone after dark.
Be cautious when using ATMs and try to use machines in secure locations or during daylight hours.
Stay hydrated and wear sunscreen when attending daytime events, as Rio's weather can be hot and sunny.
Be aware of your alcohol consumption and avoid accepting drinks from strangers, as this can increase your vulnerability to theft or assault.
By following these tips and keeping these practical considerations in mind, you'll be well-prepared to enjoy the unforgettable experience of Brazil Carnival 2023.
What to do in Brazil after Carnival 2023
Visit the Christ the Redeemer statue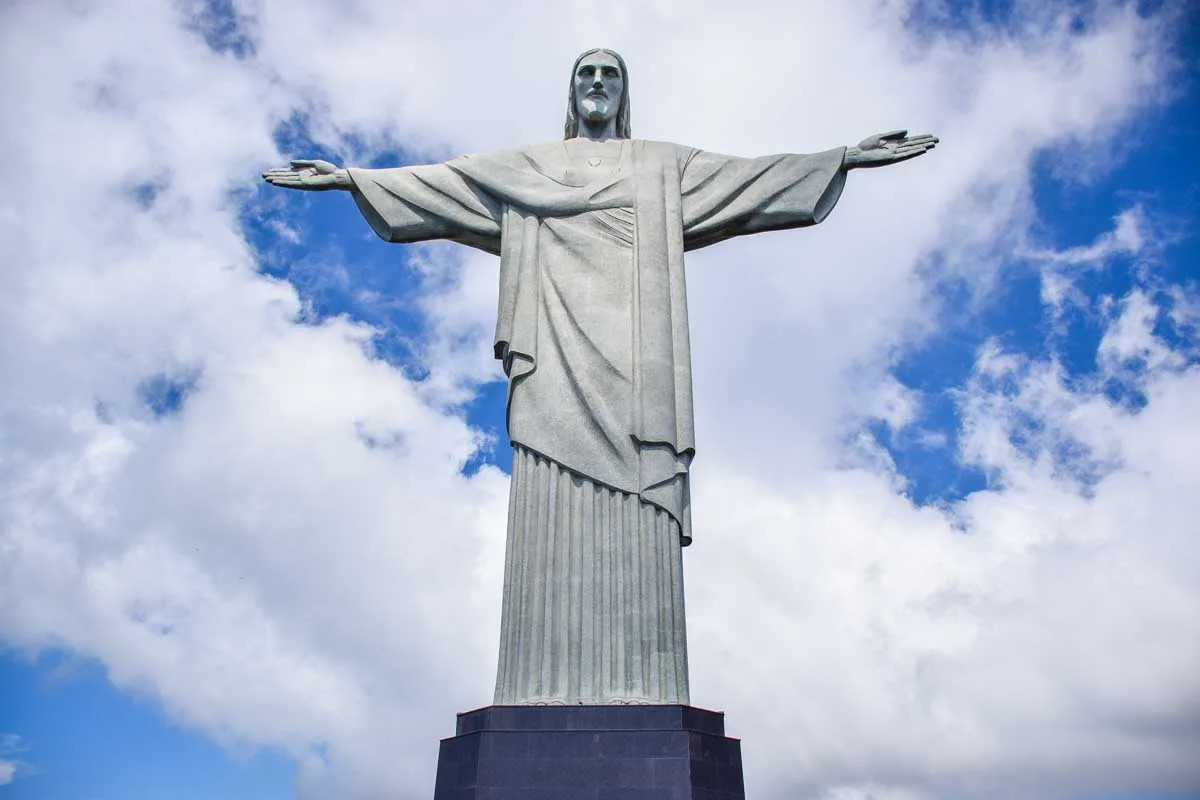 One of the most iconic symbols of Brazil, the Christ the Redeemer statue, is a must-visit after experiencing Carnival 2023. This art deco masterpiece, perched atop Corcovado Mountain, offers stunning panoramic views of Rio de Janeiro. Visitors can reach the monument either by car, taxi, or the historic Corcovado Train. Once there, they can marvel at the 30-meter-tall statue and take in the breathtaking surroundings.
Explore the Amazon rainforest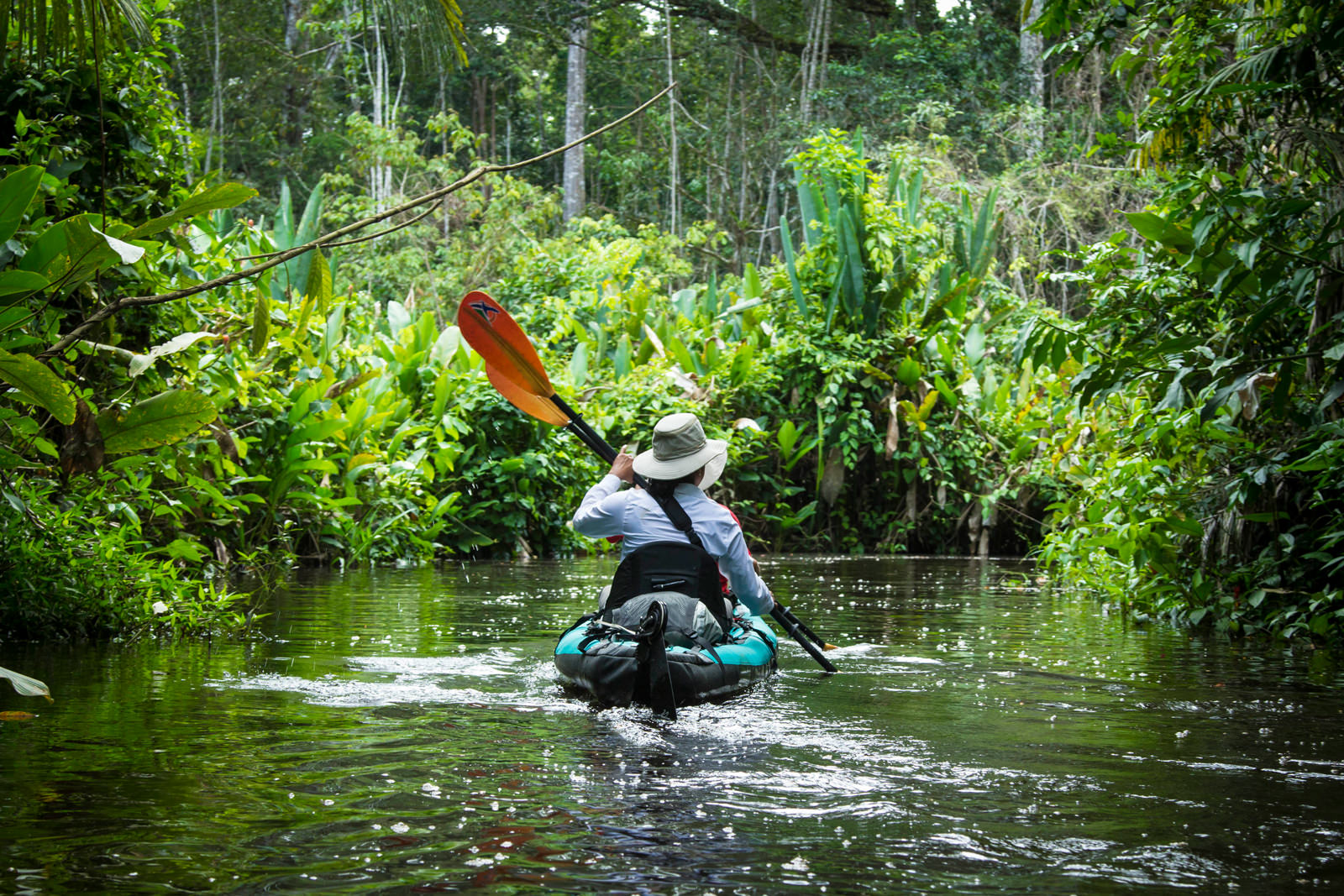 The Amazon rainforest is another fantastic destination to visit after Carnival. With its rich biodiversity and unique ecosystems, this natural wonder is a paradise for nature lovers and adventure seekers. Travelers can embark on guided tours through the rainforest, kayak or canoe along the Amazon River, and even stay at eco-friendly lodges for a more immersive experience. From spotting wildlife to learning about the indigenous communities, exploring the Amazon is an unforgettable journey.
Relax on the beaches of Copacabana and Ipanema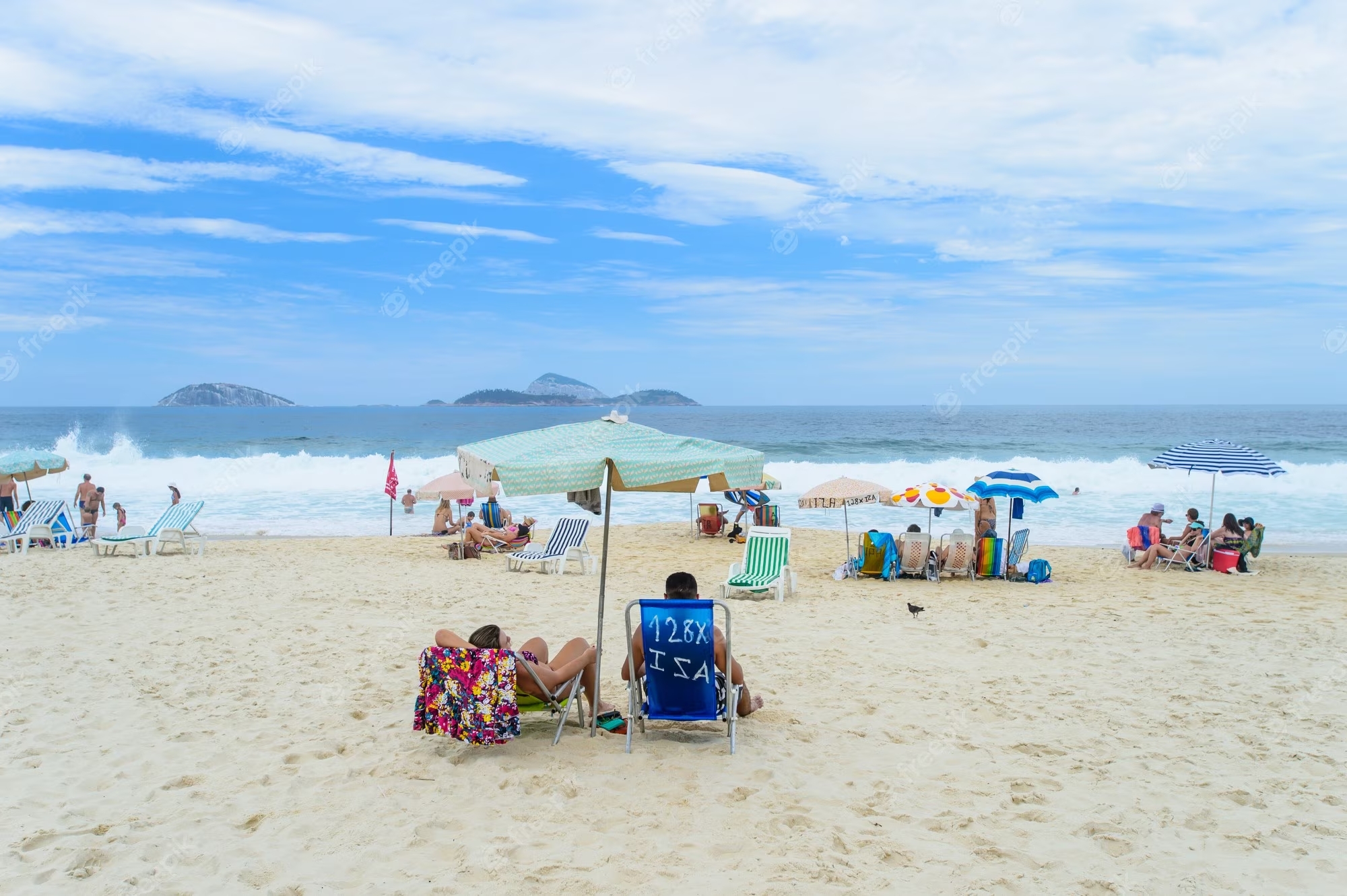 Finally, after the excitement of Carnival, it's time to unwind on the beautiful beaches of Copacabana and Ipanema. These famous stretches of sand, located in Rio de Janeiro, are the perfect spots to soak up the sun, take a refreshing dip in the sea and people-watch. Offering numerous beachfront restaurants, bars, and shops, both Copacabana and Ipanema provide ample opportunities for relaxation and enjoyment.
By visiting the iconic Christ the Redeemer statue, exploring the vast Amazon rainforest, and relaxing on the stunning beaches of Copacabana and Ipanema, visitors to Brazil are sure to create lasting memories after their Carnival 2023 experience.
What to Eat in Brazil during Carnival 2023
Feijoada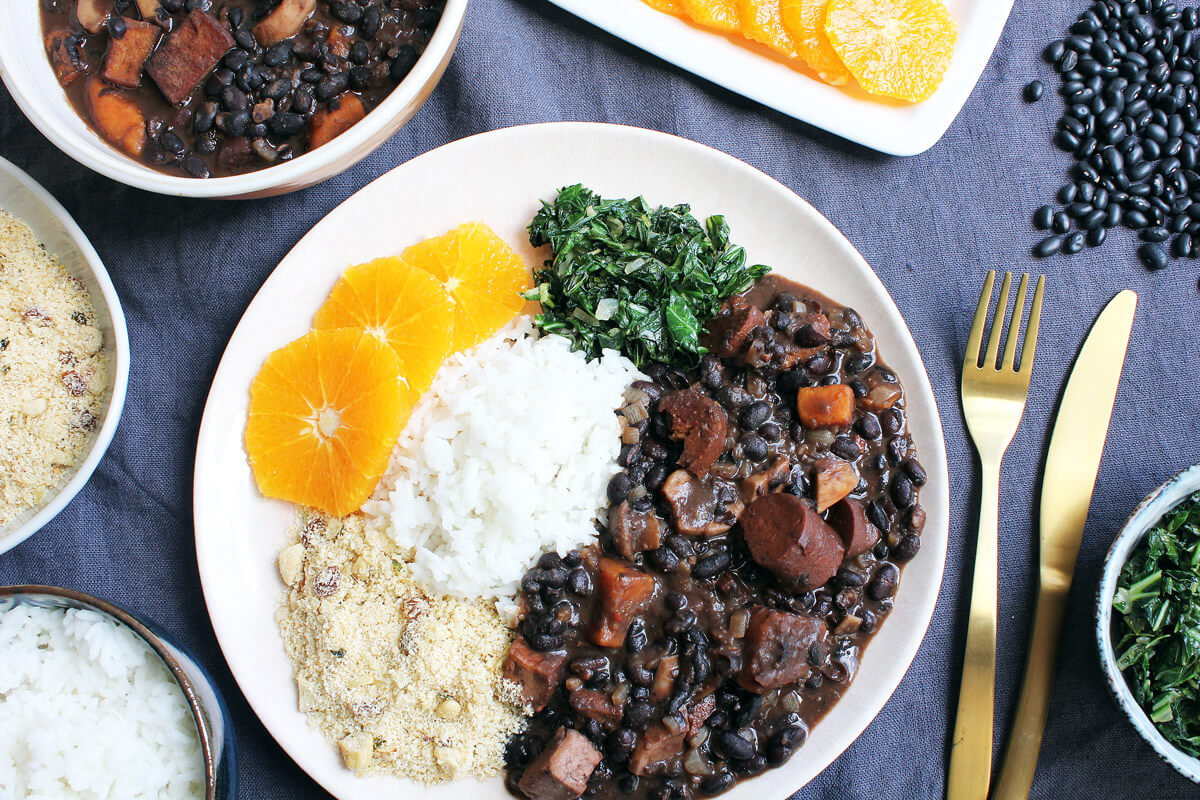 Feijoada is a traditional Brazilian dish that is a must-try during Carnival. It is a hearty black bean stew cooked with various cuts of pork and beef. Served with rice, kale, and farofa (toasted cassava flour), this dish is a staple in Brazilian cuisine and offers a rich, flavorful experience for those attending Carnival 2023.
Acarajé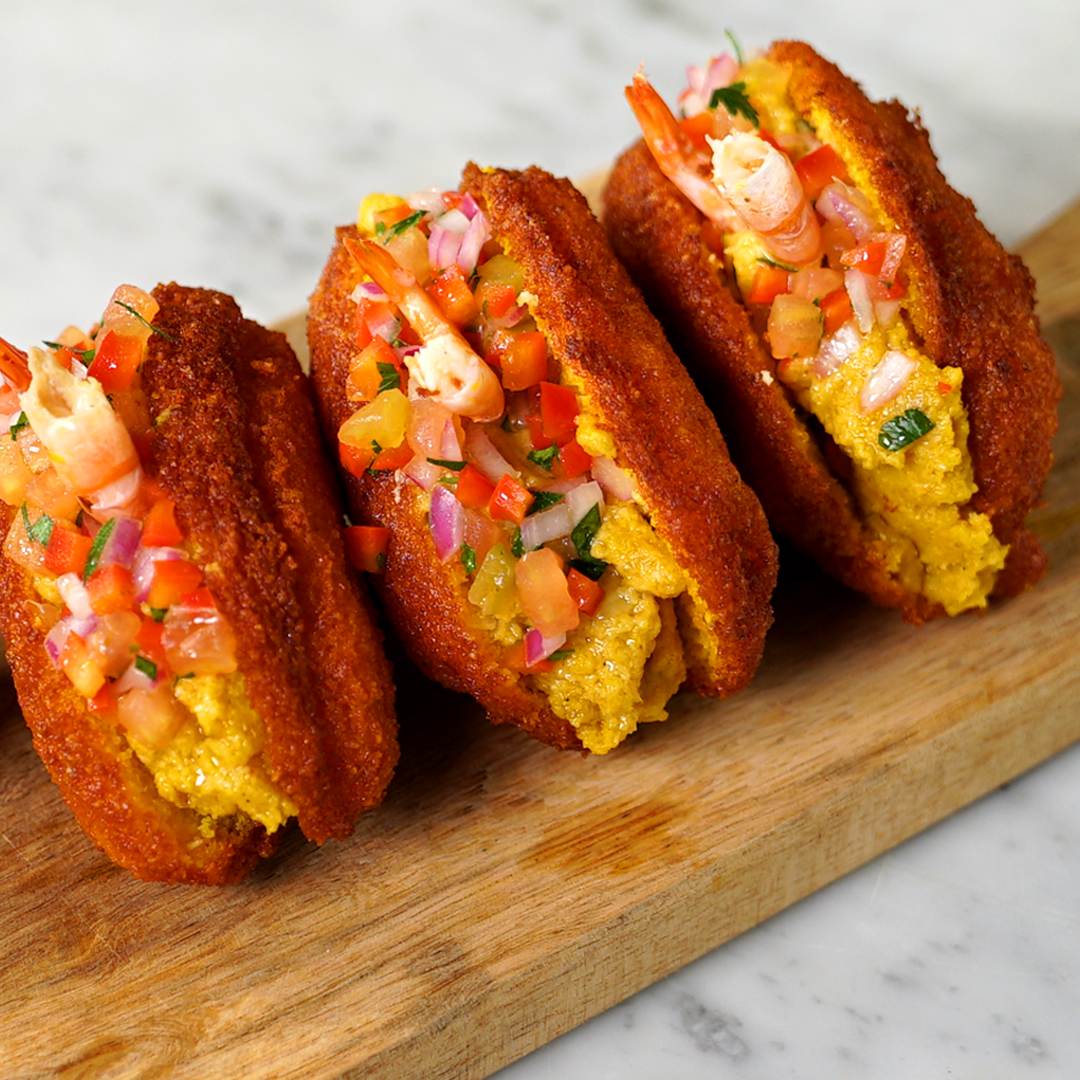 Acarajé is a popular street food commonly found in Brazil during Carnival. It is made from peeled black-eyed peas, onions, and salt, which are deep-fried in palm oil. The crispy fritters are then split open and filled with vatapá (a shrimp and bread paste) and caruru (an okra-based sauce). Acarajé is a flavorful snack that showcases Brazilian regional cuisine.
Pastel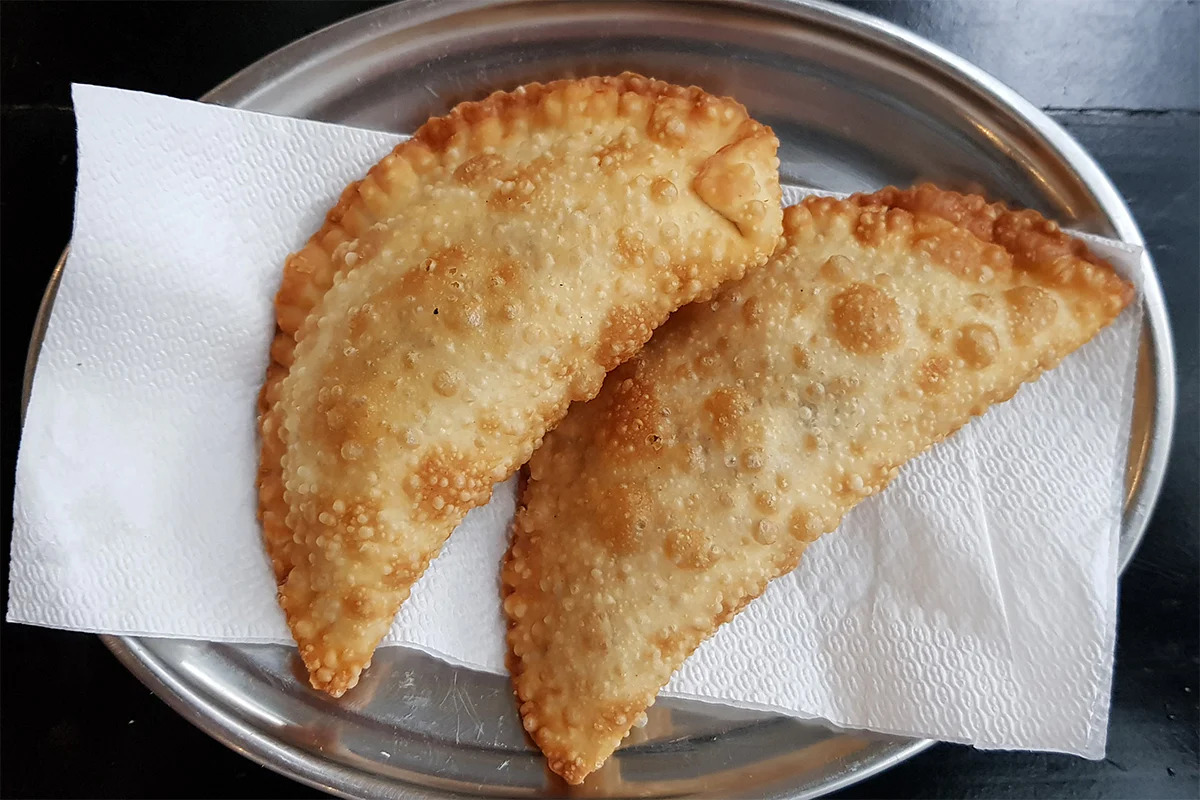 Pastel is another favorite street food during Brazil's Carnival. These thin, crisp pastries come with various fillings, such as cheese, meat, shrimp, or sweet options like chocolate and guava paste. They are deep-fried until golden and crispy, making them the perfect portable snack for enjoying while exploring Carnival festivities.
Churros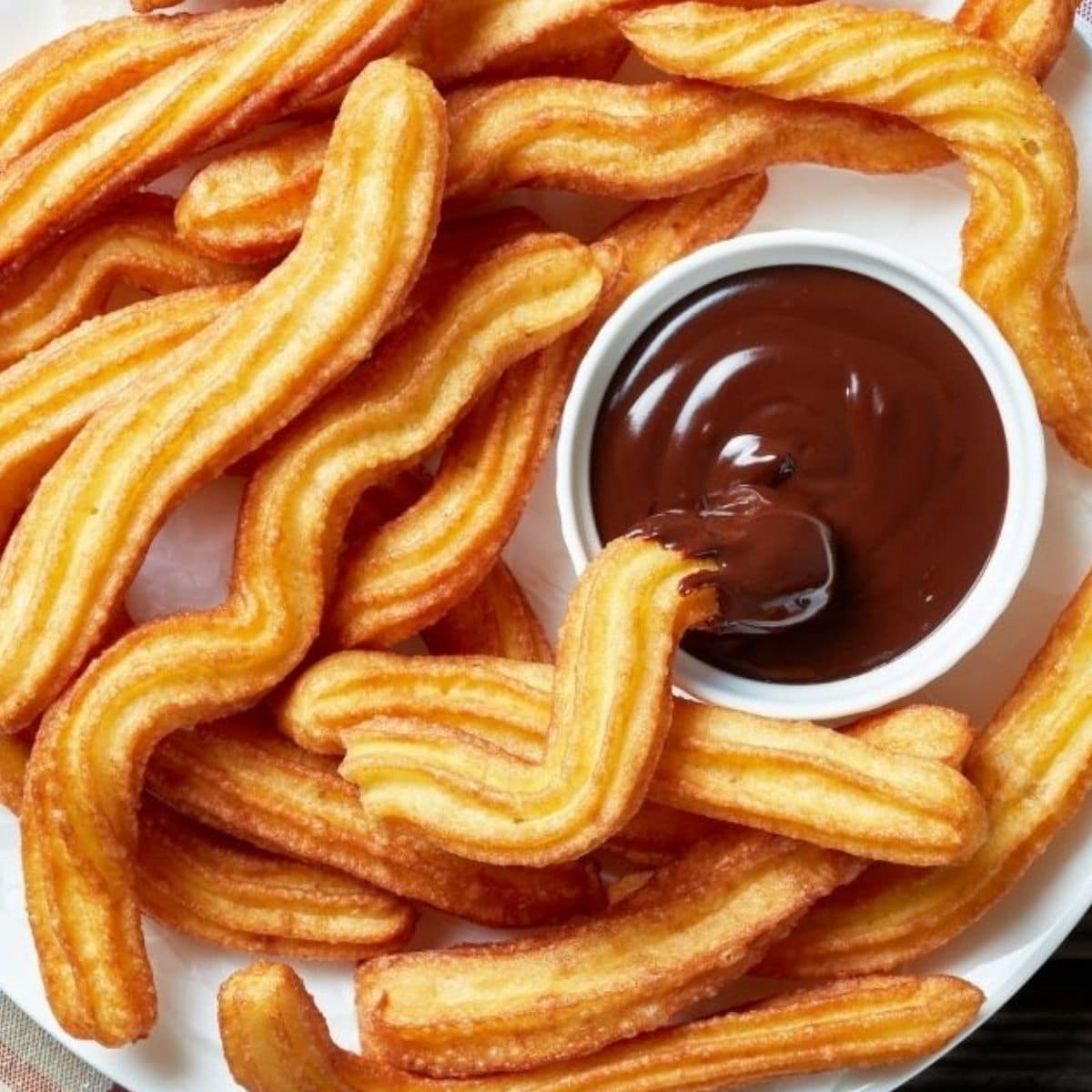 Churros are a well-loved dessert in Brazil, typically enjoyed during festive occasions like Carnival. These deep-fried dough pastries are rolled in cinnamon sugar and often filled with sweet treats, such as chocolate or dulce de leche. Brazilian churros provide a delightful end to a culinary journey through Carnival 2023's delicious food offerings.
By exploring these dishes and indulging in the diverse flavors that Brazil has to offer, visitors attending Carnival 2023 will have a memorable and delicious experience.
Where to Stay in Brazil for Carnival 2023
Rio de Janeiro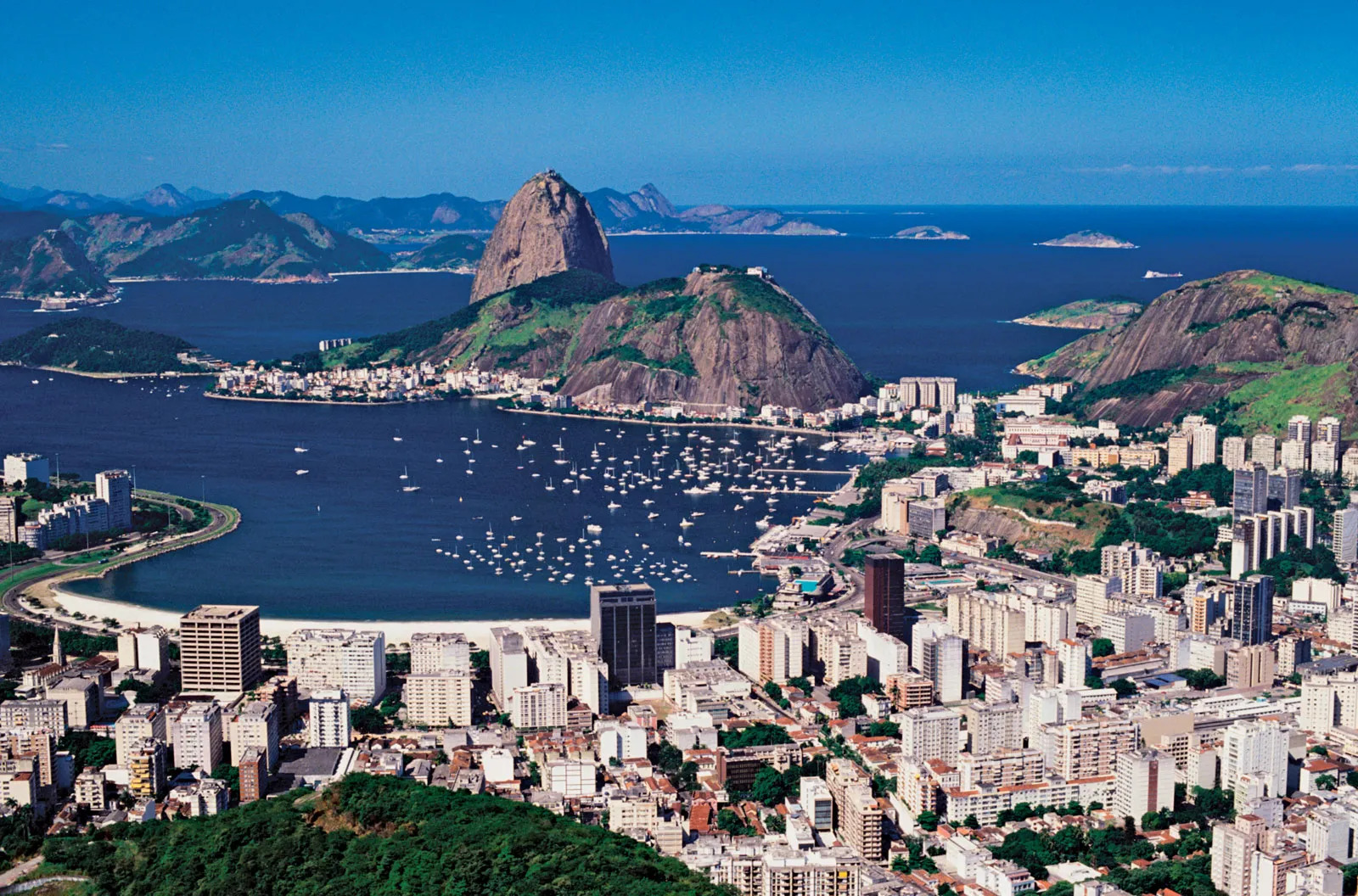 When planning your visit for the Rio Carnival 2023, it is essential to choose a hotel that offers both comfort and accessibility to the main events. Copacabana and Ipanema are popular neighborhoods for tourists due to their proximity to the beach and iconic attractions such as Sugarloaf Mountain and Christ the Redeemer. In addition, these areas provide a wide range of accommodation options, ranging from budget to luxury hotels.
Salvador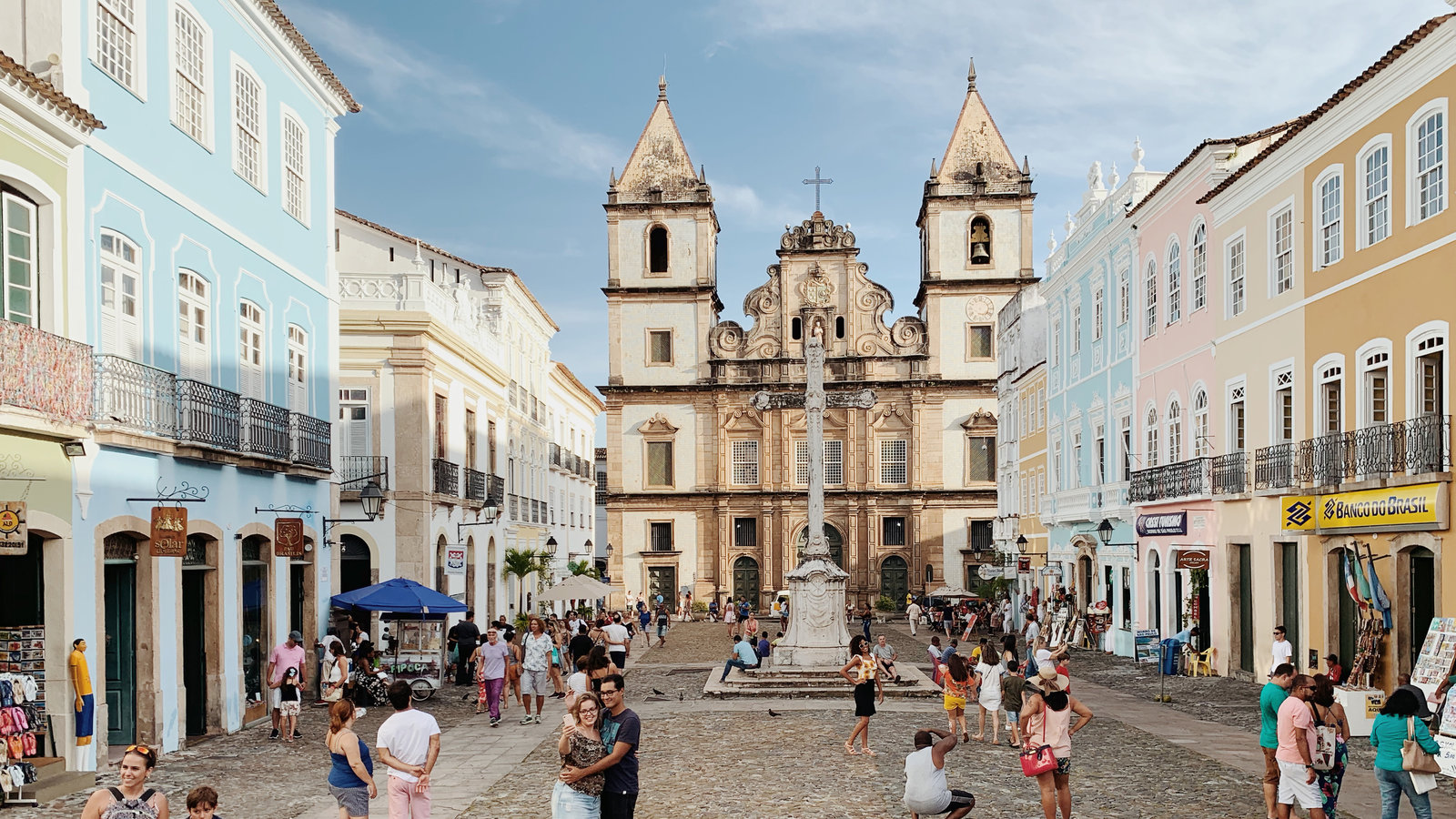 Salvador, known for its Afro-Brazilian culture and vibrant music scene, offers numerous lodging options during Carnival. Look for hotels in the Pelourinho district, an area rich in history and architecture. This location allows easy access to the Carnival parties and parades. Other great neighborhoods to consider are Barra and Ondina, where many of the city's Carnival events, including the famous 'trios elétricos', can be experienced up-close.
Recife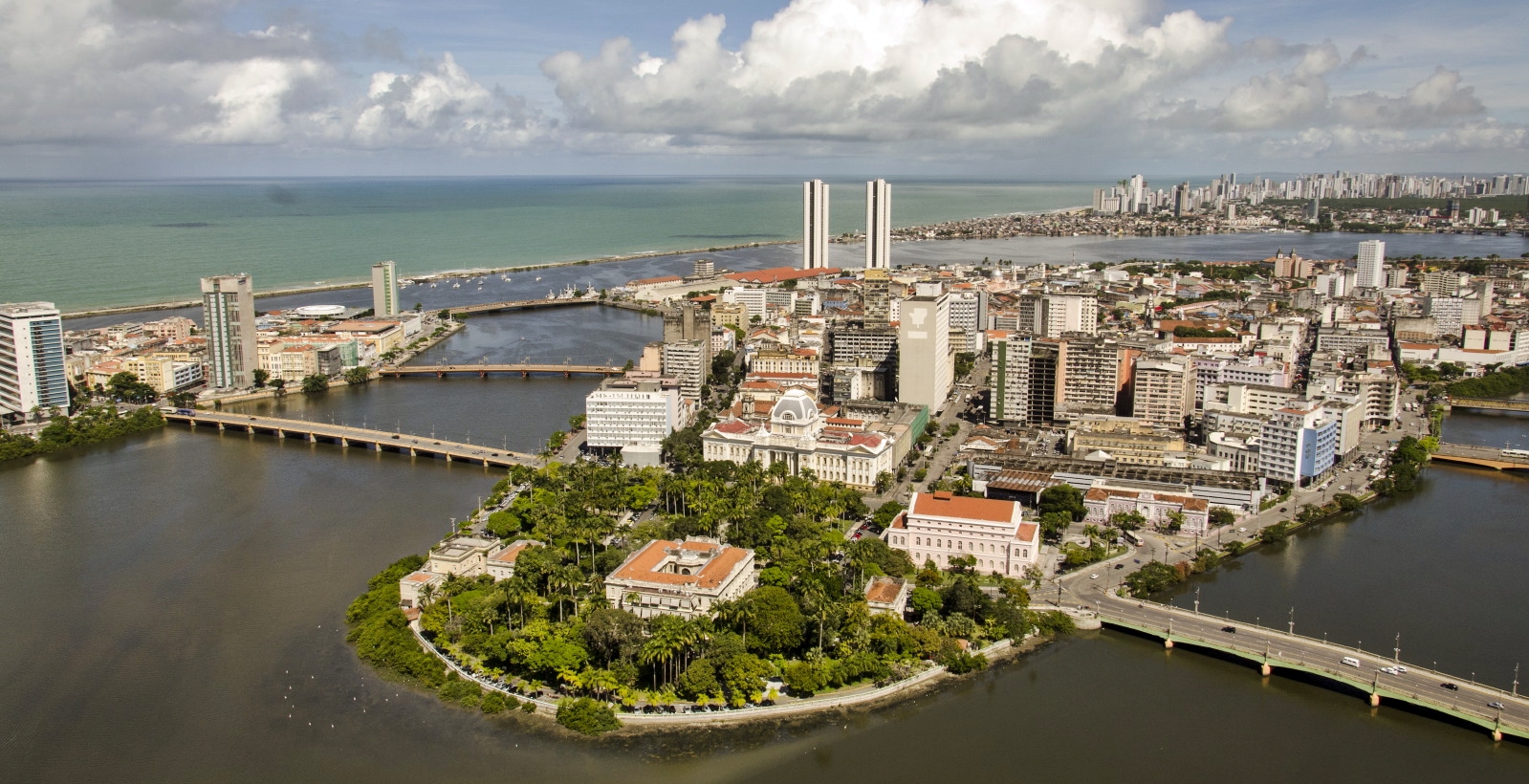 Recife, a coastal city in the northeast of Brazil, boasts its own distinctive Carnival celebrations. The city's Old Town is the ideal location to stay, as it is the epicenter of Recife's festivities and home to the renowned Galo da Madrugada parade. When searching for accommodations, consider traditional neighborhoods such as Boa Viagem, which combines an urban atmosphere with the serenity of the beach, offering visitors a diverse and comfortable experience during their stay.
In conclusion, considering the location and proximity to events will make your Carnival experience unforgettable. With proper planning and research, you can find the perfect accommodation in Rio de Janeiro, Salvador, or Recife, ensuring a memorable and enjoyable Carnival 2023.