Best Cruises Tours & Itineraries in England
Within Britain, thousands of miles of inland waterways and hundreds of islands spread along its charming coastline extend, sailing along a canal in the rural central provinces or traveling on a small local ferry to one of Scotland's most remote islands is an exceptional experience. Rent canal boats and ferries that sail between the British outer islands. Today, these canals attract travelers who want to take a cruise on the narrow, long boats with their slow-motion, spending beautiful times enjoying the picturesque views and canal-side lodges. Enjoying holidays on these canals can give you great relaxation if you have time. If you wish to rent a narrow longboat, you can contact the River and Water Canal Foundation. In this article, we will discuss the best cruise tours & itineraries in England to enjoy with the best travel tips, let's start by explaining the benefits of enjoying a cruise tour.



Health Benefits of Enjoying Cruises Tours: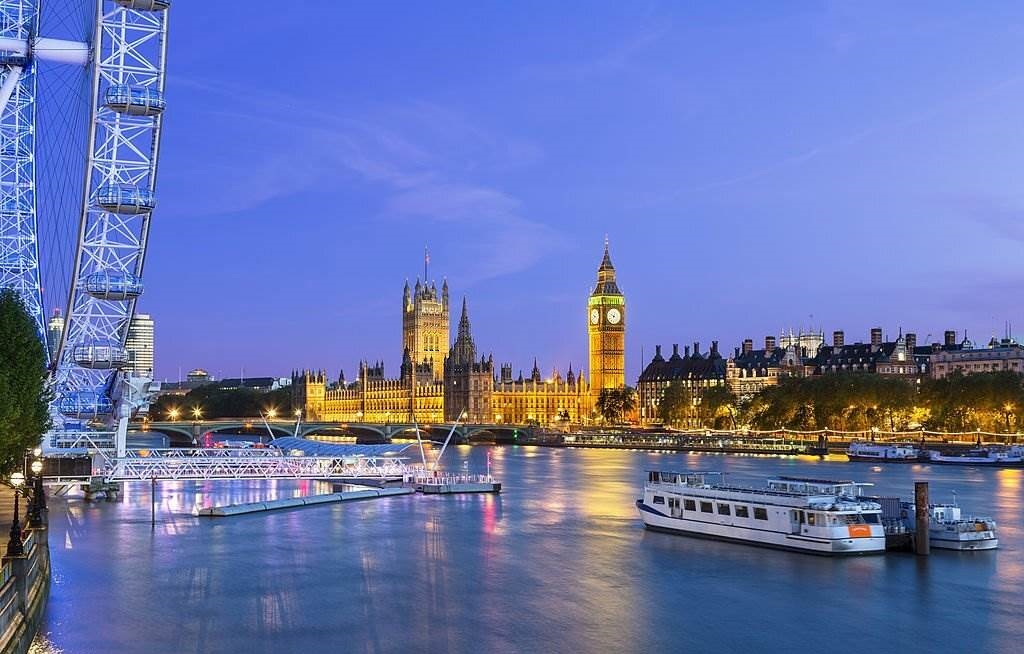 Many travelers move from their countries especially to enjoy the sea and open-air. Studies have demonstrated the role of relaxation between seawater and clear sky in improving human psychosocial health. On board the cruise ship, the rooms are clean, elegant, and luxurious as they are disinfected, to make you enjoy the most fitting cruise experience. Also on board the cruise, you can do a lot of activities such as rock climbing, basketball, or table tennis. Plus, many cruise ships offer a full sports service, including gym and yoga classes in the morning. So enjoying a cruise on a ship will carry you a lot of health benefits that will change your life routine and make you get out of life's stress and troubles to let your soul experience something new. So let's explain the most benefits you will get while enjoying a cruise on a ship.



1-Enjoying Sunlight: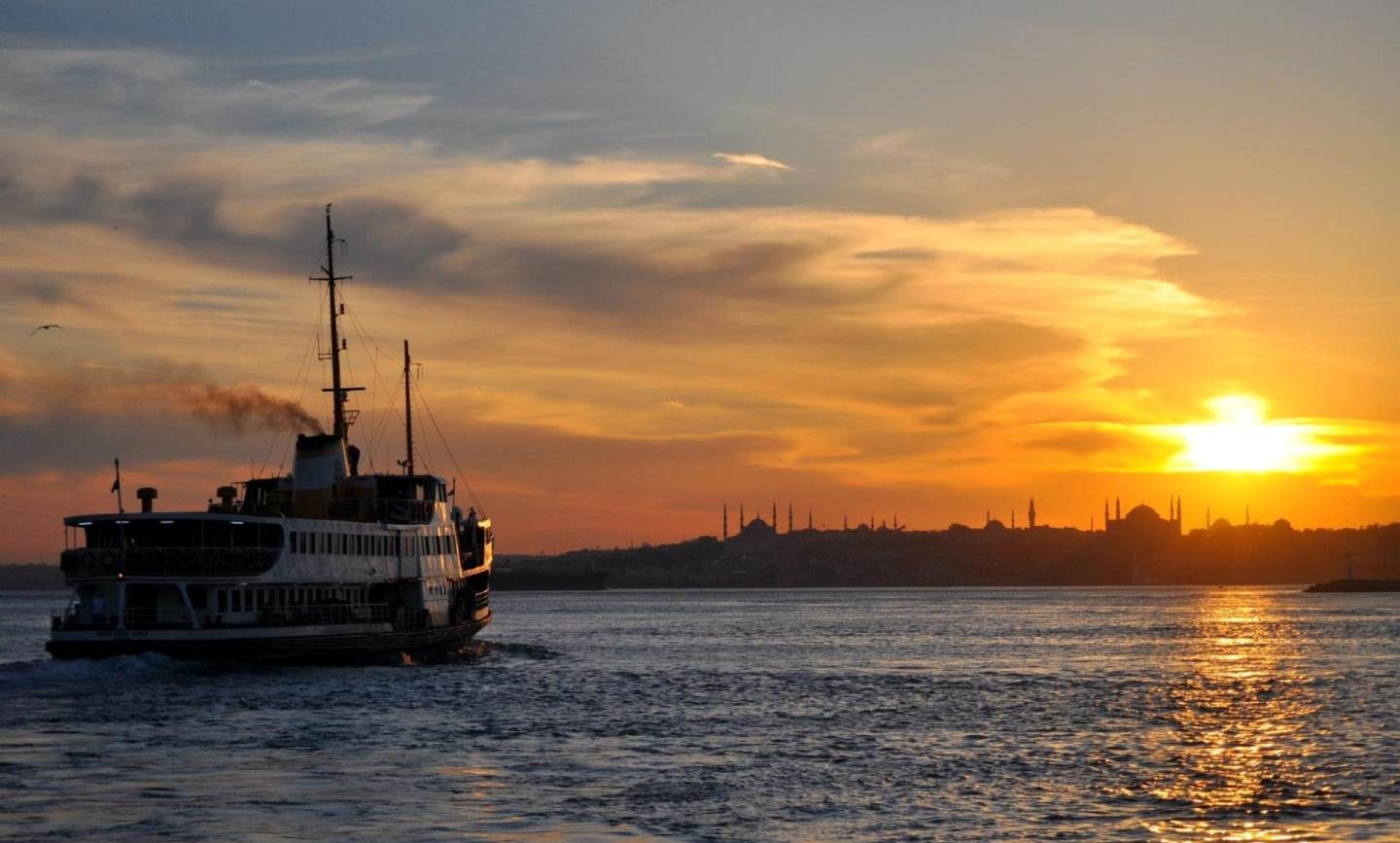 There is no better place than a cruise ship to enjoy the sun in the morning, especially as studies have found that getting an hour of natural sunlight in the morning can help set your inner clock, allowing you to get more deep sleep.
Also, sunlight has many long-term benefits as it helps to produce vitamin D, which has recently proven its effective role in the treatment of heart disease and cancer. Sunlight also increases serotonin levels which fight depression.
2-Enjoying Relaxation: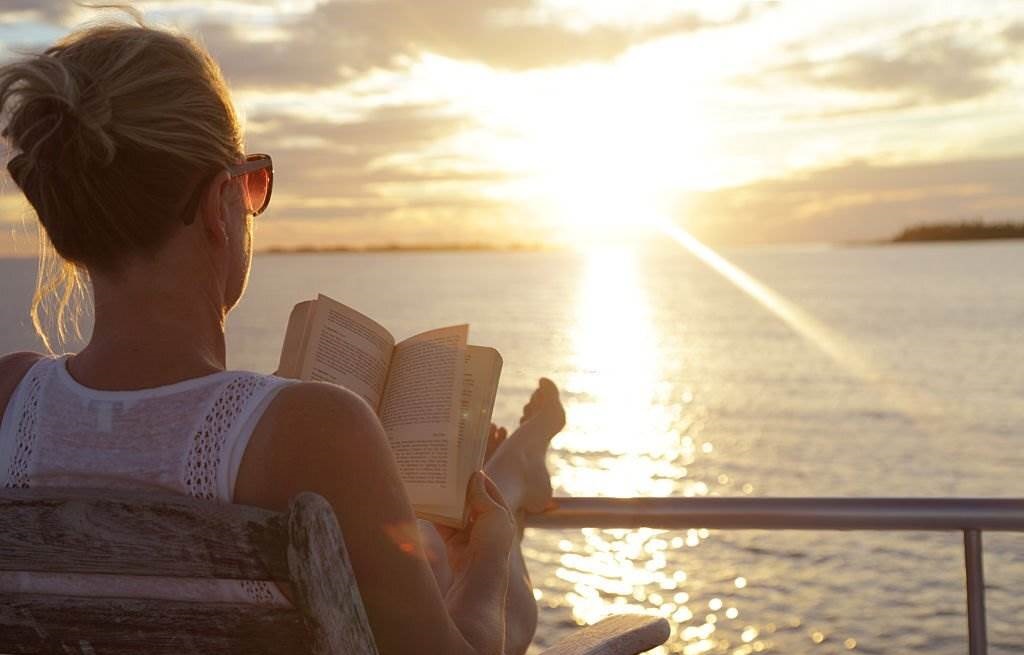 Dedicated relaxation time is vital to improving public health. Conversely, chronic tension can lead to countless problems, including memory impairment, high blood pressure, and heart disease, Overcoming the tension in the pool, enjoying spa treatments, and relaxing during a relaxing stay will allow you to spend a stress-free holiday.
3-Outdoor Activity: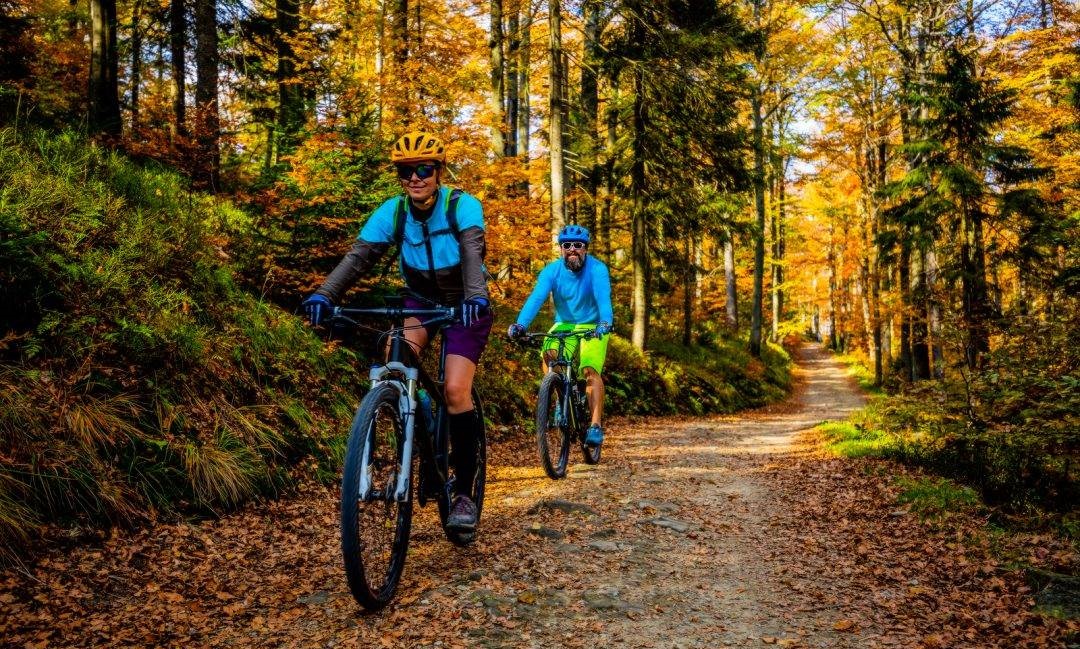 In addition to relaxing on the ship, you will have plenty of time to breathe deeply, and it is known that fresh air helps the health of the lungs as well as helps digestion, improves heart rate, enhances the immune system, and promotes energy.
4-Enjoying Saltwater: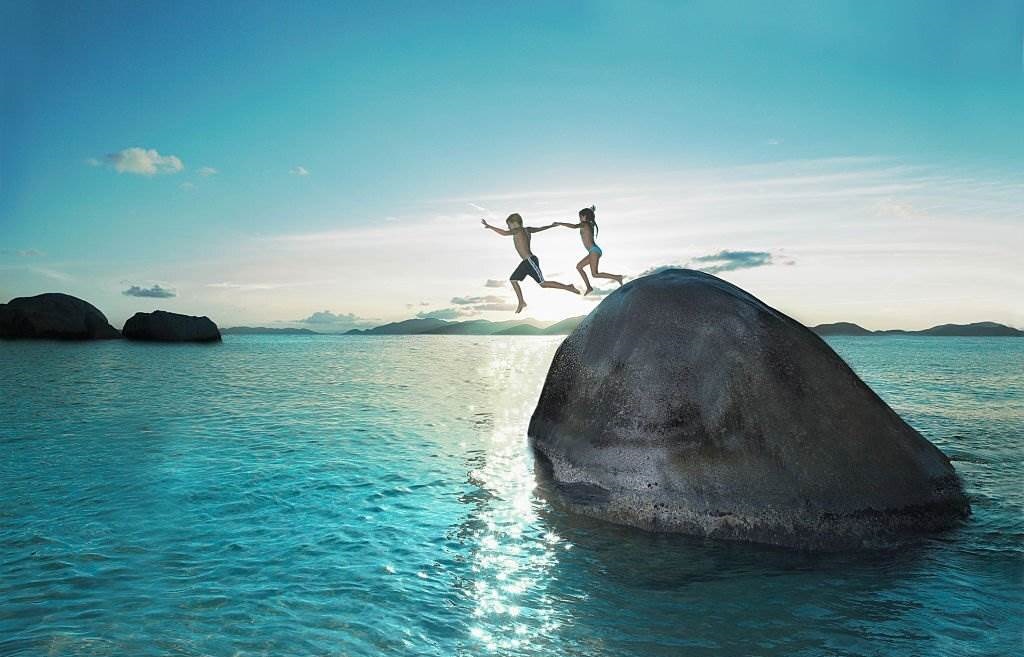 Saltwater swimming can also help improve blood circulation by providing vital minerals to the body. Ocean waters and saltwater pools also help reach natural beauty, provide the skin with magnesium, and enhance skin beauty.
5-Eating Well During a Holiday: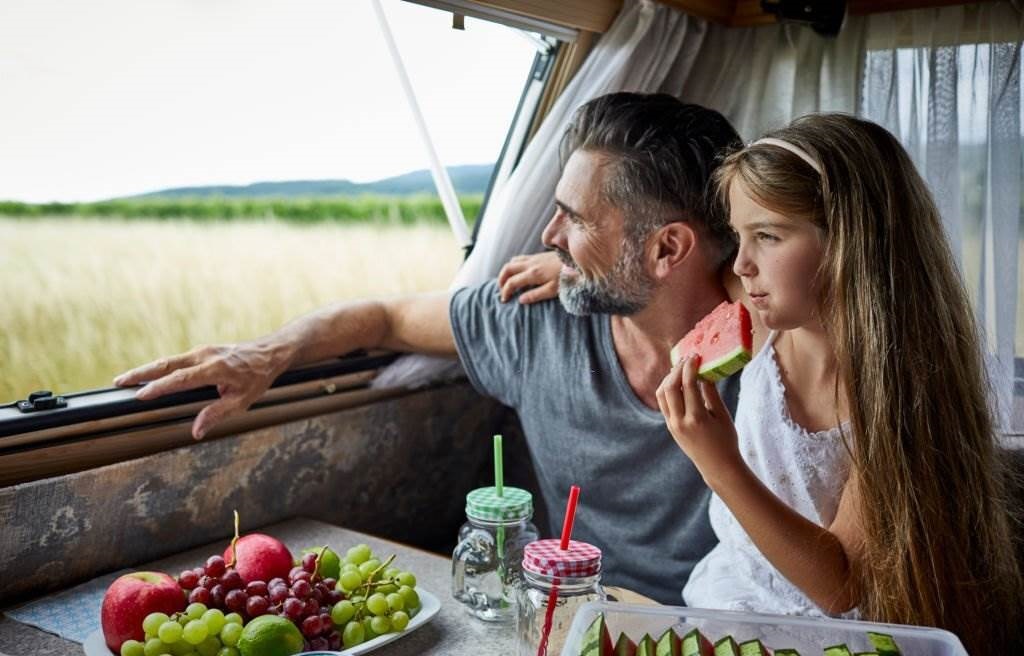 Although many people believe that it is impossible to eat well while you are on holiday, cruise ships around the world offer healthy food and snack options, and a low carbohydrate diet, The chefs onboard the cruise ships understand everyone. Also, cruise ships offer buffets filled with fresh fruit, vegetables, and fat-free proteins.
Now, after we finished explaining the benefits of enjoying a cruise tour, let's clarify the best cruises tours & itineraries in England starting with local ferries cruises.
1-Local Ferries Cruise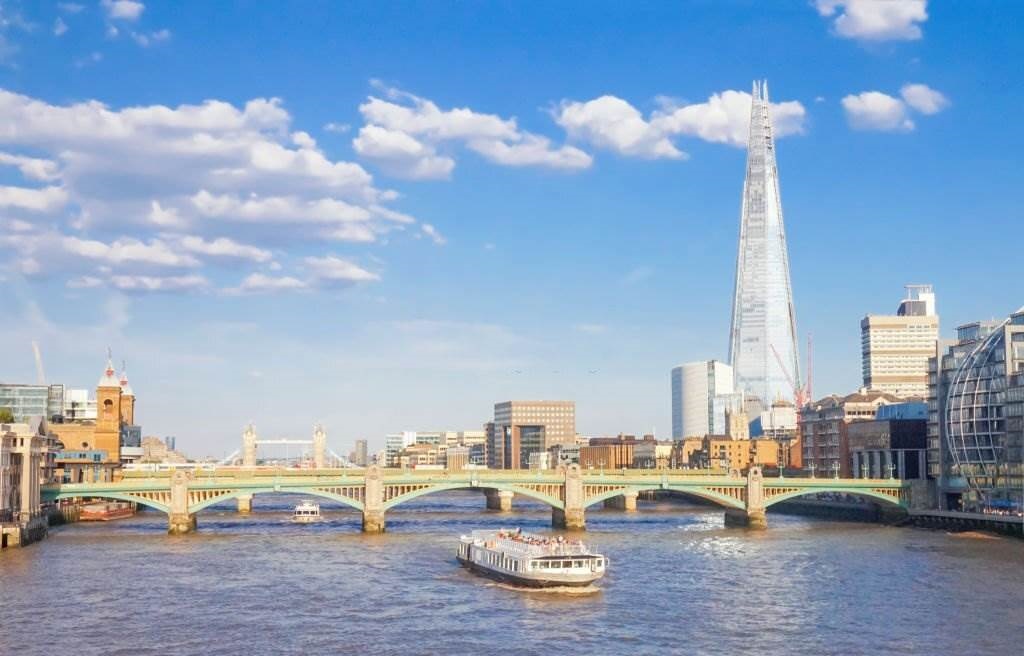 British local ferries can offer anything from a 10-minute river crossing to a 7-hour cruise. Many Scottish ferries are operated by Caledonian Macbrayne. It navies to many different destinations, such as sailing from Ski Island to Kyle of Lochalsh, or a 5-hour journey from Oban to Lukpudel in the West Islands, It also offers a variety of different ticket styles, from unlimited travel tickets for a certain period, to island travel permits or a comprehensive bus and ferry tickets. Not all Ferry Islands carry cars.
River ferry offers a pleasant alternative to the most usual means of transport. The ferry sailing on the Mercy River, between Liverpool and Birkenhead, continues to be used by many travelers, The London River Cruises, such as those from Westminster to Tower Bridge, give you a different view of the city and offer a different way of transport than the Tube trains, buses, and cars.
2-Thames River Tours in London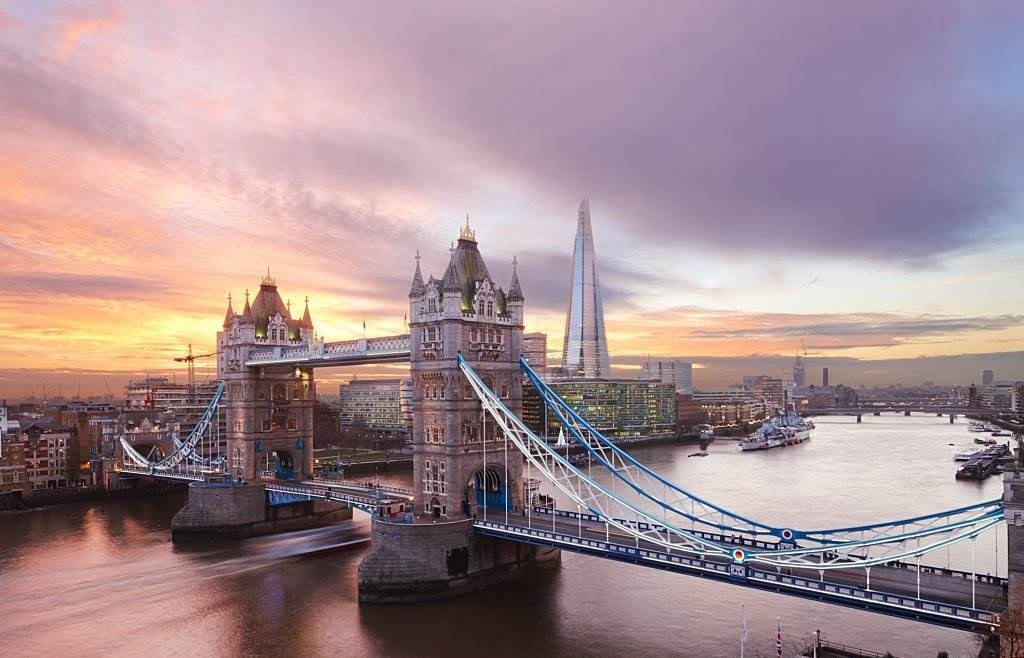 The Thames River is one of the most beautiful and famous rivers in the world and passes through London, enjoying the Thames River tours and Cruise ships is a wonderful experience while exploring London. There are many marine transport companies and tour programs to choose what the tourist wants, and here in this article, we show you two of the most important tours of the River Thames.
Quick Boat Tours of the River Thames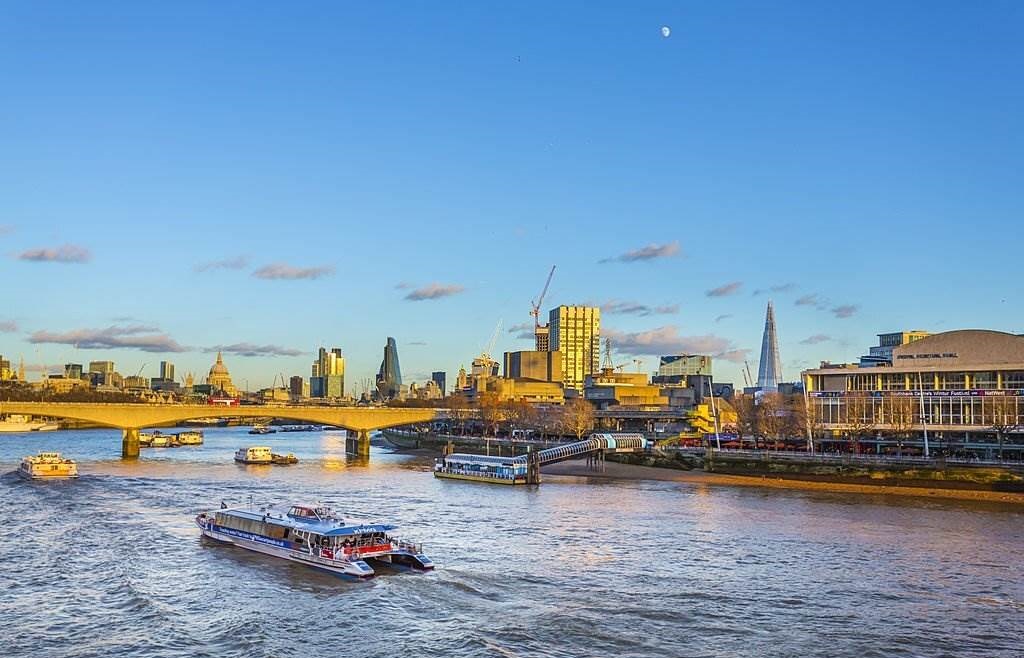 This tour is different from any other tour, where you will board a speedboat from the London Eye wheel, specifically from Gate 1 on the Waterloo Millennium London Eye, Then sail quickly on the Thames for 50 minutes, to see many of London's top attractions, with plenty of fun and excitement, to the Dockland area. The speedboat runs at 35 miles an hour and includes the most important sights of London such as Canary Wharf, London Eye Wheel, and Globe Theater. You will certainly not forget to listen to the Comedy Tourist Guide, which explains these sights throughout the tour, in English and German, This guide has won major tourist awards.
The journey is quite safe, and full waterproof clothing, rescue jackets, and some pre-departure instructions are provided, the tour price per person starts from £51, and for infants up to 14 years old, starting from £34.60.



Dinner Cruise with Sailing on the River Thames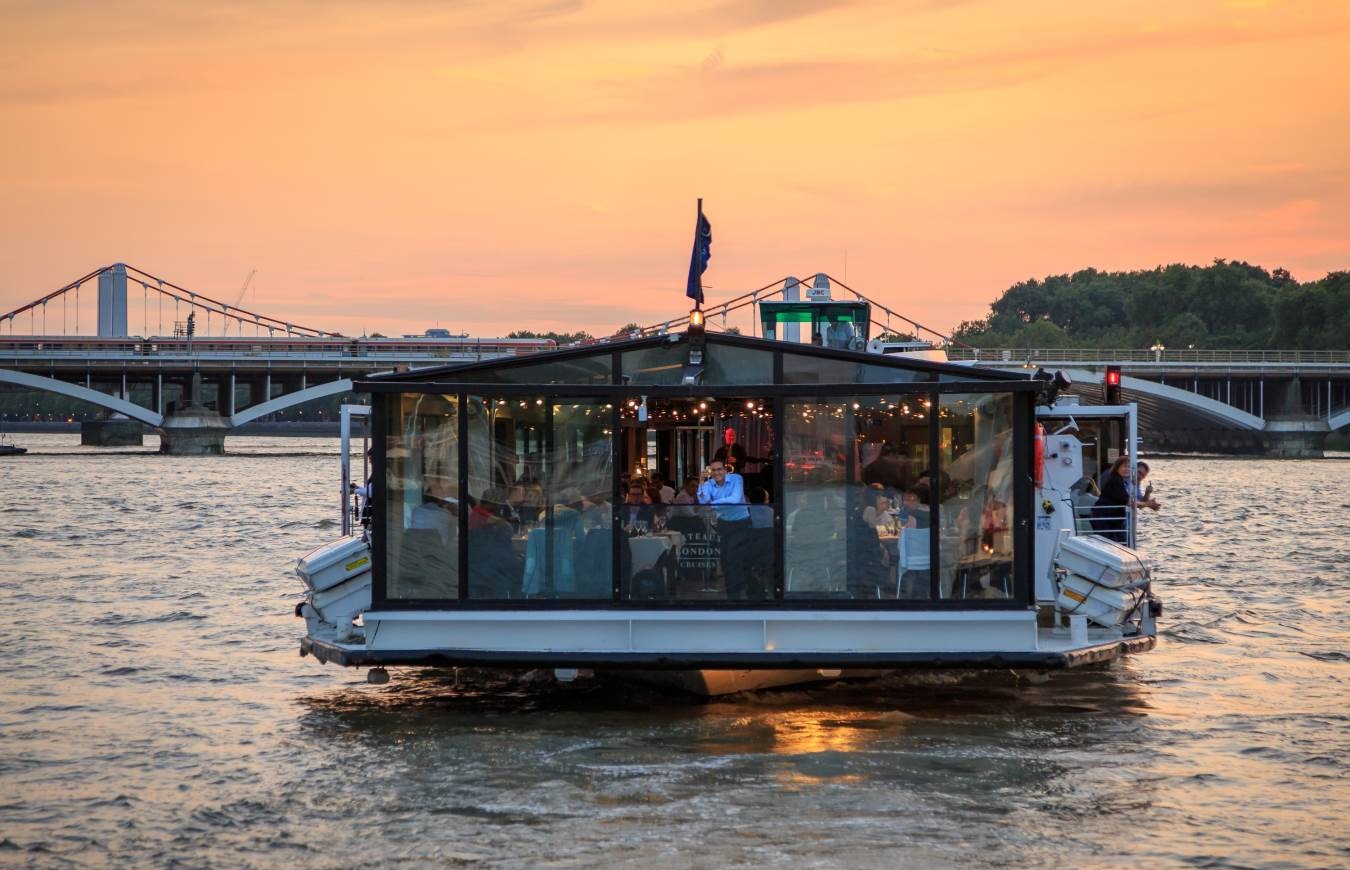 With this romantic riverboat tour, you can enjoy the sights of London's night city, have a luxury dinner on one of the beautiful riverboats, while can see London's most famous sights.
This tour offers a different view of London and the River Thames, from which you can see famous sights such as Parliament Palace, St Paul's Cathedral, London Eye, and the Tower of London.
At the start of the tour, you will get a welcome drink, then you can relax to see the city in a great evening with fine British cuisine at the Boat Restaurant directly overlooking the river, A live band music will accompany you on the journey, playing the most romantic melodies.
The tour starts at Embankment Pier, and you should be sure to wear elegant uniforms for both men and women.
No sports clothing is allowed on the boat, no children under 12 are allowed on the boat, and the tour price is £96.20.



The Most Scenic Cruises on the British Islands: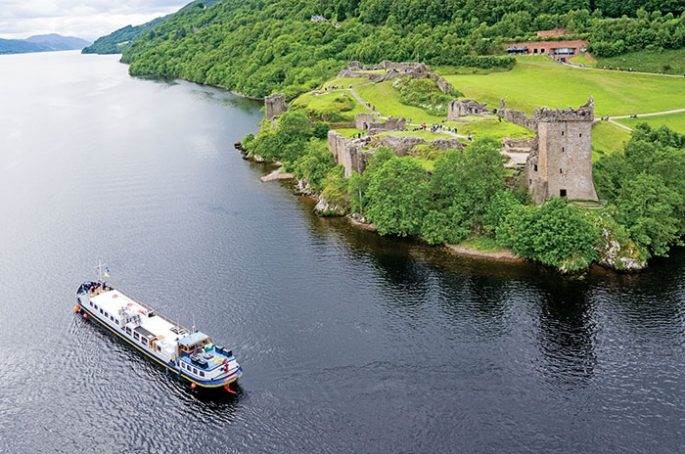 Sea travel has special features where the salty sea air, the possibility of seeing dolphins, seeing land from afar, and rolling the ferry over the water. Boat travel in Britain seems to be a favorite, so we offer scenic UK cruises from the Hebrides to fast jumps through historic ports.
1-Cruise from Aberdeen to Lerwick in Scotland

This fantastic 12 or 14-hour cruise, if going through Orkney, offers a chance to see the Shetland Islands, served on the ferry a meal in Magnus Lounge and a drink, and bedrooms for those who wish.



2-Cruise from Oban to Castlebay in Scotland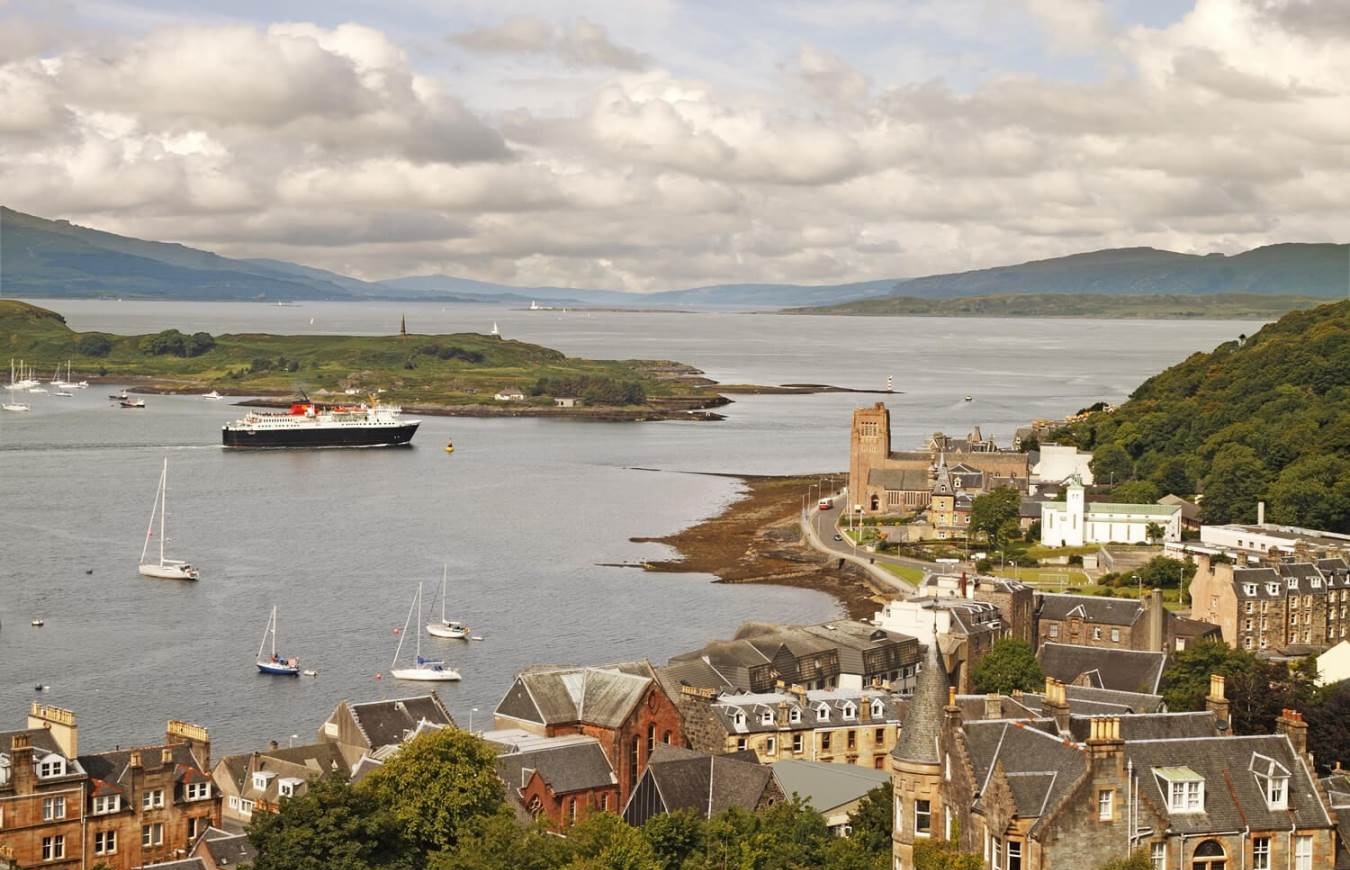 One of Scotland's most exciting ferry trips, the ferry leaves from Oban Bay every day at 01:40 and takes approximately five hours to the Port of Castlebay in Parra, passing the southern tip of Lismore Island and offering spectacular views along the Atlantic Ocean waterway.
3-Cruise from Liverpool to Belfast in England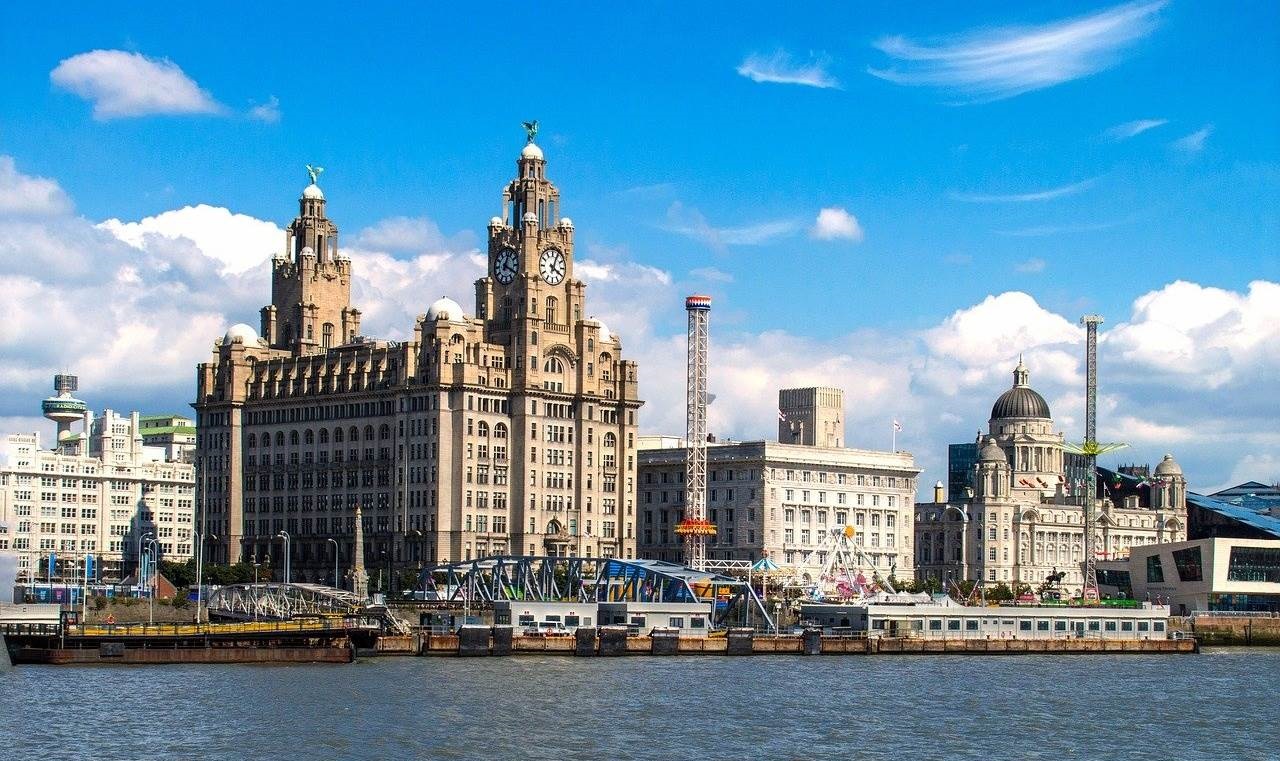 It jumps between two of the UK's most famous ports from Stena Line in Liverpool to Belfast, leaving Liverpool twice a day, Liverpool and Belfast are linked to the Ominous Titanic being built in Belfast and recorded in Liverpool, so the ferry presents an exhibition telling the story of the ill-fated ship.
4-Cruise from Gutcher to Belmont in Scotland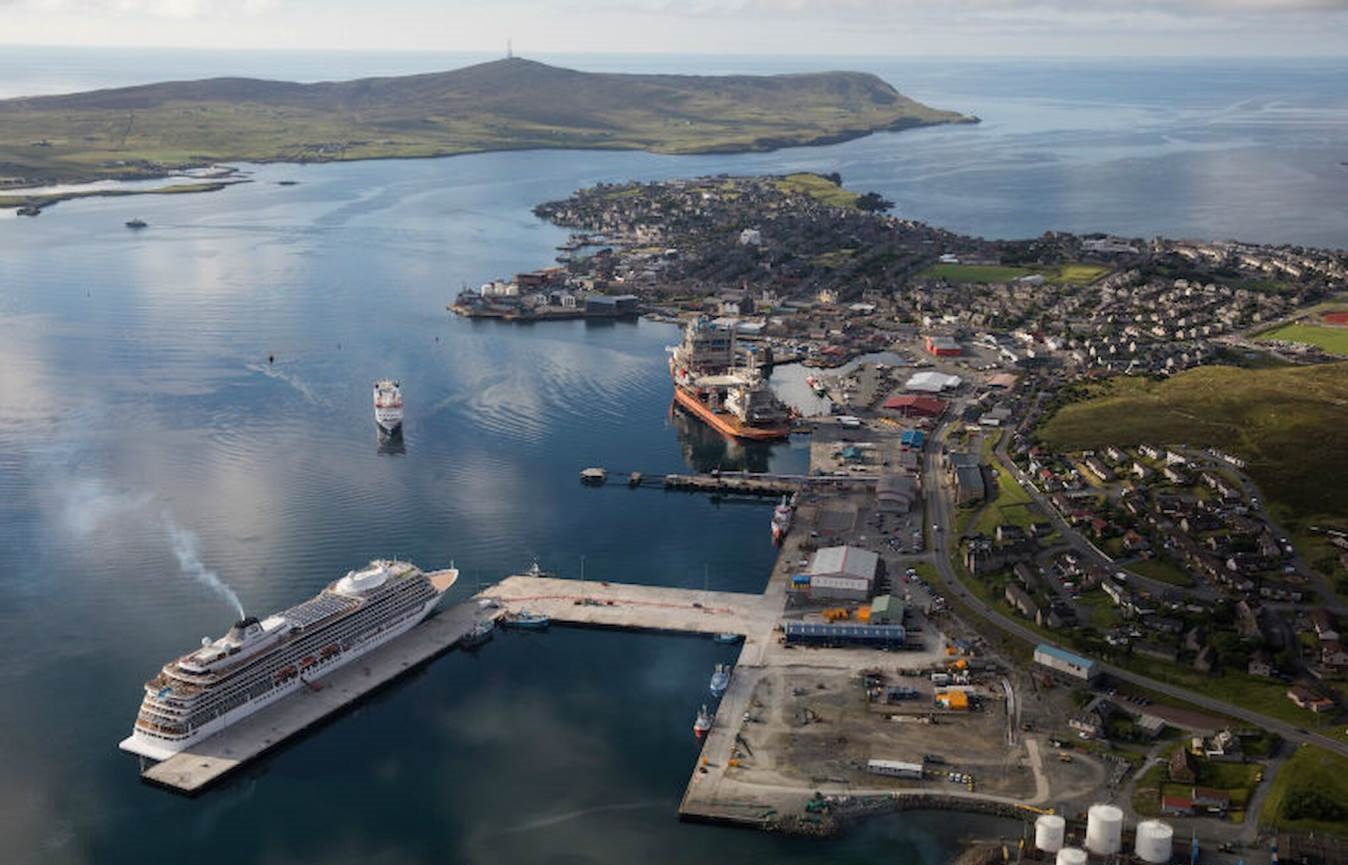 Honest Island is an inhabited island located in the far north of the United Kingdom, famous for its many attractions, the most important of which are its sandy beaches, abundant birds, medieval castles, the fire festival, and the amazing ferry journey.
5-Cruise from Belfast to Cairnryan in Northern Ireland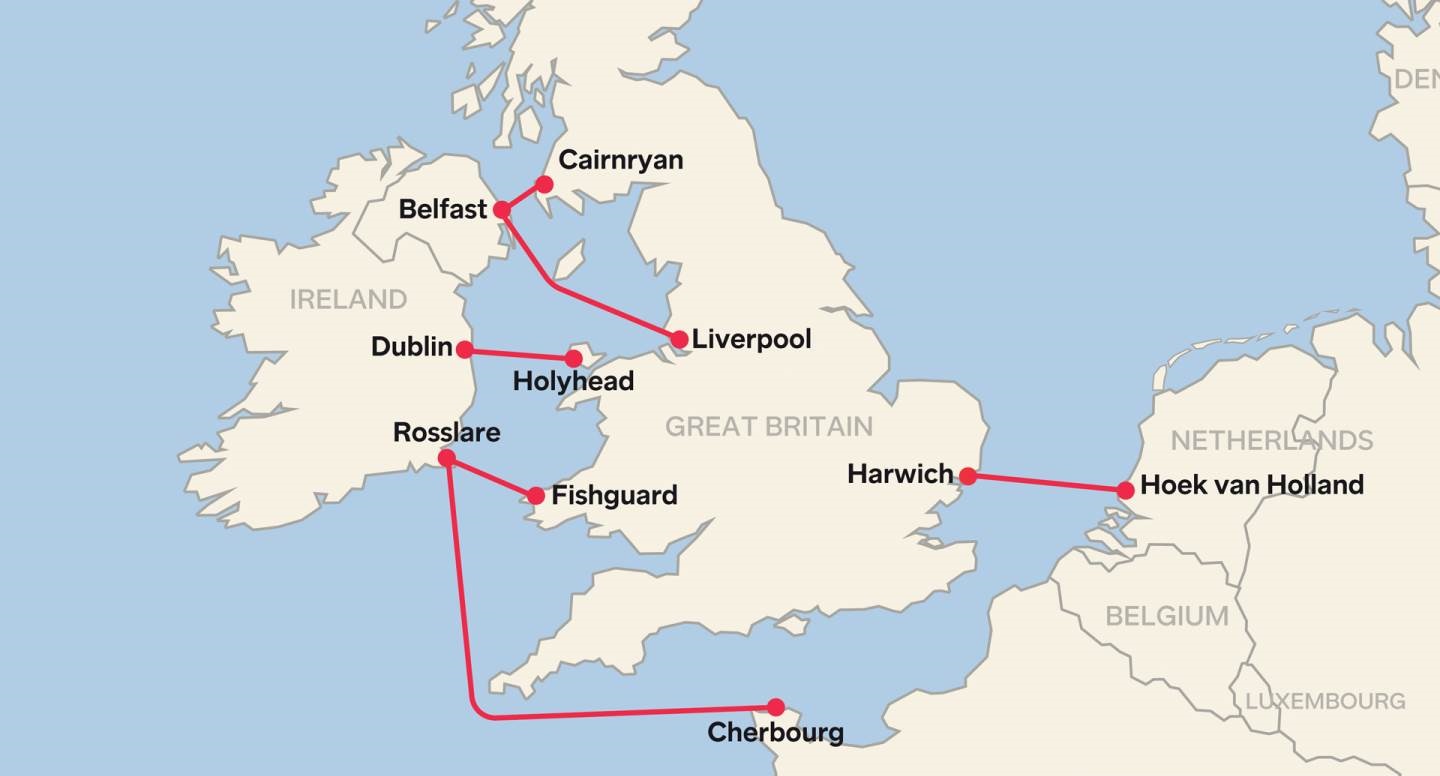 Perhaps the best thing about this ferry is the possibility to spend time in the sauna the boats that sail in the waters between Belfast and Cairnryan are luxury high-speed boats, some with luxurious hotel and restaurant suites, and the journey takes two and a half hours.
6-Cruise from Dublin to Liverpool, Ireland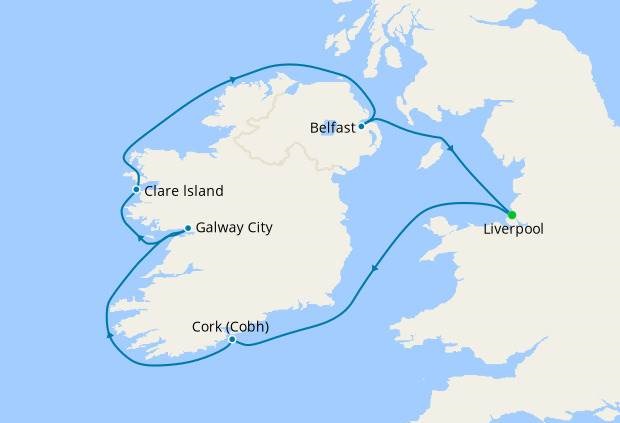 Like a miniature cruise, the journey takes about 8 hours to cross the Irish Sea, passengers can enjoy two free meals during the cruise, which can include English breakfast, tea, or a four-course dinner, the journey starts four times a day and starts at £69.
7-Cruise from Roseville to Kilronan in Ireland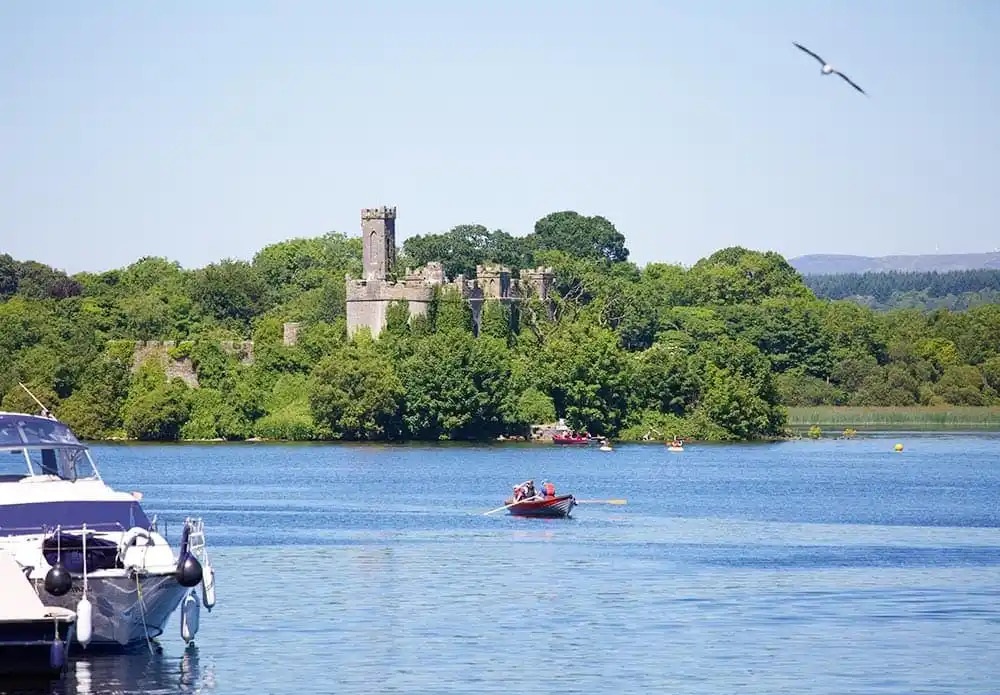 This ferry takes a 40-minute journey on a road called Wild Atlantic Way to the Aran Islands, which is known for its beauty and inspired by many poetic plays, home to some 1,200 people, although a storm of its winds, it can only be reached by a scenic ferry between Roseville and Kilronan village in Anis Moore, offering visitors a unique opportunity to admire the beauty of the Irish coast and sea birds.
Now, you have got a little bit about the best cruise tours & itineraries in England with benefits. Kindly, if you have something to add to our article or want to send your feedback about what you read, we really appreciate to sending us all you have via [email protected]
Read Also:
Top 22 Rated Tourist Attractions in England
Christmas Traditions in England and How to Enjoy
Top Reasons to Why Visit England