Effortless Chic: Balancing Style and Comfort on the Go
Take the stress out of finding the perfect balance between style and comfort when you're on the go. Our tips will help you create effortless chic looks that will have you feeling amazing anywhere you go.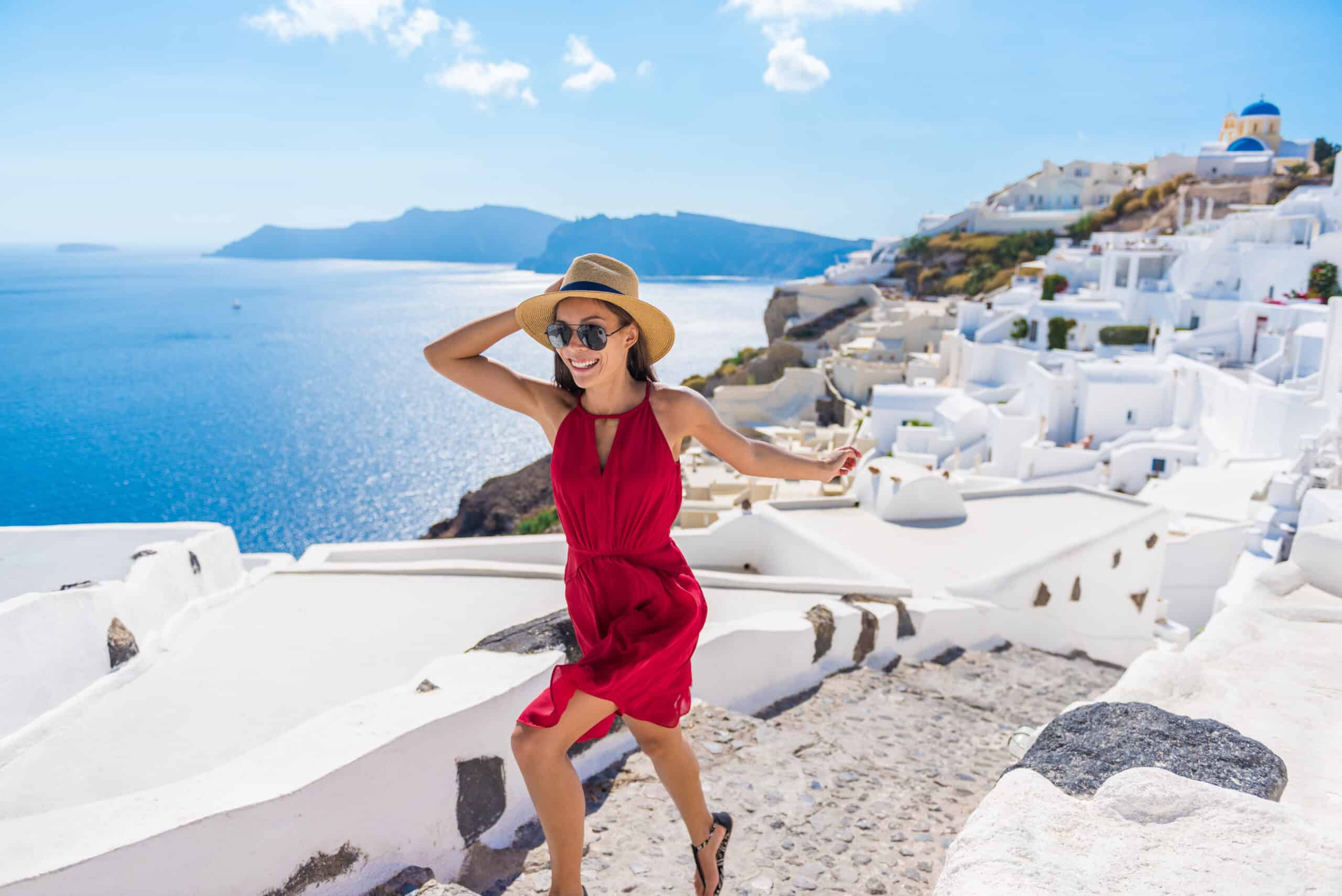 This article was created by a dedicated and authentic team of passionate travelers from the PTA Team, who are not only experienced travel experts but also proud members of the World Travel & Tourism Council (WTTC). Our sole purpose is to assist and support fellow travelers in planning their tours with utmost care and precision. With exclusive information, valuable insights, and meticulous analysis, we strive to provide high-quality content that leaves no room for mistakes. Count on us to deliver comprehensive destination reports and all the necessary information to ensure an exceptional and well-planned travel experience for you. Learn More
Article Table of Content
Achieving that effortless chic look is the ultimate fashion aspiration, especially when you're constantly on the move. The intersection of comfort and style isn't a distant dream anymore; it's right here, and it's changing how we perceive fashion's functionality and aesthetic appeal.
The Art of Simplistic Elegance
Minimalism isn't just a design concept; it's a lifestyle that seeps into everyday choices, including fashion. Embracing simplistic elegance means saying yes to clean, structured lines and colors that don't shout for attention. It's about reducing the mental load of making decisions between comfort and style. When your closet essentials are both comfortable and chic, getting ready becomes a serene, even enjoyable, part of your travel routine.
Functionality Meets Fashion
Gone are the days when practical wear was dowdy and unattractive. Designers are increasingly recognizing the need for clothes that serve a purpose beyond aesthetics. Imagine transitioning from a hectic business meeting to a relaxed dinner without the hassle of changing outfits. Clothing with adaptable features, hidden pockets, or climate-adaptive fabrics can revolutionize how you pack for trips, ensuring you're prepared for any scenario without compromising on style.
Investing in Key Pieces
Building your wardrobe around a few select staples can be a game-changer. These classic items provide a strong foundation, allowing for endless mixing and matching. High fashion isn't all haute couture and runway extravaganzas; it's also about wearable designs that resonate with everyday life. For instance, Jacquemus leads the way in infusing wearable art into daily attire, creating pieces that are as stunning as they are comfortable, perfect for the traveler who doesn't want to choose between practicality and high fashion.
Comfort as a Priority
Let's debunk the myth that true fashion involves physical sacrifice. The contemporary trendsetters are those who don't just look effortlessly chic but feel it. Your journey toward a comfort-oriented wardrobe involves indulging in breathable fabrics, preferring quality over quantity, and selecting fits that work for your body type. Shoes that give you blisters, fabrics that restrict movement, or accessories that feel cumbersome have no place in the modern traveler's suitcase.
Personalizing Your Travel Wardrobe
While fashion trends serve as guidance, your comfort and confidence stem from personal expression. Integrating elements that speak to your individuality, be it a signature color, accessory, or pattern, can elevate your travel wardrobe from standard to striking. It's about the reassurance and ease you feel when you carry a piece of home with you, manifested through your clothing choices.
Embracing Effortless Chic
Effortless chic isn't a distant, unattainable concept. It's real, and it begins with reshaping your mindset about fashion and comfort. As you embark on your next journey, whether a vacation or the regular hustle of life, remember your style can be as comfortable as it is captivating. You're not just wearing clothes; you're donning your persona. It's time to embrace fashion that allows you to live unrestricted, to find joy in the elegance of comfort. The world is your runway, and you set the rules.