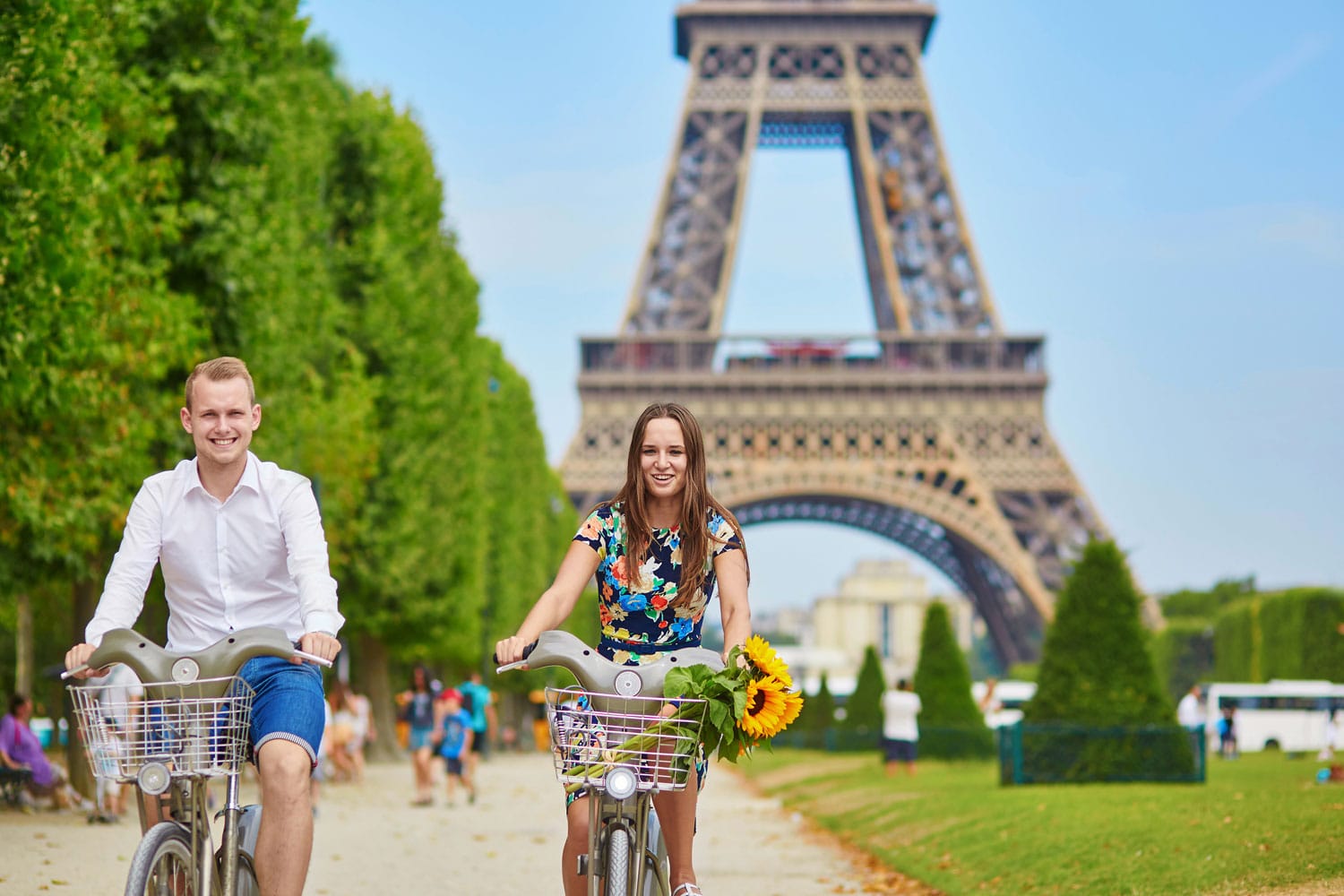 2023/2024 Guide: Unique Things to Do in Europe
This article was created by a dedicated and authentic team of passionate travelers from the PTA Team, who are not only experienced travel experts but also proud members of the World Travel & Tourism Council (WTTC). Our sole purpose is to assist and support fellow travelers in planning their tours with utmost care and precision. With exclusive information, valuable insights, and meticulous analysis, we strive to provide high-quality content that leaves no room for mistakes. Count on us to deliver comprehensive destination reports and all the necessary information to ensure an exceptional and well-planned travel experience for you. Learn More
Article Table of Content
Are you planning a trip to Europe in 2023 or 2024? If so, you'll want to make sure you have a list of unique things to do while you're there. Europe is full of incredible destinations and experiences that you won't find anywhere else in the world. Whether you're looking for adventure, culture, or relaxation, there's something for everyone.
From the stunning South Coast of Iceland to the picturesque canals of Amsterdam, Europe has no shortage of unique experiences to offer. You can admire the views of Florence from above, visit the Mystery Rooms in Munich, or climb Park Güell in Barcelona. With so many options, it can be overwhelming to decide what to do during your trip. That's why we've compiled a list of some of the most unique things to do in Europe in 2023 and 2024. So, get ready to add these experiences to your itinerary and make your trip unforgettable.

Unique European Destinations to Visit in 2023/2024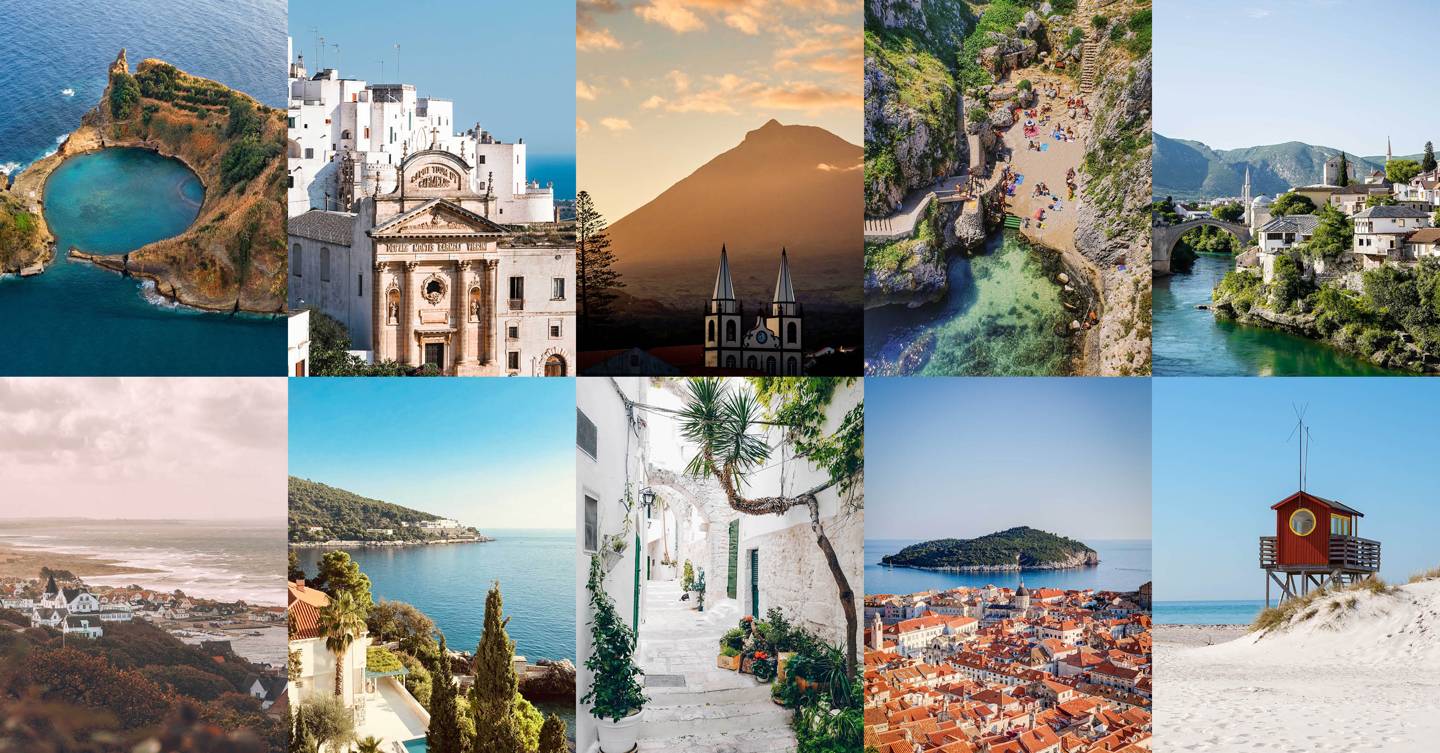 If you are planning a trip to Europe in 2023, you are in for a treat! Europe is full of unique destinations that are sure to make your trip memorable. Here are some of the most unique destinations to visit in 2023.

Italy: Rome, Naples, Florence, and Venice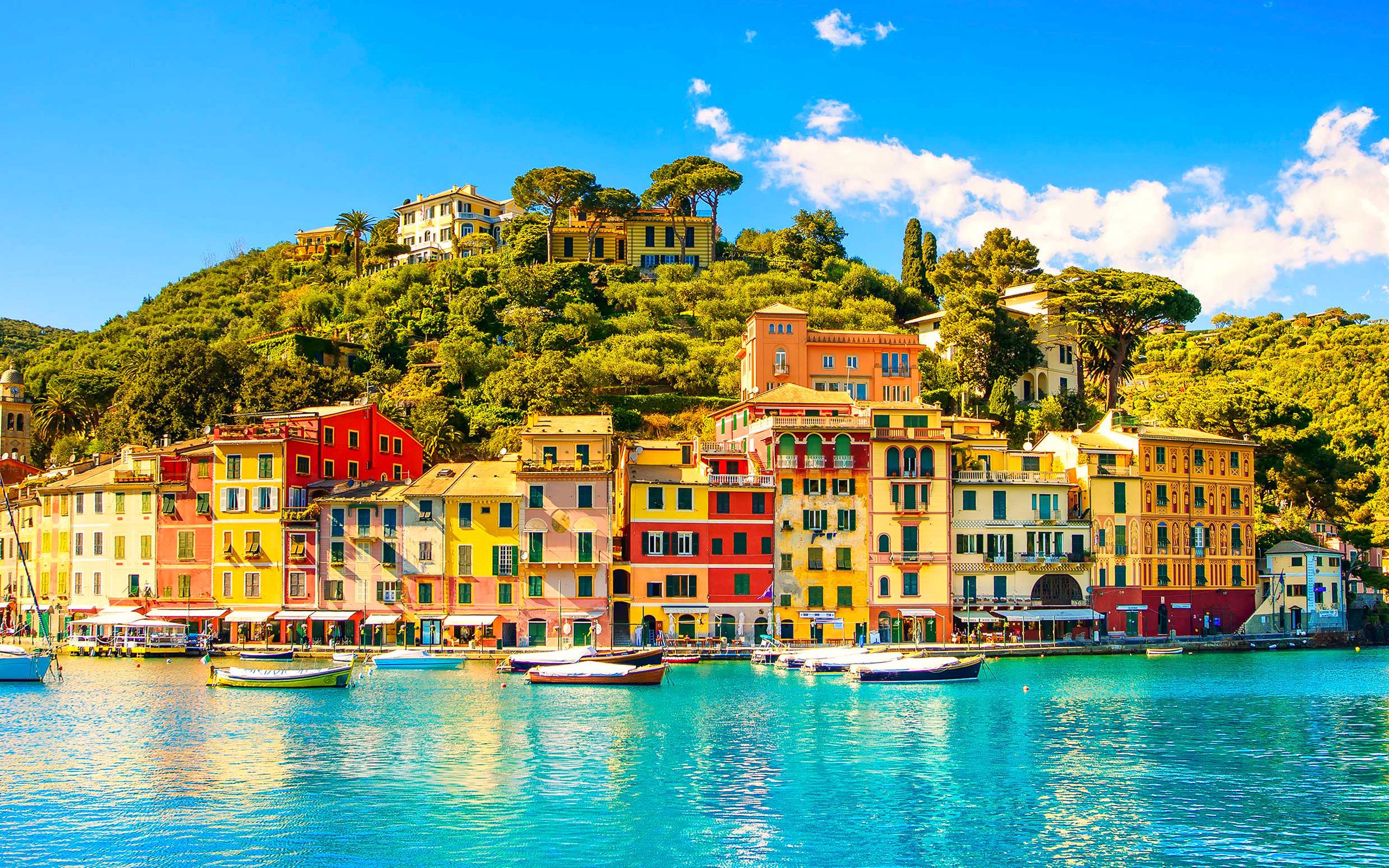 Italy is a must-visit destination for anyone traveling to Europe. Rome, the capital city, is full of ancient history and stunning architecture. Naples is known for its delicious pizza and beautiful coastline. Florence is the birthplace of the Renaissance and home to some of the world's most famous artists. Venice is a city built on water, with stunning canals and romantic gondola rides.

France: Paris and French Riviera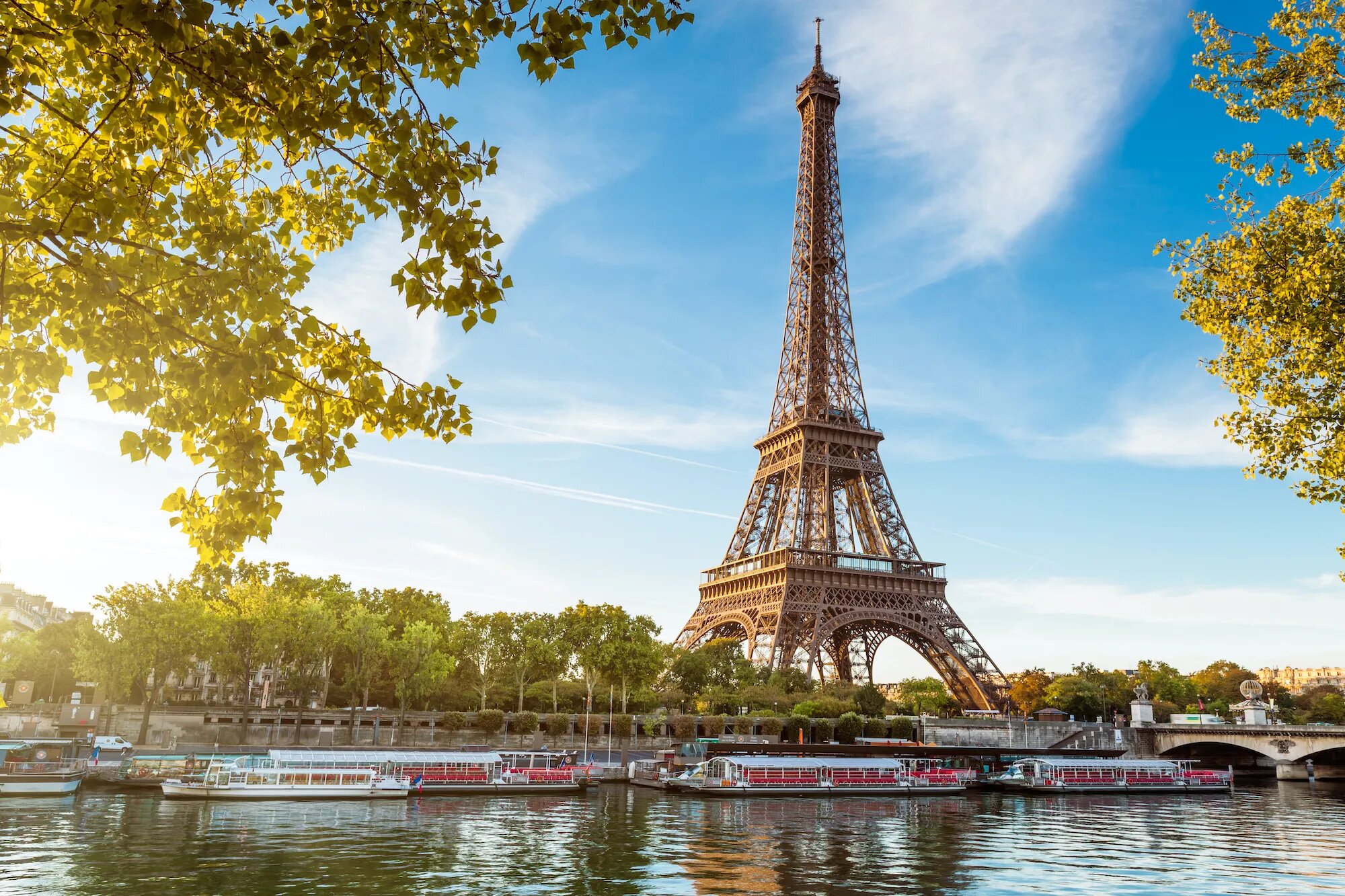 Paris is known as the City of Love and is home to famous landmarks like the Eiffel Tower and Notre Dame Cathedral. The French Riviera is a beautiful coastal region in the south of France, known for its glamorous beaches and charming towns.

United Kingdom: London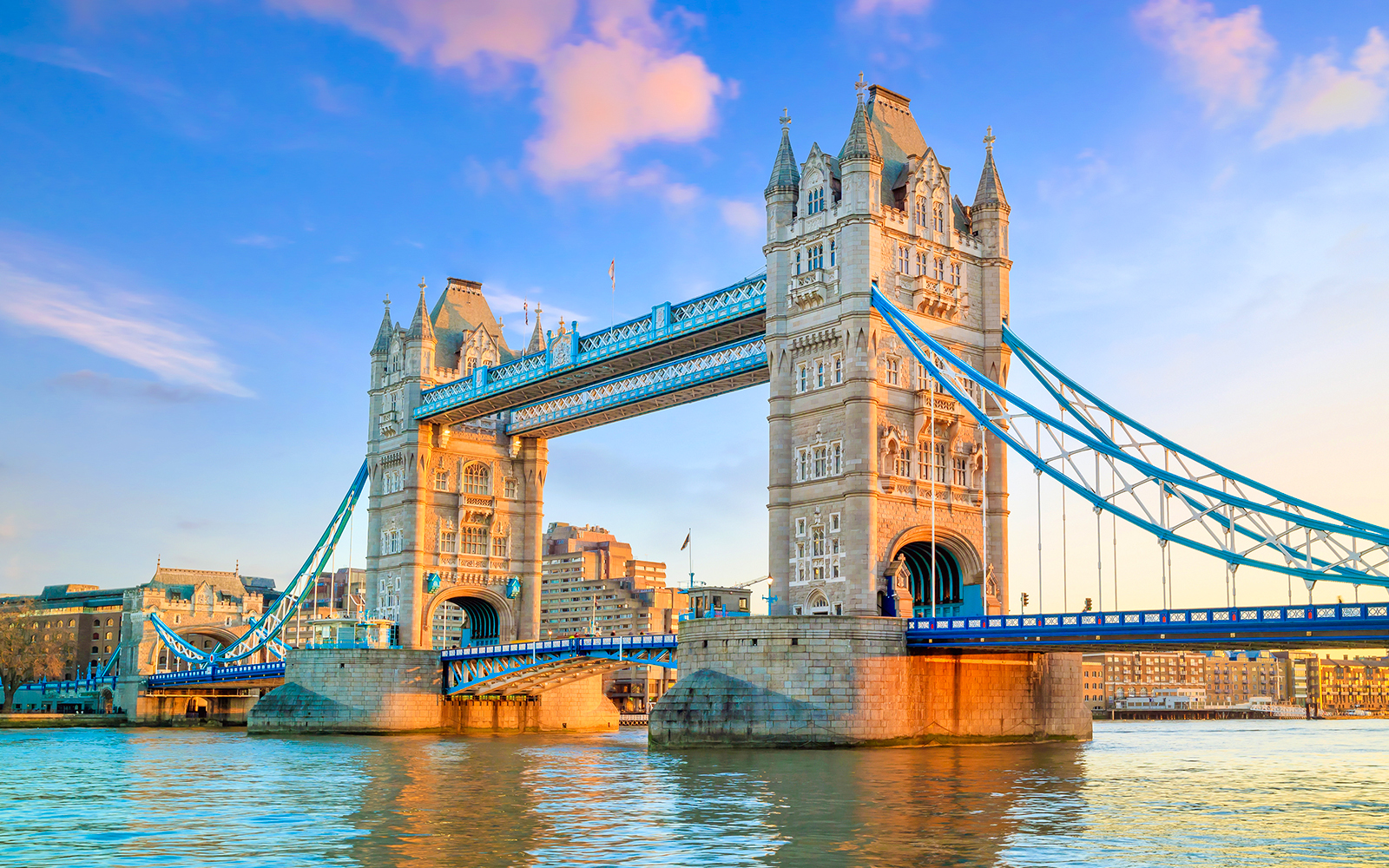 London is a vibrant and diverse city, with something for everyone. Visit Buckingham Palace, see Big Ben, and enjoy some fish and chips. London is also home to world-class museums and galleries.

Central Europe: Vienna, Prague, and Budapest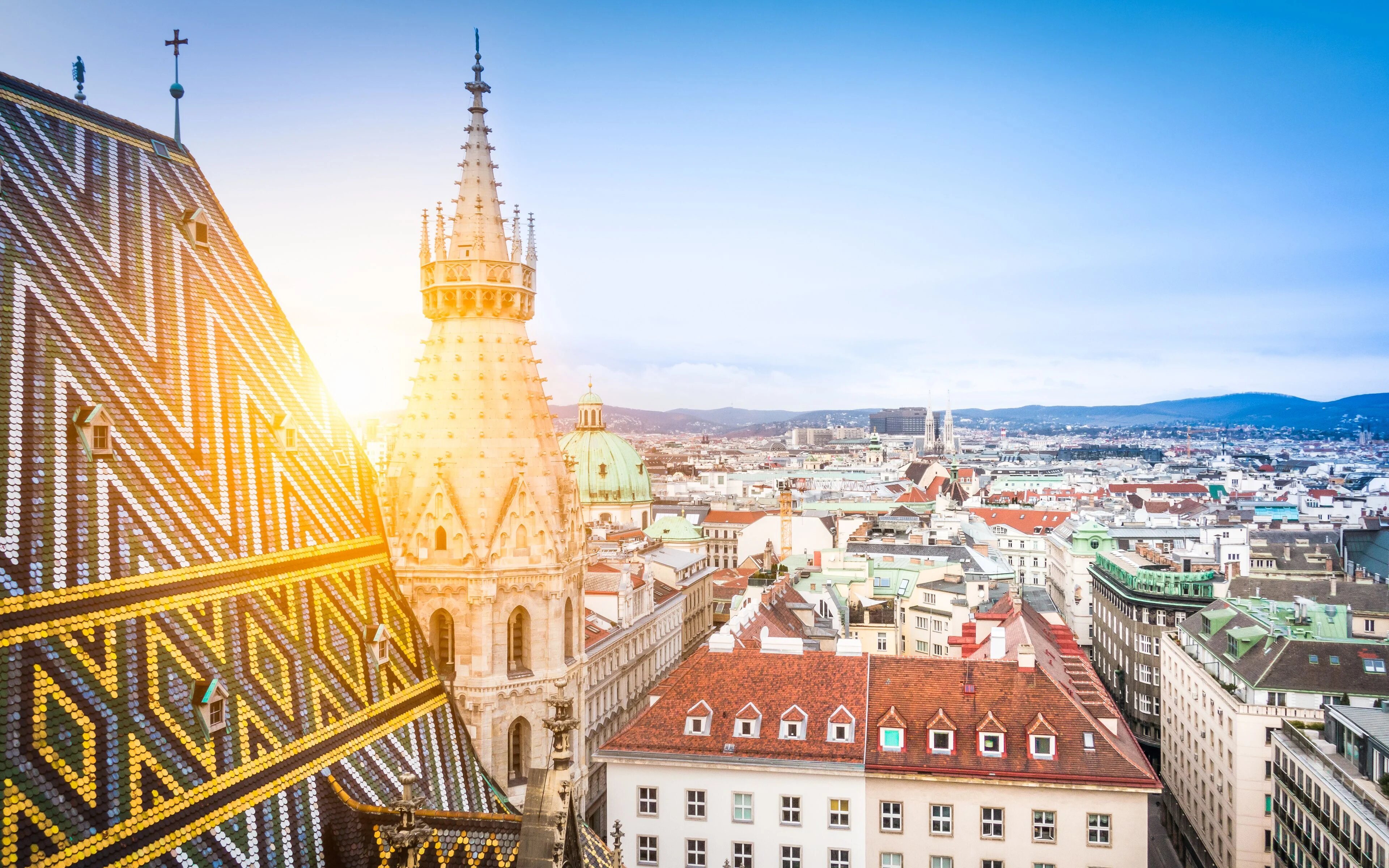 Vienna is known for its stunning architecture, classical music, and delicious pastries. Prague is a city full of Gothic architecture and is home to the famous Charles Bridge. Budapest is a city split in two by the Danube River, with stunning views and thermal baths.

Scandinavia: Reykjavik, Copenhagen, Helsinki, and Lapland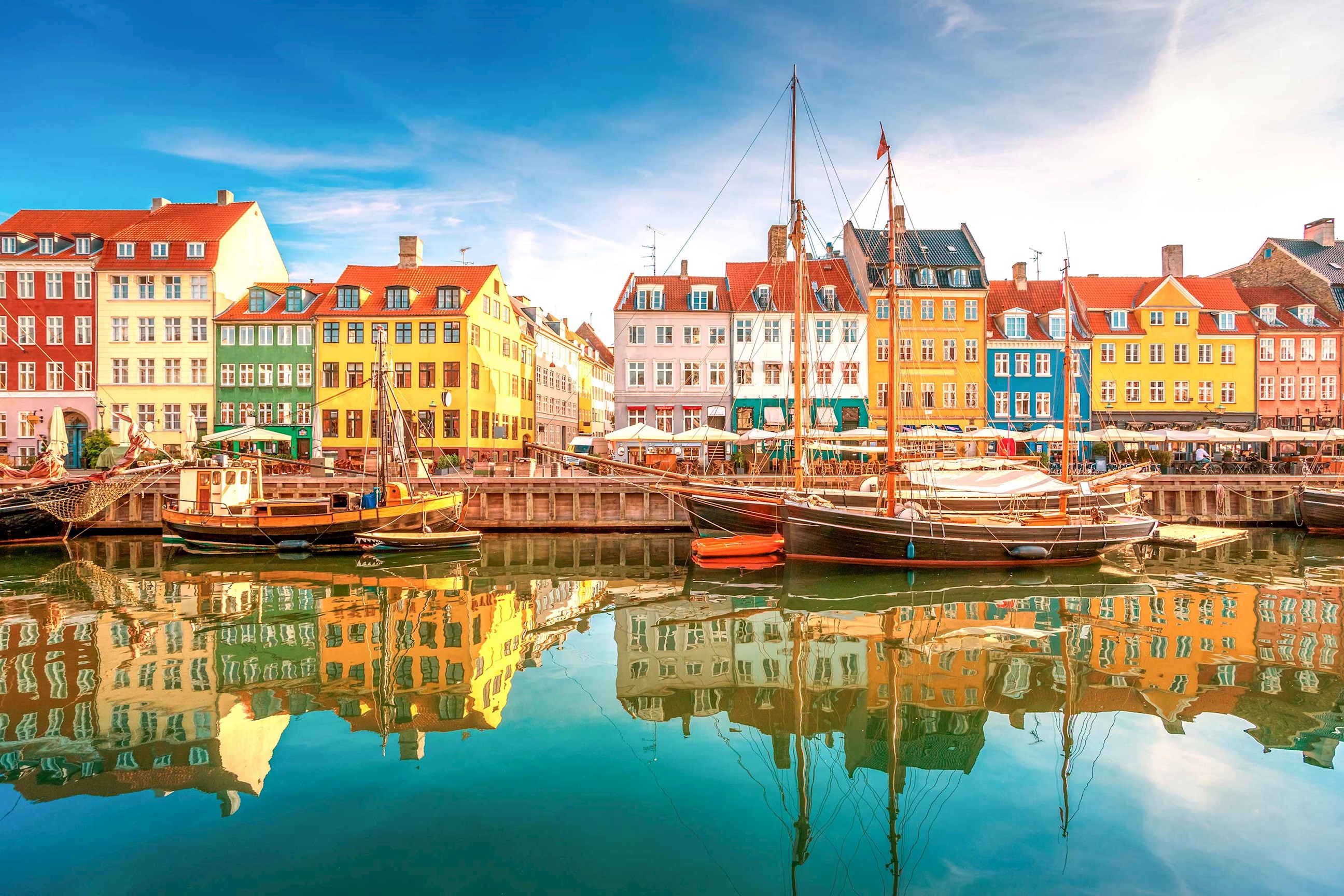 Reykjavik is the capital city of Iceland and is known for its stunning natural scenery, including the Northern Lights. Copenhagen is a beautiful city with a rich history and vibrant culture. Helsinki is the capital city of Finland and is known for its stunning architecture. Lapland is a region in northern Scandinavia, known for its snowy landscapes and reindeer.

Southern Europe: Athens, Barcelona, and Dubrovnik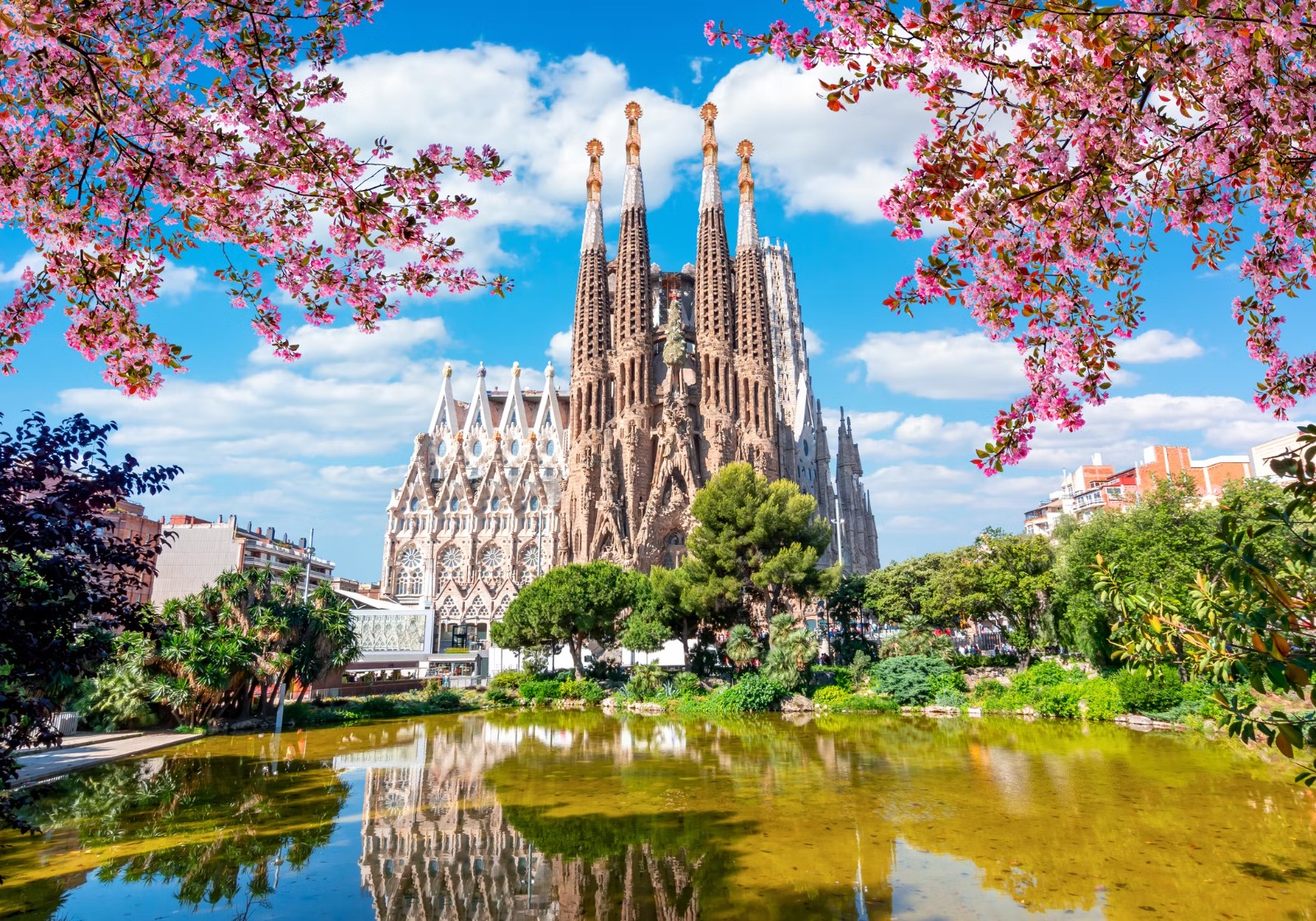 Athens is the capital city of Greece and is home to some of the world's most famous ancient landmarks, including the Acropolis. Barcelona is a vibrant city with stunning architecture, delicious food, and lively nightlife. Dubrovnik is a beautiful coastal city in Croatia, known for its stunning Old Town and Game of Thrones filming locations.

Off the Beaten Path: San Marino, Kotor, and Romania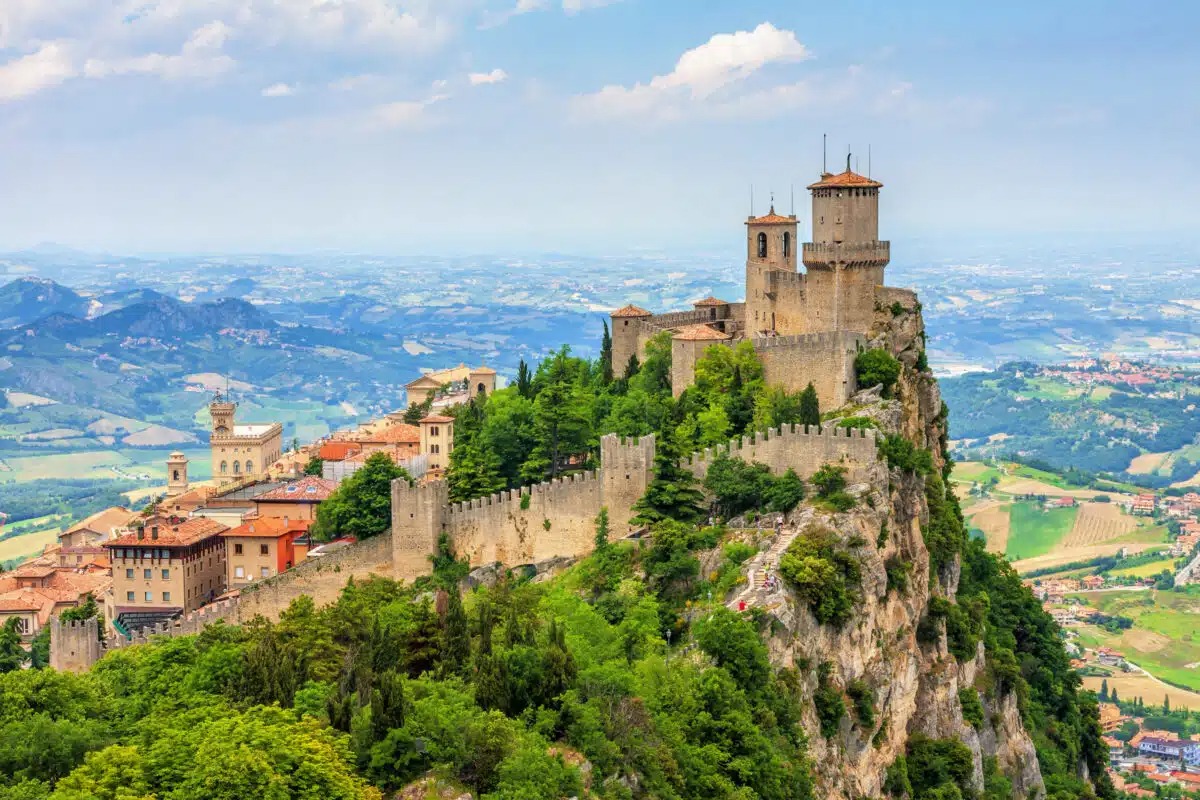 If you're looking for something a little more off the beaten path, consider visiting San Marino, a tiny country surrounded by Italy. Kotor is a beautiful coastal town in Montenegro, known for its stunning views and medieval architecture. Romania is a country full of history and stunning natural scenery, including the famous Transfagarasan Highway.
No matter where you choose to go in Europe in 2023, you are sure to have an unforgettable trip.

Unique Experiences in Europe 2024
Europe is a continent that never ceases to amaze. With so many destinations to choose from, it can be overwhelming to decide where to go and what to do. If you're planning a trip to Europe in 2024, here are some unique experiences that you won't want to miss.
Cultural Experiences: Sistine Chapel, Colosseum, and Acropolis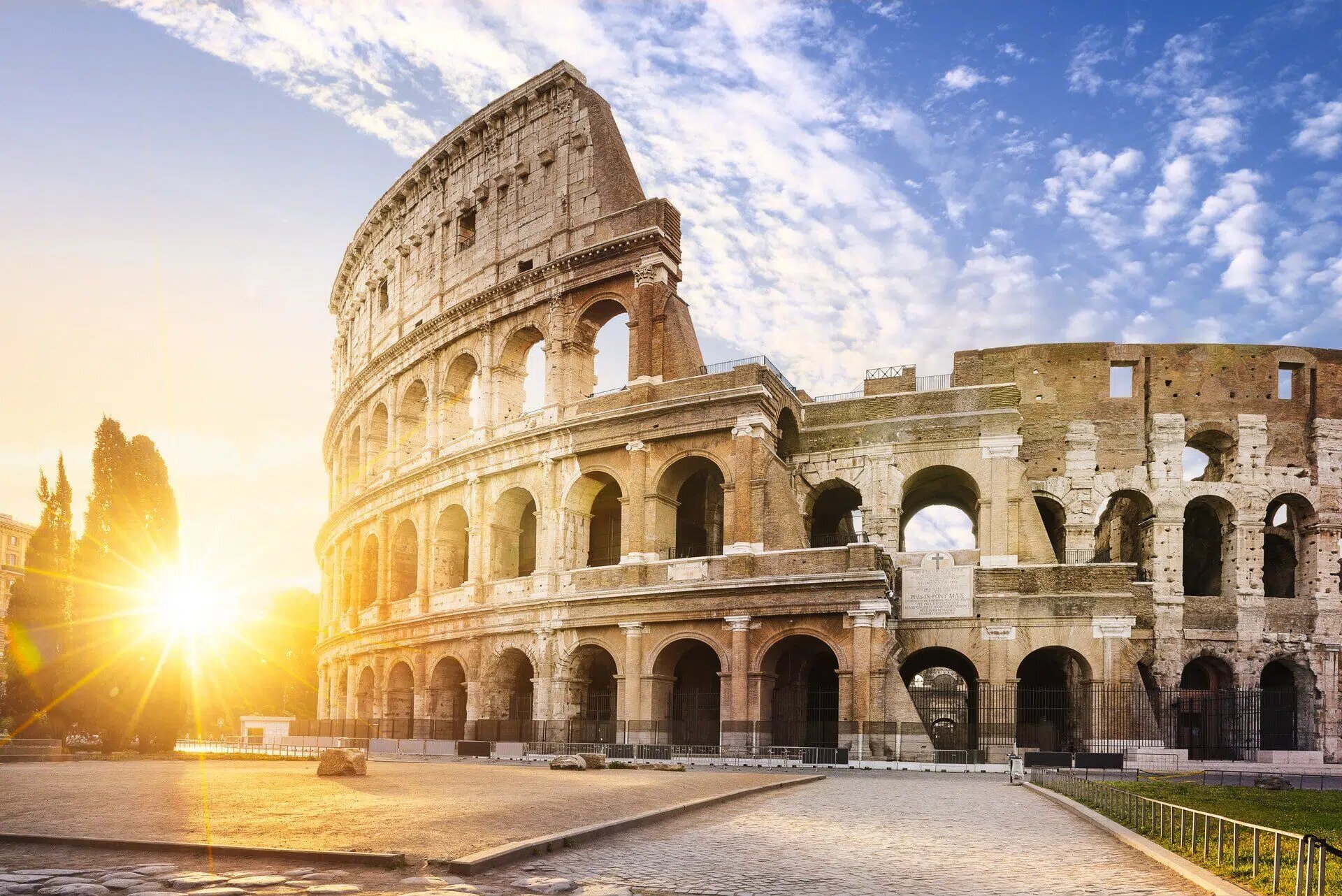 Europe is home to some of the world's most iconic cultural landmarks. In Rome, you can visit the Sistine Chapel and marvel at Michelangelo's masterpiece on the ceiling. The Colosseum is another must-see attraction, where you can step back in time and imagine what life was like in ancient Rome. In Athens, the Acropolis is a UNESCO World Heritage Site that offers a glimpse into ancient Greek civilization.

Natural Wonders: Northern Lights, Fjords, and Plitvice Lakes National Park
Europe is also home to some of the most beautiful natural wonders in the world. The Northern Lights in Norway are a breathtaking display of nature's beauty. The fjords in Norway and Croatia are also a sight to behold. Plitvice Lakes National Park in Croatia is a UNESCO World Heritage Site and is known for its cascading waterfalls and crystal-clear lakes.

Culinary Delights: Wine, Fish and Chips, and Local Cuisine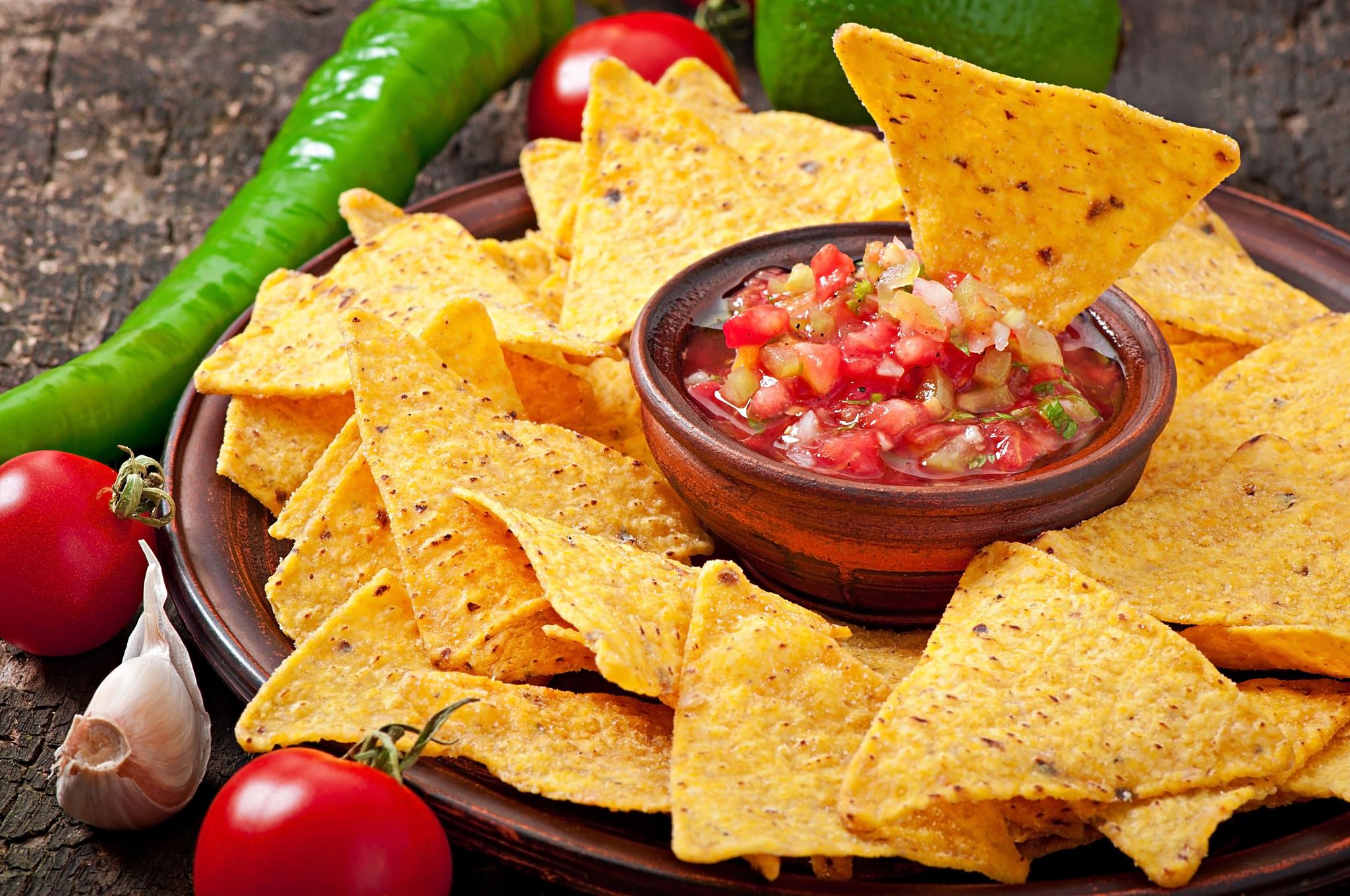 Europe is a foodie's paradise, offering a wide range of culinary delights. Wine lovers can indulge in the famous wines of France, Italy, and Spain. Fish and chips in London are a classic British dish that you won't want to miss. And of course, every country has its own unique cuisine that you should try, from goulash in Hungary to pizza in Naples.

Outdoor Activities: Hiking, Skiing, and Cycling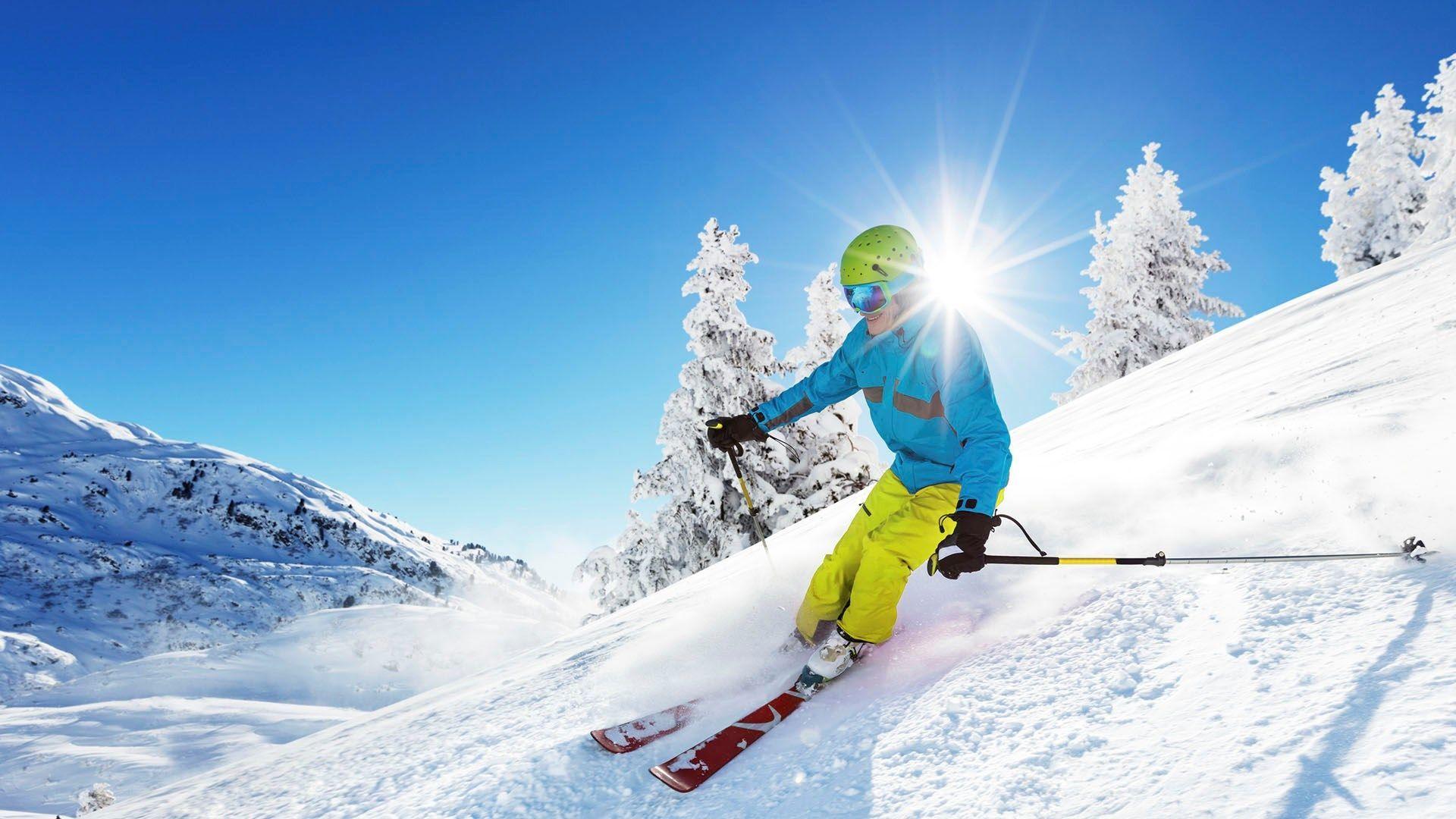 Europe is also a great destination for outdoor enthusiasts. Hiking in the Swiss Alps or the Austrian Alps is a great way to enjoy the stunning scenery. Skiing in the winter is also a popular activity, with destinations like Austria, Switzerland, and France offering some of the best slopes in the world. Cycling is another great way to explore Europe, with destinations like Amsterdam and Copenhagen offering bike-friendly cities.
Europe is a destination that offers something for everyone. Whether you're interested in culture, nature, food, or outdoor activities, there are plenty of unique experiences to be had. So start planning your trip to Europe in 2024 and get ready for the adventure of a lifetime.

Planning Your European Adventure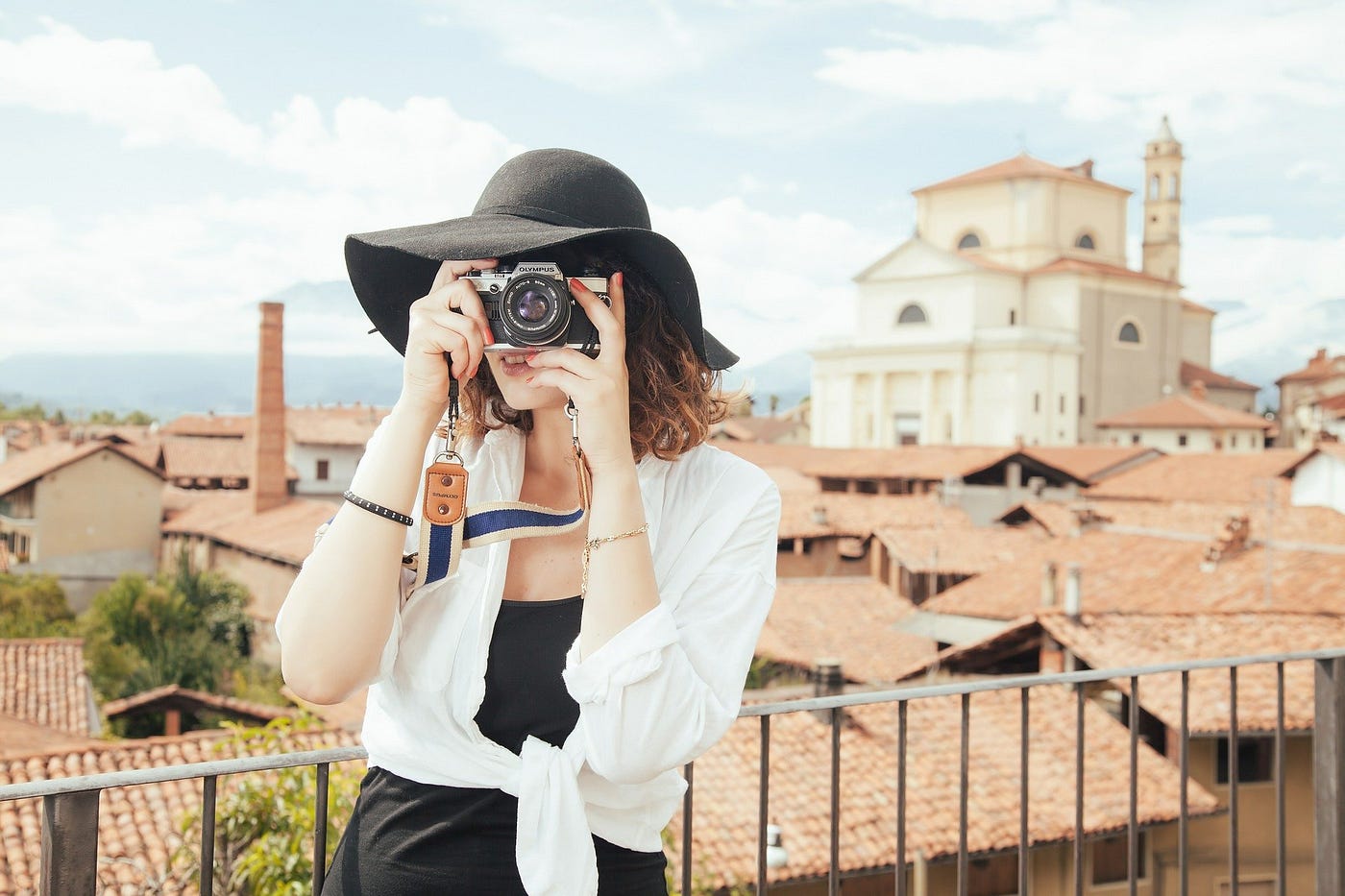 When planning your European adventure, there are a few things to consider to make the most of your trip. Here are some sub-sections to help you plan your dream vacation.

Best Time to Visit Europe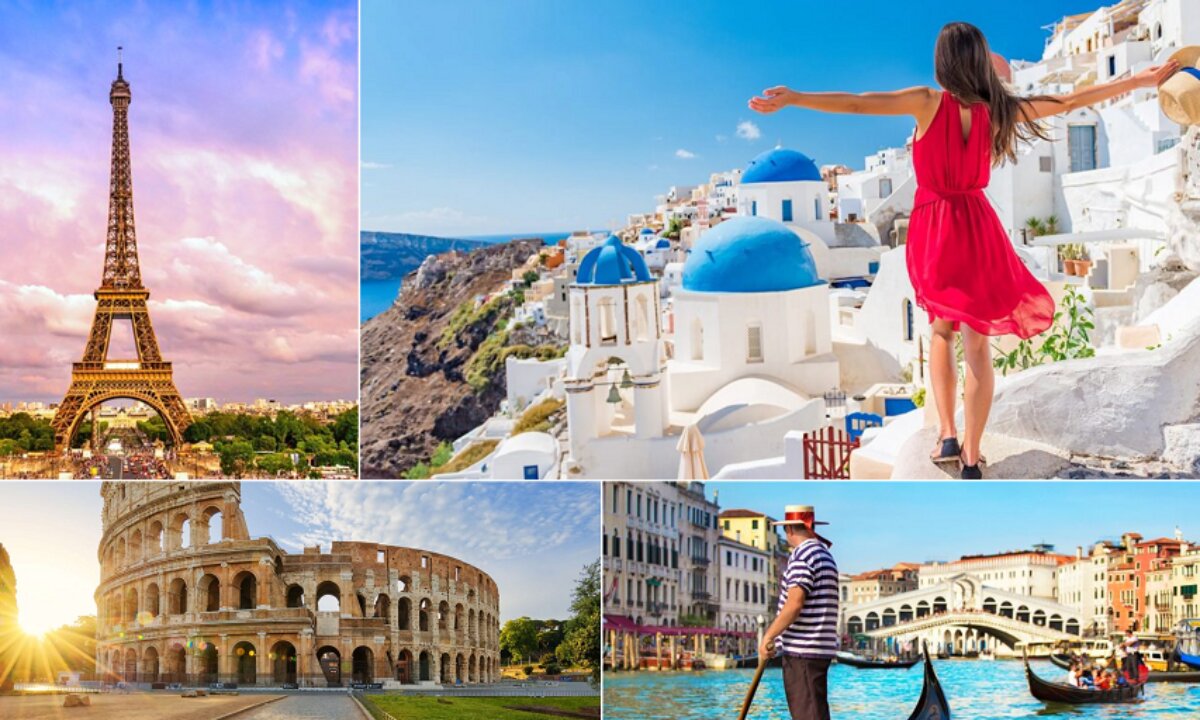 Europe is a year-round destination, but the best time to visit depends on your preferences and interests. Summer is the peak season, and the weather is warm and sunny. However, it can also be crowded and expensive. Spring and fall are shoulder seasons, and you can enjoy milder weather, fewer crowds, and lower prices. Winter is the low season, and you can experience festive markets and winter sports. However, some attractions may be closed, and the weather can be cold and rainy.

Creating Your Europe Bucket List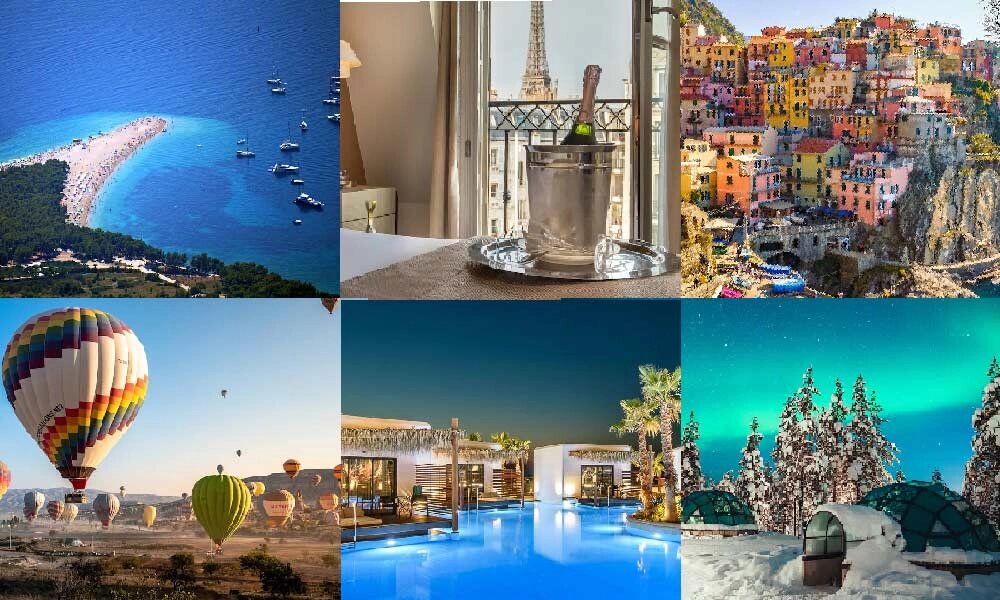 Europe is a diverse continent, and there are endless possibilities for unique experiences. To create your Europe bucket list, start by researching the top attractions, landmarks, and destinations. Then, consider your interests and hobbies, such as food, wine, art, history, architecture, nature, adventure, and more. You can also add some off-the-beaten-path destinations and hidden gems to your list. Finally, prioritize your list based on your time, budget, and preferences.

Booking Tours and Trips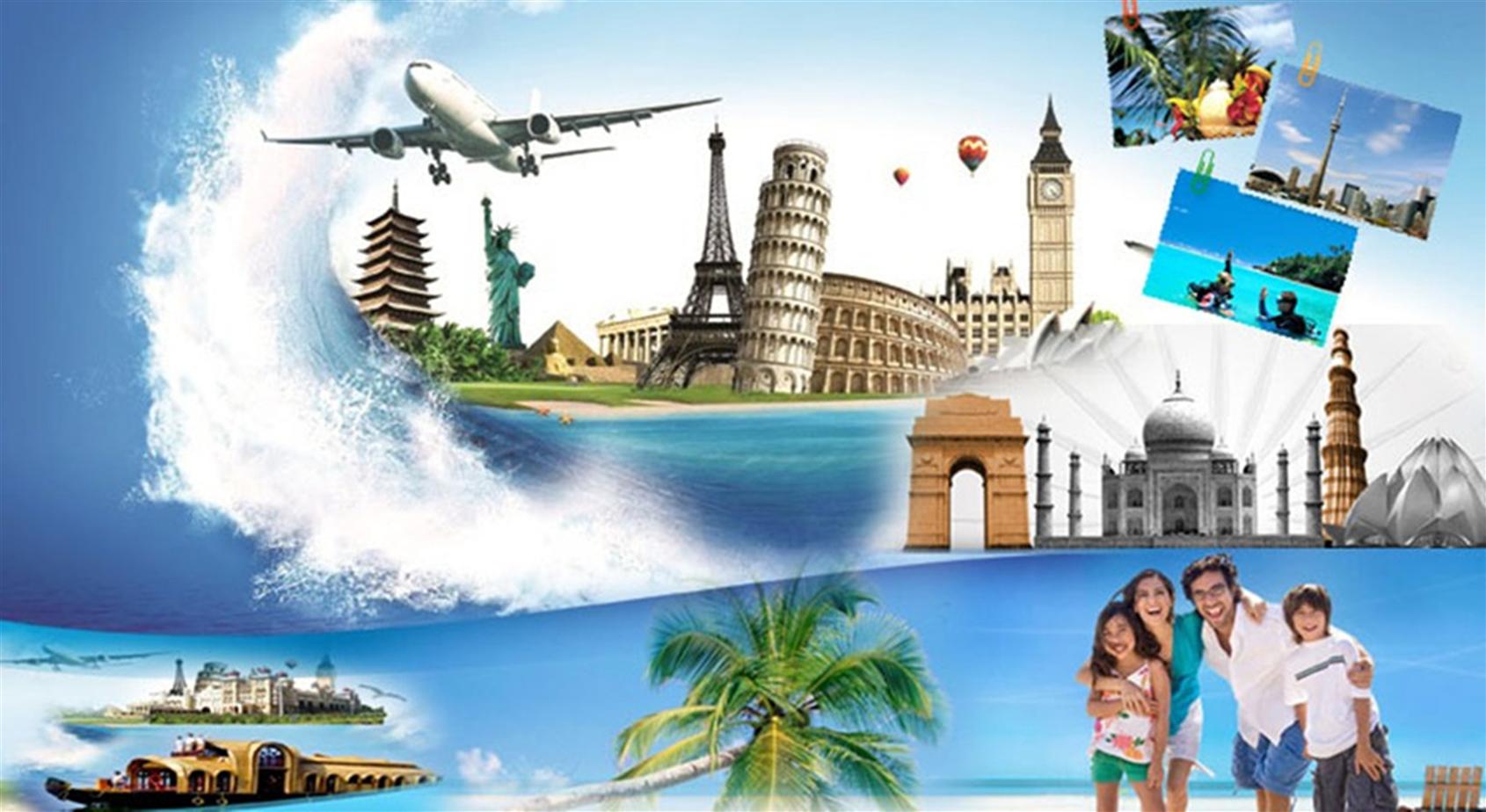 Booking tours and trips can save you time, money, and hassle, and also provide you with expert guides and unique experiences. To book tours and trips in Europe, start by researching reputable tour operators, travel agencies, and online platforms. Then, compare the prices, itineraries, reviews, and inclusions. You can also customize your tours and trips based on your interests and preferences. Finally, book in advance to secure your spot and avoid disappointment.

Conclusion
In conclusion, Europe offers a plethora of unique and exciting experiences that are sure to satisfy any traveler's wanderlust. From exploring the Swiss Alps to visiting the oldest university in Europe, there is no shortage of things to do.
If you're a lover of art, be sure to check out Florence, where you can see some of the world's most famous masterpieces. Or, if you're looking for a more off-the-beaten-path adventure, head to Freudenberg, one of the most unique cities in Europe, and explore its charming cobblestone streets.
For the foodies out there, don't miss out on the chance to visit Emilia Romagna, where you can sample some of the best Italian cuisine and wine. And for those seeking a more active adventure, head to Santorini, where you can hike along the caldera and take in the stunning views.
Whatever your interests may be, Europe has something for everyone. So start planning your trip today and get ready for an unforgettable experience.