Top Rated 13 Places to Visit in Europe in 2023/2024
In Europe, plenty of scenic landscapes, charming cities, and distinctive cultures with historical features make exploring this continent an unrivaled experience. Searching for the best places to visit in Europe is a good step to do before traveling to this amazing continent, knowing every tourist attraction in Europe, hotel, and restaurant also will make your experience easy and comfortable. If you want to get away from the crowds of well-known European cities, looking for some alternative cities, so we've chosen some of the most beautiful European cities to visit, each with its charming nature, ancient historical landmarks, and great tourist spots.



This article was written by one of the PTA team travel consultants experts (Planet Travel Advisor Team) where every word is picked and chosen well to provide you with the top-rated places to visit in Europe in 2023/2024 and the best information to help you during your Europe vacation. Prepare your coffee and continue reading:
1-Colmar in France
Colmar is ranked first on the coronation platform for the best European destination (a well-deserved reward). Colmar is known as the main capital of Alsace wines and a top leading tourist destination in the wine industry, It is also an ideal destination for lovers, history buffs, and food music, and culture lovers.
You can visit Colmar at any time of the year. It is very charming at Christmas time: the Christmas market and great Christmas lights are unsurpassed. This destination is worth turning around in spring with spring markets and many cultural events such as the Culture and Music Festival. Colmar is France's brightest city with 300 sunny days a year, so it should be placed at the top of your wish list, it is an ideal destination for lovers, family, or friends.
You can book your accommodation and trips to Basel at the best prices, activities, and tours in Alsace such as "The Day Tour of the four Wonders of the World" from Colmar.
2-Athens in Greece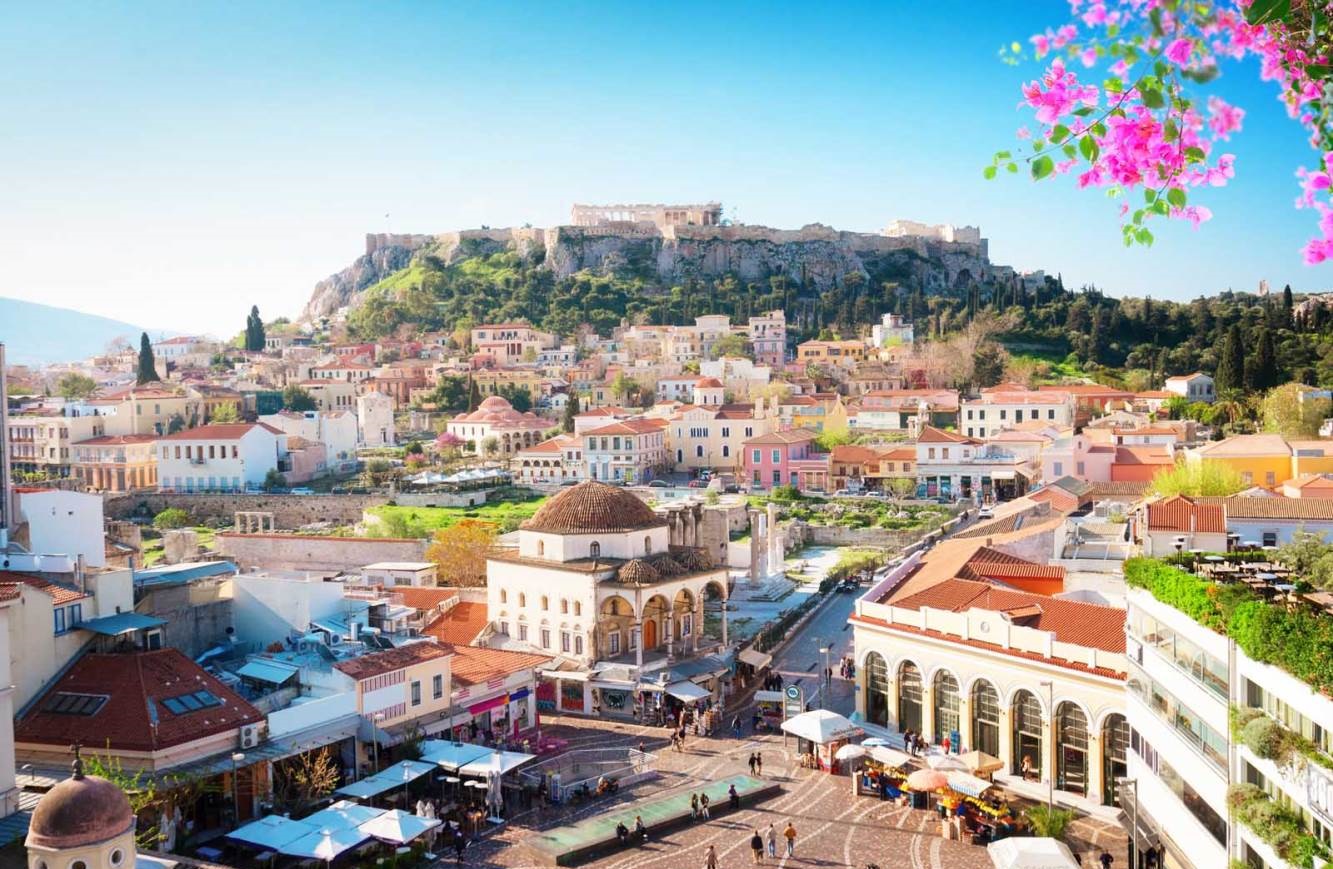 More modern than ever, Athens is always an evolving city, Tradition is modern in the museums, restaurants, bars, and shops of Athens. Athens is the cradle of civilizations with Rome. It is an incredibly dynamic, vibrant, and bright open-air museum. Athens is a mixture of past and present, a city of great contradictions, and the first country to invent generosity and courtesy toward people away from home, and hospitality (Xenia).



Athens is an intellectual beacon of the old world with magnificent views of the Mediterranean Sea, which is covered by famous lights. It is a sophisticated world-class center with delicious gastronomic delights, great nightlife, creative feelings, and a booming art scene.
3-Tbilisi in Georgia

Tbilisi is the capital of Georgia, it is more modern than ever, and it is a perfect destination for lovers of culture, gastronomy, architecture, and diversity. The magnificent Haussmannian buildings blend with medieval buildings. you can see neoclassical, Soviet or ultra-modern buildings. Tbilisi respects its past and heads toward the future, its youth, and the challenges of tomorrow. You can climb to the top of Tbilisi and enjoy the statue of the city's protector, Kartlis Deda.
This site also offers an exceptional panorama of the Peace Bridge, the Georgian capital, the new theater, thermal baths, the Metekhi Church, and the Mtatsminda amusement park for the young and old; there are many unique experiences of living in Tbilisi. The Georgian capital has a stunning spring and summer atmosphere when nature wakes up, and in winter it is adorned with thousands of lights, Christmas decorations, and a market.
4-Vienna in Austria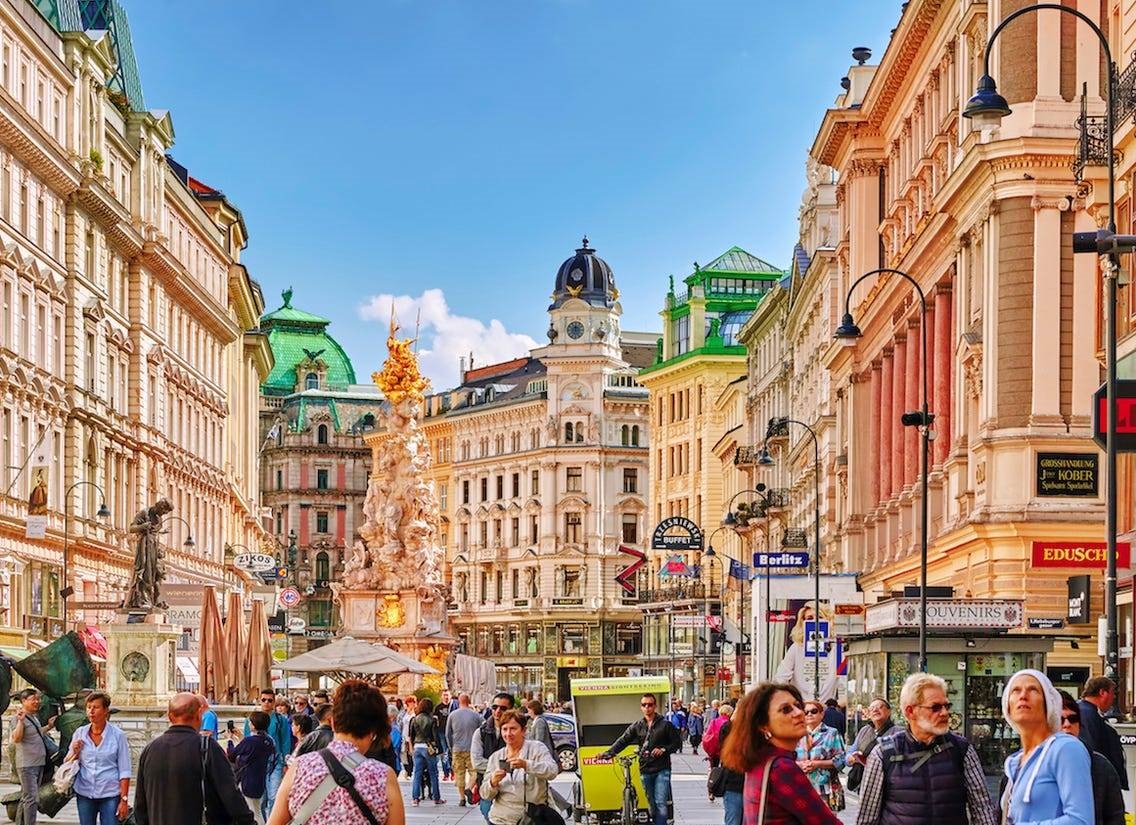 Vienna, with Rome, Paris, Prague, and Bruges, is one of the capitals of European love. An ideal destination for lovers and families because it is one of Europe's safest destinations. Vienna is the history of the capital H, wine, gastronomy, organic markets, and local markets. Vienna is incredible architecture with trendy bars, elegant restaurants, and the Hundertwasser Museum, however, it is also a recreational park for the young and old, and Vienna is fine and enjoyable at the same time.



5-Cascais in Portugal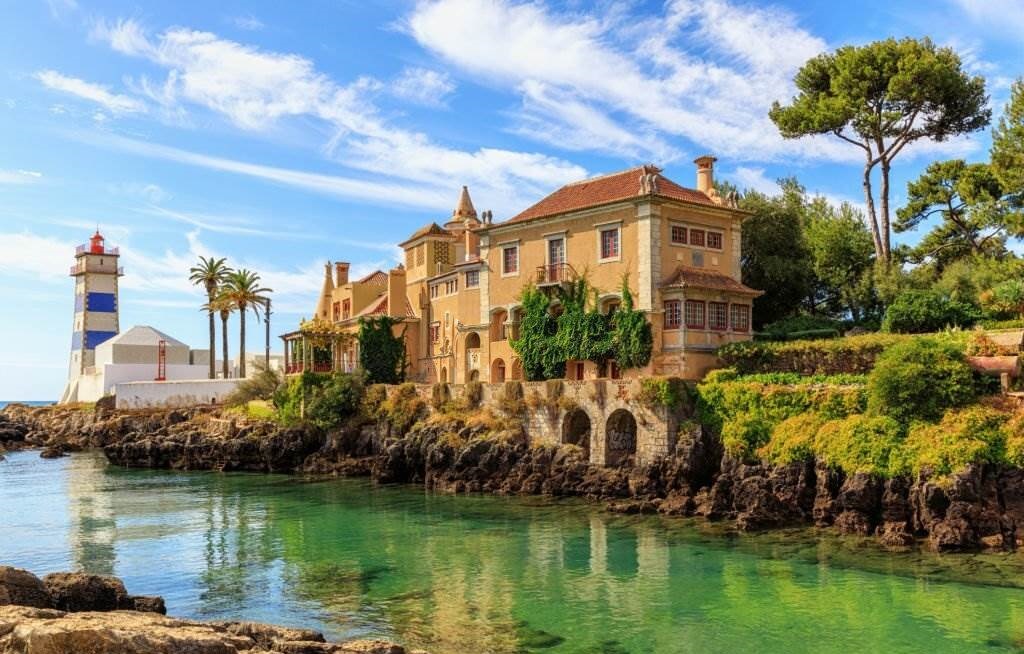 Cascais is already one of the best destinations in Europe. Cascais with Biarritz is one of Europe's most beautiful and famous coastal destinations. Cascais is located on the Lisbon coast and enjoys an ideal location, just two steps from the capital, its international airport, and other must-visit sites such as Ericeira (World Surf Protected), Sintra (UNESCO Heritage Site), and Mafra (Portuguese Versailles).
The Portuguese Riviera is characterized by its mild climate throughout the year, offering an impressive range of landscapes and attractions, and combining a wide variety of shows into a unique destination. From entertainment to business, golf, sea, water sports, and sun, it contains everything and provides a new definition of ecotourism and activity-based concepts.
6-Sibiu in Romania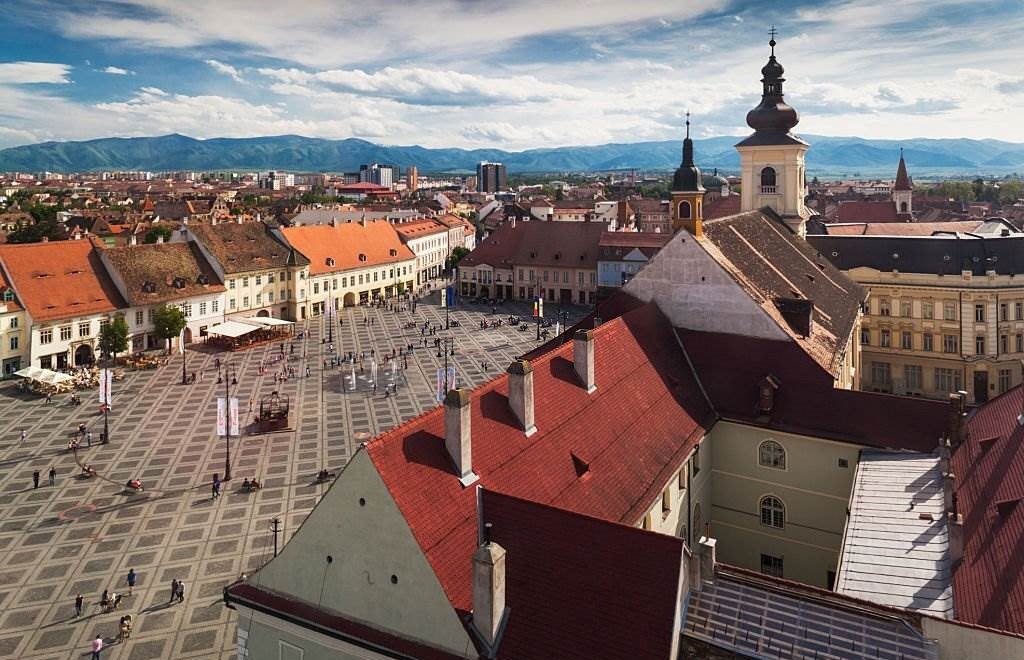 A modern destination offering culture and gastronomy, poetry, and beauty is founded at every corner of a street in Sibiu, and a consciousness on every roof, Sibiu is one of the most visited cities in Romania, it represents 800 years of history in an unpolluted site, but it is one of Europe's most modern and dynamic cities.
Sibiu has all the services it can offer to every guest, it is a great tourist destination, and the only city in Romania with 3 Michelin stars, it is a destination for history buffs, outdoor enthusiasts lovers, photographers, hikers, or Instagrammers.



7-Namur in Belgium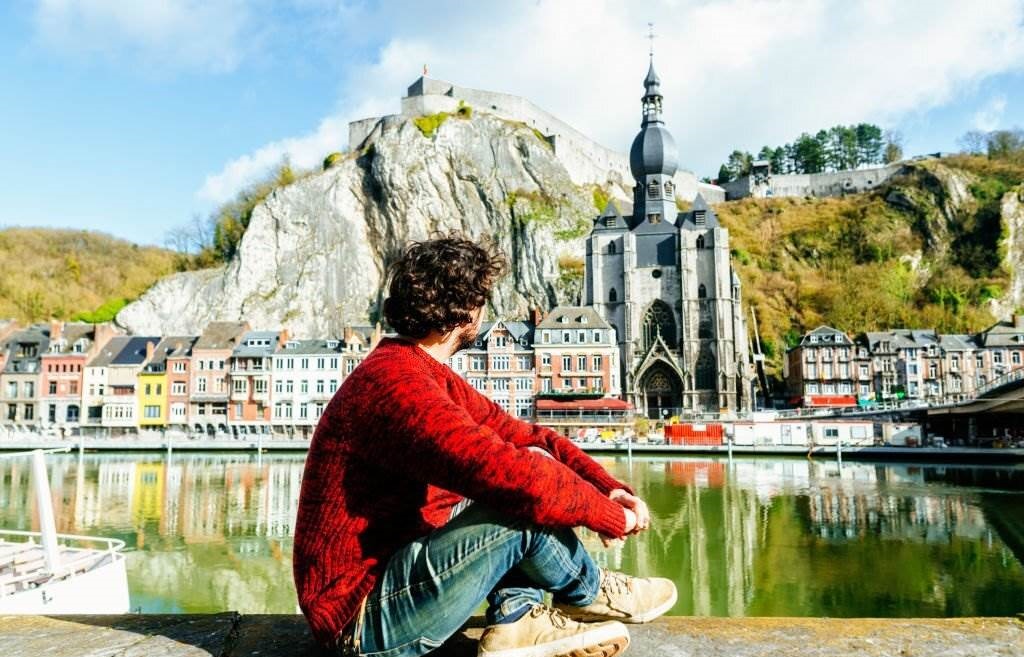 For food lovers, and Instagrammers who love shopping, culture, good restaurants, Hiking, romantic city breaks, and evenings with friends, Namur is a must-visit destination. Namur is a charming and popular city with the Belgian surrealism of Brussels and the romantic of Bruges or Budapest. Namur is friendly and warm, it's like staying with your family. Its restaurants are great and excellent, and its unique cultural events.
Namur is one of the most dynamic cities where many hotel tourist projects are developed, with new trendy bars, restaurants, and shops opening daily. Namur is one of the most interesting destinations in Belgium. incidentally, Namur not only offers pampering and relaxation, but it offers outdoor sports, Hiking, Canoeing, and dozens of activities for old and young.
8-Rijeka in Croatia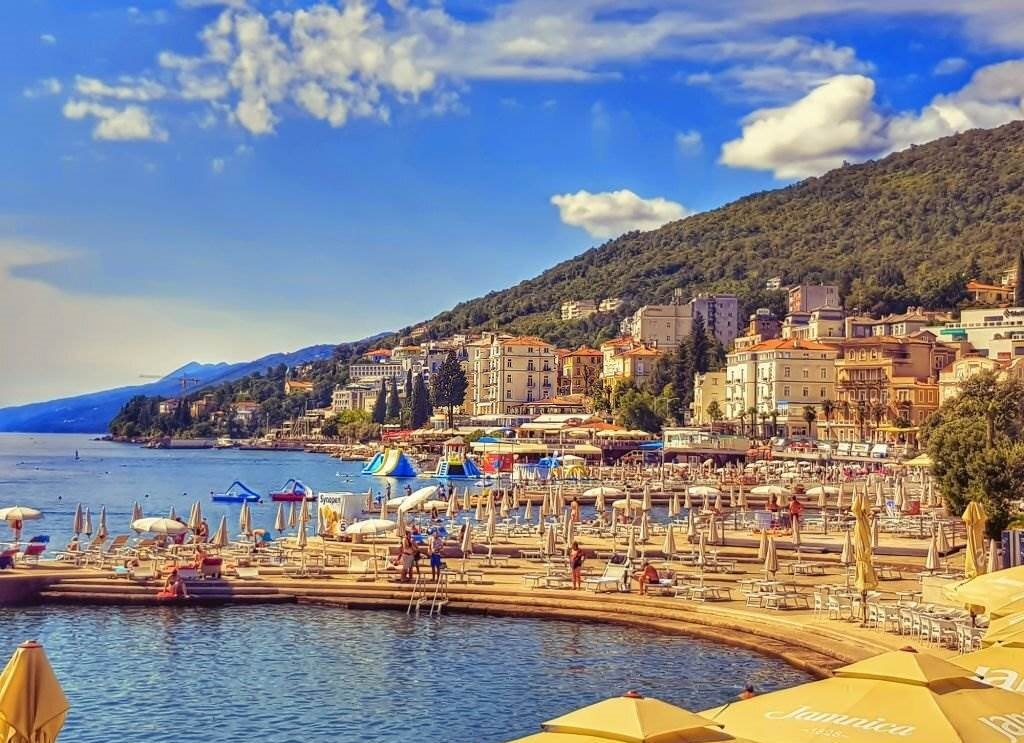 Rijeka is one of most of Europe's most elegant cities, it is one of the most visited cities, and one of the best wishes for travelers who have toured major cities and are looking for something wonderful and different. Rijeka is the third-largest city in Croatia, it became one of the destinations to visit in this stunning country and was named the capital of European Culture, in 2020. This once-independent city respects its traditions, history, and progress.
Don't miss the chance to visit one of the most beautiful carnivals in Europe the Rijeka carnival. For art lovers, visit one of the most famous museums such as the Museum of modern and contemporary art. For pets, Rijeka offers many beautiful pet-friendly beaches and pet-friendly accommodations.



9-Paris in France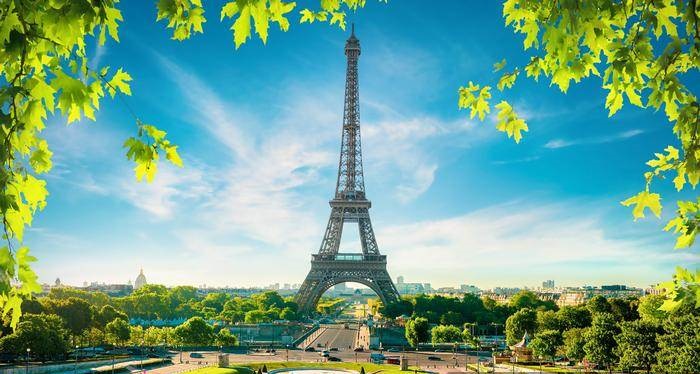 Paris is a beautiful city in spring but worth a visit at any time of year. Culturally incomparable, Paris is the destination that must be placed at the top of your travel list if you like the city's cultural breaks. Paris has the greatest museums and antiques, but its alleys, streets, and artist workshops are all interesting. Paris combines the treasures of Rome with Berlin in one. it is very lively, modern, and historic, and art is everywhere. For centuries, it was Paris that set the tone for the entire country, Europe, and the world.
Paris has all the different arts such as cooking, madness, elegance, beauty, and romance. Paris is also a city of human experiences, You can walk and lose in its beautiful alleyways and parks in the Parc des Buttes Chaumont or the Luxembourg Gardens. Enjoy delicious ice cream at Ile Saint-Louis, enjoy the blue color of the line at the Pompidou Museum, stroll through the Marais region, or find a rare item at the Saint-Ouen Flea Market.
10-Bydgoszcz in Poland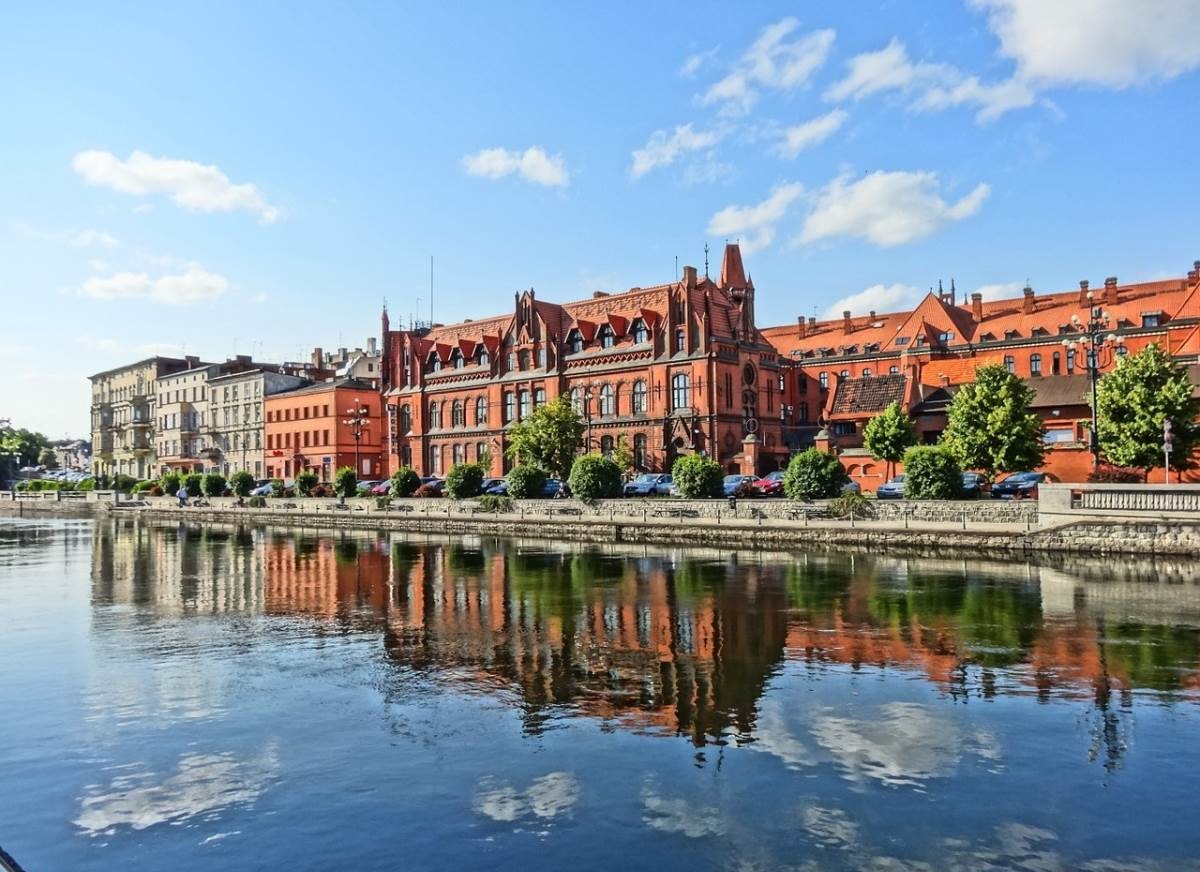 Bydgoszcz is one of the most modern destinations, If you want to explore real cities and have real experiences, you should visit Bydgoszcz. There are many extraordinary places that you will see only in Bydgoszcz such as the magnificent cathedral, and perhaps the most beautiful Gothic church. Inside the church is the explosion of colors, You can walk along the picturesque Brda River, relax on Mill Island, or paddle.



11-Rome in Italy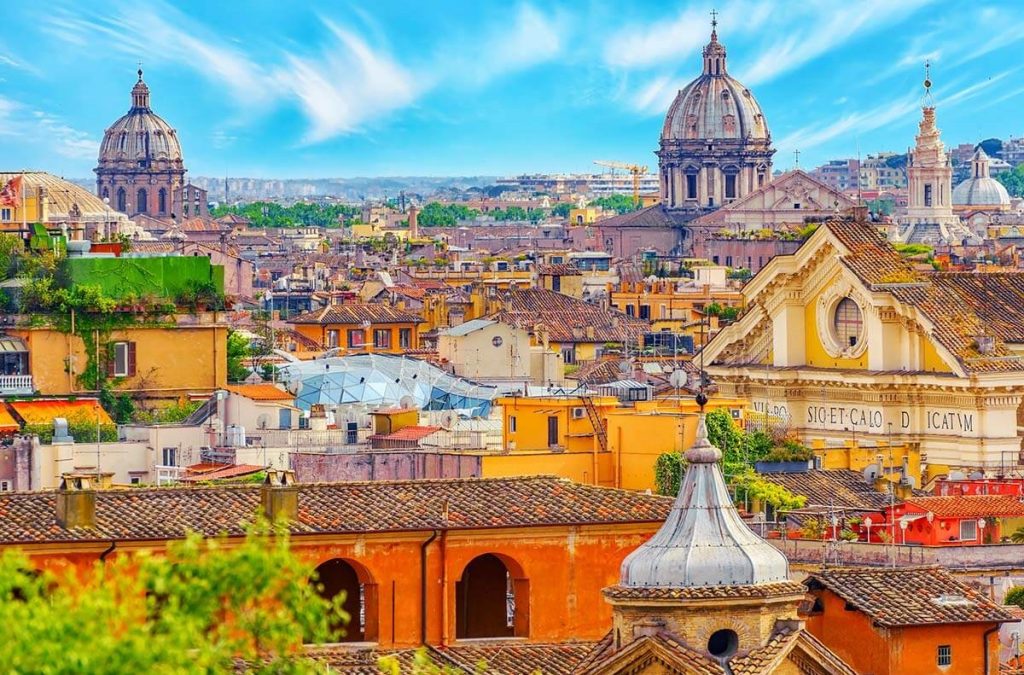 One of Europe's favorite cities for travelers from all over the world. Roma Caput Mundi is the capital of the world. That is true in many ways. The Romans formed the borders of Europe and its cultural monuments like any other civilization. Rome is more than an open-air museum in Paris or Athens. The Italian capital is one of the perfect destinations for a family trip to explore the Colosseum or to make a romantic expression of your love on the Spanish steps.
12-Hévíz in Hungary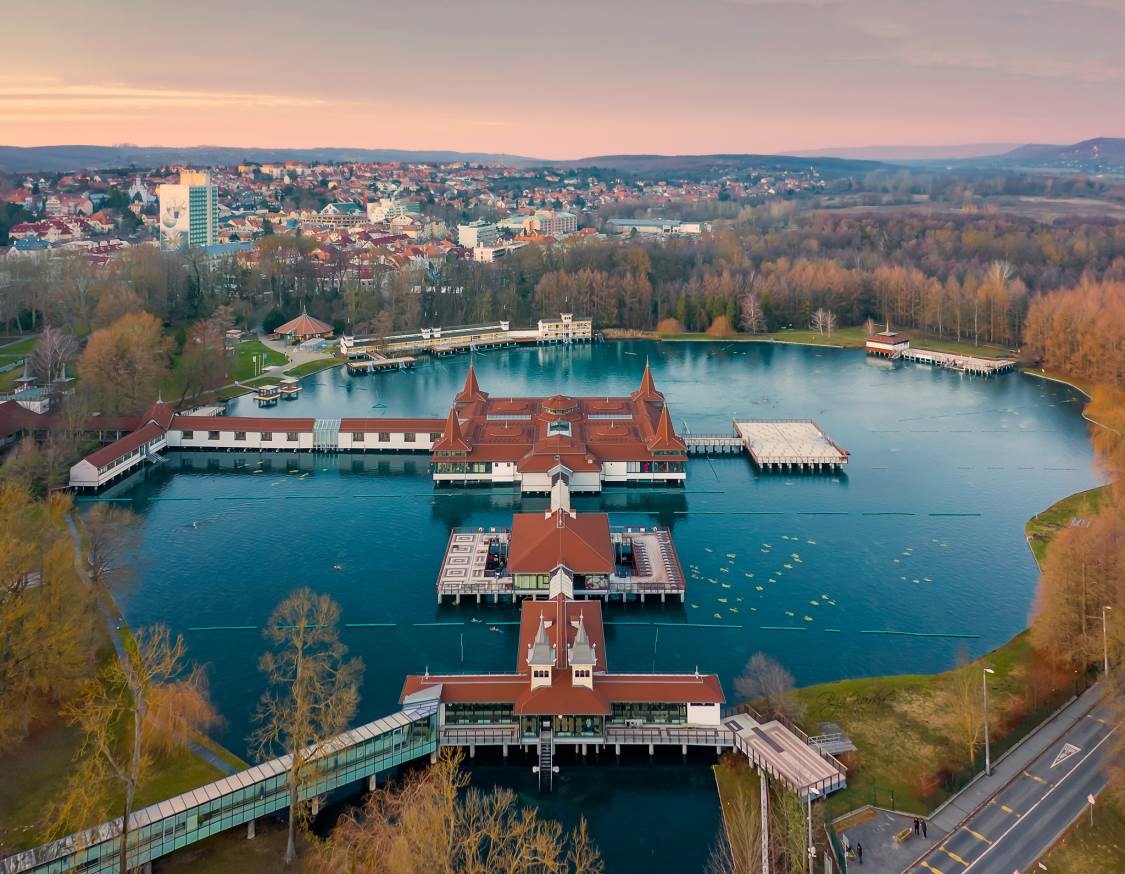 Hévíz is located near Budapest and Vienna, it welcomes visitors to the spa since the 18th century. it is the only spa where you can swim between the white, pink, and purple races, Relax with a heat-mud massage on a floating pavilion on the lake; try rafting in the warm, steamed waters of the Hévíz Table, or enjoy a winter swim in the 24°C thermal lakes while the large ice slips fall around you. Heviz is good for the mind and heart. It is a perfect destination for lovers, families, and outdoor sports lovers such as kayaking, cycling, golf, and Hiking, as well as the gourmets.
13-Menorca in Spain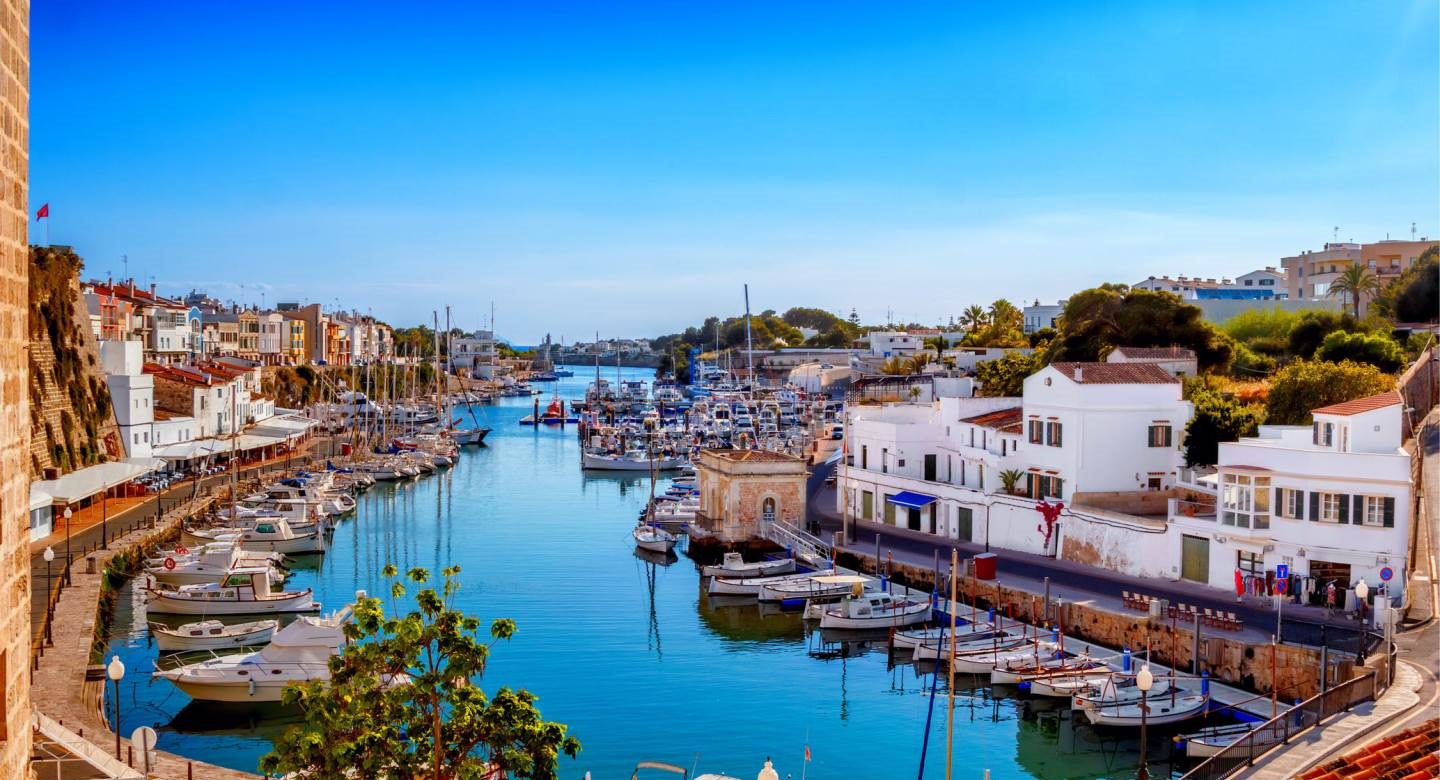 Menorca is a non-polluted island in the Balearic Islands, welcoming birds and migratory dolphins more than large hotel groups. This island is listed as a UNESCO Biosphere Reserve. It is a perfect destination for outdoor stays, relaxing, discovering scenic landscapes, and recharging your batteries. Menorca is not too large, it is about one hour drive from one tip to another, but you can select to stay on both parts of the island (Mahon and Ciutadella), so you don't miss anything from this celestial island.



It will suit both parks and old stone lovers as well as those who want just to lie on the beaches or enjoy the sea. You can visit one of the most beautiful cities on the island: Ciutadella; One of the most beautiful beaches in Europe, Macarella Beach is worth a visit. To get out of the beaten path, you can walk to Ferreries or Fornells. Menorca is the ideal holiday destination for two or a family. If you are traveling in spring or autumn, you will save money and pay less for a quiet holiday.
We hope our article answered your questions about the best places to visit in Europe in 2023/2024
For any suggestion edits on the content, kindly Comment below with your feedback which is one of our goals
Related Topics:
Europe Travel Guide & Advisory
Festivals and Public Holidays in Europe