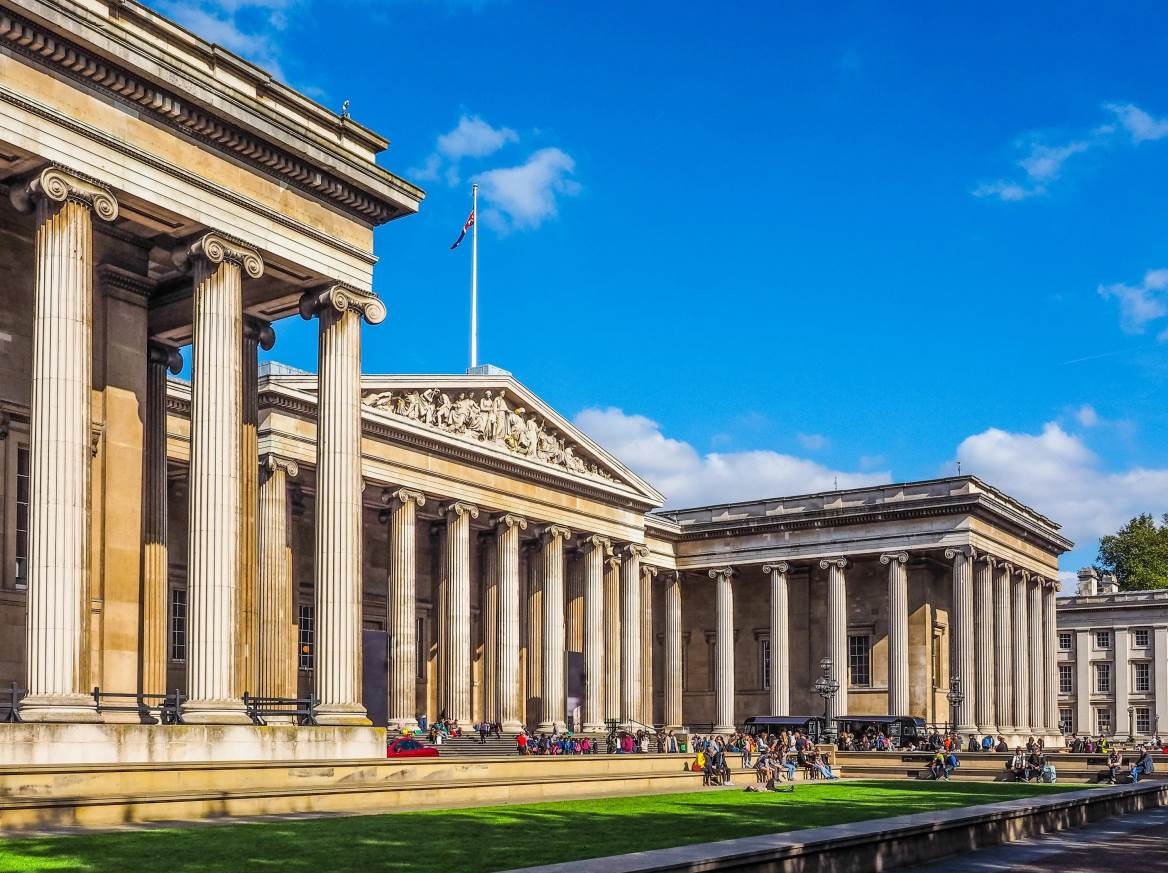 Best 5 Museums in Europe to Visit in 2023/2024
This article was created by a dedicated and authentic team of passionate travelers from the PTA Team, who are not only experienced travel experts but also proud members of the World Travel & Tourism Council (WTTC). Our sole purpose is to assist and support fellow travelers in planning their tours with utmost care and precision. With exclusive information, valuable insights, and meticulous analysis, we strive to provide high-quality content that leaves no room for mistakes. Count on us to deliver comprehensive destination reports and all the necessary information to ensure an exceptional and well-planned travel experience for you. Learn More
Article Table of Content
Best 5 Museums in Europe to Visit in 2023/2024
As the sun-dappled cobblestone streets wind through history-rich cities and the whispers of centuries past echo through the air, Europe stands as a continent steeped in culture, art, and heritage. Amidst this captivating backdrop, an array of museums beckons, each a portal to the bygone eras, masterful strokes, and groundbreaking ideas that have shaped our world. Embark on a journey through time and creativity as we unveil the ultimate collection of Europe's finest cultural repositories, presenting the "Best 5 Museums in Europe to Visit in 2023/2024."
From the grandeur of ancient civilizations to the trailblazing innovations of modern times, these museums curate a tapestry of human achievement that spans millennia. Marvel at the works of artistic giants, contemplate the revolutions that have forged contemporary society, and immerse yourself in the stories that transcend generations. Whether you're an ardent history buff, an avid art enthusiast, or simply a traveler hungry for enriching experiences, these institutions promise to be veritable treasure troves of knowledge and wonder.
Join us as we crisscross the continent, from the sun-soaked shores of Spain to the snow-capped peaks of Scandinavia, from the romantic alleys of Italy to the sleek urban landscapes of Germany. Each museum on our meticulously curated list offers a unique perspective, a distinct aura, and a profound connection to the past that will leave you breathless.
Uncover the enigmatic smile of the Mona Lisa at the Louvre in Paris, trace the evolution of science at London's Science Museum, stand in awe before the opulent palaces within the Hermitage in St. Petersburg, and witness the poignant narratives of the Holocaust at the Anne Frank House in Amsterdam. With each entry on our list, you'll find yourself transported to different epochs, embracing the stories, emotions, and breakthroughs that define human culture.
But this list is not only a tribute to the past; it's also a nod to the future. These museums aren't static repositories; they are living, breathing entities that constantly evolve, incorporating new perspectives, technologies, and narratives. As you plan your visits for [Year] and [Year Plus=1], prepare to witness not just the history that has shaped us, but the ever-unfolding chapters that await.
So, arm yourself with curiosity, a hunger for knowledge, and a pair of comfortable shoes as you embark on this cultural odyssey. The "Best 5 Museums in Europe to Visit in 2023/2024" are more than mere tourist destinations; they are gateways to the essence of human existence. Join us as we delve into the heart of European heritage, one masterpiece at a time.
1-Louvre Museum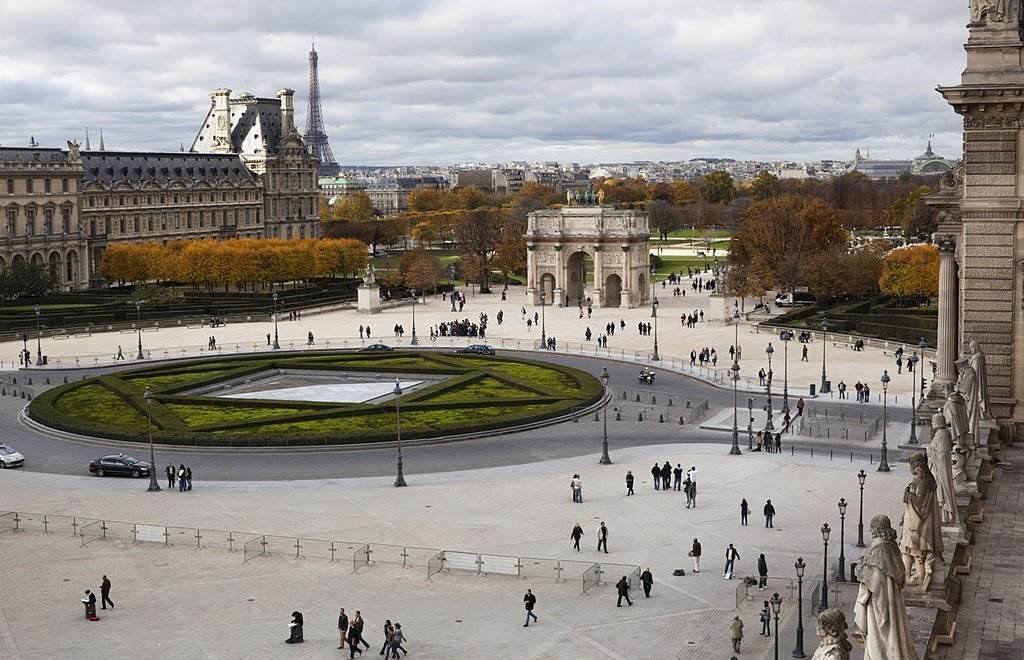 The most fascinating museum you have to visit in Europe. Its location is in Paris, the most visited museum in Europe. It is the largest art museum in the world and one of the main destinations in Paris. It has a large number of paintings, old and new paintings, sculptures, decorative arts, and prints. Besides ancient monuments, original works of art, and other exhibits. Address: Rue de Rivoli, 75001 Paris, France Opening time: Daily from 9 am to 6 pm, except Tuesdays closed.
2-Vatican Museum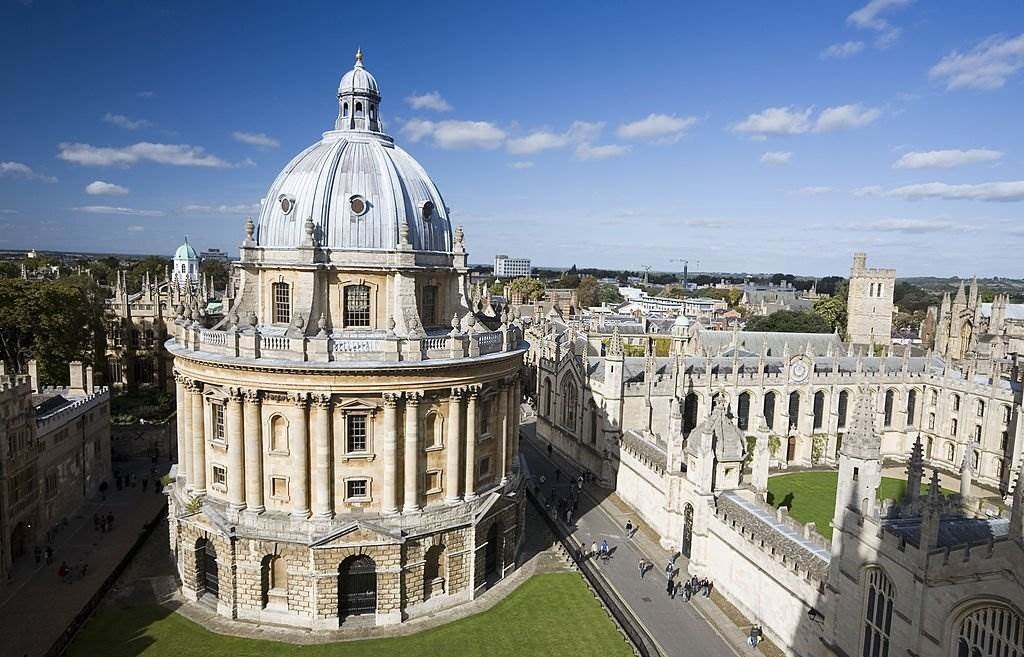 Its location is in the Vatican, this museum consists of a collection of art museums and Christian buildings. Besides, it has many important papal collections in historical, cultural, and religious terms. Moreover, thousands of exhibits are there, such as the famous Renaissance statues and paintings. Address: 00120 Vatican City. Opening time: Daily from 8:30 to 6:30
3-British Museum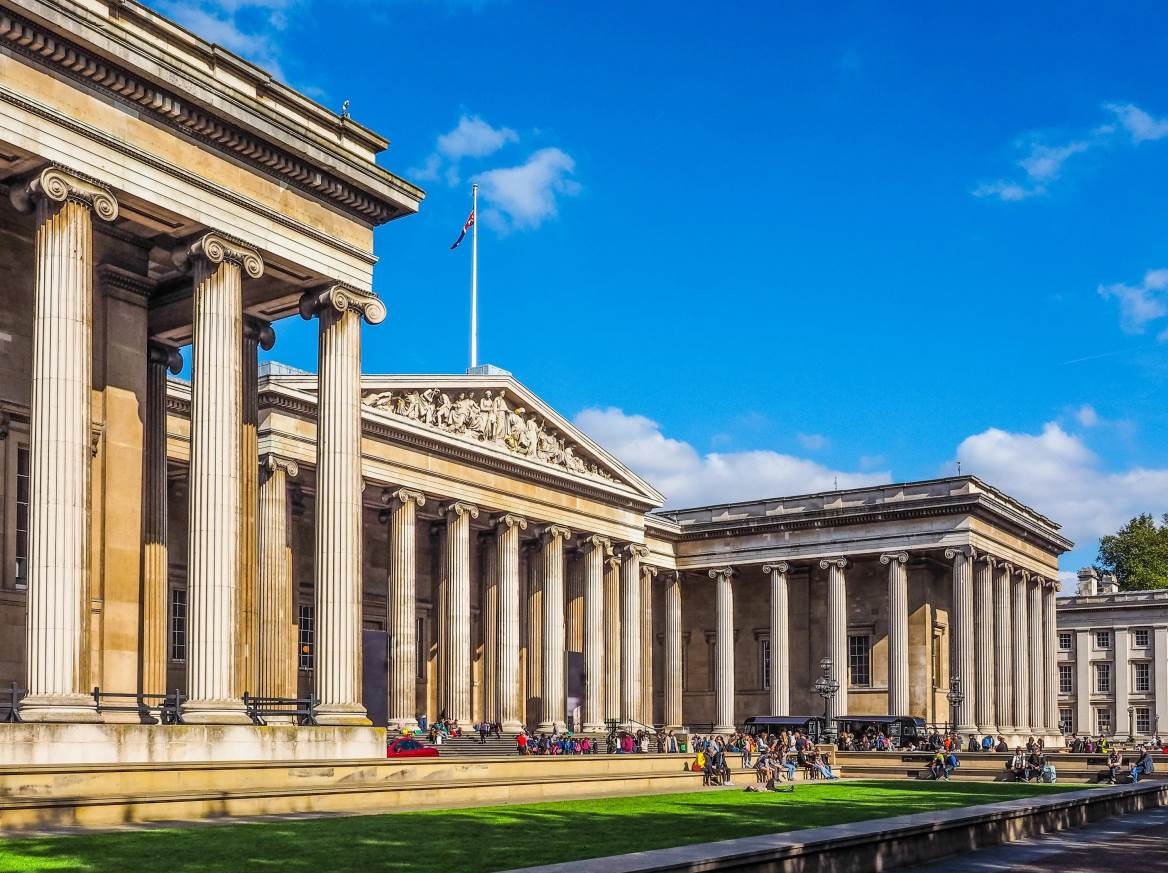 It is located in the English City of London, founded in 1753. Besides, This museum is one of the world's largest museums specializing in history and human culture. It has millions of pieces and collections that cross human culture from its inception to the present time. It is one of the most fascinating attractions in Europe. Address: Great Russell Street, London WC1B 3DG Opening time: Daily: 5 am–5 pm
4-Hermitage Museum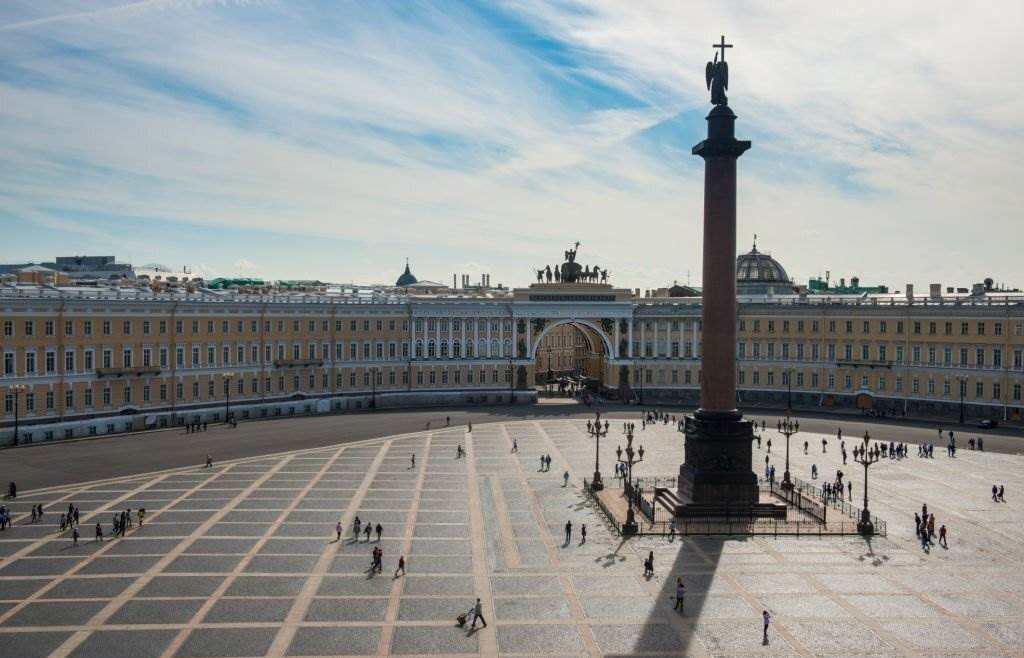 Its location is in the Russian city of St. Petersburg, a museum dedicated to art and culture. In addition, it is one of the largest museums in the world. Its 5 buildings contain about 3 million different pieces. It includes Western European art, classical works, Egyptian monuments, textiles, jewelry, besides fashion. Address: Palace Square, 2, St Petersburg, Russia, 190000 Opening time: Daily from 11 am to 8 pm, except Thursdays and Sundays from 11 am to 6 pm.
5-Reina Sofia Museum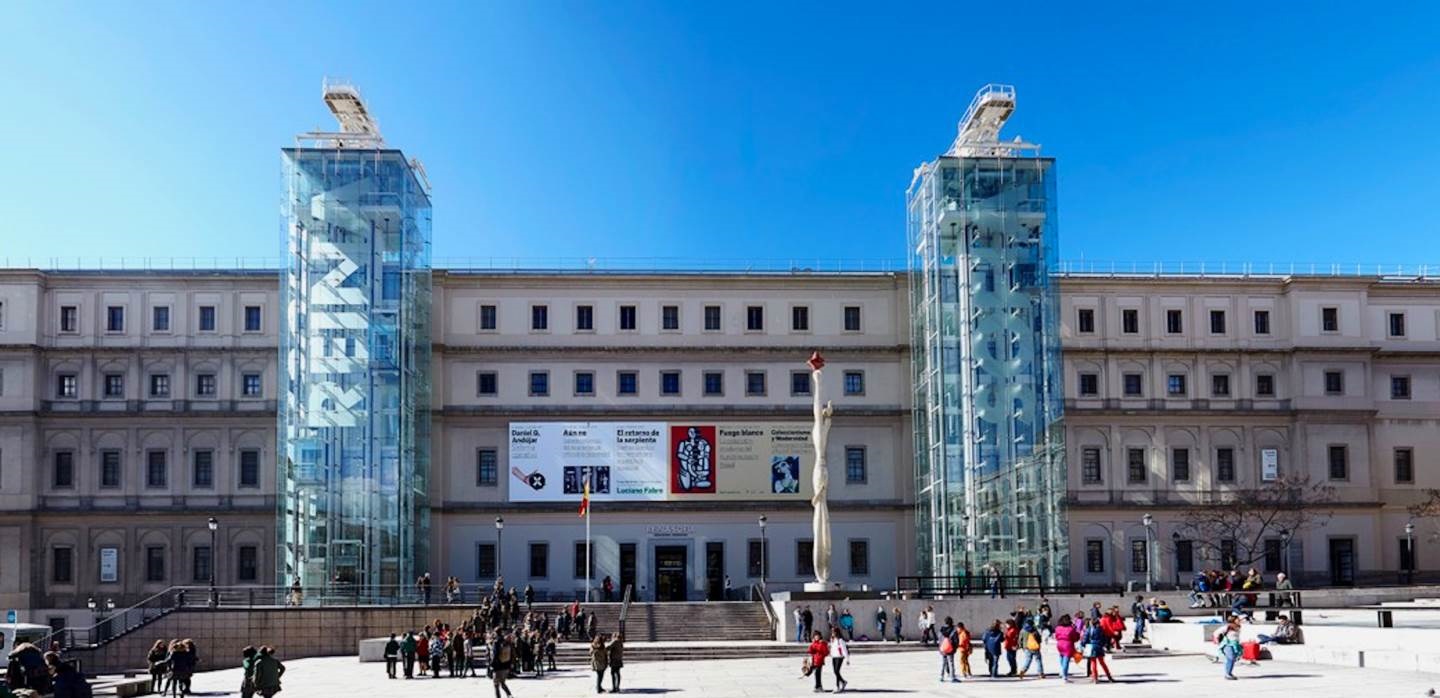 Its location is in Spanish Madrid, housed in an 18th-century building. It is home to a huge collection of modern and contemporary art. Besides, an art collection of famous artists from the past century. Thus it is an important attraction for both art lovers and history buffs. Address: C. de Sta. Isabel, 52, 28012 Madrid, Spain Opening time: Daily from 5 am to 9 pm except Sundays from 5 am to 2:30 pm