Top Reasons to Visit England- Why is England So Popular
With beautiful countryside, world-class beaches, and lots of charming scenery, England has plenty of scenic beauty and fun entertainment opportunities to discover. The country contains a wide range of global tourist attractions, natural views, custom traditions, and special events, all of these factors are enough to make you put it on your list to travel for your next vacation. here are a number of reasons to visit England:



Its Rich History and Heritage
England has Incredibly Stunning Coasts
The British Lakes Take You to a Magical World of Beauty
England is an Amazing Country, Whatever the Season
Fun Festivals
England is a Fun Country for Art Lovers
The Country is a Melting Pot of Different Cultures
Plenty of Restaurants Suit all Tastes
Its Great Wildlife Everywhere in England
Great Villages to Discover in England
Diverse Cities
English Speaking
Various Hotels in England
Cricket, Football, and Sports
Weird English Traditions
England has the Best Gardens and Parks
Reason 1:- Rich History and Heritage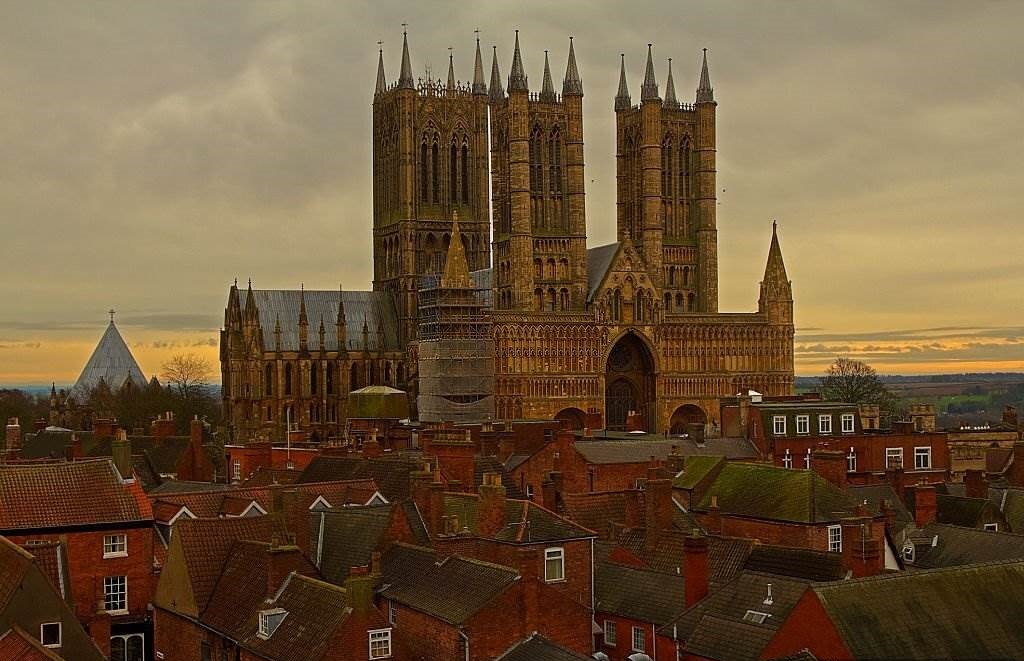 Each corner of England is linked to historical monuments, the Norman castles, classical palaces, Roman ruins, prehistoric sites, and World War ruins. England has historical tales of many events such as the English Civil War, the 100-Year War, the Norman Invasion, the Battle of Waterloo, the Great London Fire, the Bombing of London, and many interesting tales such as the unwarranted murders of the superstar Jack.



It also features a host of wonderful English cities such as Oxford, Cambridge, and York reminiscent of the English Renaissance and Victorian rise. All of these reasons make you why to visit England. The history of England contains a lot of facts to discover and it will be great to listen to every word while walking into these places.
It may be a small country, but England's history is rich and can still be seen alive across the country, whether you are visiting the stunning Tower of London, wandering around the ruins of ancient castles, or even deciding to explore the Stonehenge monument, dating back to pre-historic times, Or check out the Victorian village of Saltaire, you will feel like you have returned to the past in due course.
Reason 2:- England has Incredibly Stunning Coasts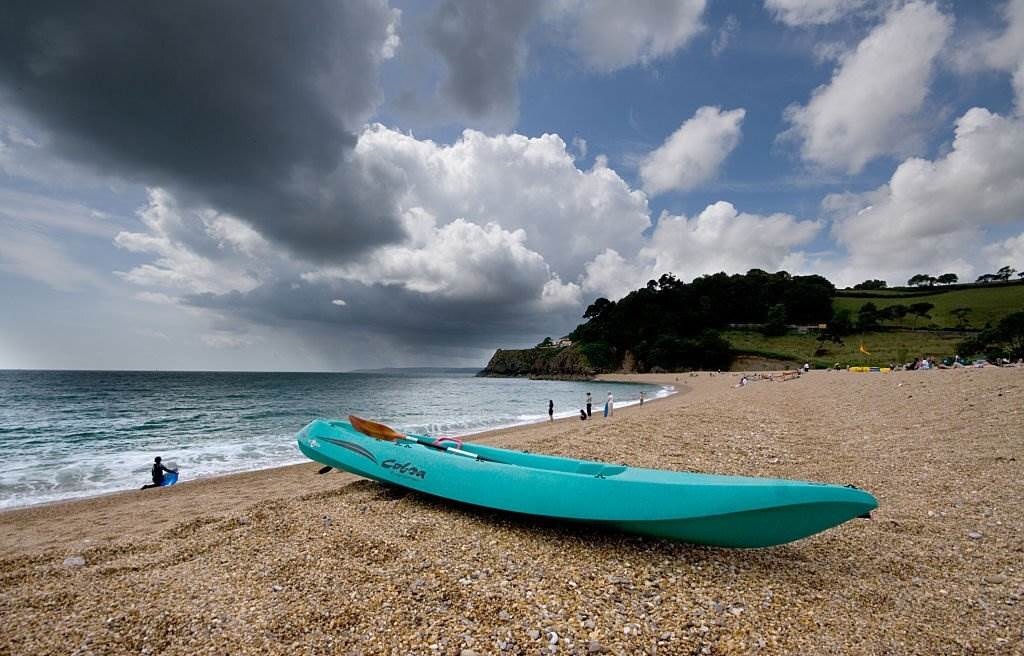 From the mighty wild beach of Northumberland to the picturesque beauty of Cornwall beaches, England has incredible beaches that will be impressive at the first sight, it is also home to many charming coastal towns, which are already very popular with many tourists and visitors who are year after year to enjoy and entertain with unforgettable memories. England has more than amazing 44 cost beaches to explore such as, "Blackpool Sands, Devon – Seven Sisters, Sussex – Sennen Cove, Cornwall – Walberswick Beach, Suffolk – Pentle Bay, Scilly Isles – Holkham Beach, Norfolk – Durdle Door, Jurassic Coast, Dorset – Dunwich Beach, Suffolk" and more.



Also, Cornwall has some of the best beaches in the UK, from sand embracing clear turquoise waters to the rocky cliffs of the Atlantic, there are all kinds of adventure and family-friendly beaches, such as Sennen Cove, Porthcurno, and Water Gate Bay on the North Coast.
You will Not Find a More Beautiful place than the English Countryside
England is called a "green and pleasant land," boasting as many glittering hills as the eye can see so that lush green landscapes can be captured, and that they can be large in size, Moreover, the stunning English countryside welcomes its visitors with an unparalleled array of breathtaking scenery waiting to be discovered.
Reason 3:- The British Lakes Take You to a Magical World of Beauty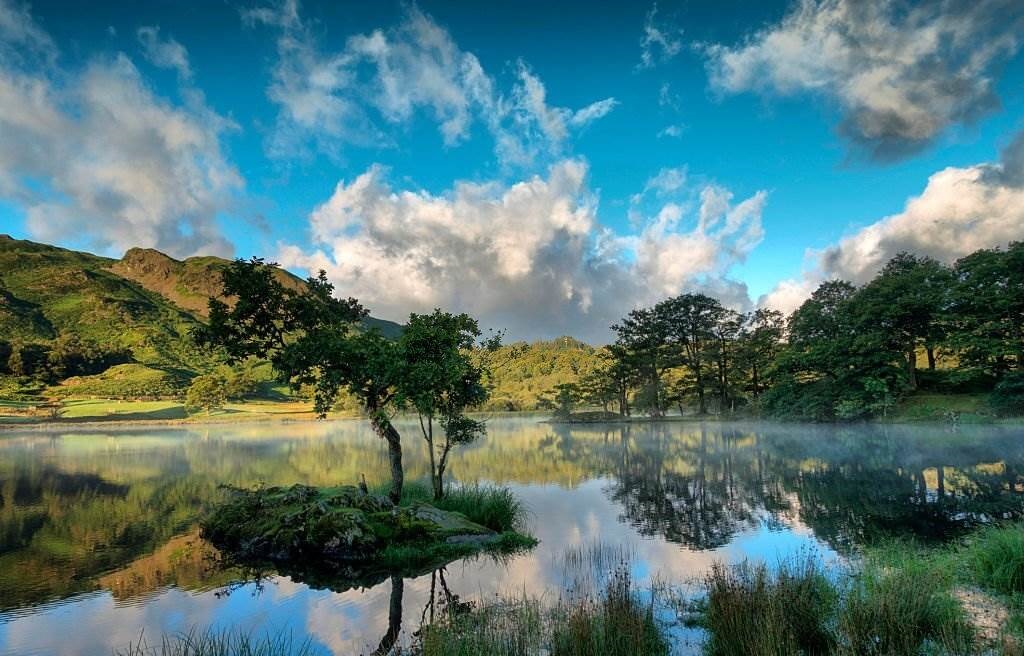 The British Lakes region is a magnificent place and one of the top reasons to visit England. It is a national park in the northwest of the country known for its unspoiled beauty and scenic nature, with shiny lakes surrounded by hilltops and rocky mountains, and even classified among the region's exciting romantic spots. Just when visiting, wear comfortable walking shoes and work to explore some of the best perspectives in the world. The region has inspired poets, composers, and artists, and has become a popular destination for many tourists and celebrities around the world.



Reason 4:- England is an Amazing Country, Whatever the Season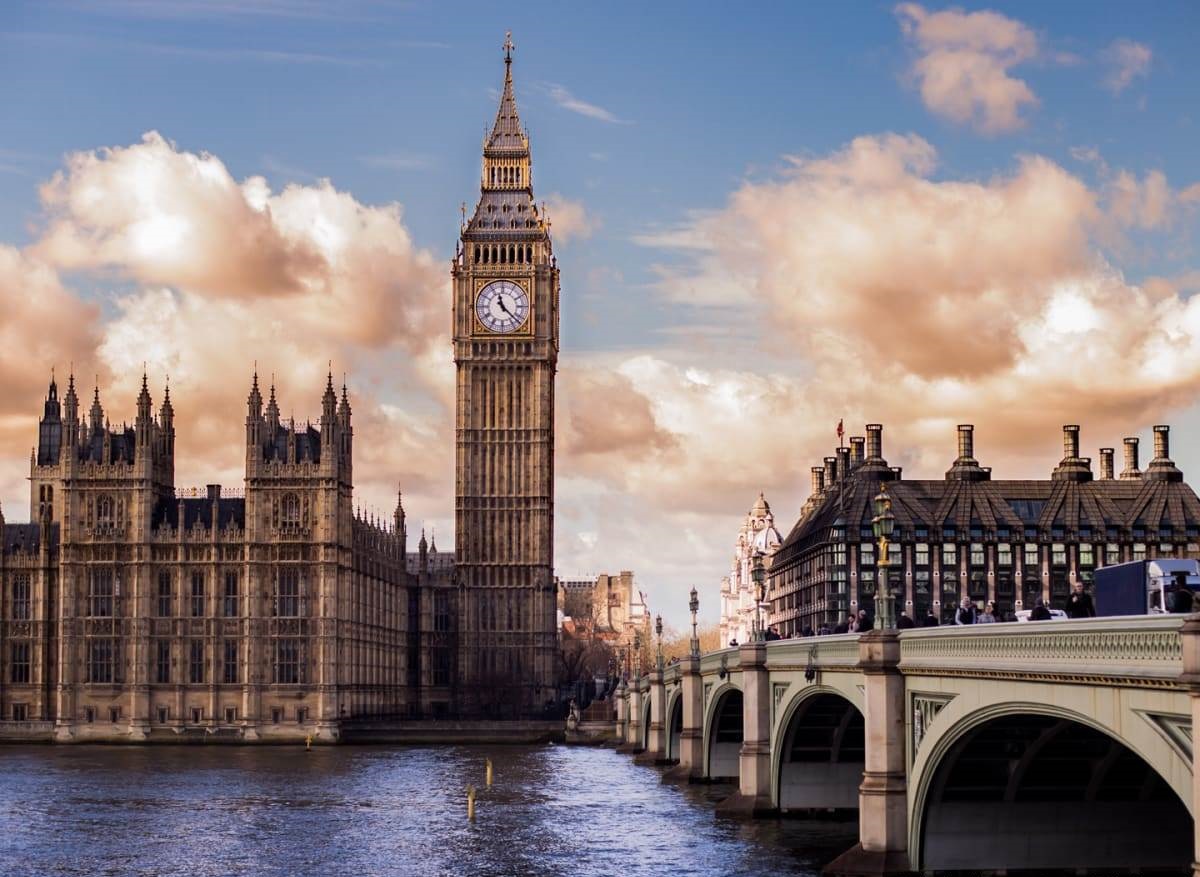 Although England is sometimes famous for its bad weather, in fact, it enjoys great seasons, spring is full of lively life with wild burgers and beautiful flowers, and in summer you will have the opportunity to enjoy it as it should be, from eating ice cream on the beach and Hiking in the countryside, Autumn is also very special, when trees turn red and bright orange, while winter gives visitors the opportunity to enjoy snow and ice, all seasons in this country are wonderful and enjoyable.



Reason 5:- The Fun Festivals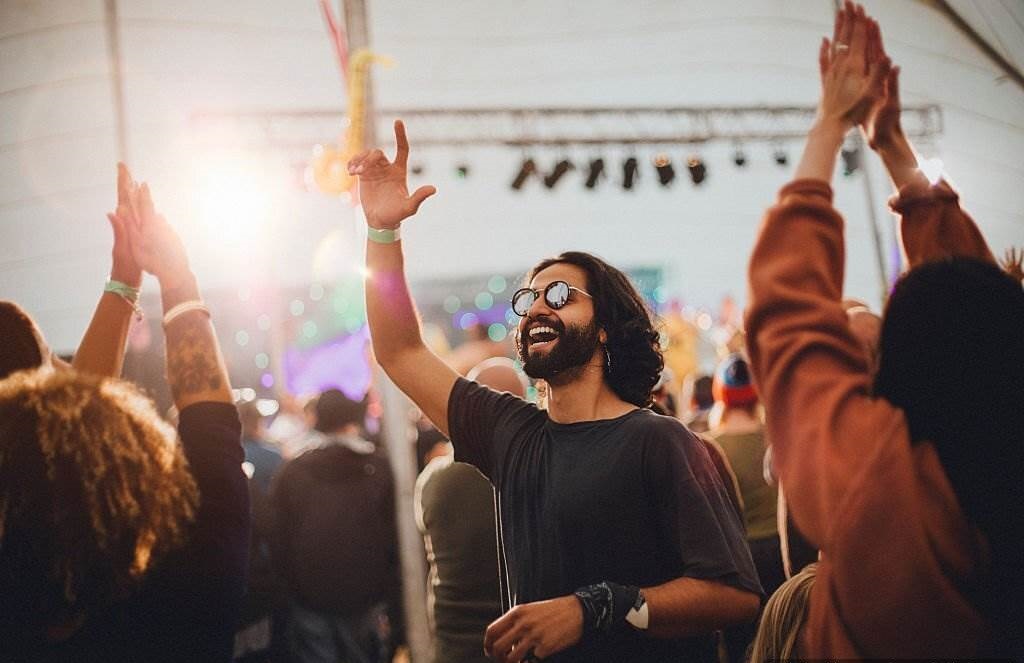 From Queen's Birthday street parties and street shows to the world's best music festival with fabulous carnivals, in England, you'll find lots of great events to choose from and best for you, almost every month of the year you'll find a wonderful celebration in England.
Reason 6:- England is a Fun Country for Art Lovers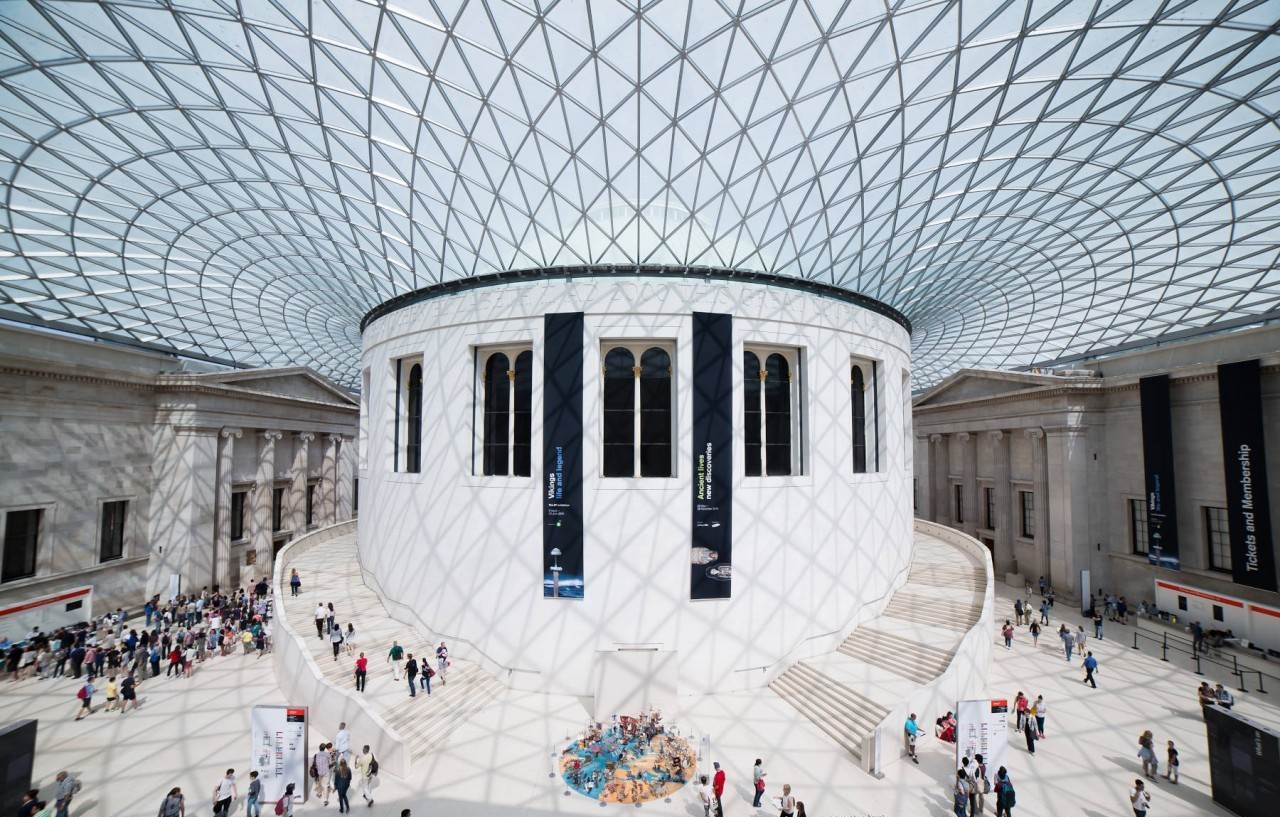 With a thriving arts scene, England is one of the most interesting destinations for art lovers, including a collection of the world's best contemporary art collections, while the National Gallery is the place for history lovers, the country is also home to some of the most fascinating street art, As well as some stunning outdoor carvings, including the magnificent owners in the north.



Reason 7:- The Country is a Melting Pot of Different Cultures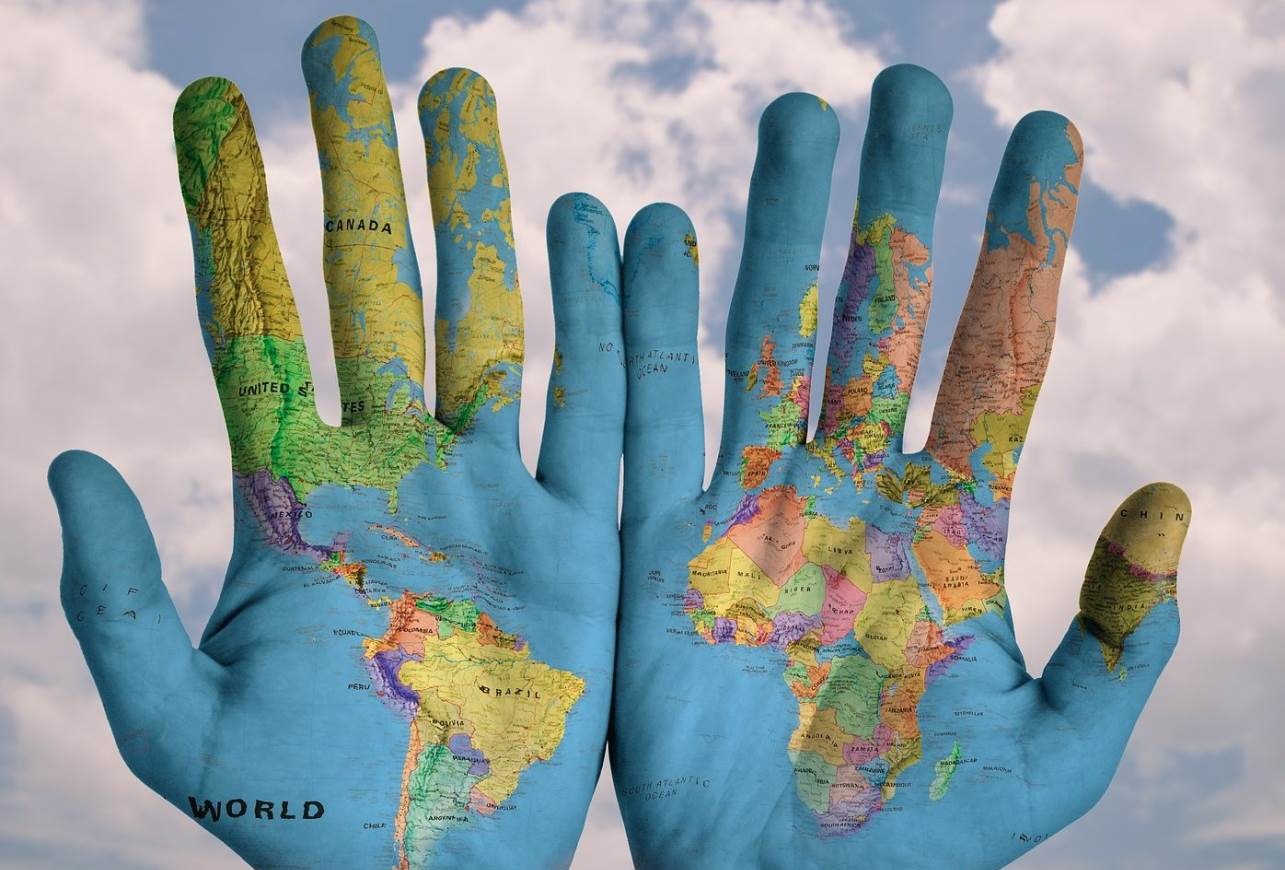 The country is a melting pot of different cultures, religions, and classes, which makes it an amazing, diverse and suitable society for all, whatever you are looking for in this beautiful country you will find, and you will have the entertainment it should be.
Reason 8:- Plenty of Restaurants to Suit all Tastes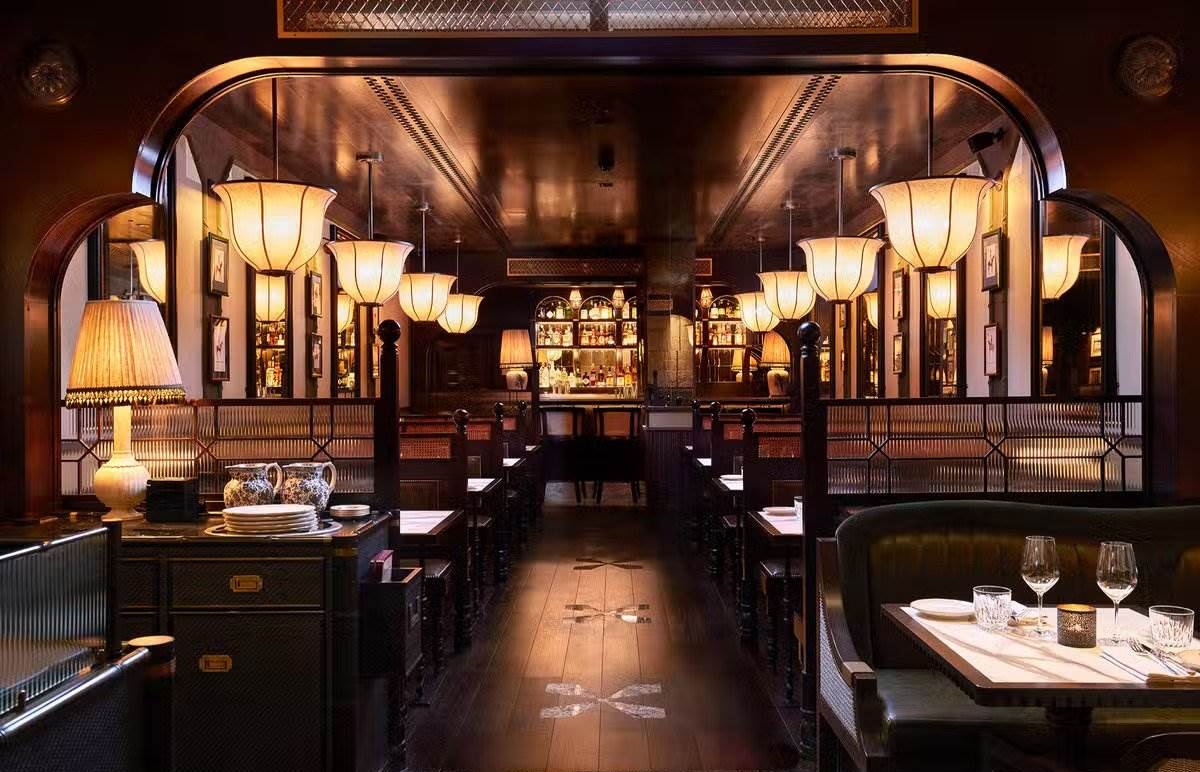 England boasts some of the best restaurants in the world, and no visit will be complete without a full English meal with afternoon tea with pastries, fish, chips, and delicious local dishes for lunch.



Reason 9:- Great Wildlife Everywhere in England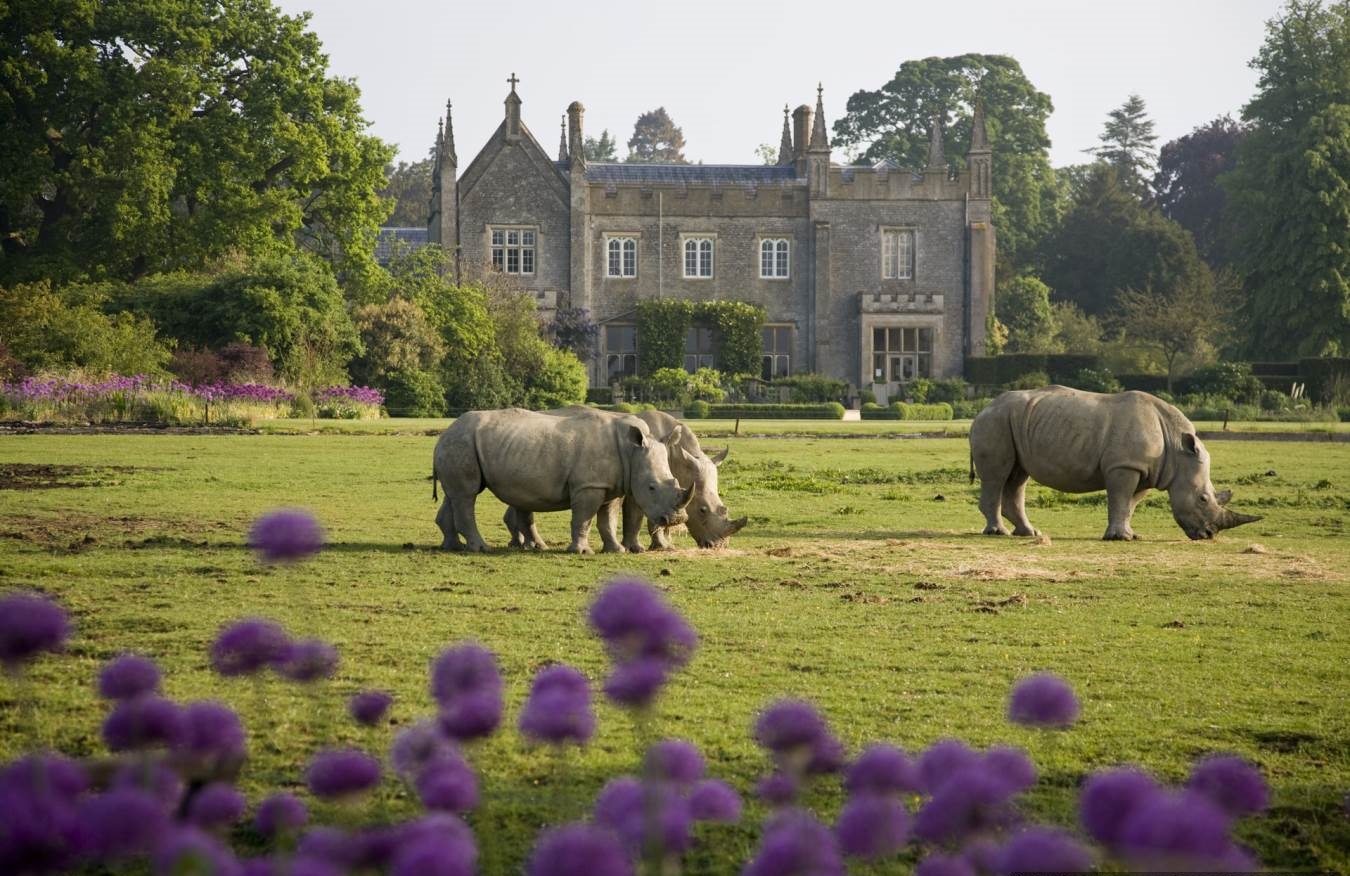 Foxes, squirrels, hedgehogs, and otters all represent the diverse wildlife in England, if you are interested in this, there are many organized tours that allow you to enjoy seeing these animals, as well as an astonishing number of bird species, in their home country, but what is so amazing here, the wildlife really will find it everywhere you go on your trip.
Reason 10:- Great Villages to Discover in England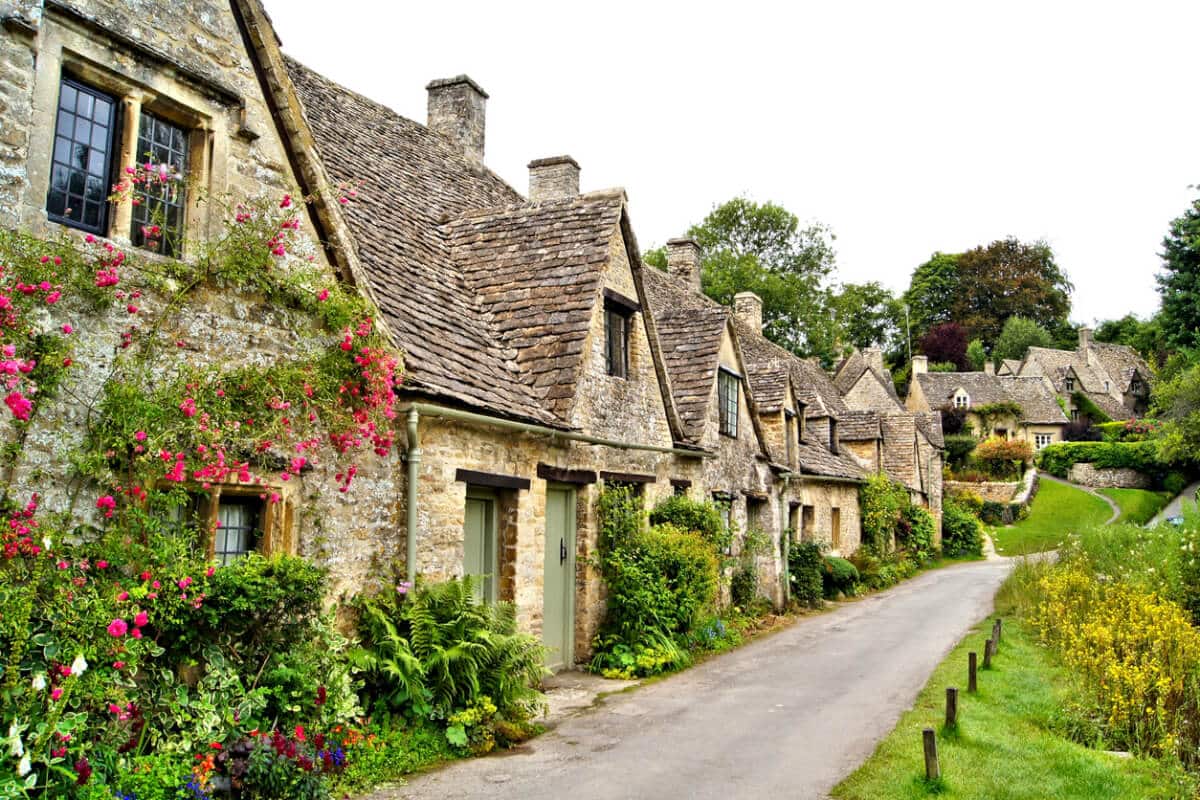 Between narrow cobblestone streets, beautiful historic streets, and picturesque traditional buildings, the villages of England give you the opportunity to enjoy the unequaled nature of urban life and the hustle and bustle of major cities, whether you are visiting the Cotswolds, The quiet coastal villages of Norfolk or the English villages of North Yorkshire, to name a few, will be a great place to enjoy in this wonderful country, where your visit will not be completed without passing through these small communities and discovering their splendor.
Reason 11:- Diverse Cities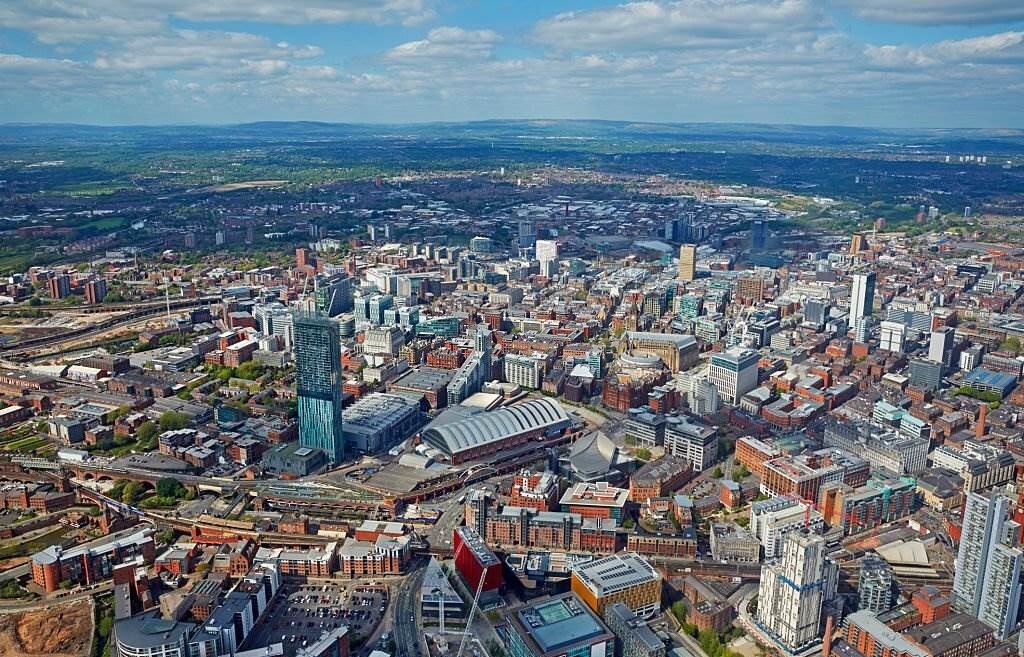 You'll find some of the world's best cities here, from Manchester, with its music scene and spectacular celebrations, via historic Oxford, to the rich capital of the country, London, when you visit this beautiful country you will be dear to the traveler for a comprehensive and beautiful cultural diversity, with unparalleled opportunities for entertainment. There are also many ways to enjoy yourself in England without spending more money, including visiting the many castles, museums, and monuments located throughout the country, which are open free to visitors on some days, most cities in England also have free tours available to visitors, whether in Bath or Manchester.



Reason 12:- English Speaking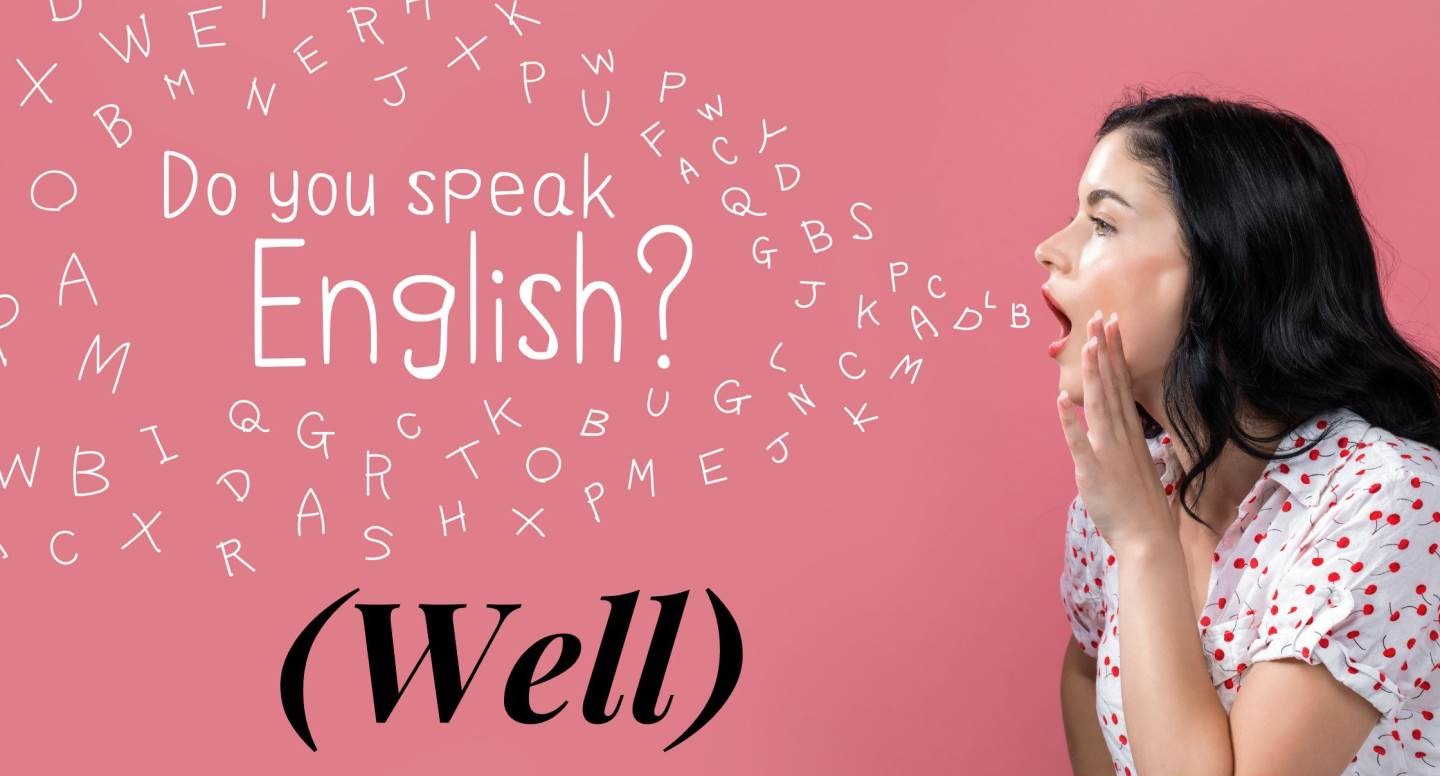 In England, you will be able to speak English, which will facilitate communication in all areas, whether in hotels, restaurants, or even shops, and this will probably remove the barrier to being unable to deal with indigenous people in their native language.
Reason 13:- Various Hotels in England
The hotels in different cities of England are diverse to cater to both tastes and choices, and you will find luxury hotels and mid-range hotels, perfect for those on a budget as well as those looking for savings.



Reason 14:- Cricket, Football, and Sports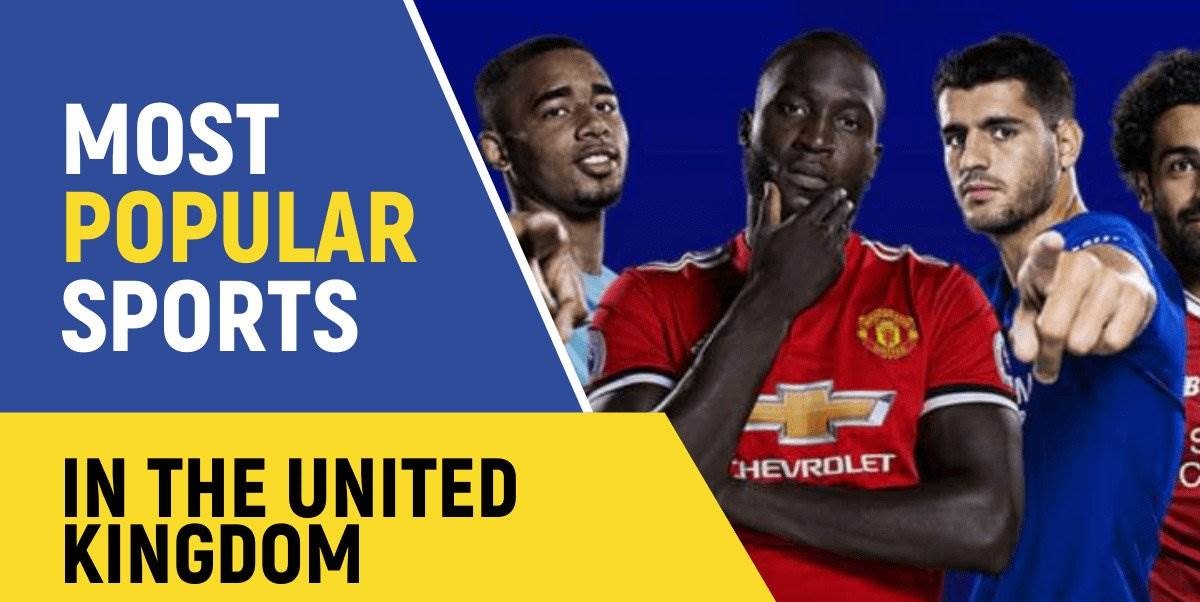 England is the best and most famous country in the world to watch the greatest sporting events and the most famous players, where the Premier League is one of the most important follow-up football championships around the world. England is home to the most famous clubs such as Manchester United, Liverpool, Arsenal, and Chelsea, which have a great following, Football originated in the nineteenth century as a working-class game, then became the most popular sport in the world. One of England's most famous national sports is cricket, with rich history and traditions. England's Ashes stories have been well documented and celebrated.



Reason 15:- Weird English Traditions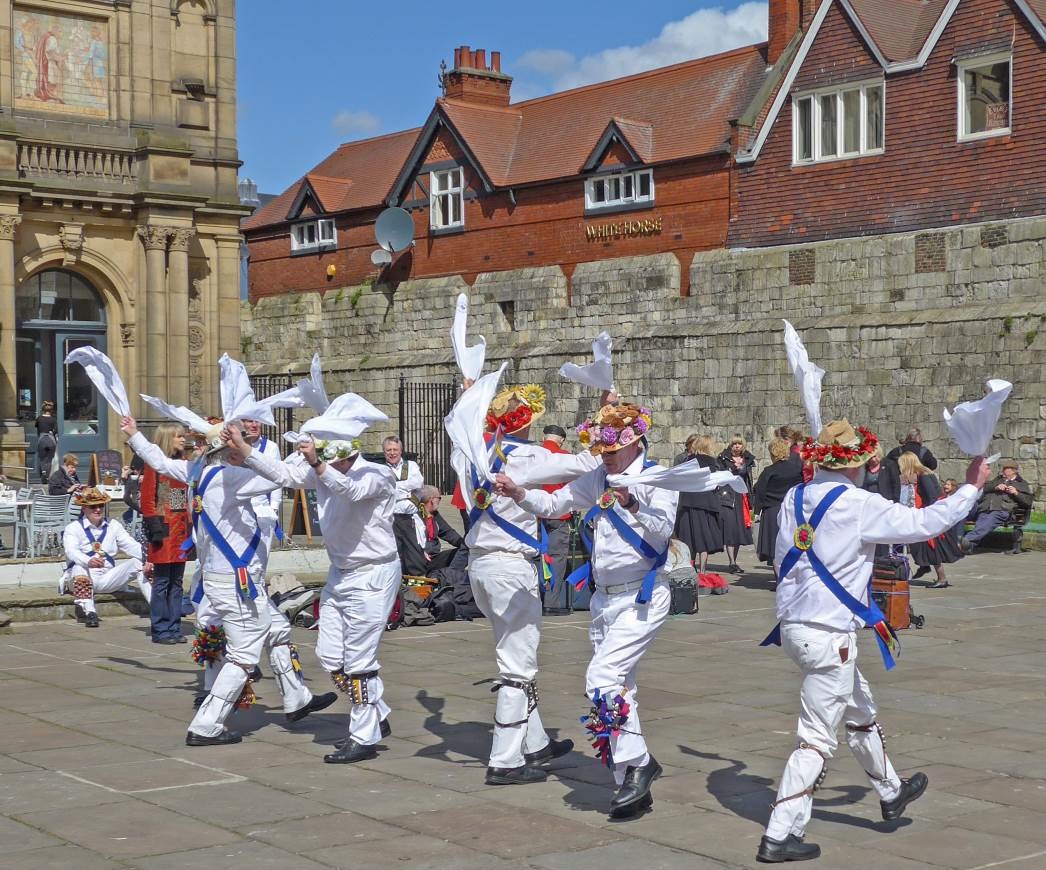 England has some of the most exotic traditions in the world. These traditions have entered a part of British folklore, culture, and customs, One of the most important events is the annual Cheese Rolling Festival in Cotswolds, where brave men and women fall on a steep hillside as they chase a wheel of cheese. Then there is the annual Morris dance event, with men dressed in white and dancing with tied bells on their knees and roses on their hops. The eccentric aberration of the English language in the twisted traditions includes the wife-bearing races, the Tar Barrel race, the Pancake Flipping race, and much more.
Reason 16:- The Best Gardens and Parks in England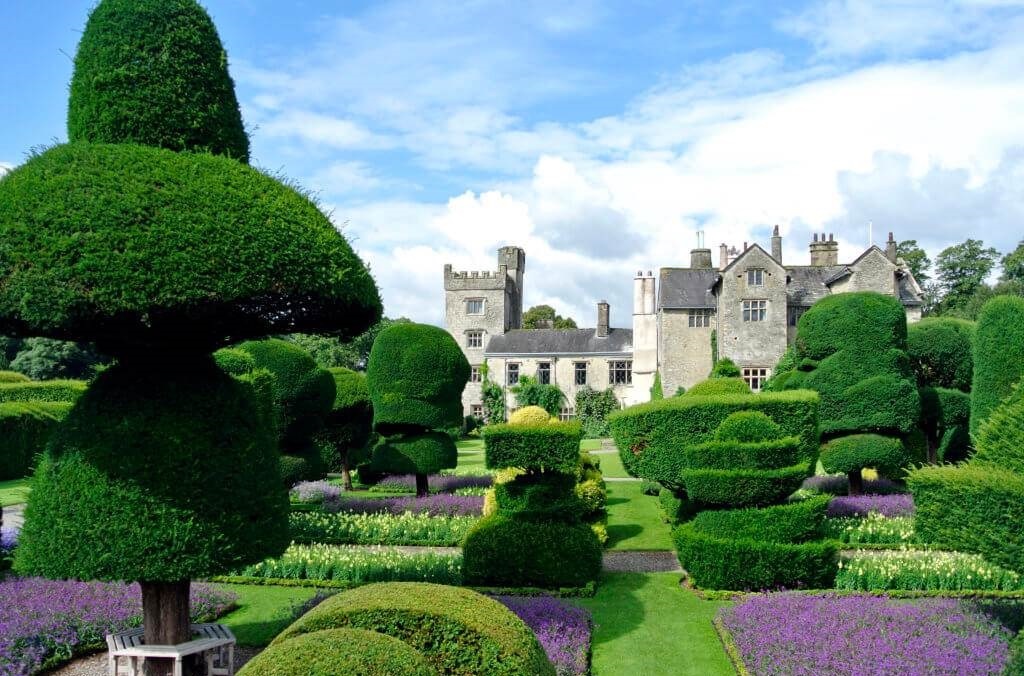 London Gardens is the city's most important health and leisure destination, and London has beautiful and well-known parks and is one of London's most important tourist attractions, offering excellent services to visitors. London is one of the best tourist cities in England for its great attractions. When visiting London's gardens, you will enjoy peace, relaxation, and a picnic with your family and friends, as well as space for activities and sports, It has a wide range of wonderful gardens such as Hyde Park, St James Park, Regent Park, London Zoo, St James's Garden, Greenwich Park, Kensington Gardens, Richmond Garden, Kew Gardens London, Victoria Garden, Holland Park London.
Related Topics:
11 Top-Rated Tours and Packages in England 2023/2024
Best & Famous London Restaurants UK 2023/24
Best Hotels in England UK to Book in 2023/24
Top England Road Trips With Tips
Weather in England London 2023
Top 22 Rated Tourist Attractions in England
Best Time to Visit England 2023/24