Best England Travel Tips (New Advises)
England is a country rich in history, culture, and natural beauty. From the bustling streets of London to the picturesque countryside, there's something for everyone to enjoy. Whether you're a first-time visitor or a seasoned traveler, these travel tips will help you make the most of your trip to England. From getting around, to currency exchange, and must-see attractions, these tips will help you plan your trip and make the most out of your time in England. With the right preparation and knowledge, you'll be able to explore everything the country has to offer and make unforgettable memories.
When planning a trip to England, it is beneficial to research and gathers some useful travel tips before embarking on your journey. There are many ways to make the most out of your time in the country, beyond just visiting popular tourist destinations. By taking the time to plan ahead and learn about smart travel strategies, you can save money and make the most of your holiday in England. This article, written by travel experts at PTA Team, provides valuable travel advice for anyone planning a trip to England. It may not cover everything, but it is definitely worth reading to help make your holiday in England a success.



Article Content:
Buy Tickets Well in Advance of Travel
Take Your Children on Free Tours
Follow Website Offers
Train Transportation
Get Theater Tickets for Less
Eat Your Meals Smart
Loading Useful and Money-Saving Travel Applications
Know Well the Currency in Britain
Enjoy Walking Tours in England
Pack the Most Fitting Clothes
Have All Your Medical Services
Know Well the Best Time to Visit England
Search for Good Accommodation
Varied Shopping Opportunities
Free Attractions
Use Roaming Card in London
Use of the London Oyster Card
Know the Weather
Britain's Most Famous Tourist Spots
1-Buy Tickets Well in Advance of Travel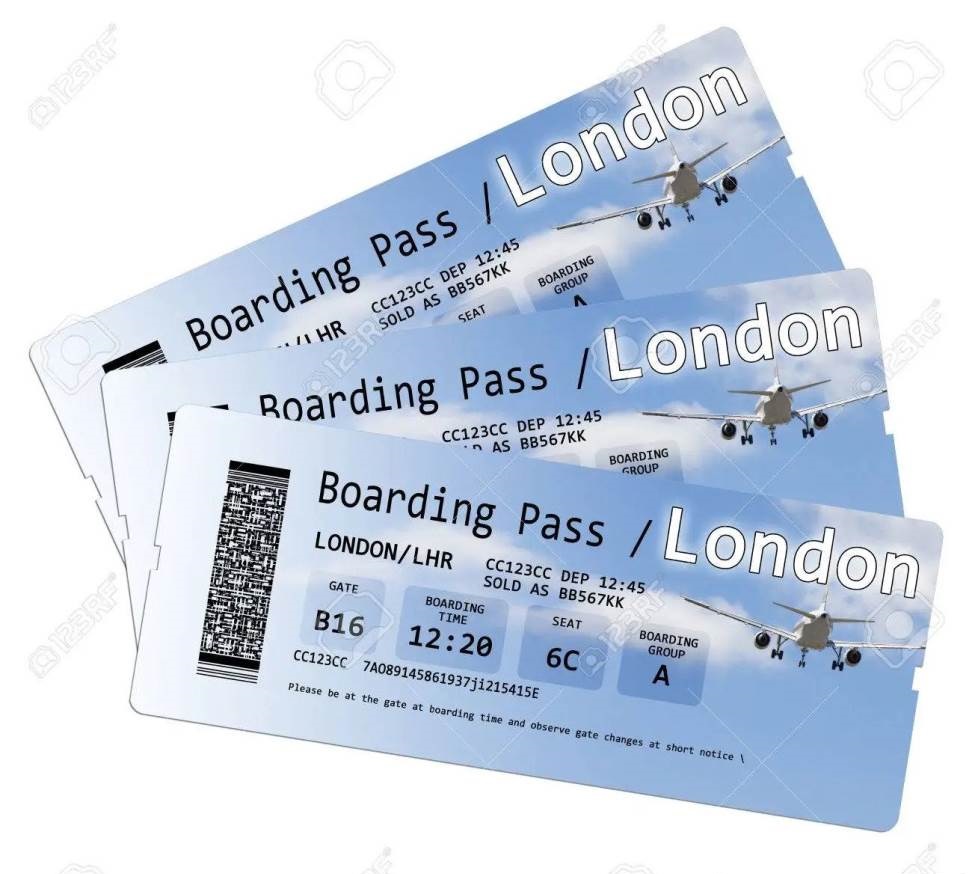 You'll find a big difference in prices when you plan your trip earlier and book your tickets early, whether for flights, hotel reservations, or tickets to Britain's attractions, instead of last-minute reservations, you may also find special discounts upon early booking.
2-Take Your Children on Free Tours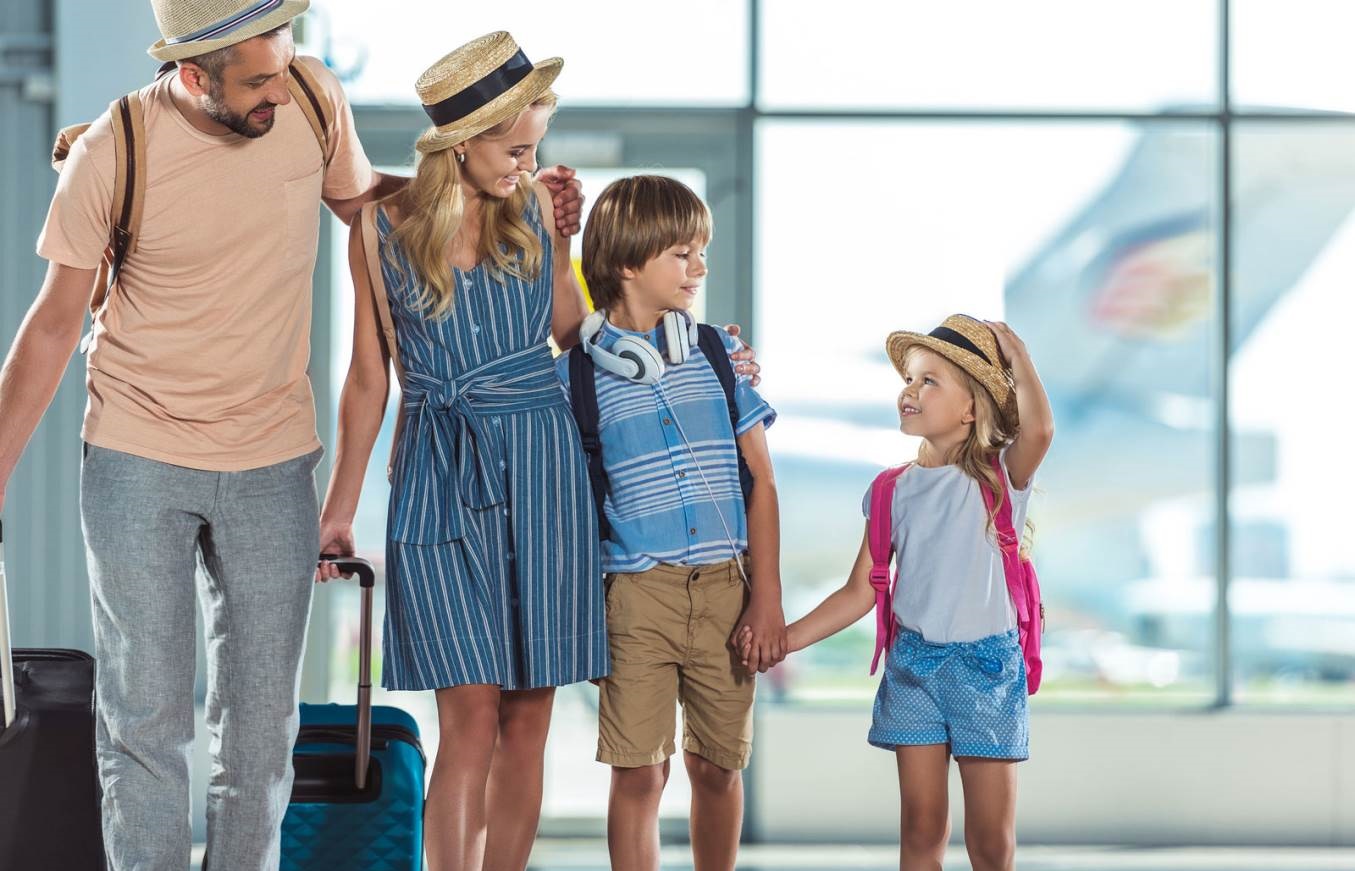 All 15 parks in Britain are free to enter and have plenty of events for children's enjoyment and fun, the most important of which is the Brick on Bikons National Park Mountain Center, which has stunning views and children's walkways.
3-Follow Website Offers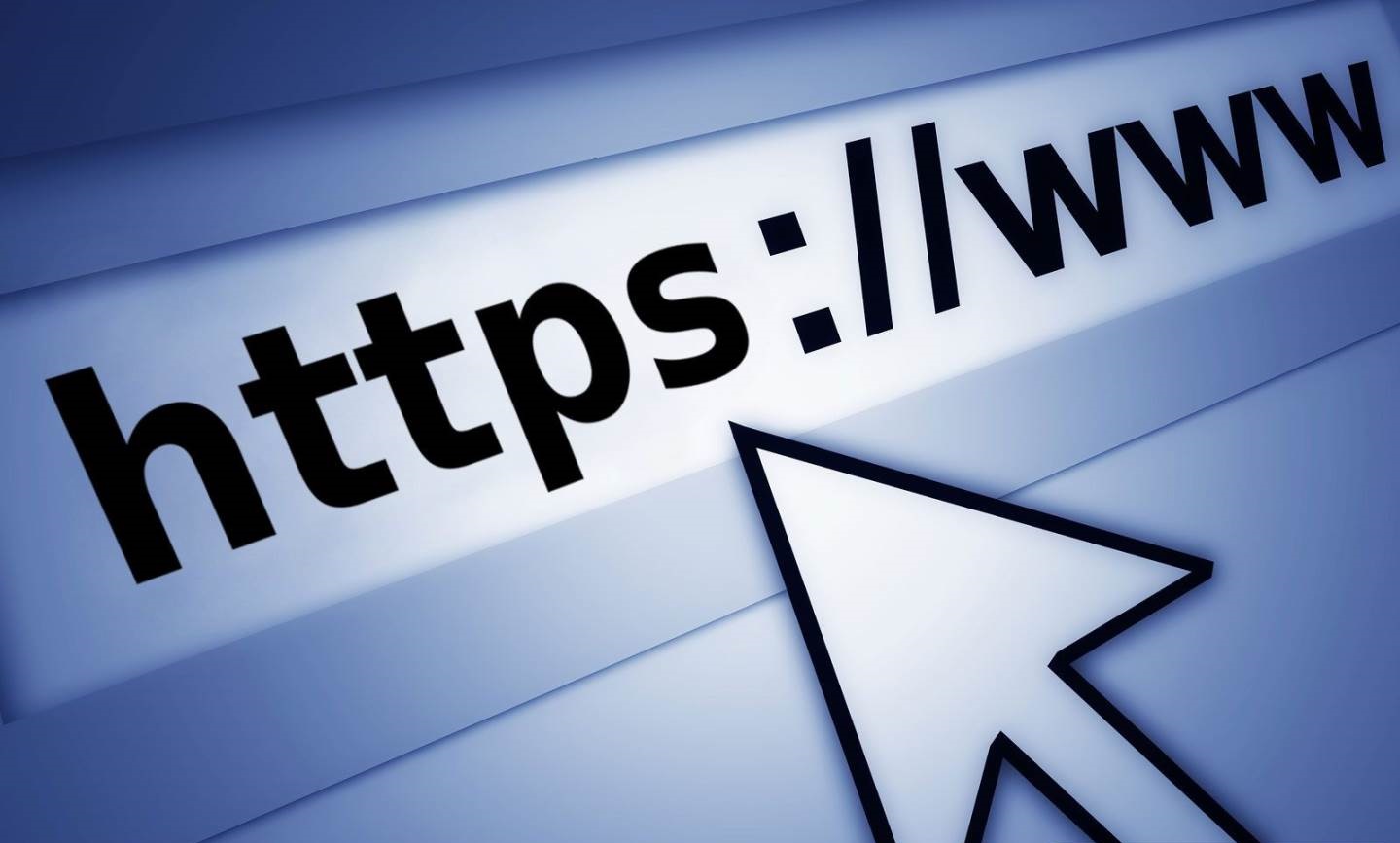 This advice is important for those visiting historical milestones and palaces, such as "Kingston Palace and Hampton Court Palace", Tickets are often half-priced in winter, and children under 16 enjoy free entry to Kingston Palace, known for its display of famous character clothing, such as Queen's dresses, Princess Margaret's and Princess Diana's.



4-Train Transportation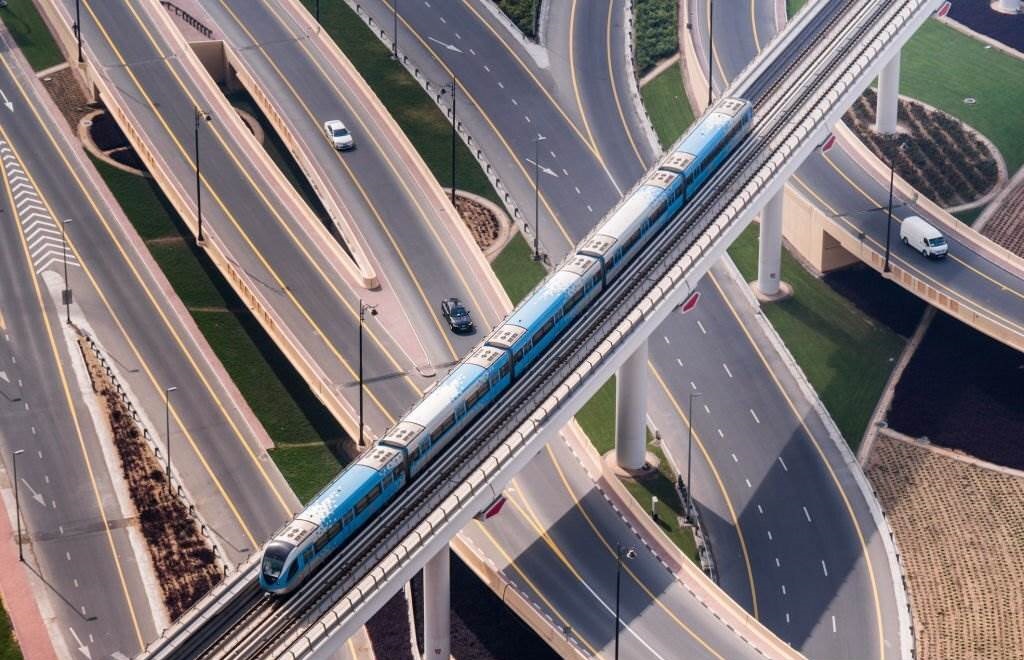 Many train companies offer special discounts, as South Eastern Railway provides the opportunity to travel for four children for one pound of sterling each with an older person, Scott Railway also provides free travel for two children with an older person, and there are many other great similar offers.
5-Get Theater Tickets for Less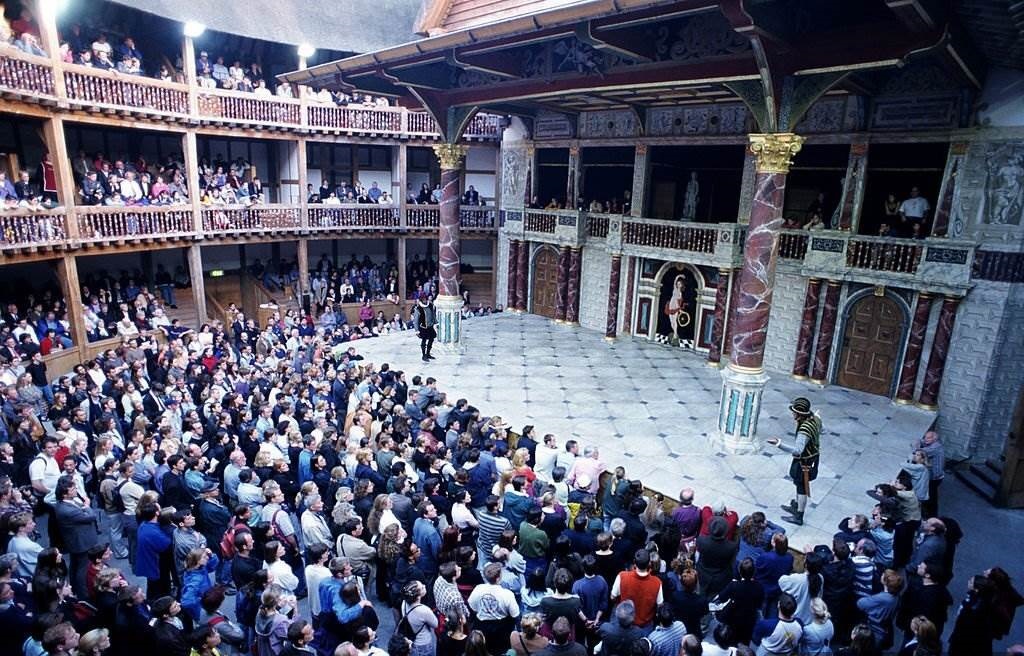 If you are a theater lover, don't miss the London Official Theater Office at Leicester Square, where you'll find great reservations at half the usual price, The Royal Court Theater also offers special price tickets every night for 10 people, and you need to rush to pick up these tickets, as the priority is always for those arriving first.
6-Eat Your Meals Smart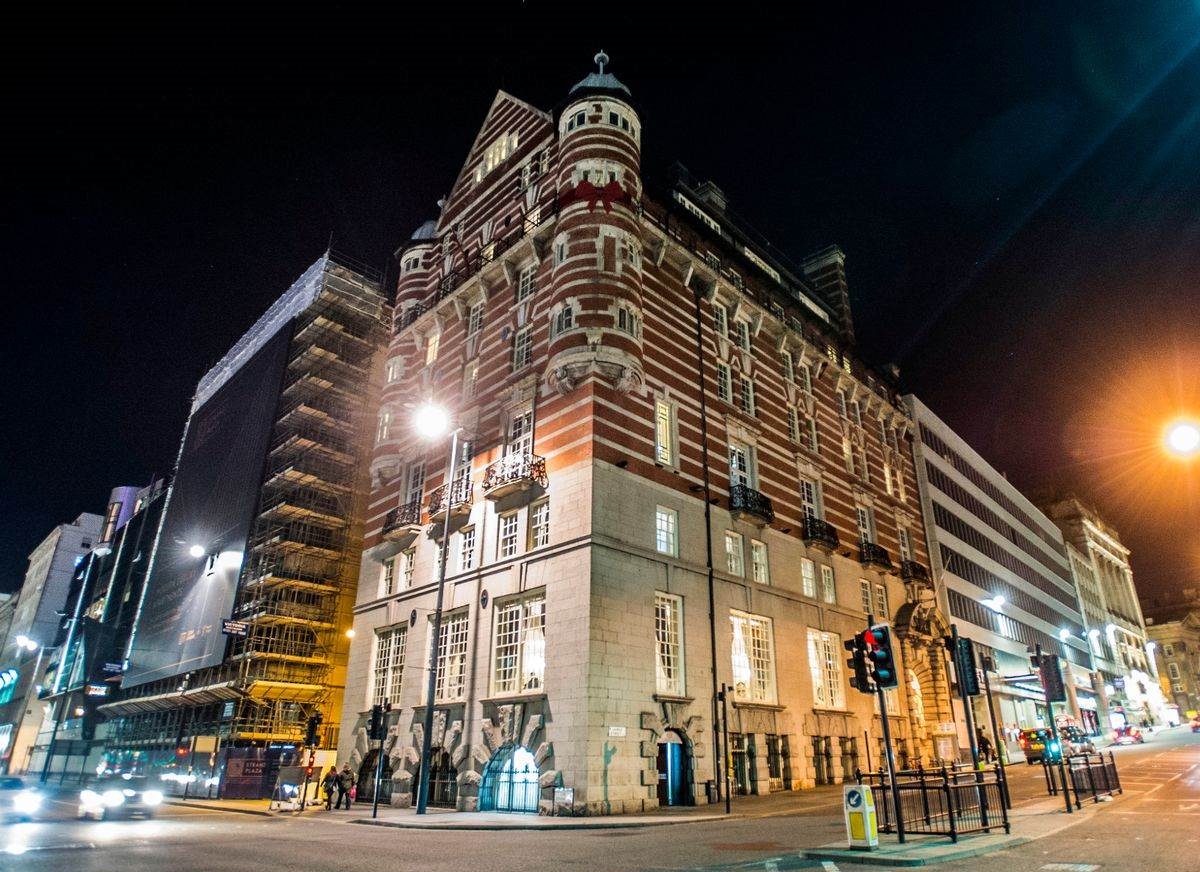 Monday evening is often the quietest night ever on London streets, as it is considered the first day of the week in Britain and all residents are heading for work this morning, So it's an ideal opportunity to get the best of many restaurant offerings.
For example, Thirty James Street offers a free appetizer or dessert with every major dish on Monday nights, and pizza at Bristol's Brigo will cost only £6.95 on Monday evening.
7-Loading Useful and Money-Saving Travel Applications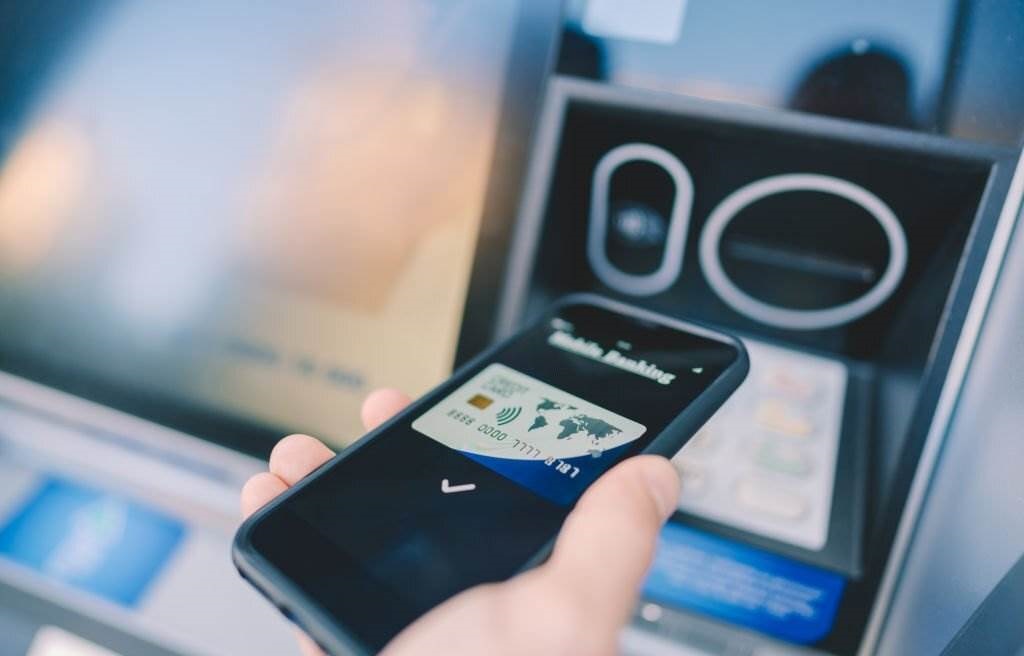 There are many apps on smartphones that you can download to help you save time, effort, and money while planning your trip, and they help you move around the city you visit.
From these apps, for example, the Wego app compares your travel and hotel prices and shows you the best prices in less than 15 seconds.
8-Know Well the Currency in Britain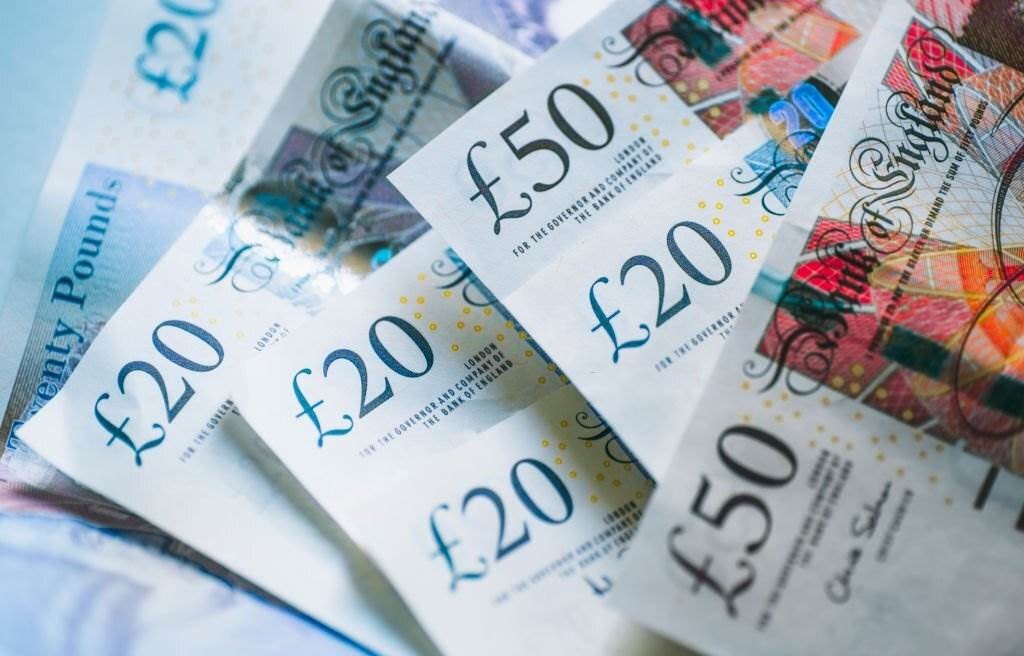 The currency in Britain is the pound sterling, which can also be used in Wales, Scotland, and Northern Ireland, You should know that most European countries, including Britain, use your PIN or signature card when using your credit card for added security, so You must check with your bank or credit card company before you travel, and let them know that you are going to Britain to lift international restrictions on your card.



9-Enjoy Walking Tours in England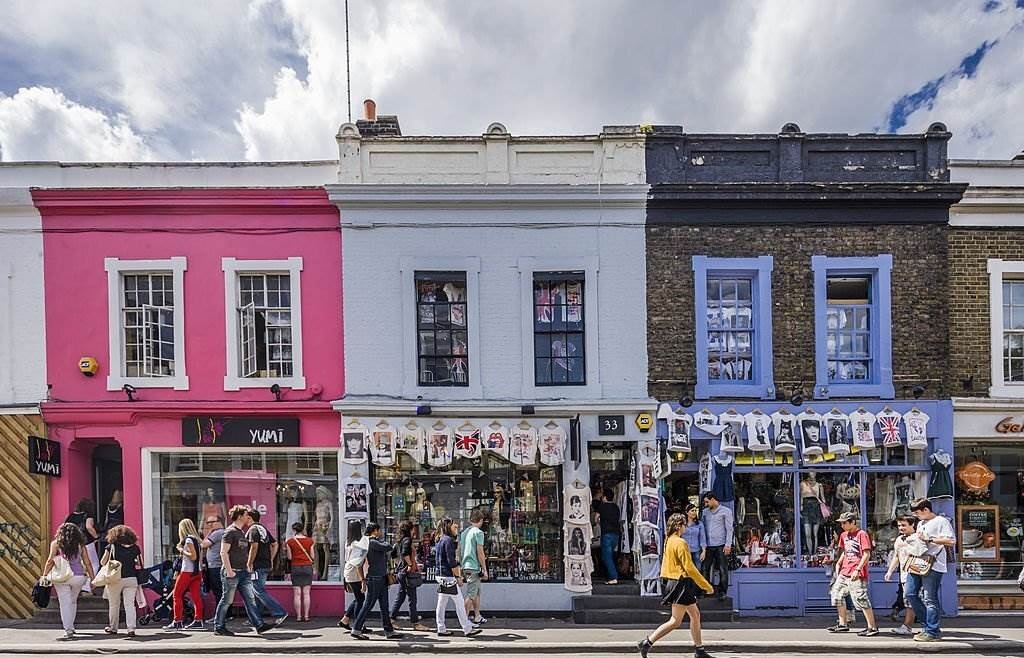 Walking is a great way to discover Britain's cities, just make sure you're wearing comfortable shoes.
As you cross the streets, you should look in both directions, given the speed of cars, especially in London.
10-Pack the Most Fitting Clothes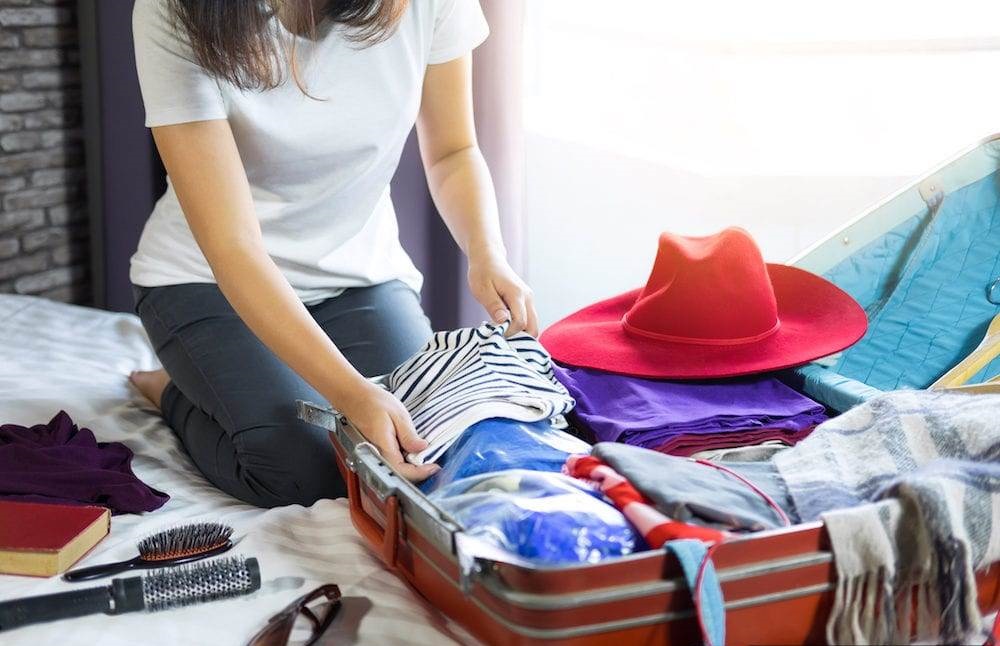 When traveling to Britain in winter, you will need a coat, hat, scarf, gloves, and boots against the water.
In summer, you will need a pack of light clothing and sunglasses.
Spring and autumn are variable months, so it's better to have some heavy clothes too, and because rain is likely at any time of year, carry an umbrella and rain jacket between your luggage.



11-Have All Your Medical Services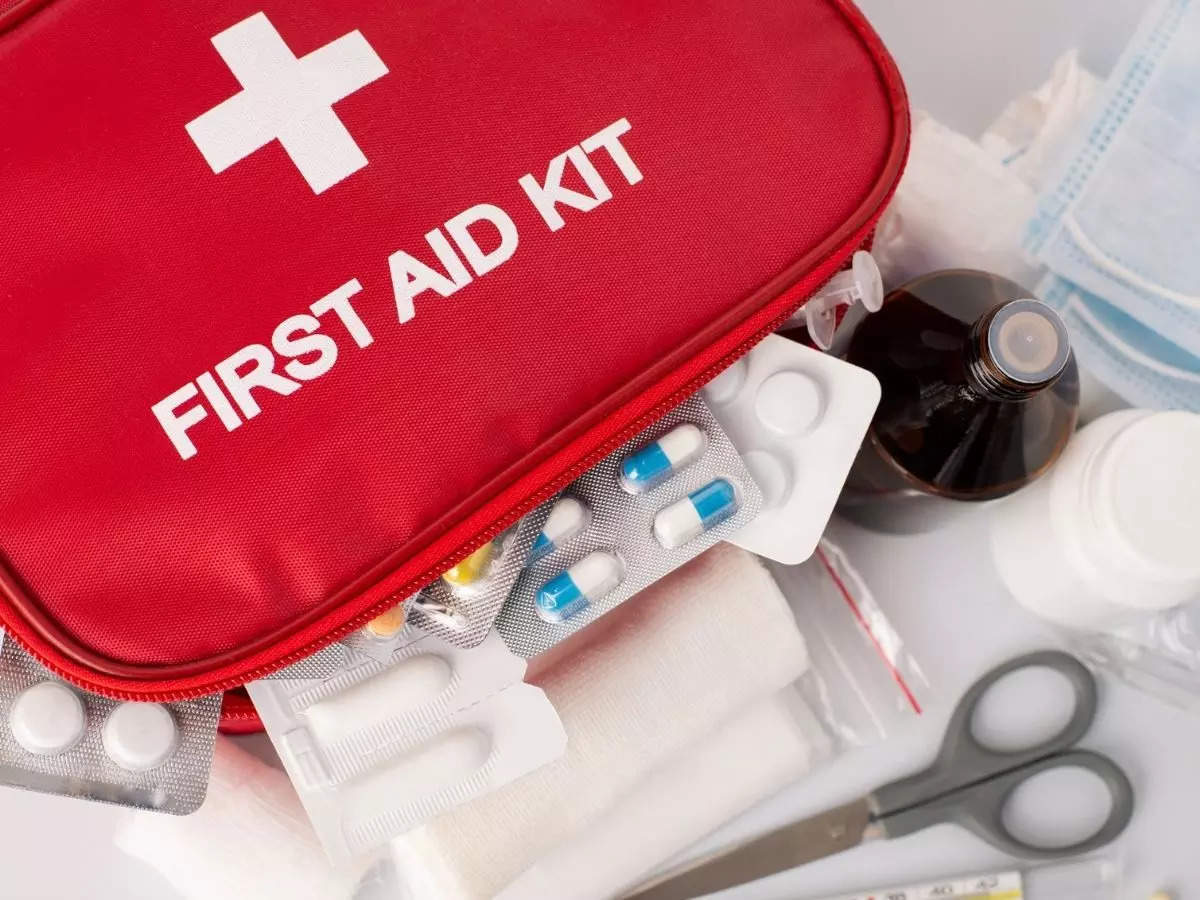 UK hospitals provide medical services if you need them, but you will have to pay for them, so check that your insurance covers medical treatment abroad, you may want to purchase additional insurance for the duration of your visit.
12-Know the Best Time to Visit Britain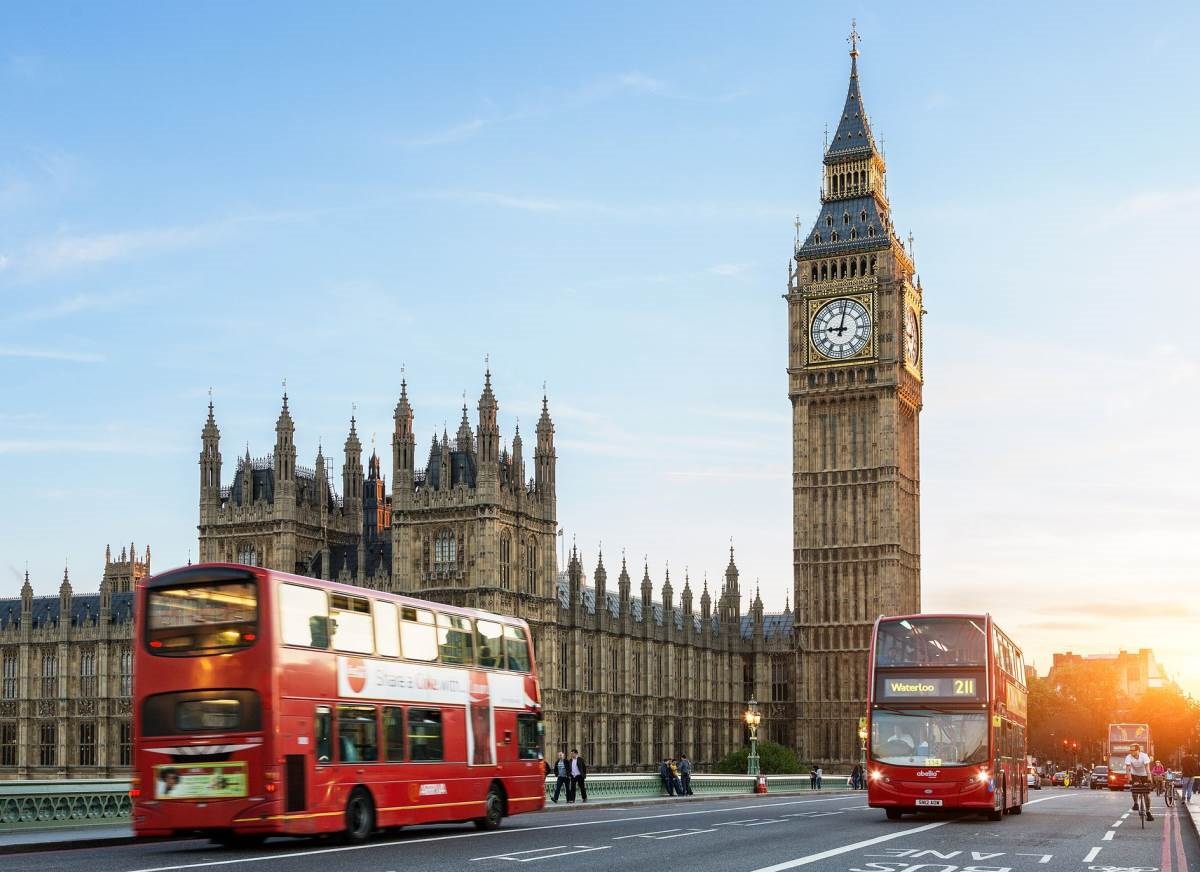 Between January and February and mid-September and November, as well as March and April, are the best times of the year for traveling to Britain, not only because you will skip some tourist crowds, but because the prices of accommodation and entertainment will be cheaper.



13-Search for Good Accommodation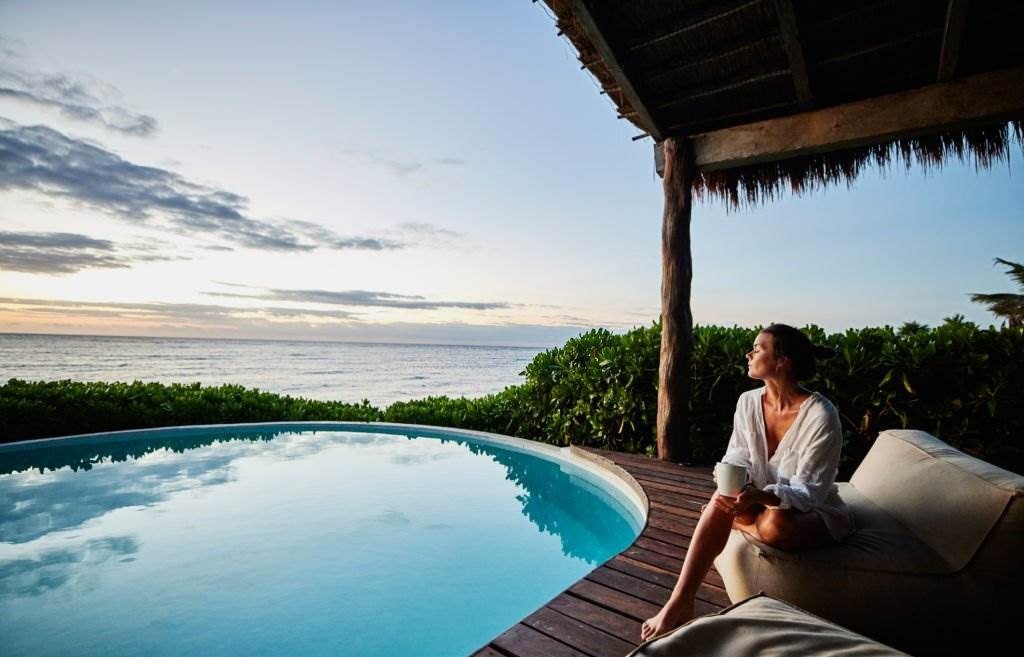 London hotels vary to suit all tastes and budgets of tourists, but you should also know that hotels close to attractions are more expensive than those in the city's interior, If you are looking for a good hotel in a good location at affordable prices, head to the President Hotel, or St Christopher's Inn, Rust Op London and Hostel 639.
14-Varied Shopping Opportunities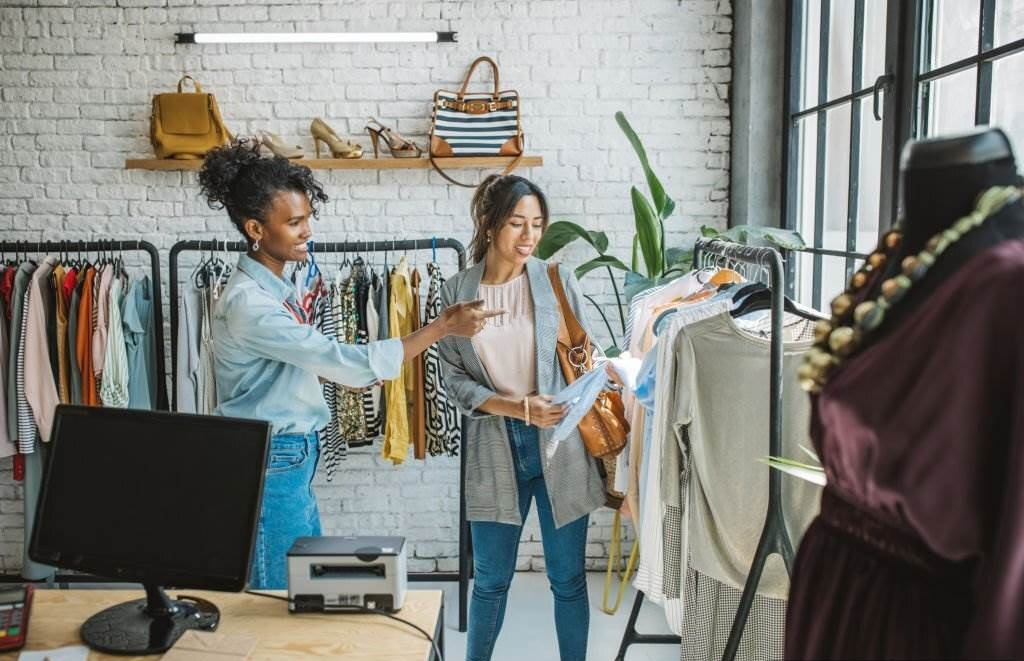 London is a shoppers paradise, no matter what your budget and shopping style, from upscale shopping to cheap street shops, here you'll find it all.
If you want to save money, visit the user markets, and visit the Broadway market for delicious ingredients, unique clothing, Souvenirs, and much more.



15-Free Attractions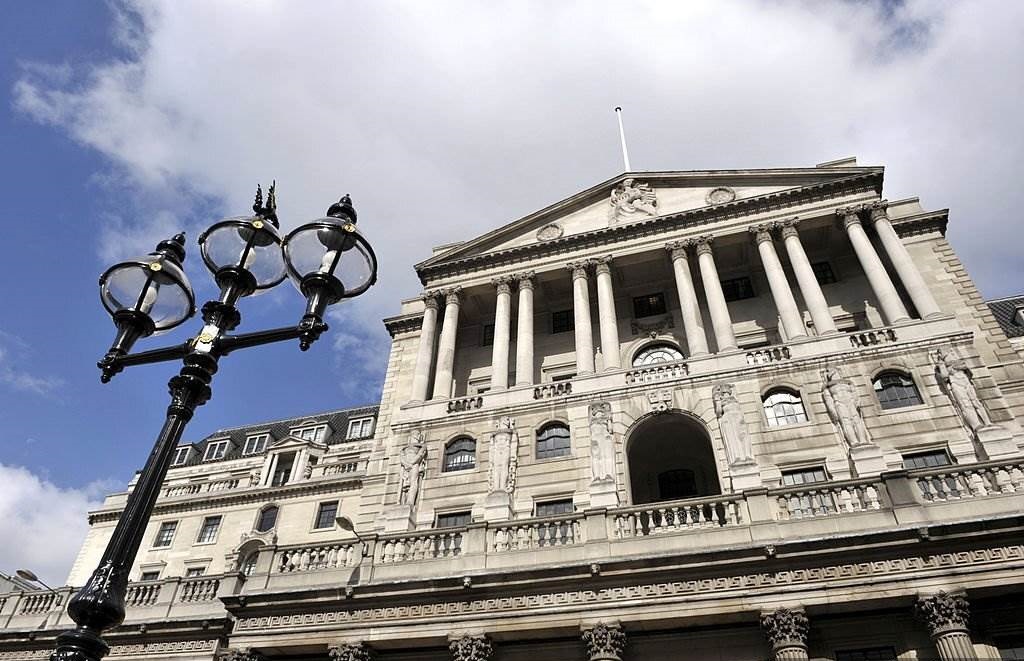 There are many things to do when traveling to London for free, Including the Guildhall Art Gallery, the Roman Amphitheater, the Bank of England Museum, the British Museum, the National Museum, and the famous museums in London and the National Portwright Gallery, as well as the Museum of Natural History, Queens House Greenwich, the Royal Academy of Music, But you must check any of them before the visit.
16-Use Roaming Card in London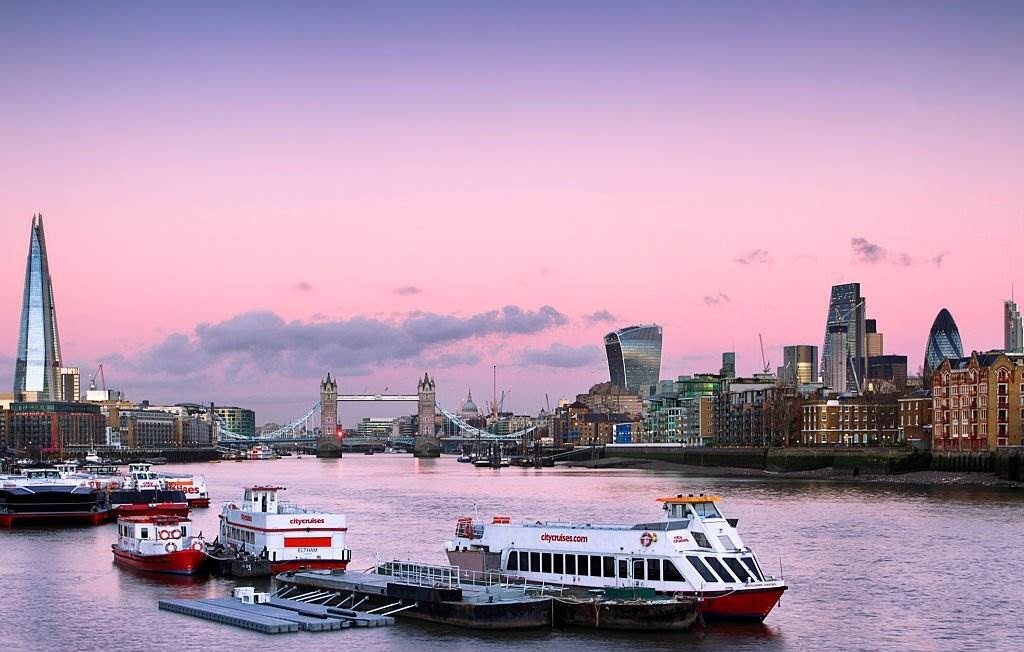 If you love London and its attractions and want to visit most of its attractions, then you need an amazing roaming card that will give you access to over 60 of London's attractions at an affordable price, Including the famous Kensington Palace, the Tower of London, the London Bridge experience and even the Thames River Cruises, you will get a special booklet as a guide to London's most important attractions and locations on the map.



17-Use London Oyster Card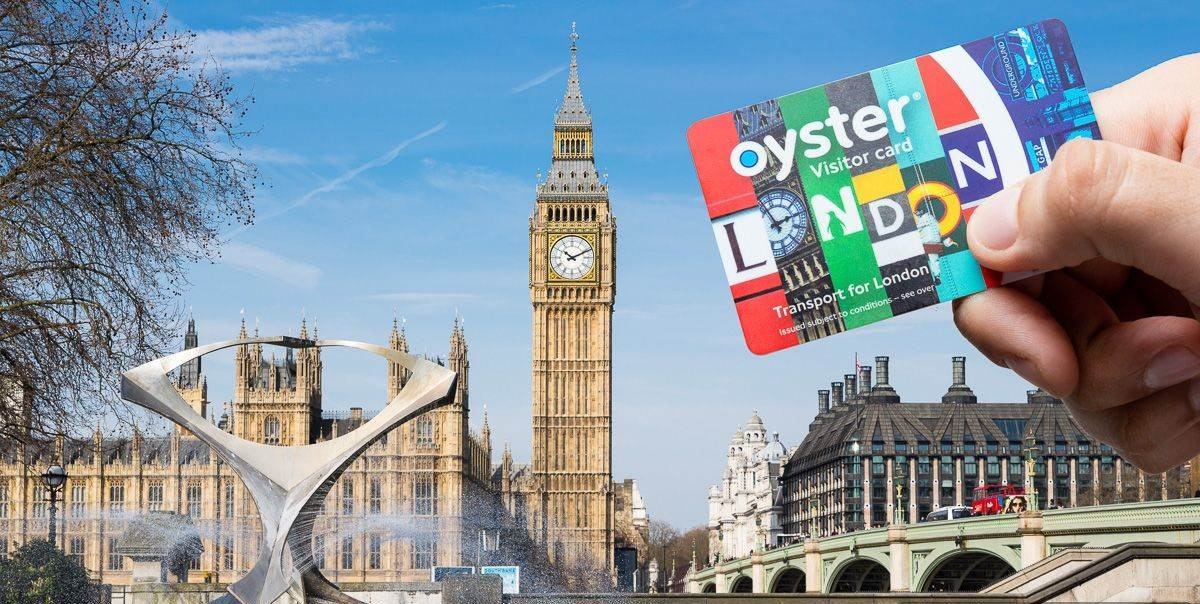 Oyster London is a smart card that one can use when you're on the go Public transport such as buses, trams, railways and some services River transfer, One of the best ways to save money in London is to save you approximately 50% of the cost of public transport in the city.
18-Know the Weather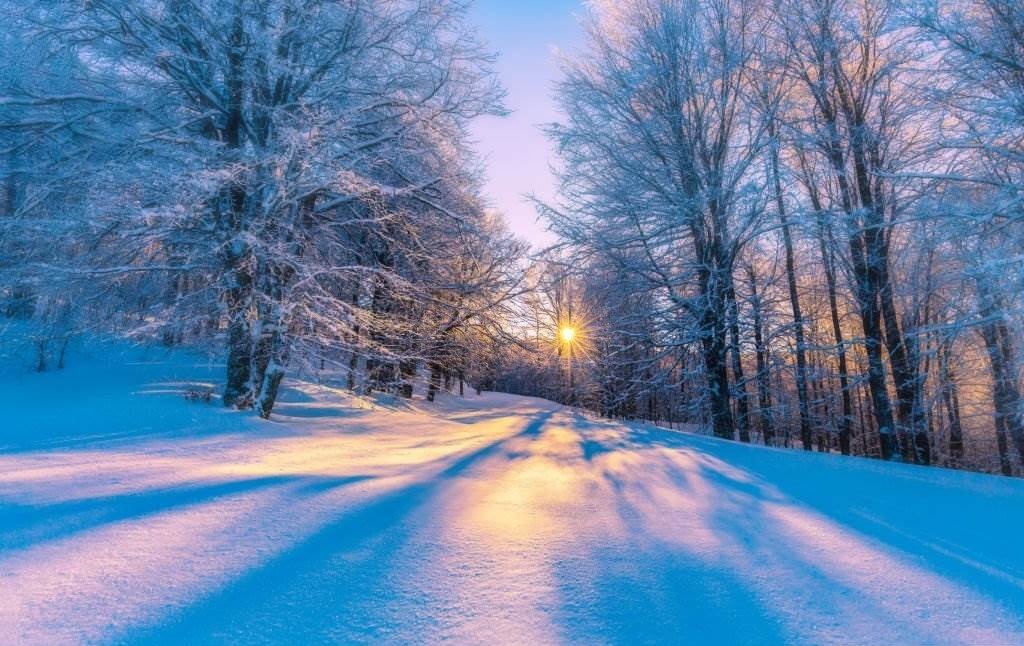 The weather is mild in Britain. The seas around them make the atmosphere nice and the rain falls most of the year, and in winter temperatures fall significantly between 0-12°C, summer is mild and 35°C maximum, and generally the climate is suitable for many tourists.



19-Britain's Most Famous Tourist Spots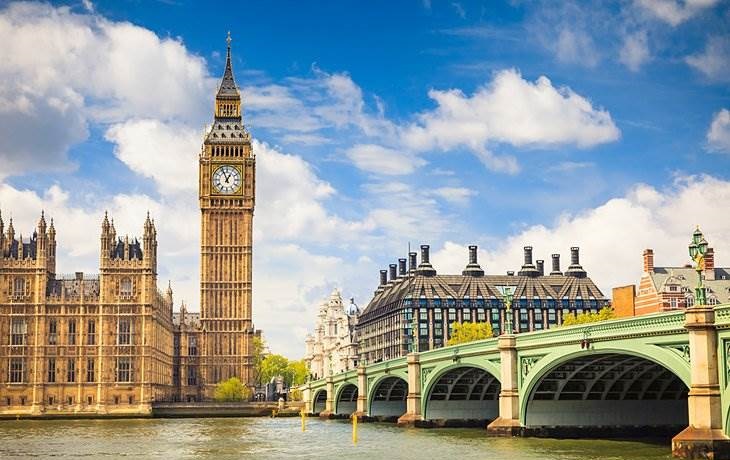 Once in Britain, visit these places, the most important of which is the London Eye, a huge tourist wheel on the banks of the Thames River, where you can see London's sights up to 40 kilometers away.
Big Ben, known as the Elizabeth Tower, is a cultural symbol of Britain, and the West Minster Palace is next to you to visit it as an antique masterpiece.
One of the most important palaces of the Windsor Palace, and there are a large number of museums such as the British Museum, which is Britain's largest museum and one of the world's oldest museums, with six million visits annually, The "Tate modern" museum is also an art exhibition Modern and also has shops selling books and publications that express About the Museum.
If you like to explore natural history, visit a museum Natural history in London, which includes about 80 million samples Of extinct objects, insects, plants, and minerals.
The famous palaces of Britain are Buckingham Palace, an attraction to Large tourists, and many official events are held there, Westminster Palace with its historic buildings, and also Kensington Palace The residence of the family was the 17th century.



For concerts go to the Royal Albert Hall where Many Arab singers have held parties, For walks and fun seeing the animals, Britain has the world's oldest scientific zoo "London Zoo".
If you like nature, the nature of Britain attracts tourists, most importantly the Giant Corridor and its coastline, it is a national nature reserve formed by basalt pillars as a result of volcanoes, and tourists can walk over basalt pillars on the edge of the sea and watch sea birds Such as the light bird and the fulmar also have rare plants such as sea plants.
See the Tower Bridge, a skywalk connecting the two banks of the Thames River, Britain's second-longest river, and the Tower of London on the northern bank of the river, a historic castle that is one of the most important tourist spots.
Finally, we hope our article England travel tips are answered your questions and make you learn some about England before your holiday. Kindly, if you have any comments about the site content or the article information, so it will be appreciated for us to send all your feedback at [email protected] as we always care about our readers and website users' experience, which are our main goals.
Read Also:
Top 22 Rated Tourist Attractions in England
Christmas Traditions in England and How to Enjoy
Top Reasons to Why Visit England