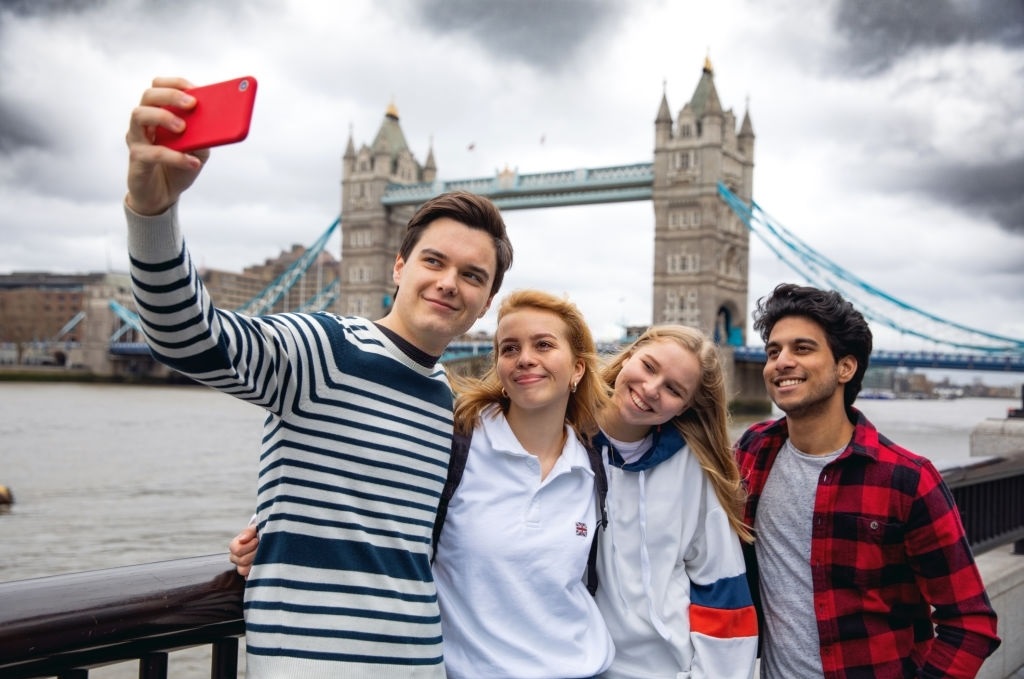 11 Top-Rated Tours and Packages in England 2023/2024
11 Top-Rated Tours & Packages in England 2023/2024
The goal of this article is to provide the top information about tours and packages to do in England, where the article was written by the PTA Team which is a group of tour consultants and travelers around the world. England is the largest country in the UK. Although London is the most popular destination, there are plenty of attractions in this beautiful country such as stunning coastline, countryside, rolling national parks, many castles, and historic houses, the country is small in size and offers excellent transport connections, easily accessible from the capital. There are plenty of traditions you can enjoy in England as well; you may not get it with the queen as some people expect, but enjoy afternoon tea and cakes. You can also head out to the coast for fish and potatoes, or head to the local bar for a pint or two and make friendships. We have carefully chosen the best set of tours you can do in England, to make your journey unforgettable and to demonstrate the many different aspects and traditions this country offers.
1-Private Bicycle Tour in London
Private Bicycle Tour in London - Tours & Packages in England This bike tour is a great way to see London's sights. Because it's a private tour, you have your guide; they will customize your trip to see what you want to see in London. If you want to visit Big Ben, Buckingham Palace, or just the relaxing pedal along the Thames, there's no problem your guide will be a local expert and although food is not included on the tour, you will be able to pick you up to the perfect place to make your taste come. London is a big city with lots of cars and buses. It also has a fantastic bike lane network and you will be provided with a helmet, so you don't have to worry about safety on this tour. This is an exemplary way to see the sights of the city.
2-Westminster Abbey in London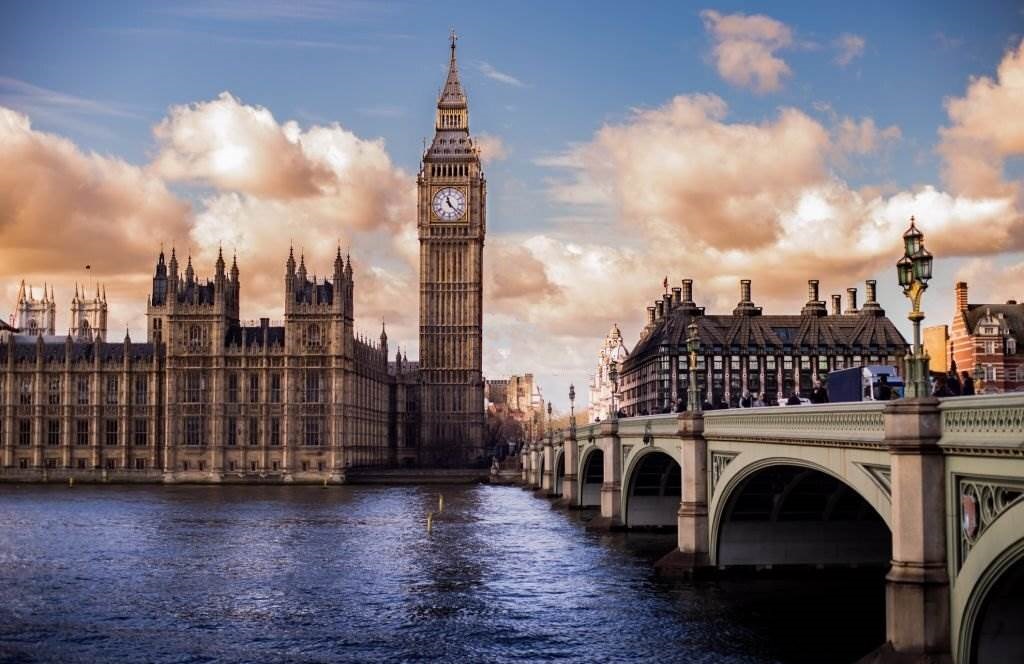 Westminster Abbey in London - Tours & Packages in England On this rapid tour, you will be met by your friendly guide at Green Park underground station before the first stop on this day, Buckingham Palace. Then we move on to several important sites in London, including Shakespeare Globe Theater, Trafalgar Square, and shard, to name but a few. The day will end in Westminster Abbey, where most kings and queens are buried. The weather in London can be unexpected even in summer, so be sure to wear a pair of comfortable shoes and get an umbrella.
3-Morning Tour to Stonehenge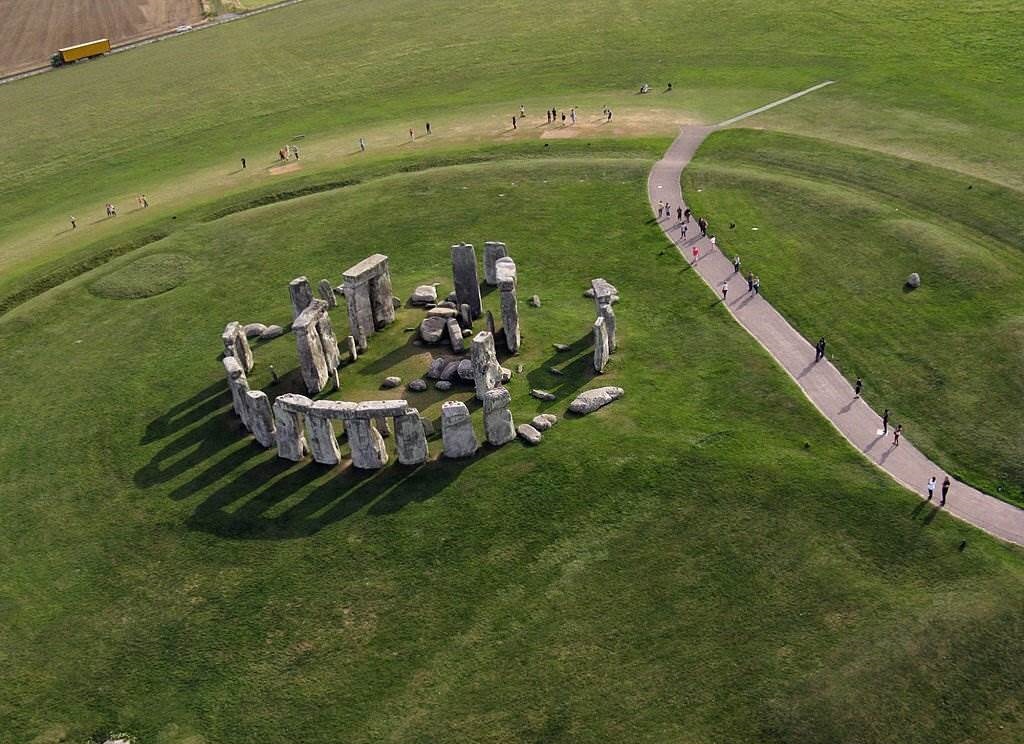 Aerial view of Stonehenge, prehistoric monument and stone circle, UNESCO World Heritage Site - Morning Tour to Stonehenge - Tours & Packages in England Stonehenge is one of England's most important attractions, and for good reason. The mysterious stone circle is a spectacular sight. This morning access tour allows you to access before opening the site, which means you can avoid overcrowding and get some great photos. You will be able to compensate for any lost sleep on your trip to Stonehenge, which is on a luxury bus. When the crowds are still waiting for Stonehenge to open, you will head for Salisbury and see the pretty cathedral, then enjoy free time to discover the city.
4-A Day Journey from London to Cambridge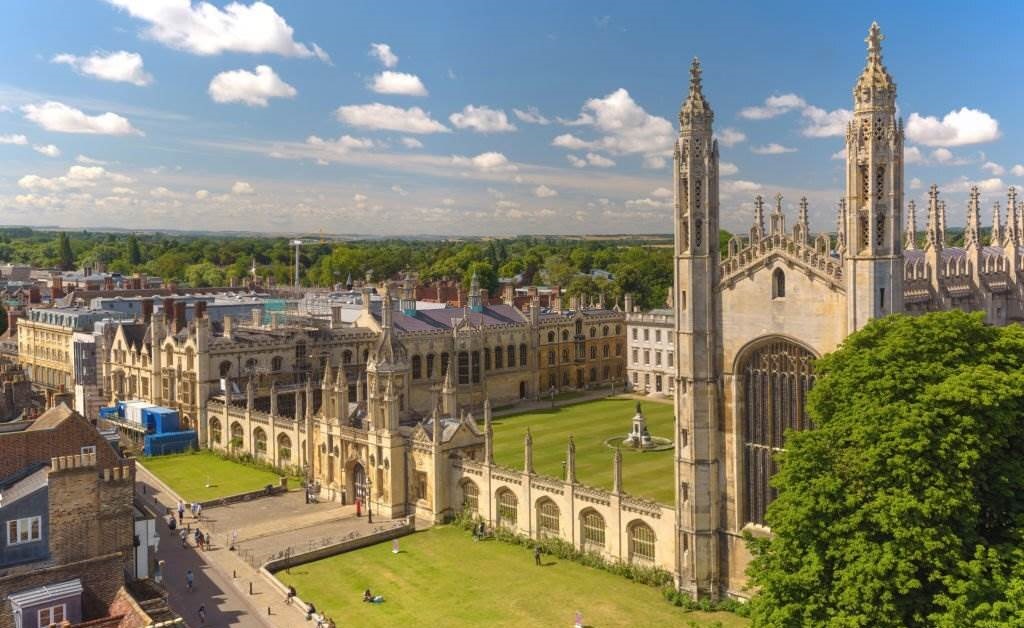 A Day Journey from London to Cambridge - Tours & Packages in England This daily journey from London is a great way to see the city, home to one of the most famous educational centers in the world. After traveling from London on a luxury coach, your day will begin with a knowledgeable and friendly tour guide who will show you the hidden secrets of Cambridge. An entrance to the Grand Saint Mary's Tower is also included. After the Tower and the tour, you can do what you like at Cambridge for the rest of the day. There is a range of choices such as kayaking on the River Cam, which is a truly peaceful way to see the sights. For lovers of scientific thinking, visit Cambridge's prestigious and historic colleges or Trinity College Library, where there is a wide range of original manuscripts of famous books and academic novels.
5-A Tour of Harry Potter Film Locations in Oxford
Harry Potter Filming Locations - Tours & Packages in England Harry Potter is one of the UK's famous exports in the past 20 years and is popular worldwide with children and adults, you can take a tour of movie sites in the magical city of Oxford. Your guide will take you to up to three locations where movies have been filmed, including Bodleian Library, New College, and Christchurch. The New College monasteries built-in 1379 are one of the most popular places in Harry Potter's films. It's a great place to replay scenes from movies with friends and family. This tour ends in the library and takes two hours, with the opportunity to test your information about the series through a test titled Hogwarts.
6-Historic Portsmouth Dockyards and HMS Victory Day Tour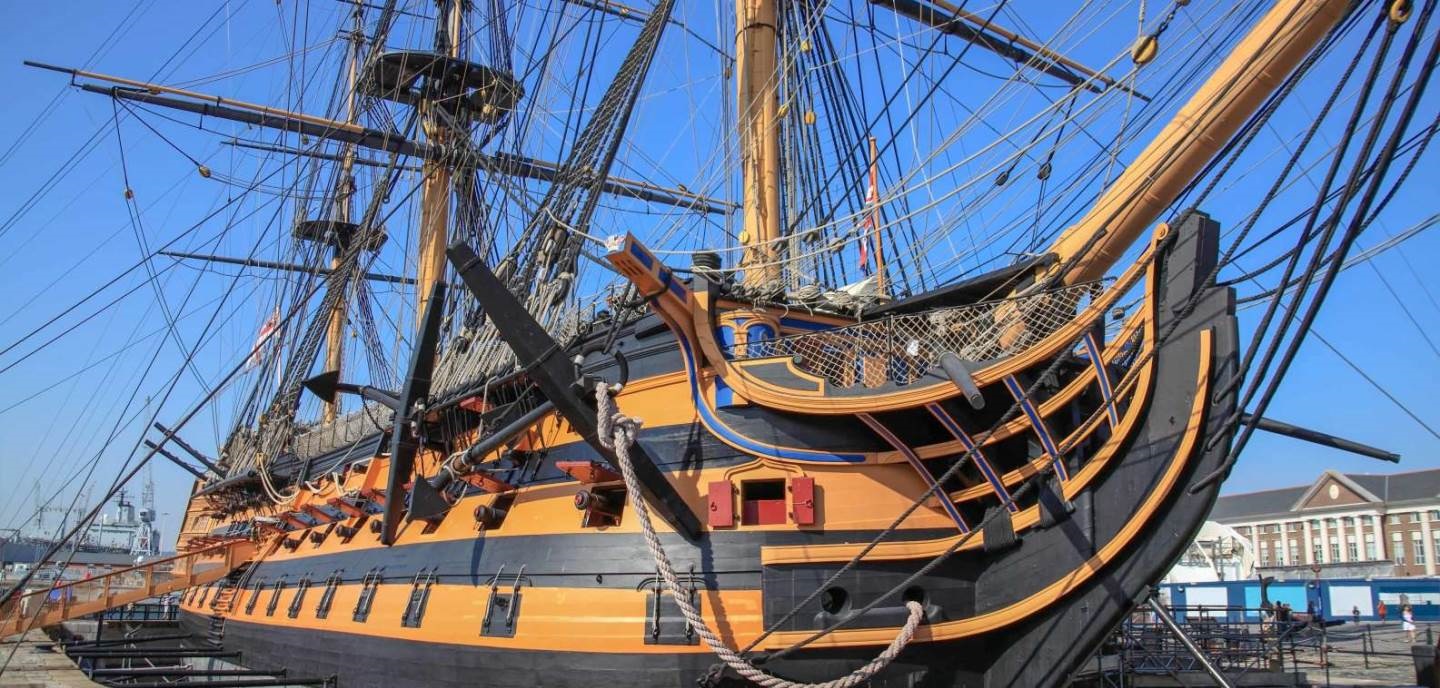 Historic Portsmouth Dockyards and HMS Victory - Tours & Packages in England For those who love marine history, this full-day tour is a must. You will be escorted from London by private vehicle to Portsmouth, where you will be met by a friendly guide who will provide you with an interesting tour of the city's historic dockyard. You will not be able to enter the Royal Navy Museum, but you will have access to three legendary warships as HMS Warrior, Mary Rose, and HMS Victory. If weather conditions permit, you can tour the harbor by boat, and enjoy the wind and spray that cools you in the sun of southern England. You can also get free food to enjoy during your day.
7-Day Small-Group Tour in Devon and Cornwall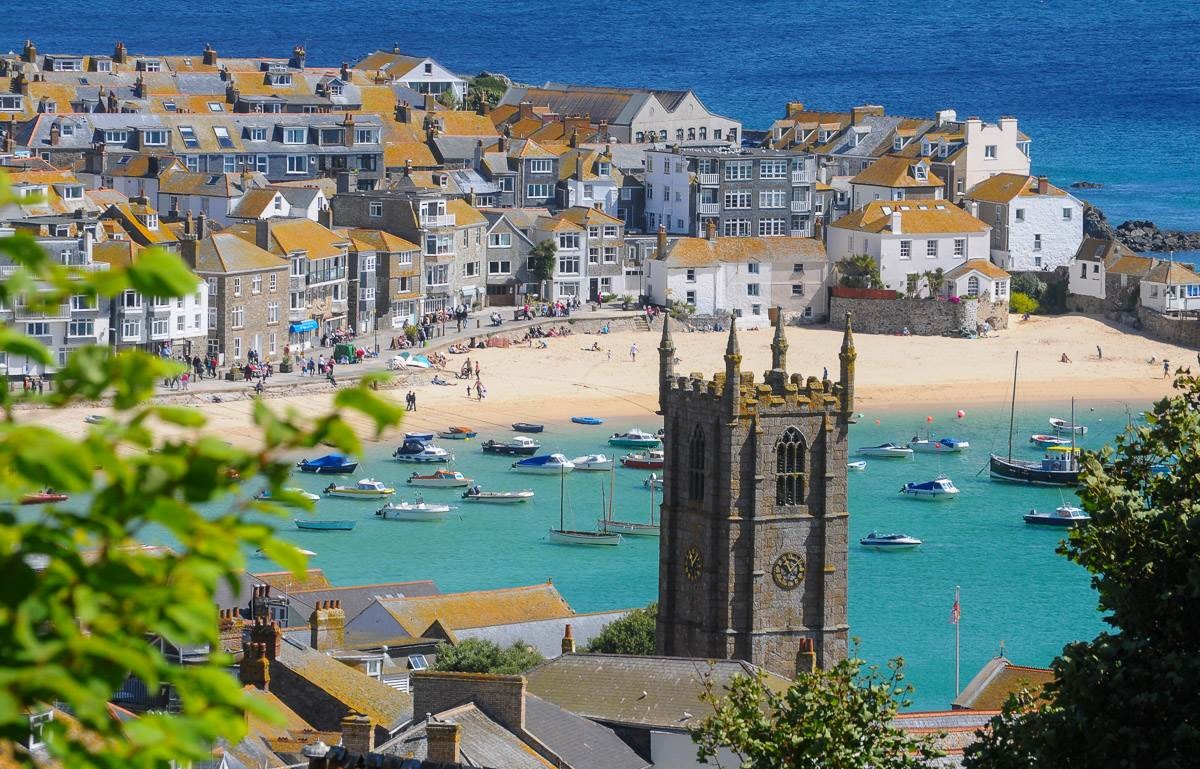 Devon and Cornwall - Tours & Packages in England This is a great tour for those who want to avoid the hustle and bustle of the city and have a few days. Your guide will show you the best of two southwestern England provinces. You will travel in a luxury minibus from Mercedes. During the cruise, you will see a combination of historical sights, such as Stonehenge, the Roman city of Exeter, Tintagel Castle, Dartmoor National Park, the natural beauty of the Lands, and the magnificent Cornwall Coast. You will stay at Bed and Breakfast areas and local guesthouses, giving you a true taste of England. You'll wake up every day for a delicious breakfast.
8-Manchester United Stadium and Museum Tour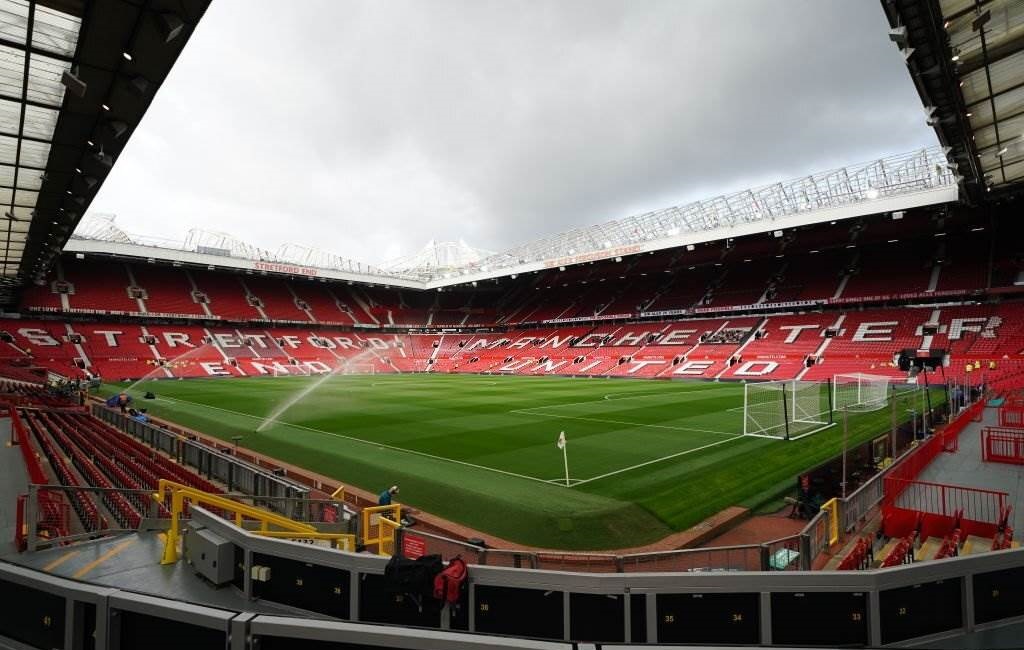 Manchester United Stadium and Museum - Tours & Packages in England Old Trafford or Theater of Dream is home to the world's greatest clubs and the largest club stadium in England. The tour takes 70 minutes and is an ideal opportunity to learn about the history of Manchester United. You will be met by your friendly guide at the entrance of the Club Museum before taking you to the changing rooms, You can sit in heated seats such as Wayne Ronnie and David Beckham. You will then exit the Player Tunnel next to the pitch, where you can sit in the hideout before heading to the Press Room, which centers much of the controversy during the period José Mourinho was a coach.
9-The Best Full-Day Tour of Yorkshire Dales from York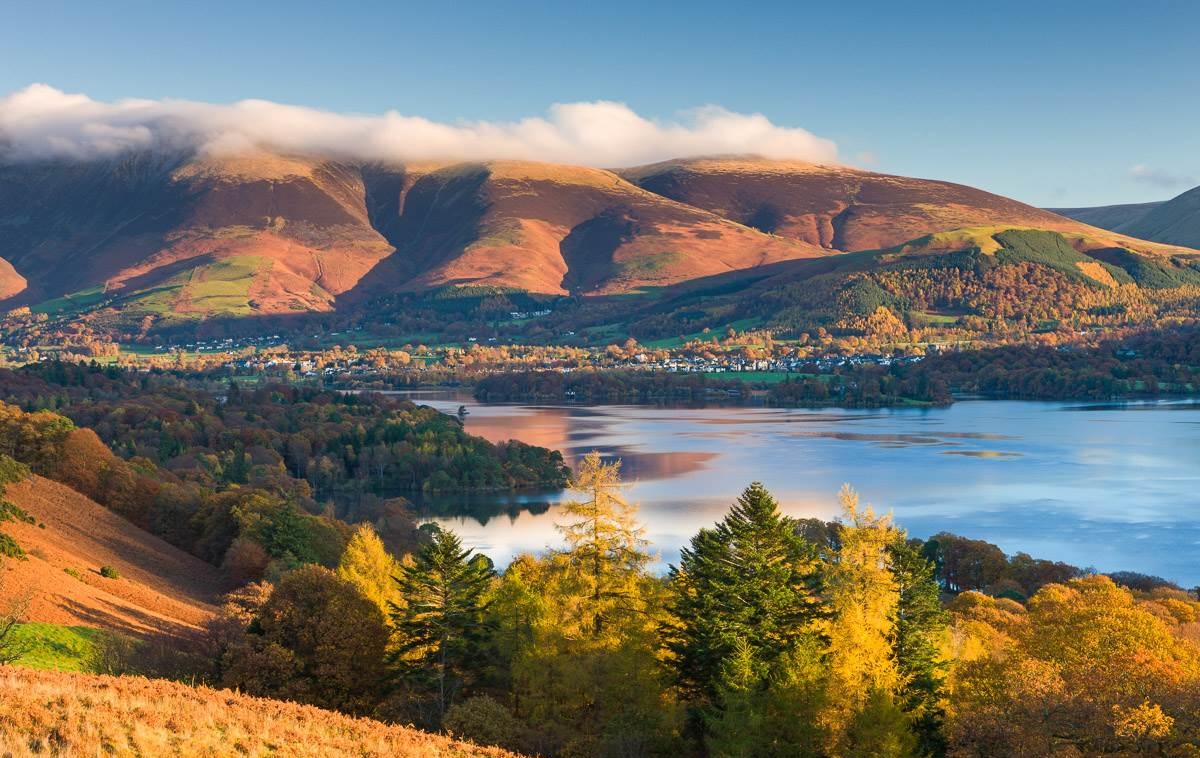 Lake District, Yorkshire Dales, and Hadrian - Tours & Packages in England Go to the beautiful Yorkshire countryside on this 8-hour tour of Dells. This quick tour will take you through the green landscape filled with attractive villages and historic castles. Stroll through the cobbled streets village of Reeth. You will see one of the best castles preserved in Britain, Bolton Castle and you can Unleash your bold side when you discover the ruins of the 12th-century Jervaulx Monastery. Transportation between each stop is provided by a convenient minibus Mercedes that has 16 seats.
10-Lake District, Yorkshire Dales, and Hadrian Tour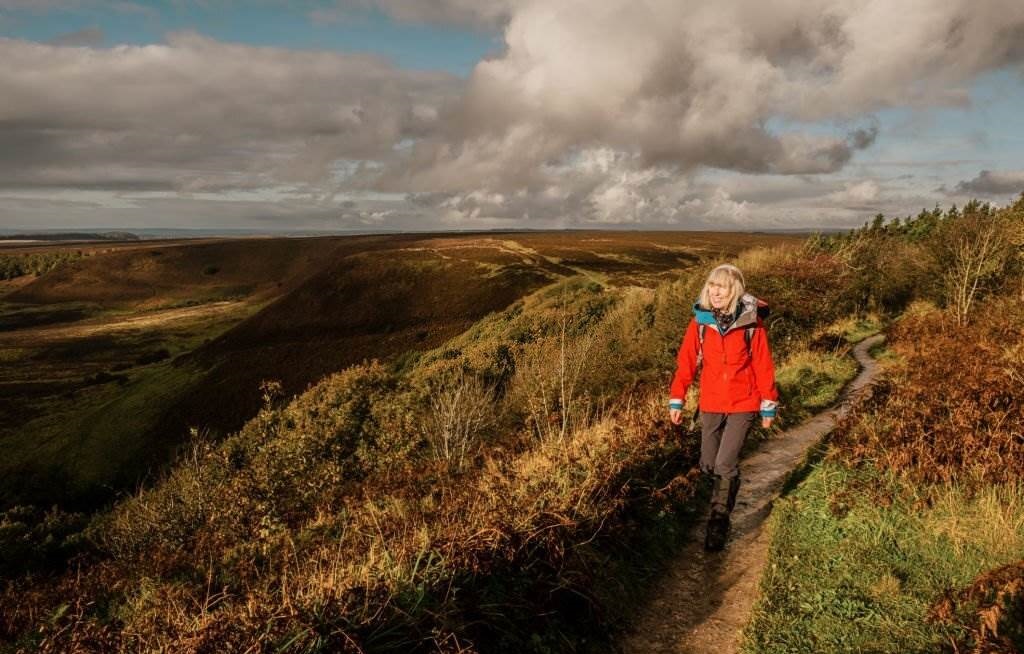 Yorkshire Dales from York - Tours & Packages in England This is an ideal five-day tour if you prefer the countryside and have a few leisure days to get out and experience. On the day of your arrival, when you will get off the train at Windermere station, you can do what you like. On the second day, you will be transferred to Yorkshire Dales in a luxury minibus, with the opportunity to see a group of famous villages that have played the role of the championship in British television programs. You have returned to the pickup on the third day too; you will be escorted by a driver around the beautiful Lake District of England. Enjoy the scenic surroundings of the ten lakes you will visit, and stop in the beautiful market town of Keswick. On Day 4, you will visit the Hadrian's World Heritage Wall for UNESCO, much of which still exists after 2000 years. On the last day, check your 4-star luxury hotel or local B&B (both included in the tour) and return to Windermere Train Station.
11-A Walking Tour of Liverpool and Beatles with a City Bus Tour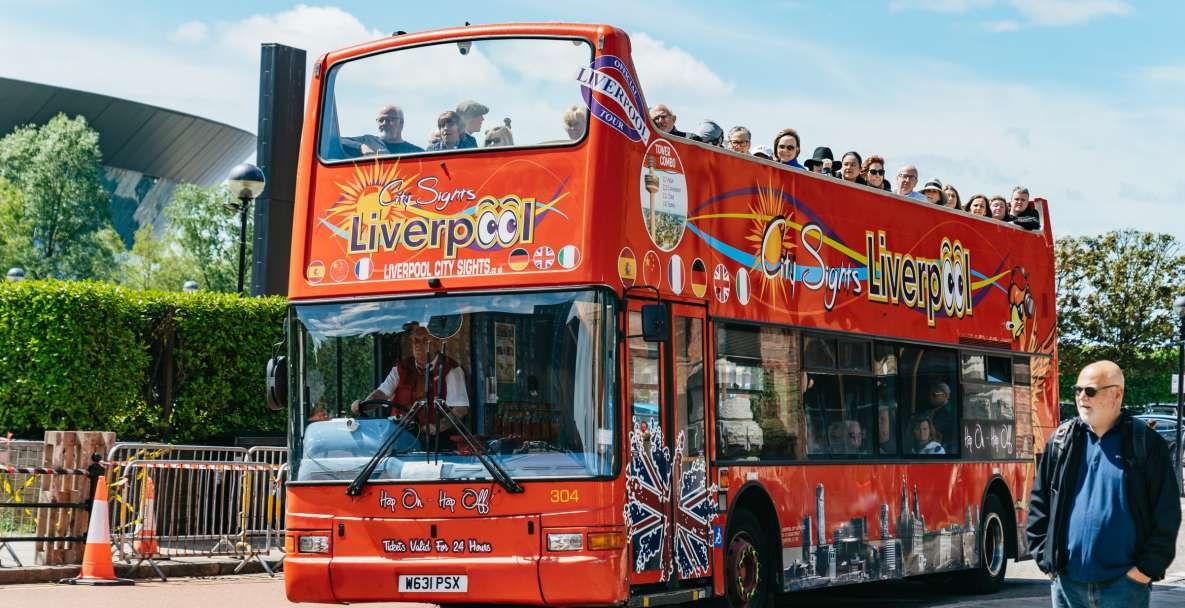 Liverpool and Beatles with a City Bus Tour - Tours & Packages in England The Beatles continue to influence musicians around the world, although more than 50 years have passed since their first single songs and album were released. You can learn more about them and their music by taking a tour of the city Fab Four, called home. Learn the music history of the city with a 90-minute guided walking tour; you can visit the John and Yoko Gallery, and the Cavern Club at the Liverpool City Museum. This tour is not only for Beatles lovers; it comes with a ticket for a sightseeing bus, where you can approach Liverpool's Chinatown, the magnificent city cathedrals, and the Georgian Quarter. The ticket is viable for 48 hours from the check, giving you time to see everything.
Related Topics:
Best Hotels in England UK to Book in 2023/2024 Top England Road Trips With Tips Top Traditional British Foods Top England Travel Tips (New) Best Cruises in England Top 22 Rated Tourist Attractions in England Best Time to Visit England Top Reasons to Why Visit England Christmas Traditions in England and How to Enjoy